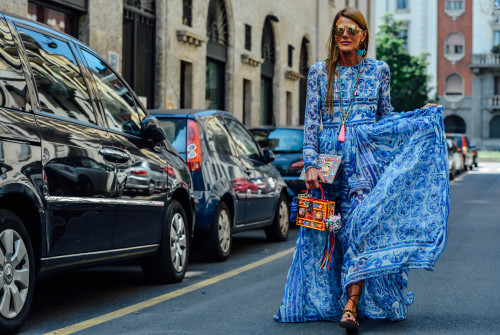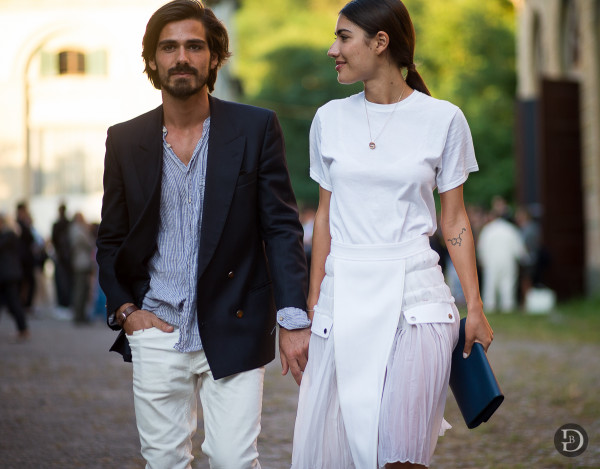 Giotto Calendoli and Patricia Manfield are one of the most stylish couples. Seriously cool in a completely effortless way. And, on a side note; Manfield's white tee is the perfect basic. Shop my picks HERE, HERE and HERE.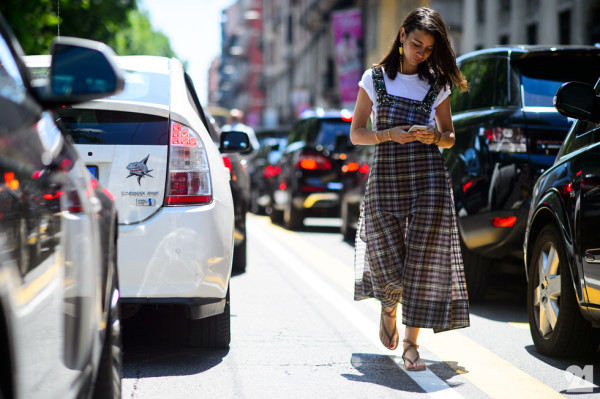 The earrings, the shoes … the head to toe look.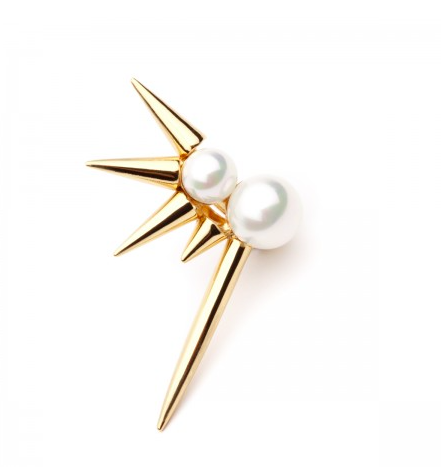 Amber Sceats Ear Cuff. SHOP HERE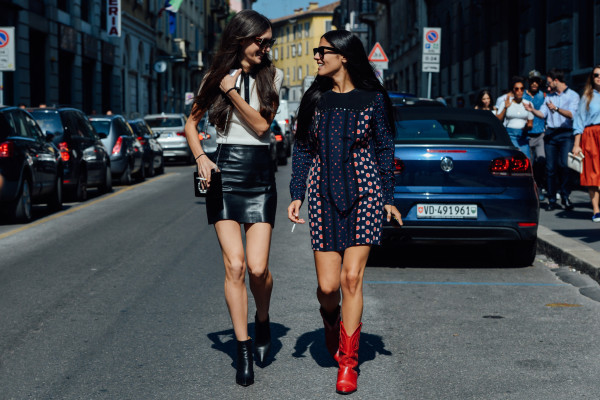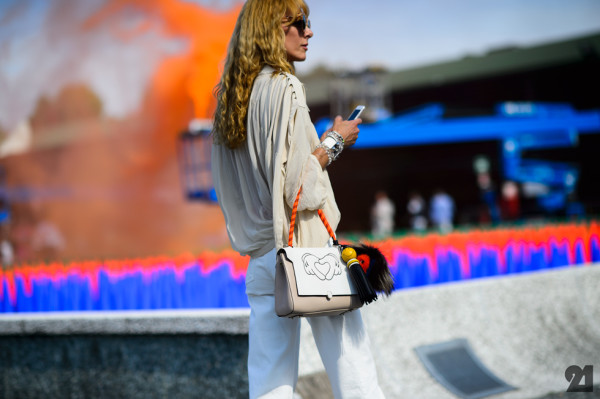 Chic on the streets in white on white. Go on … try it. Shop my picks below.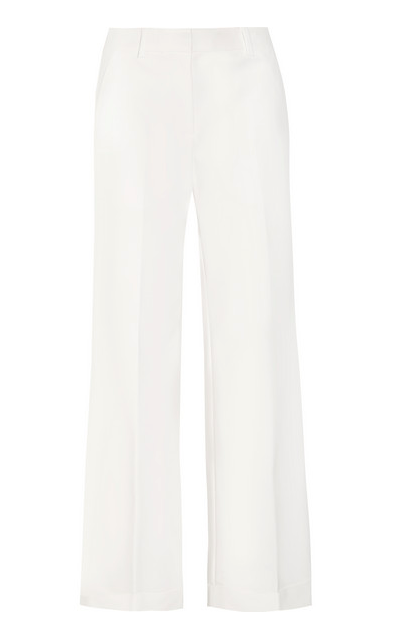 3.1 Phillip Lim Wide Leg Pant. SHOP HERE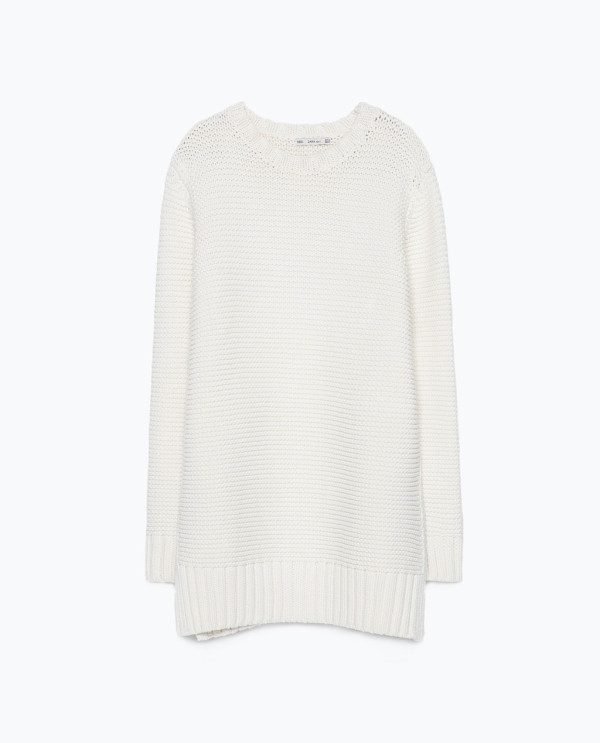 Zara Side Slit Sweater. SHOP HERE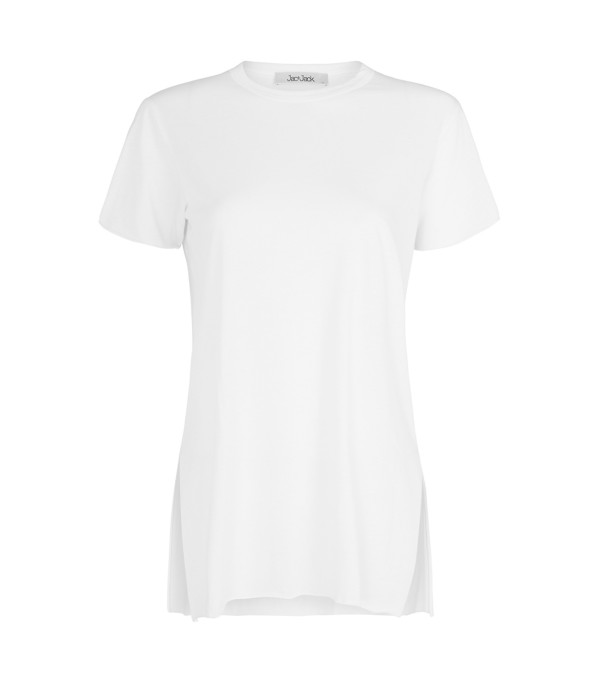 Jac + Jack Tee. SHOP HERE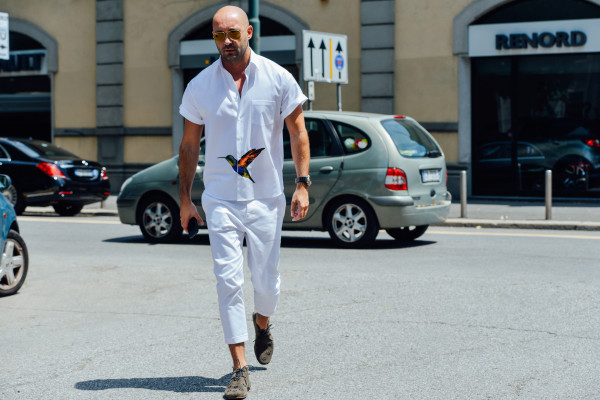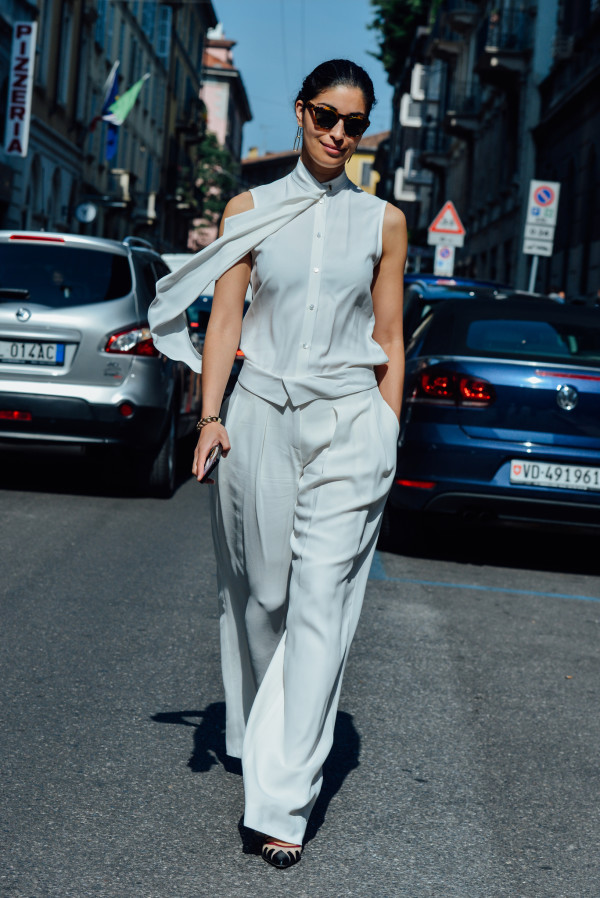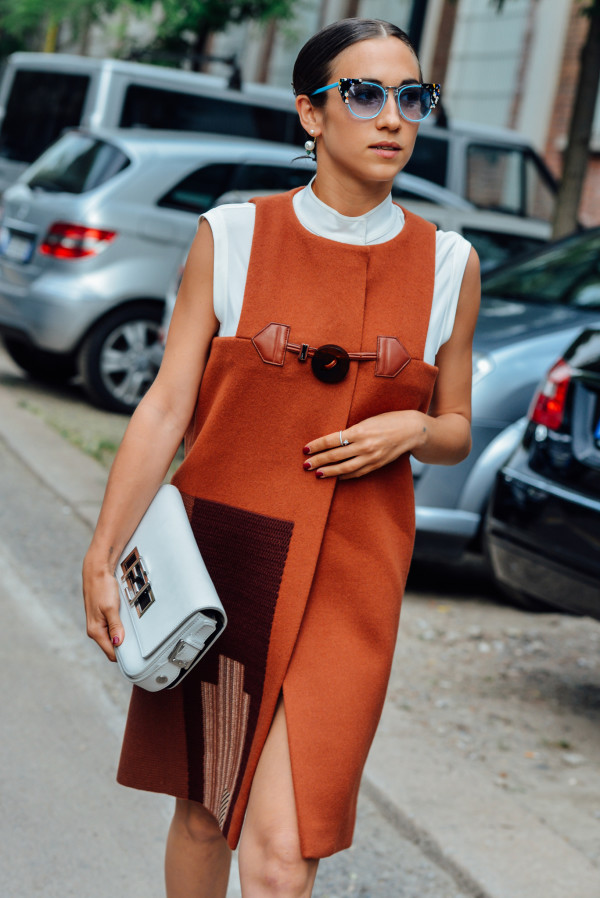 I'm obsessing over sunglasses at the moment. And when it comes to frames, well, the bigger the better I say.
These are a pair I HAVE to own now … if not sooner.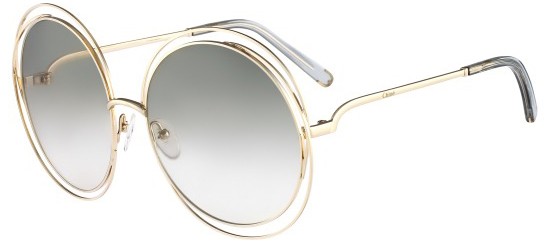 Chloe Carlina Sunglasses. SHOP HERE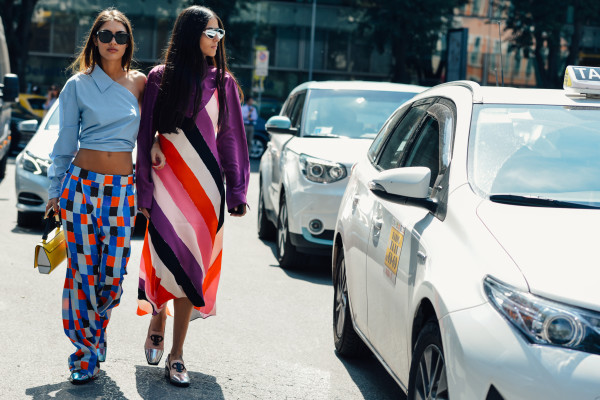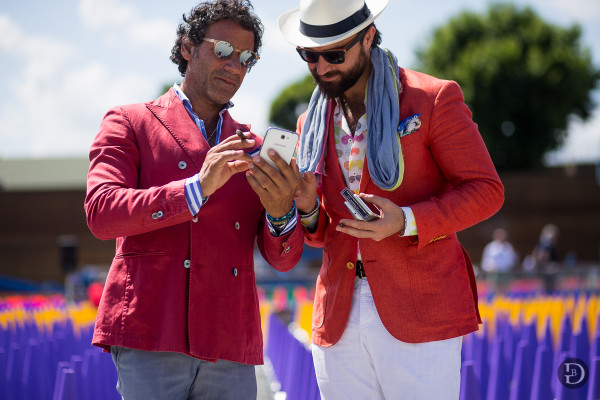 It's all about the colour clash.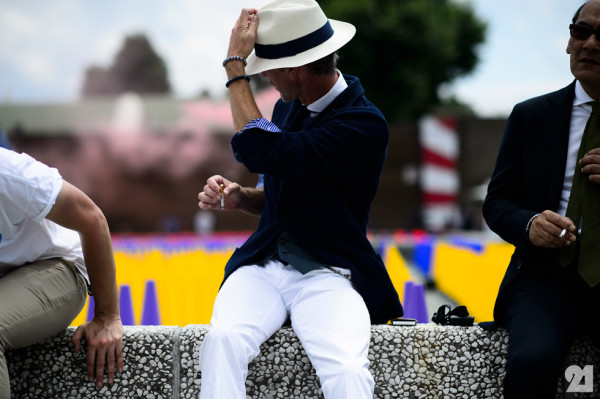 I'm eyeing this fedora …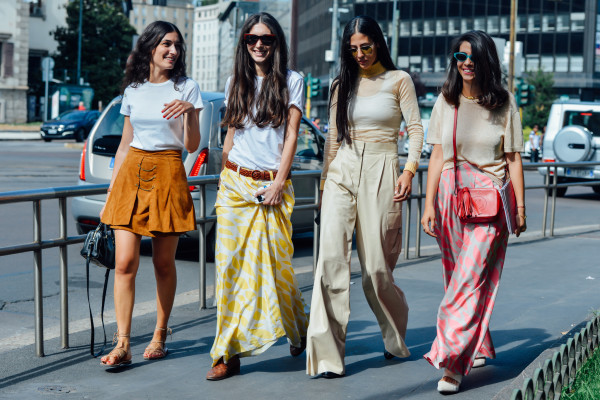 It's all about the neutral tones …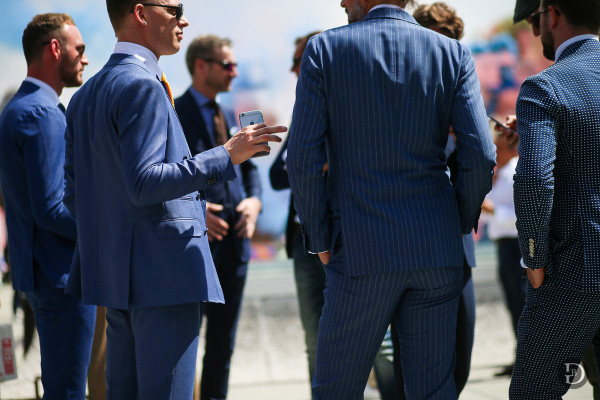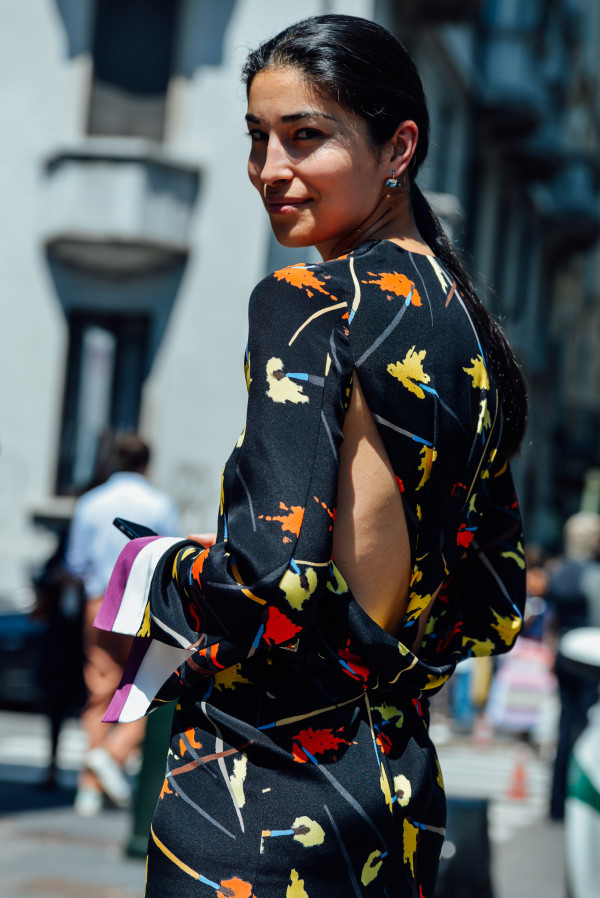 How to show some skin and beat the heat without baring all.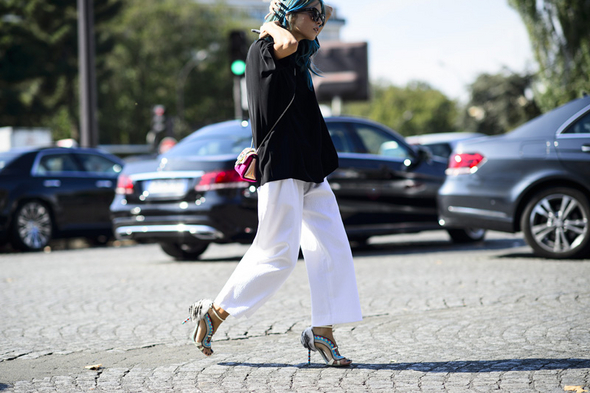 Vibrant, detailed and full of attitude. Statement heels can turn the simplest monochrome outfit into a brand new look.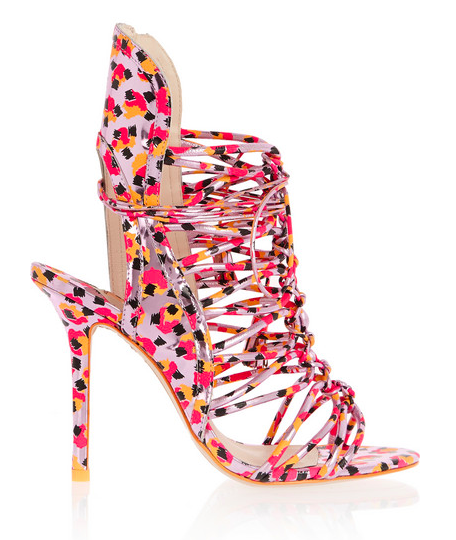 Sophia Webster Heels. SHOP HERE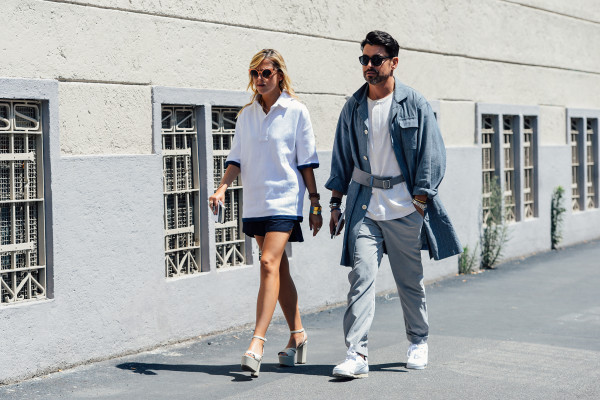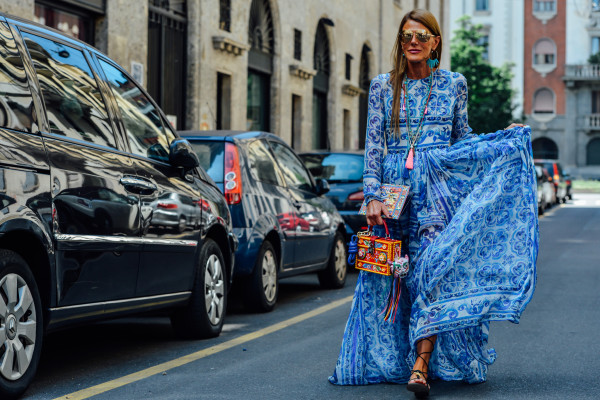 Maxed out (it's the new summer length), piles of accessories, colour on colour and those envied gladiator flats. Anna Del Russo's more-is-more approach is why we love her.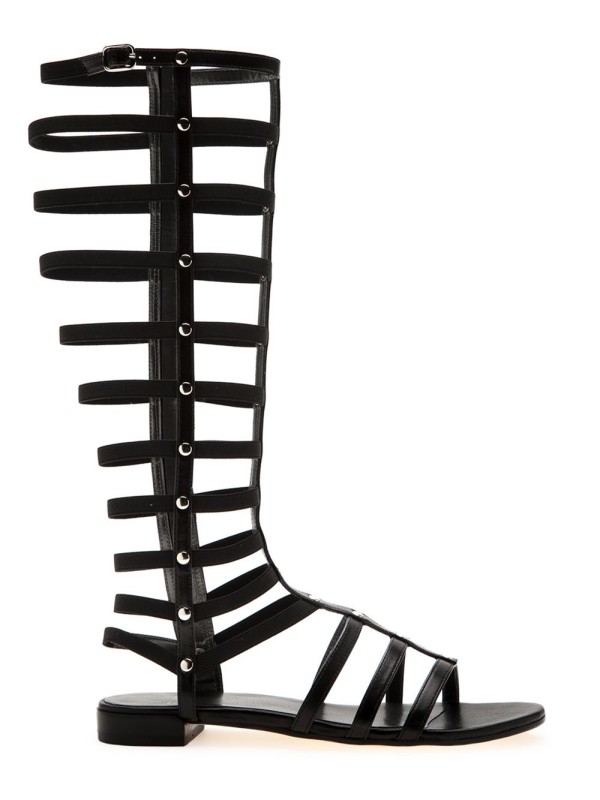 Stuart Weitzman Sandals. SHOP HERE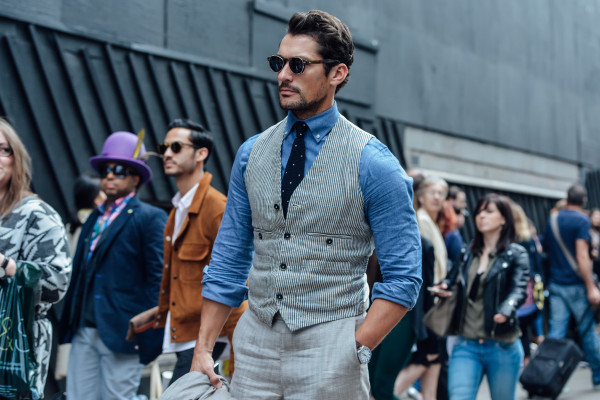 The Urban Spotter, Le 21eme, Style,com, Le 21eme, Style.com x4, The Urban Spotter, Le 21eme, Style.com, The Urban Spotter, Style.com x5