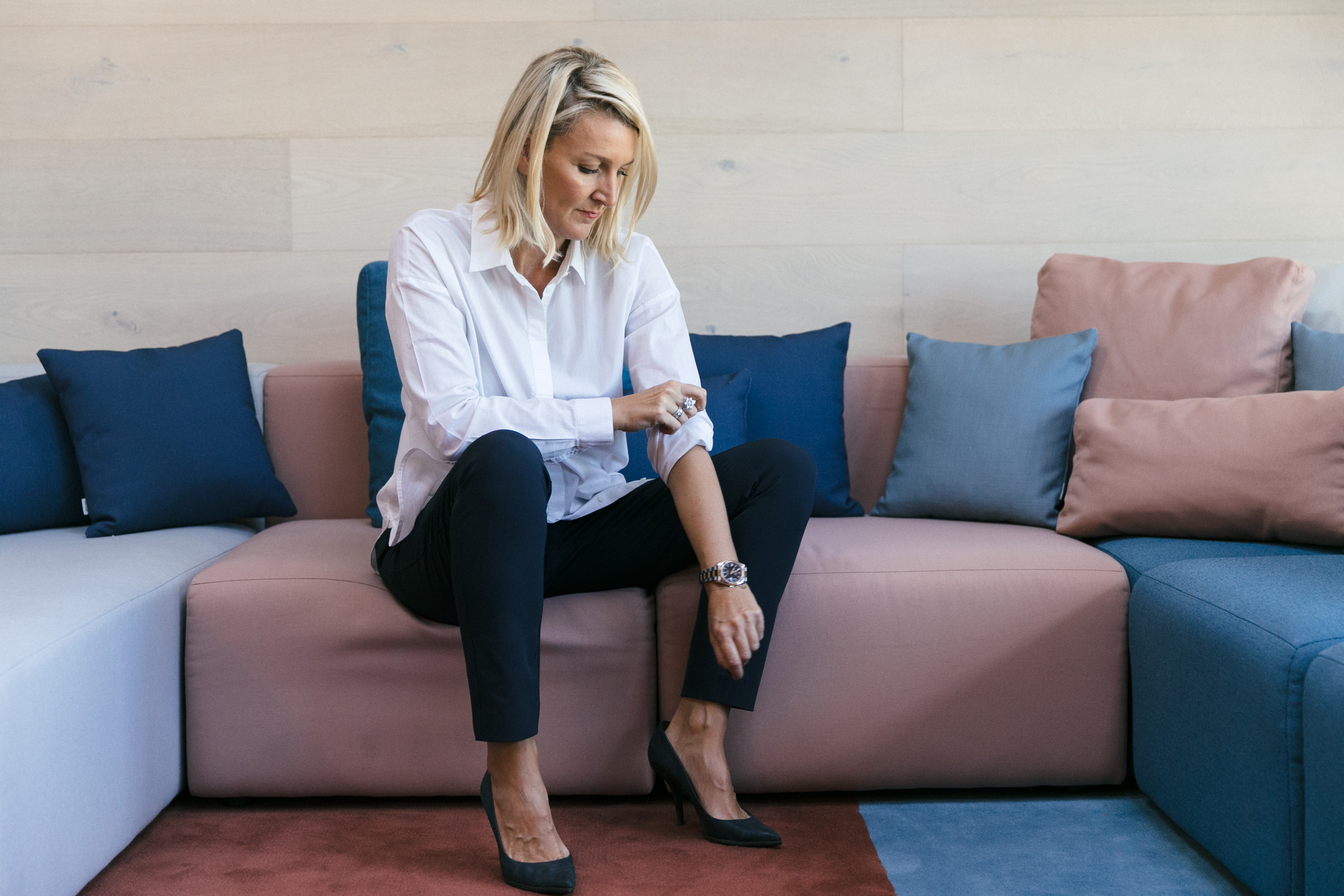 There is a bit of an art to cuffing a shirt. My way is fool-proof. Nothing drives me mad like a shirt coming un-cuffed or finding a ladder in a pair of tights as you walk out the door mind you. Or come to thin of it,  a stain on your shirt after you've had it dry cleaned and have already left the house and you're waiting to meet someone. It's unnecessary to have to deal with these annoying little hiccups. So how do you make sure you don't have to?
Change your dry-cleaner.
Buy tights in pairs or use nail varnish so the ladder won't run any more.
Cuff it up tightly so won't roll down. I love the look of a messy manly cuff. Having it a little tight always help too. Especially if you layer it. (That comes later)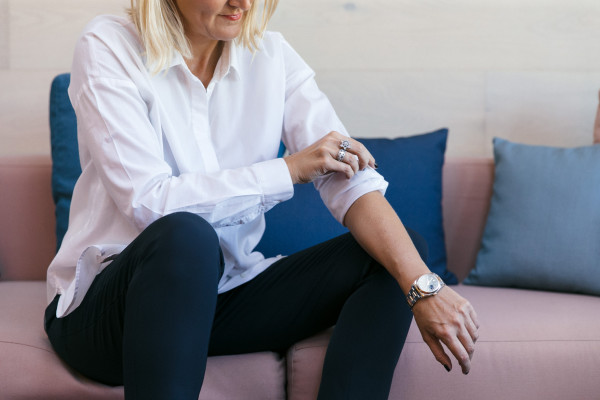 She be rolling…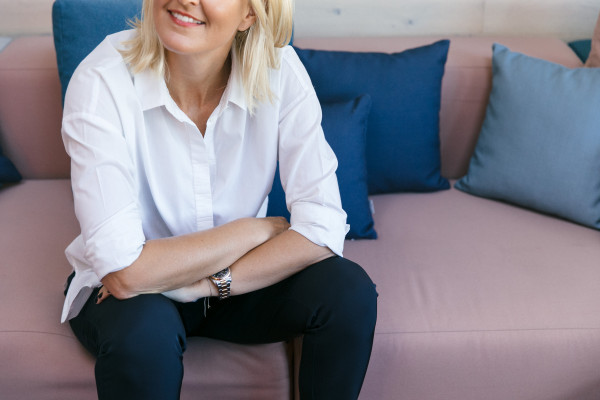 The objective is a messy masculine cuffed look. Casual and strong.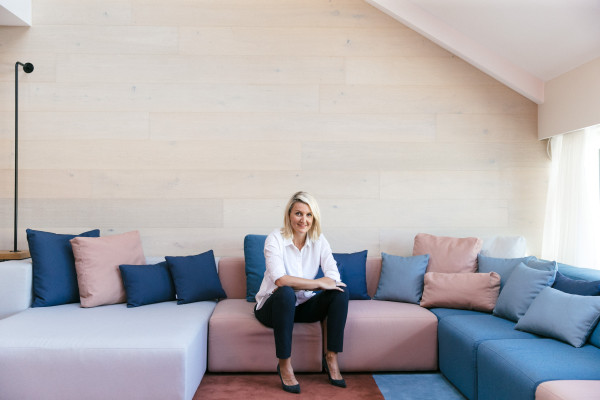 So, where to now? Well I'm off to get a coffee. See you tomorrow in two days for the next install.
Missed Part 1. You can read it here.
Thanks for having us Mr and Mrs Smith. Location: Ovolo Hotel, Sydney.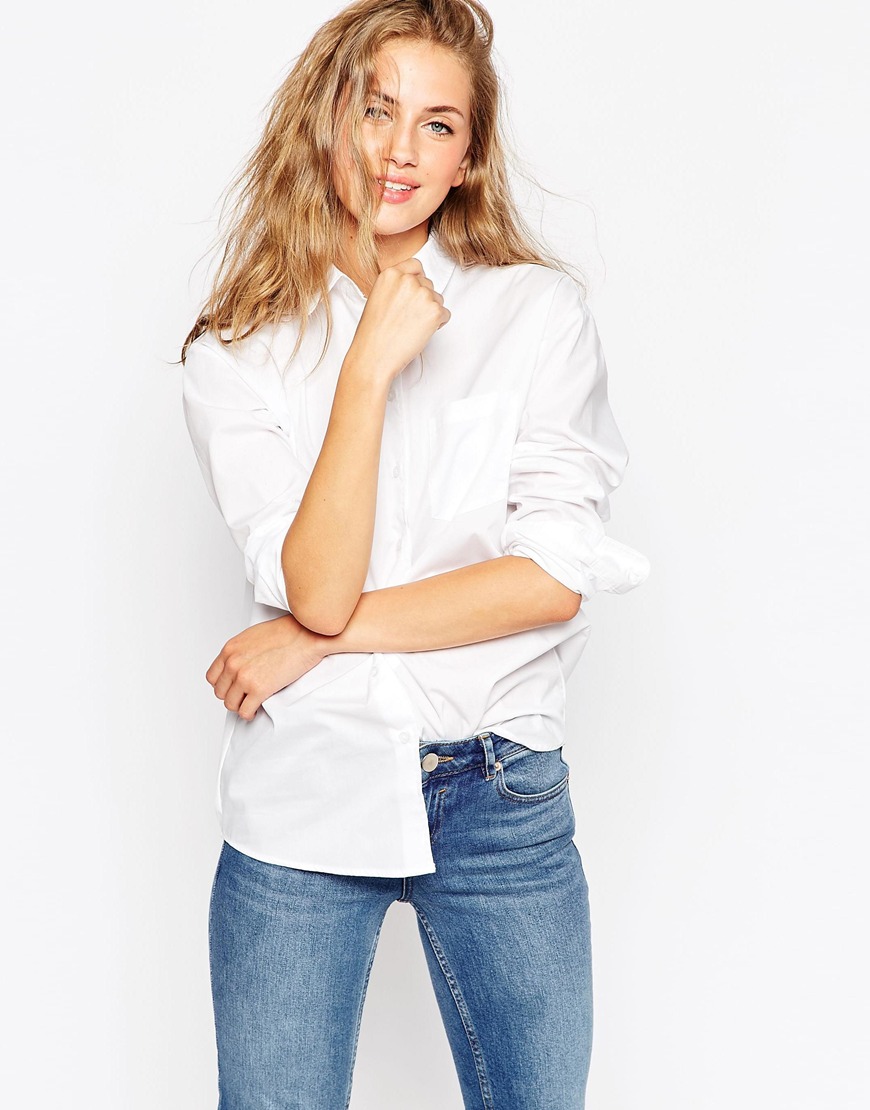 ASOS
Slim Boyfriend White Shirt With Pleat Detail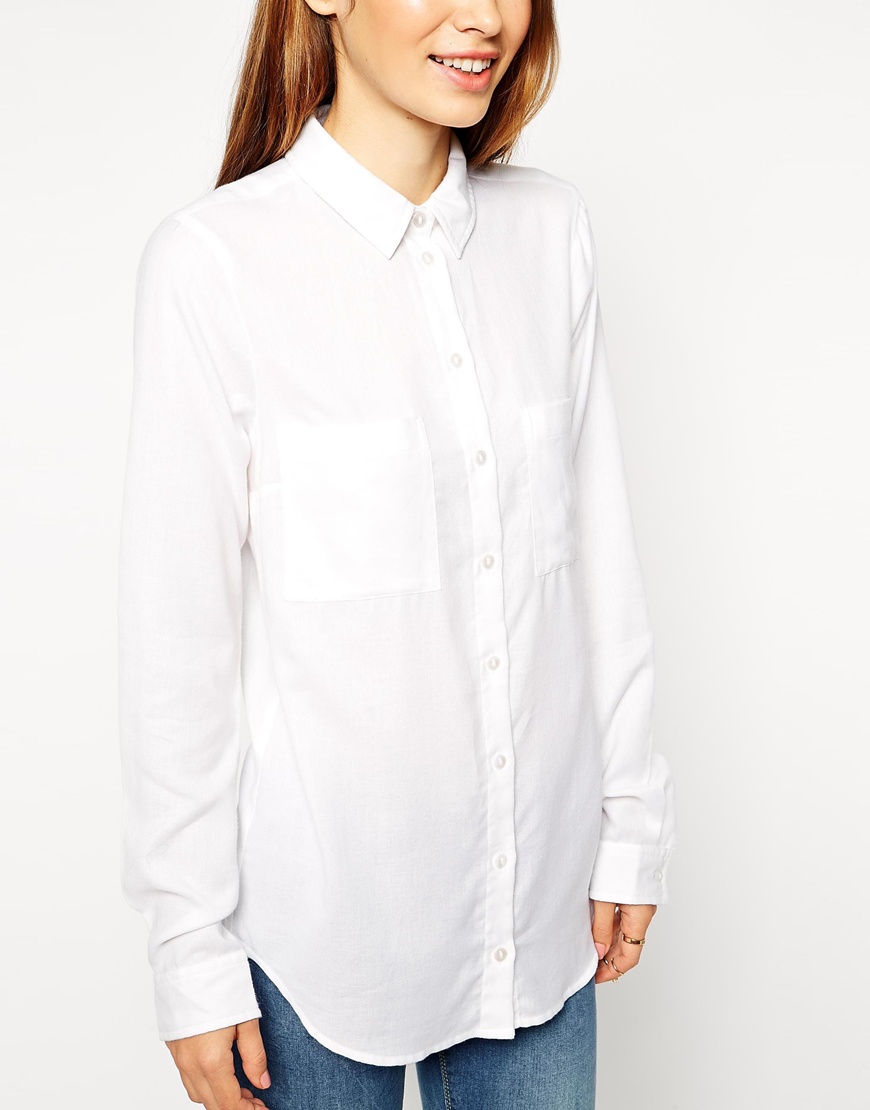 ASOS
Soft Casual Shirt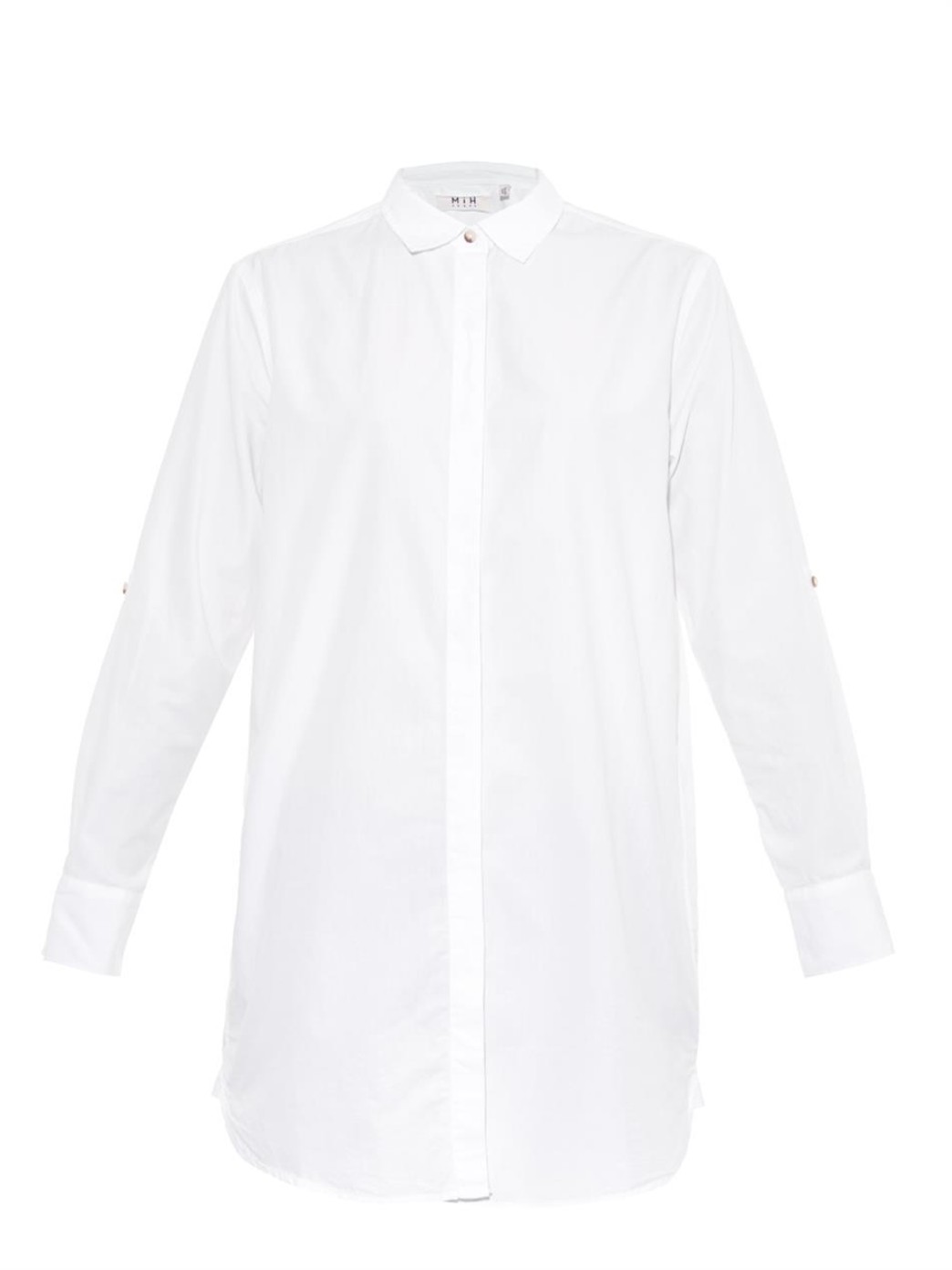 MIH Jeans
Cotton Shirt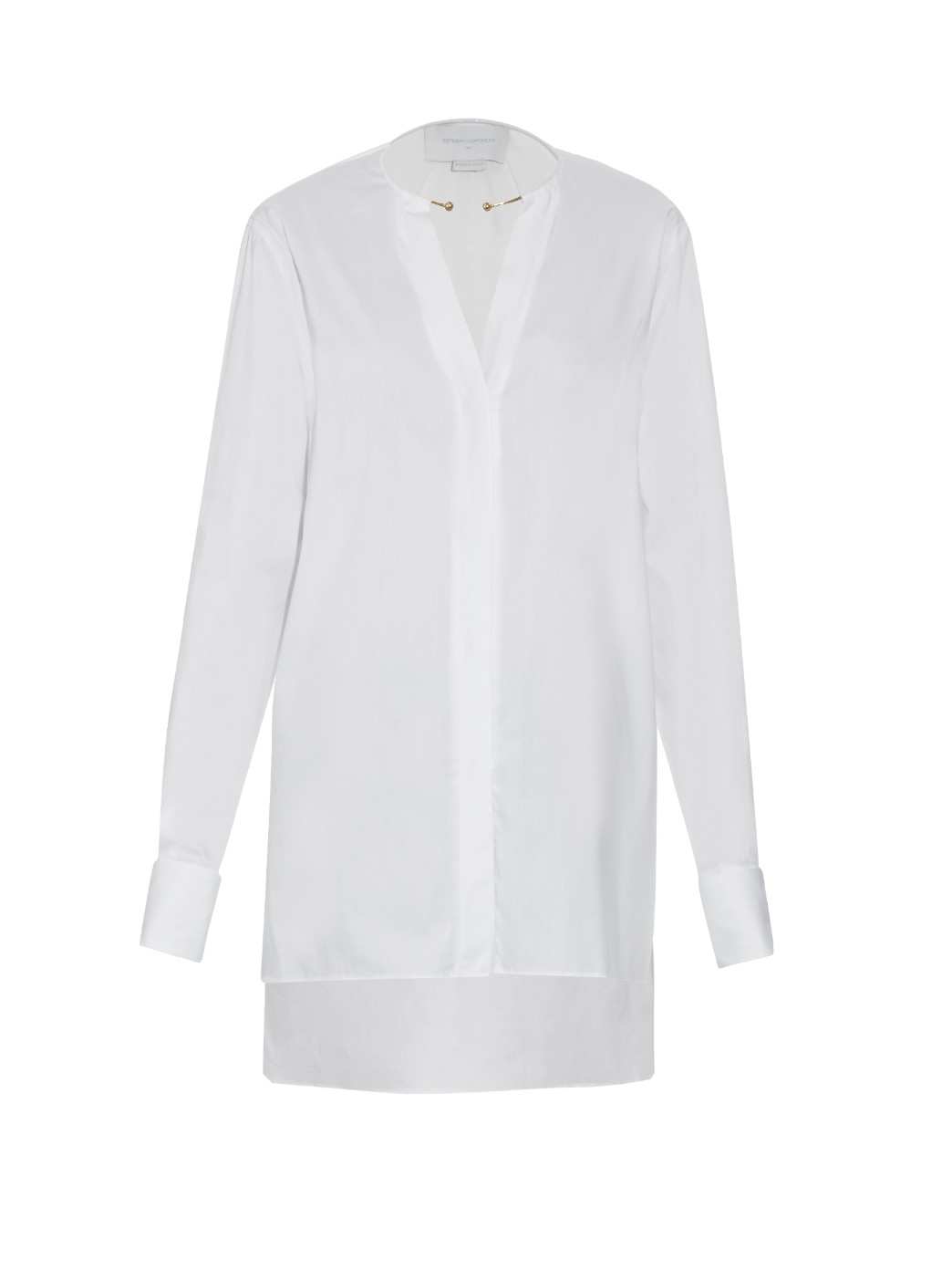 ESTEBAN CORTAZAR
Neck-Deatil Cotton-Blend Poplin Shirt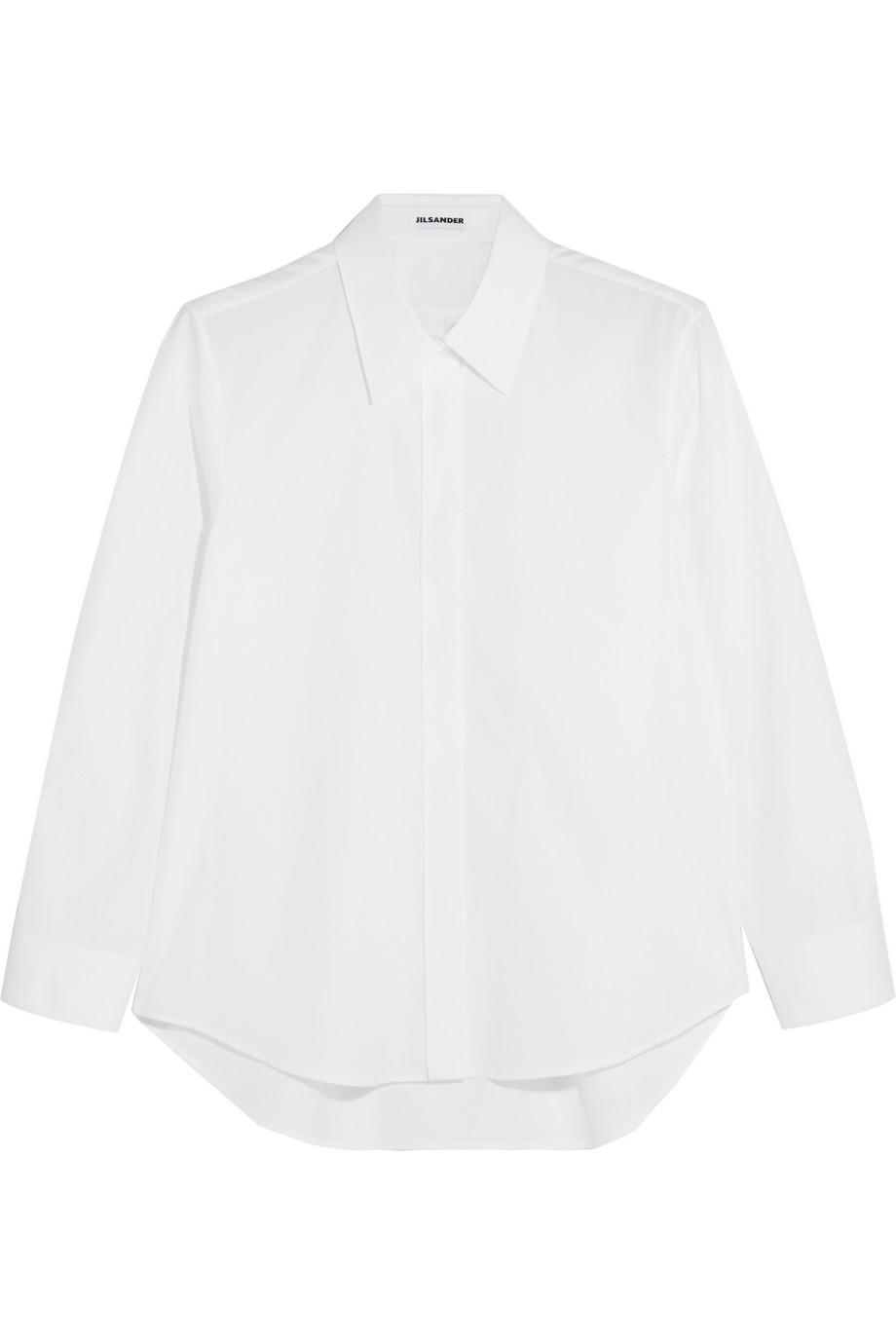 Jil Sander
Cotton-Poplin Shirt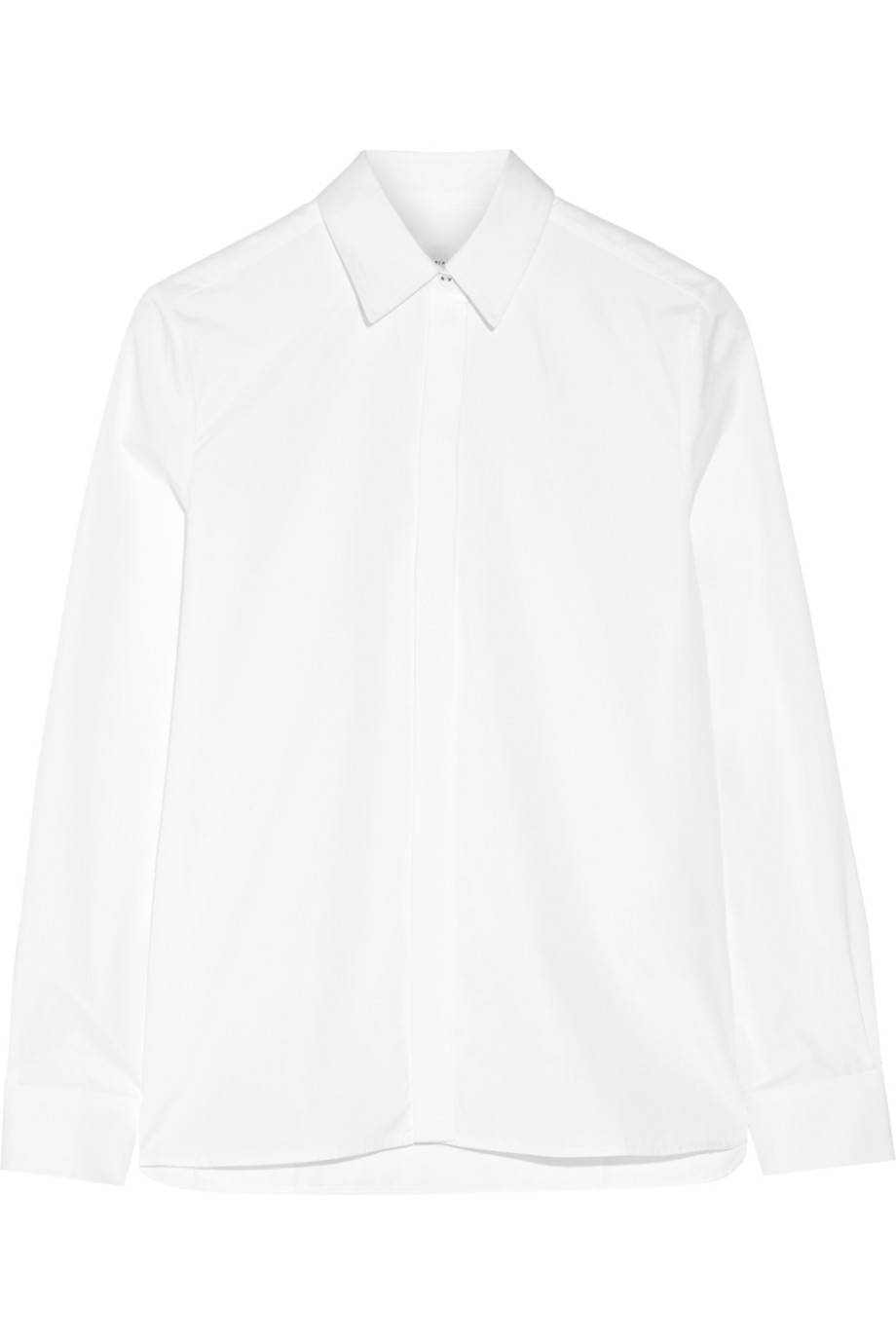 VICTORIA, VICTORIA BECKHAM
Cotton Shirt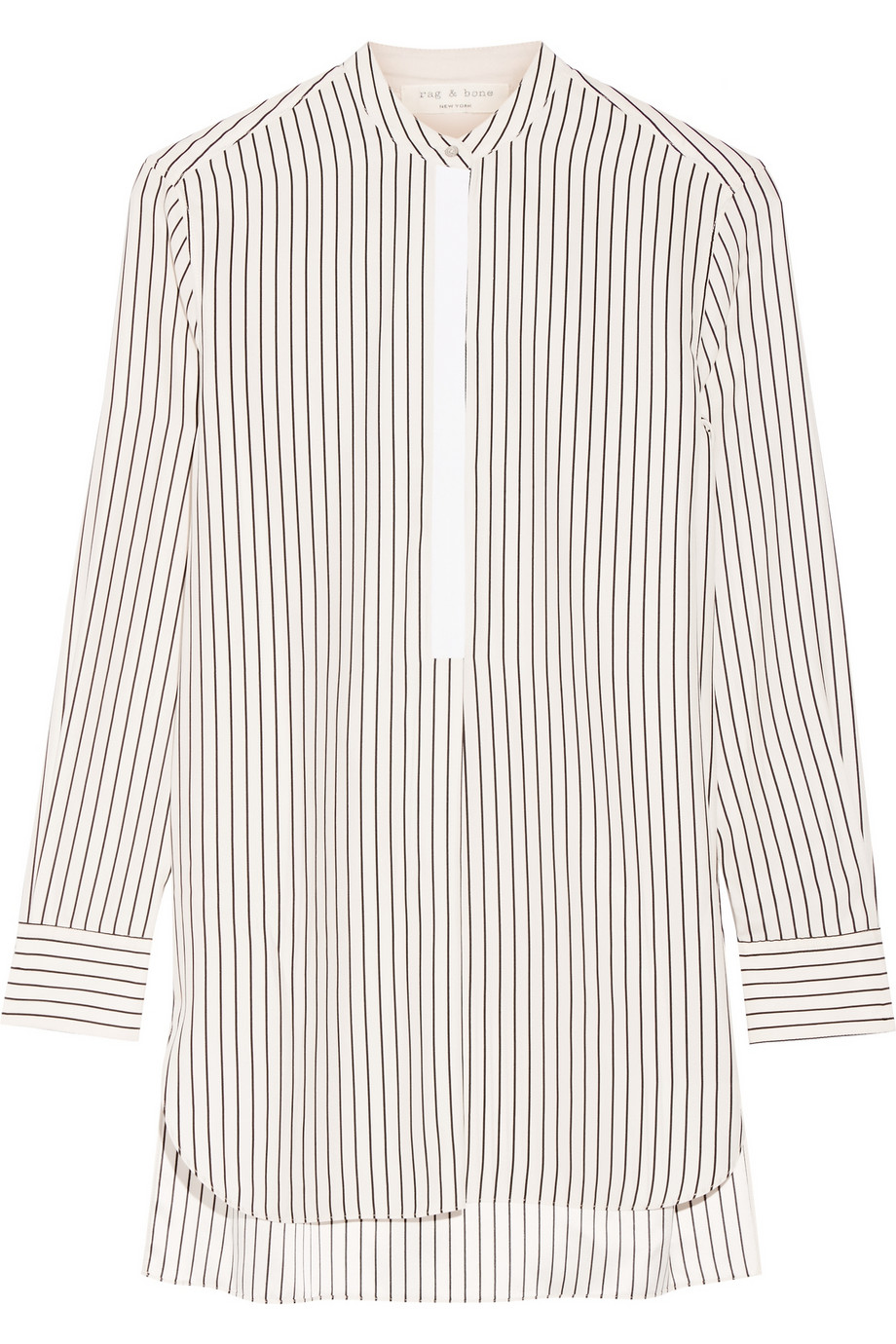 Rag & bone
Virginia Striped Silk-Satin Shirt