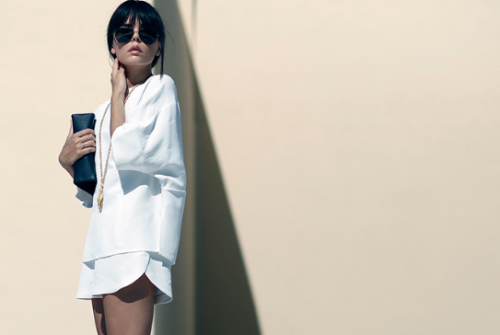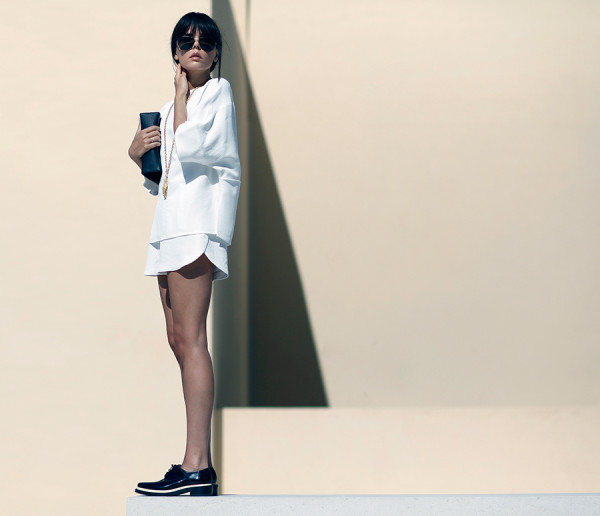 Nothing looks more chic on the street than a fresh, crisp white ensemble.
It doesn't need to be one tone either, you can mix different whites together as they are still in the same family and will create the same elegant, effortless effect.
How to wear a trend. If you want to get it right every time we can help you. Email info@yellowbutton.com.au to book a personal styling appointment or click through here. We offer our services nationally and our goal is to give you the right tools to feel amazing when you step out the door, every day.
Image via: Style Heroine