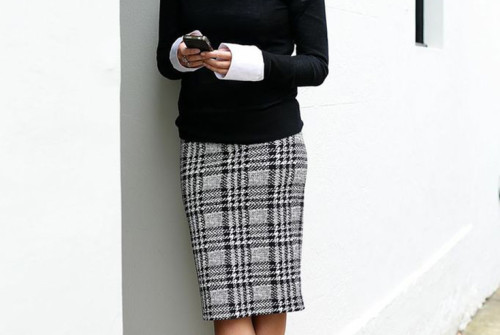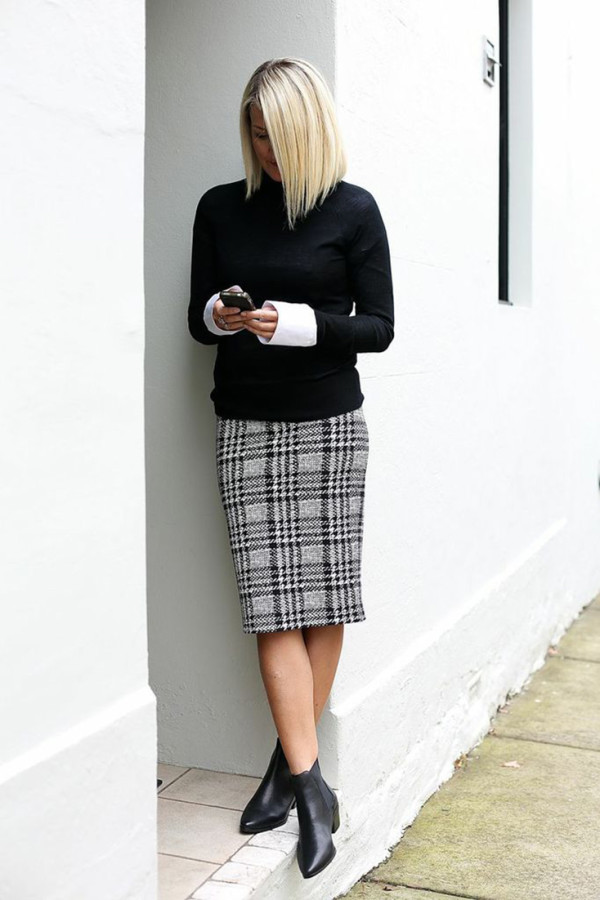 I love dressing like a man. That sounds bad doesn't it? What I mean to say is that I love wearing pieces that are quite masculine. A 'pretty' or 'cute' outfit just isn't right for me.
So how do you incorporate a masculine look into your wardrobe? For Witchery I discuss it….
Click through right here to see the full feature.