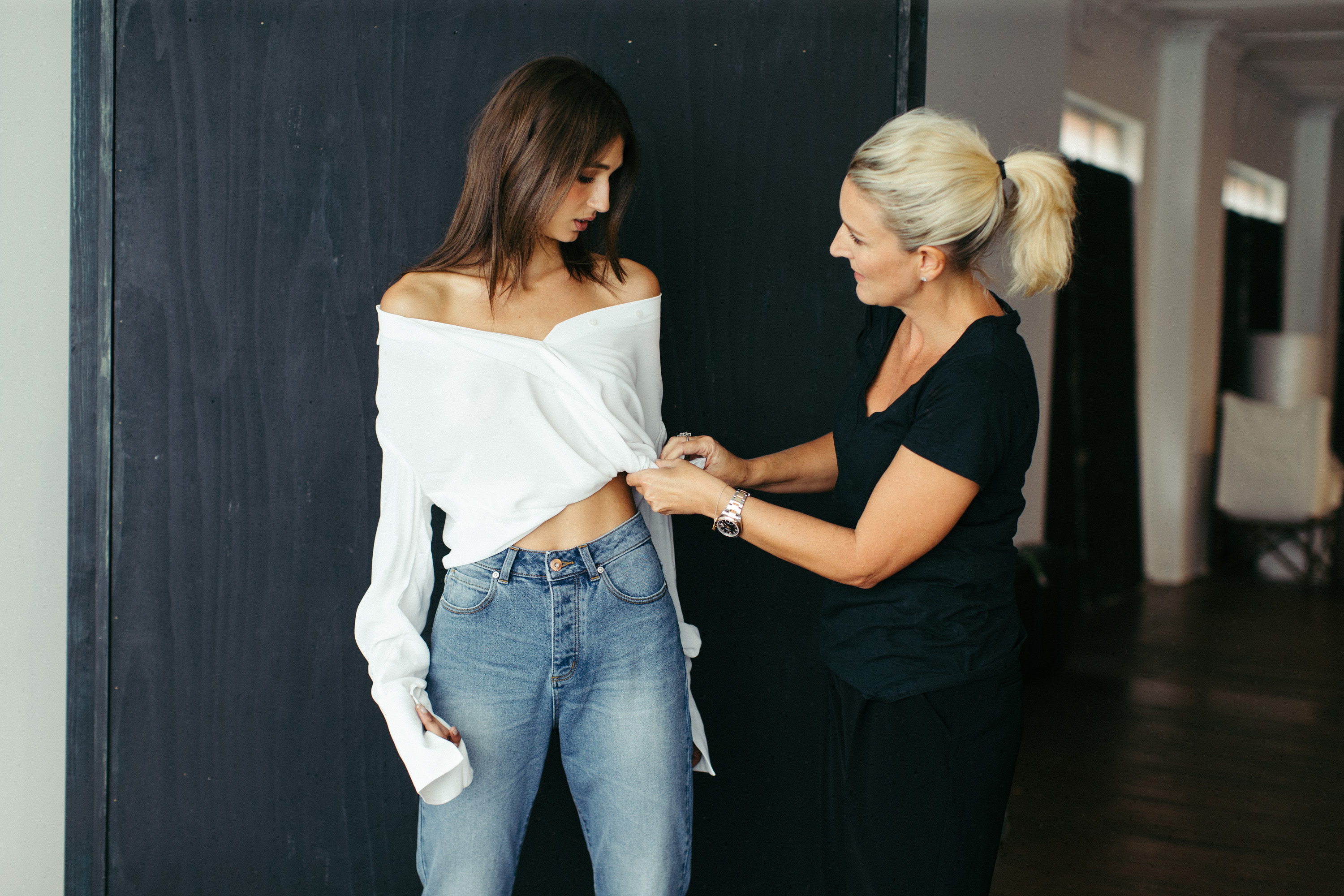 For each white shirt sold during the White Shirt Campaign, Witchery will donate everything except GST to the Ovarian Cancer Research Foundation. Buy and wear your Witchery white shirt from 7 April to 2 May. Share a photo captioned with 'I wear a white shirt because …' followed by your message of support. Tag a friend and nominate them to share why they wear a white shirt. Don't forget #WHITESHIRTCAMPAIGN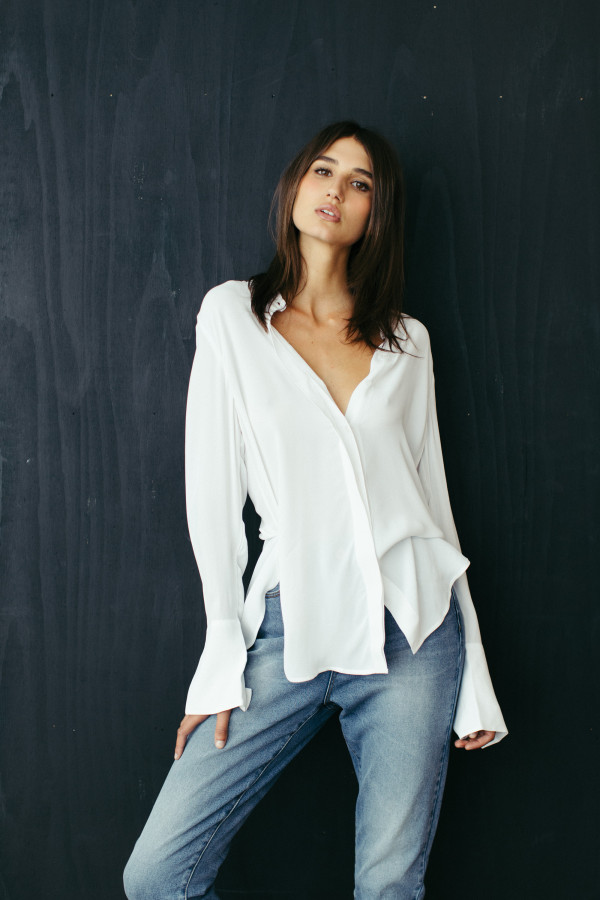 Ready to wear: This is the perfect example of a classic style – undone. Relaxed and effortless where less is more. Undo the cuffs and casually tuck as you please.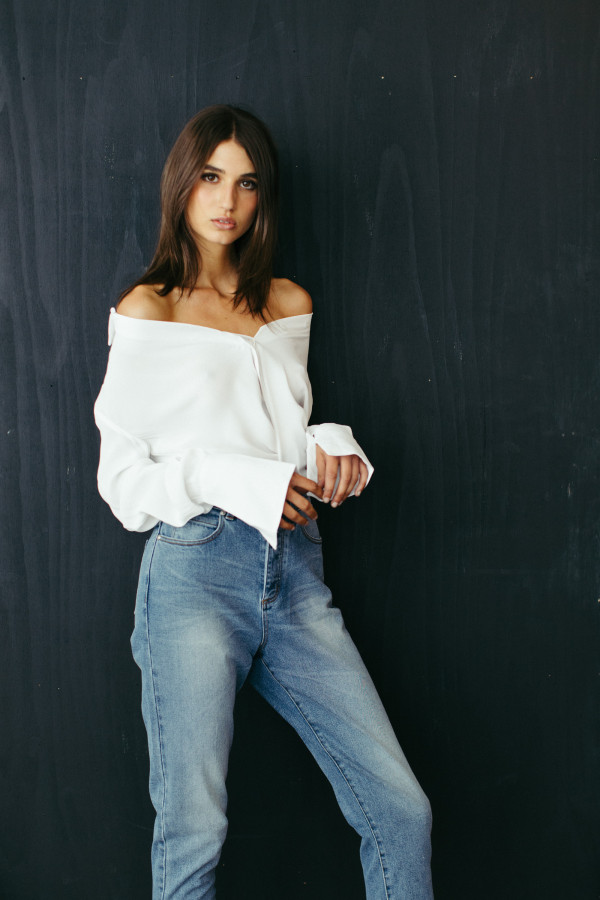 Off the shoulder: Off-the shoulder is this seasons sexiest silhouette. Silly undo the top buttons until you can slip the neckline around your shoulders creating the off the shoulder shape. Tuck your shirt at the waistband and you have deconstructed this classic style.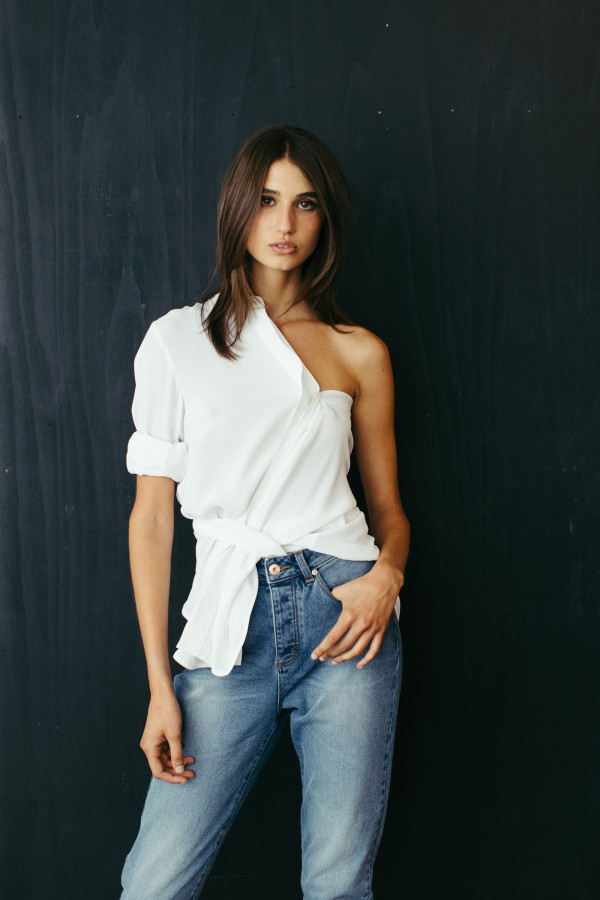 Origami wrap: An oversized style allows you to twist, tuck, roll and drape this traditionally classic item. Tuck the right arm through the arm/ neck opening and twist it around, behind the body. Then, tucking the unused sleeve into the waistband at the front, roll the alternative sleeve high over the elbow to create an exaggerated effect.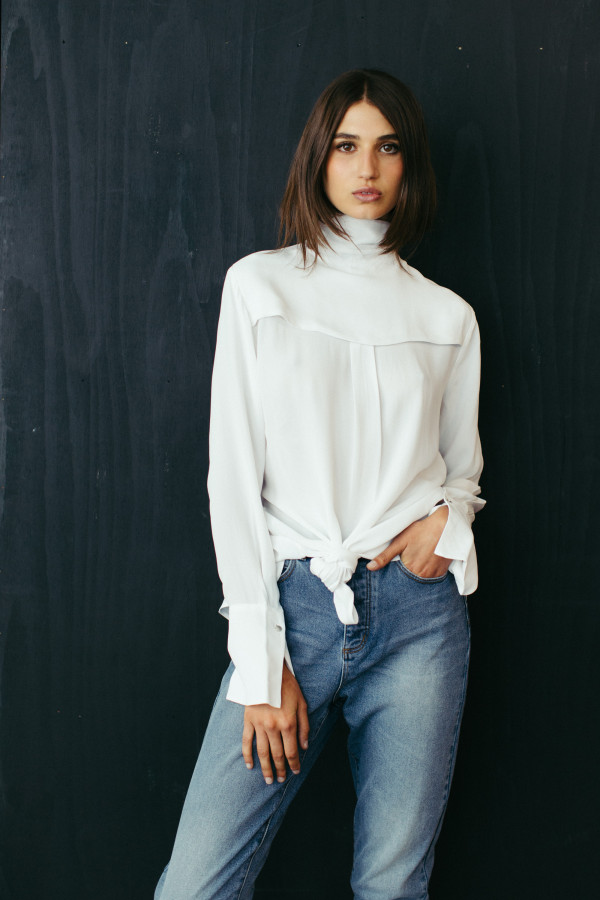 Back to front: Victorian high-necklines. To re-create this look turn your shirt around. Button it up back to front and turn the collar up for this regal option.