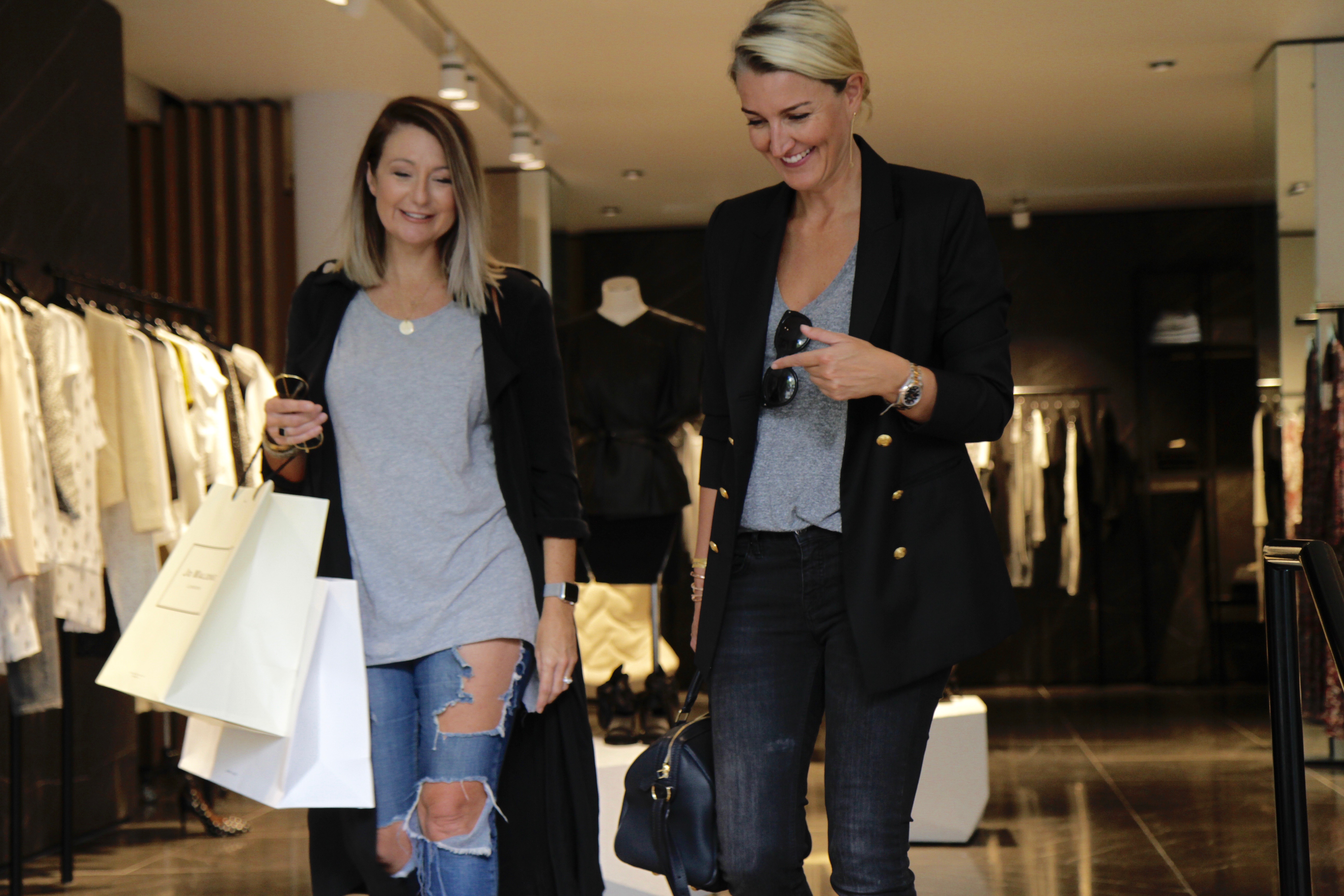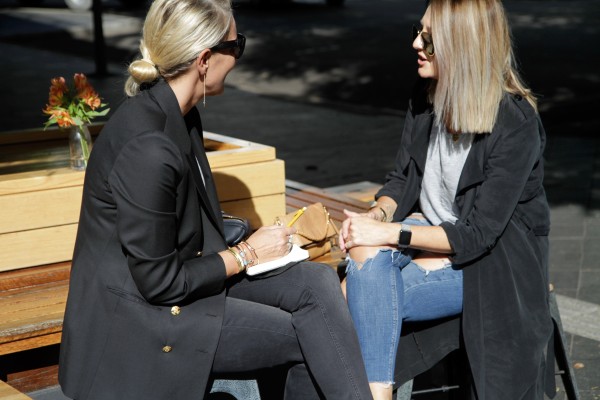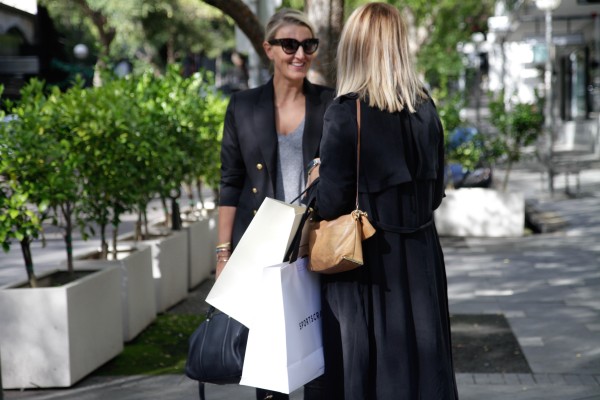 When I started Yellow Button 5 years ago, my goal was to make women look and feel the best they possibly could. Not fad diets, nothing to do with their physical appearance, purely giving the tools to feel amazing. At the end of the day it all comes down to one thing….
Confidence.
We all have different body shapes, different lifestyles and different budgets. And not one 'look' will suit everyone. Each person is different, our personalities and what we look like. I remember when I'd just left high school and was going to university. Those days were long and great, but the nights were amazing. My girlfriends and I would all hit the town, wearing very similar outfits. All the same but looking totally different. Looking back at photos it's actually quite hilarious. 7 girls, 7 body types all wearing the (almost) same clothes.  And in hindsight, let me just say I think we have all learnt what suits us..the hard way.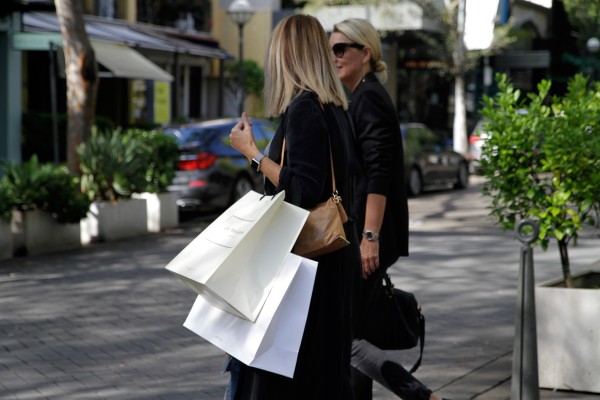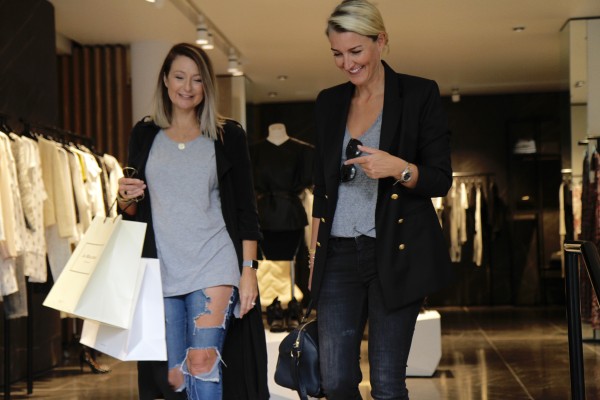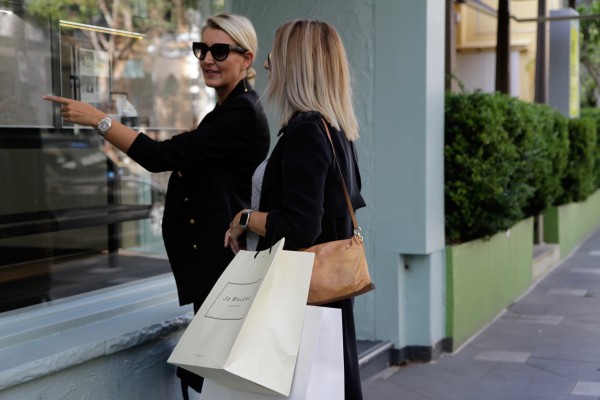 Years have gone by (sadly too many) and over time we learn what suits us, what we can wear and what we should avoid.
It's crazy how much of an impact wearing something amazing has on both how we look and how we feel. You know when you know you look good? You feel you can conquer the world.
My journey to starting Yellow Button has been a long one. Over my schooling and university years I worked on the shop floor in retail. I loved the engagement with customers and literally seeing their entire personalities blossom when putting on a great outfit that enhanced their assets and hid their flaws. The result was amazing and having the satisfaction of seeing a client so happy, so confident and feeling amazing – that was (and still is) the best satisfaction I ever had in my work.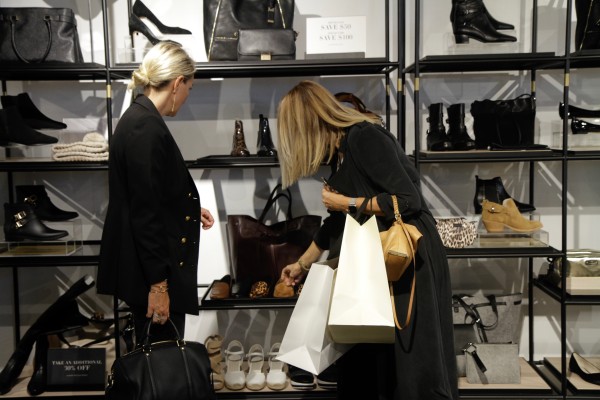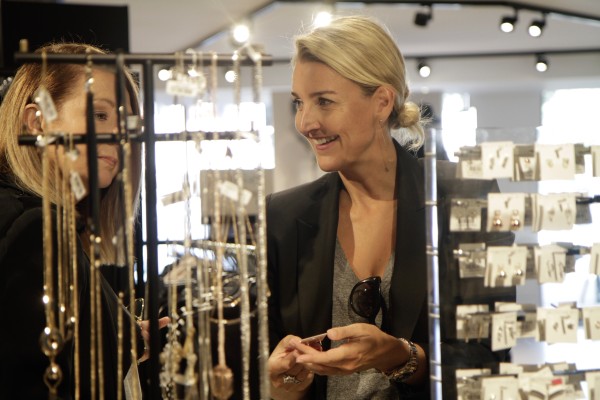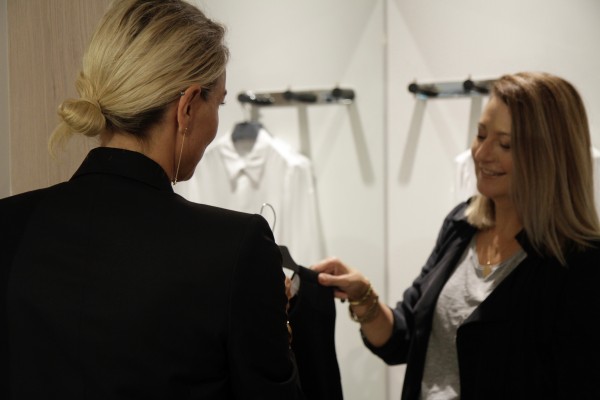 Fast forward a few years, a corporate job, marketing job and two daughters later … I returned to those styling roots and set up Yellow Button. From the early days the business has grown tremendously and I have a wonderful team of stylists, around Australia whose value and ethos are aligned with that of Yellow Button. Our goal is to make each and every person we engage with feel amazing. We list of what they want out of a session and workshop the session. Whether it be a wardrobe cleanse or a shopping experience or both. Our goal is to create a wardrobe where you step out of the house every day, looking and feeling amazing.
Projecting who you are to the outside world is one thing, but projecting that image inwards to get to the bottom of who you are and what you love. It really is that simple.