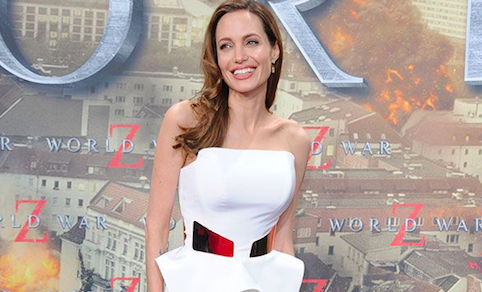 Continuing with our body shape series,  today we focus on the Inverted Triangle. Charlize Theron, Naomi Campbell and Angelina Jolie are among the most famous "inverted triangles".  You have narrow hips, a straight waist, a square shoulder line and your bottom half is commonly smaller than your top.
Defining your waist and softening your shoulders is what to think about most when getting changed. You should keep fuss and detailing to your lower half and keep your top half simple and uncluttered. Your narrow hips and slim legs give you the freedom to pick and chose your style of pants; from skinny leg jeans to this seasons flared boot cut – feel confident to experiment (even when it comes to short lengths). Do make sure to avoid styles that hide your silhouette and instead opt for straight clothing lines that will create a natural extension to your body line. Tailored shirts and V-neck tops are great at helping define your waist as it draws the eye in.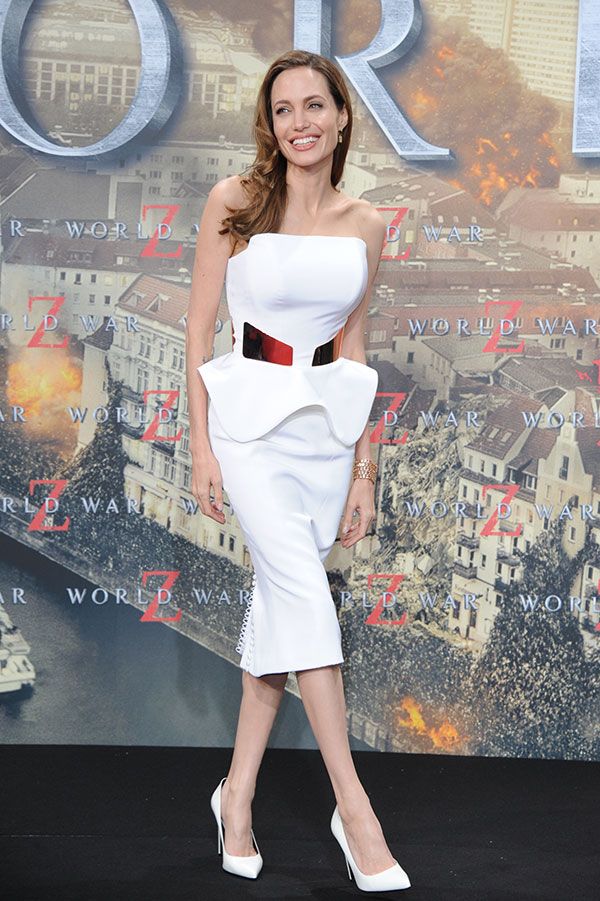 It is always a desired effect for an inverted triangle body shape to create the illusion of a waist. This is done here with the peplum and metallic detailing. In turn, creating definition between the waist and the hips.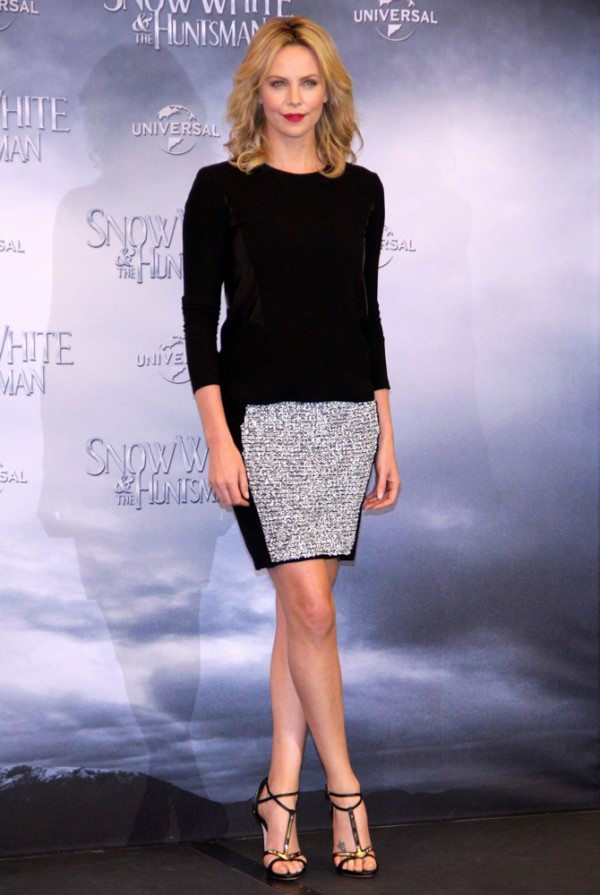 The hemline is short with eye-catching shoes, meaning our attention is drawn to her amazing long, lean legs. While her larger top half is understated.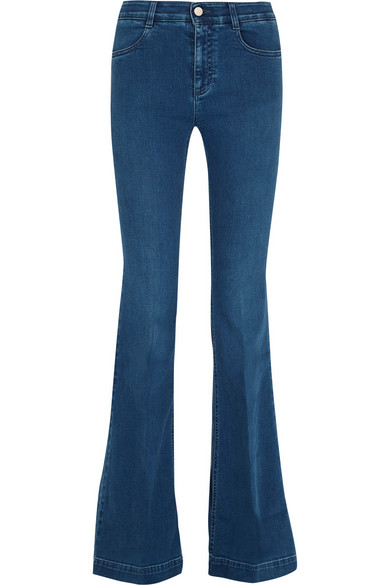 Stella McCartney. SHOP HERE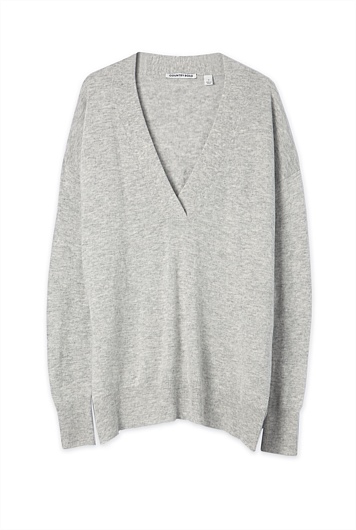 Country Road. SHOP HERE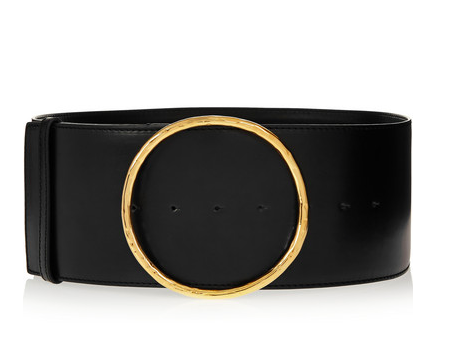 Stella McCartney. SHOP HERE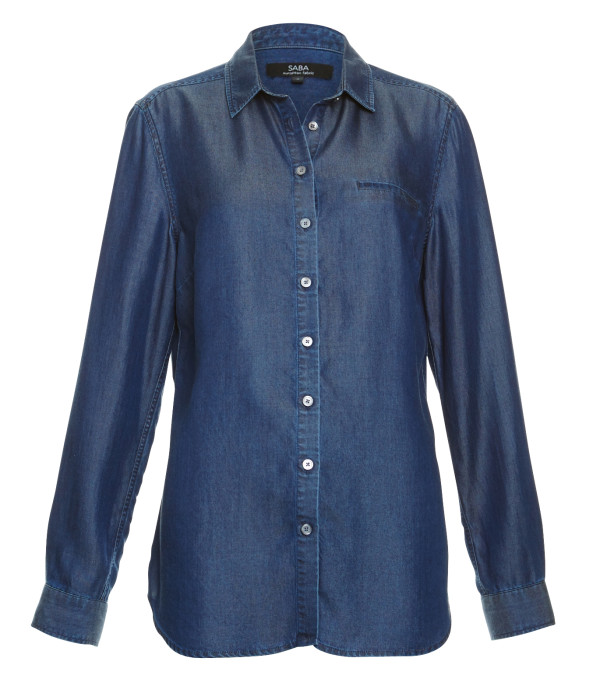 Saba. SHOP HERE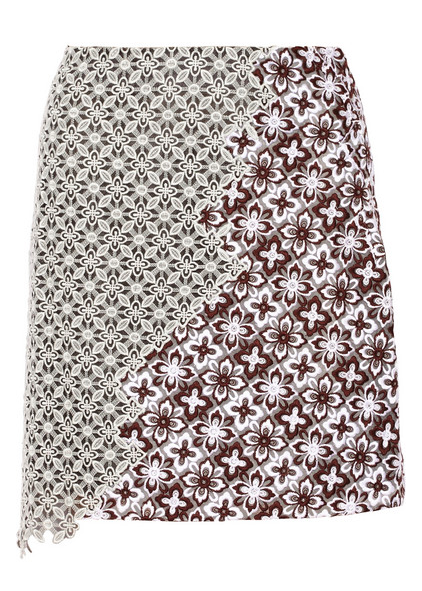 3.1 Phillip Lim. SHOP HERE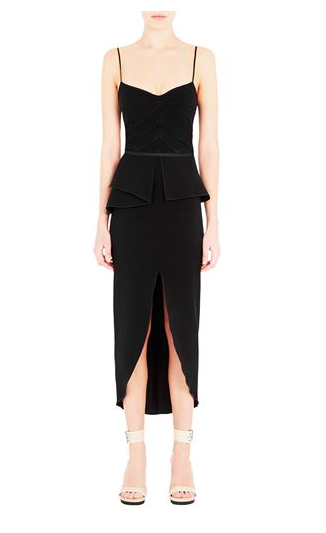 Manning Cartell. SHOP HERE
To engage a Yellow Button stylist to help you with your wardrobe, an event or shopping for the season please contact our concierge at info@yellowbutton.com.au