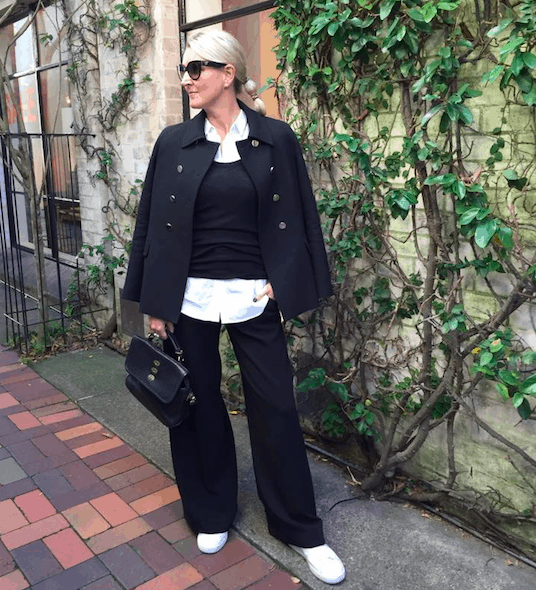 Winter I really don't find that inspiring when getting up to get dressed. I usually opt for jeans as you can do so much with them, but after a freezing cold weekend of jeans, jumpers, jackets and boots, I felt like a mix up was needed.
I love a wide leg trouser and these have been great wearing with flats, sneakers and a heel.
The white shirt – It's actually a boyfriend style and quite oversized. I contrasted this with a fitted jumper to give the shirt different proportions. The knit I've had for god knows how long but it's a winner every winter. And then the jacket ? Well it's freezing outside today and I needed something warm. Layer up buttercup !
Shoes are my trusty white leather sneakers.
Bag – this is a vintage Mulberry bag which is the perfect size. It carries my notepad, diary, phone and wallet and I do rotate it into my work outfits regularly.
Sunglasses. Black classics. Prada. Can't go wrong.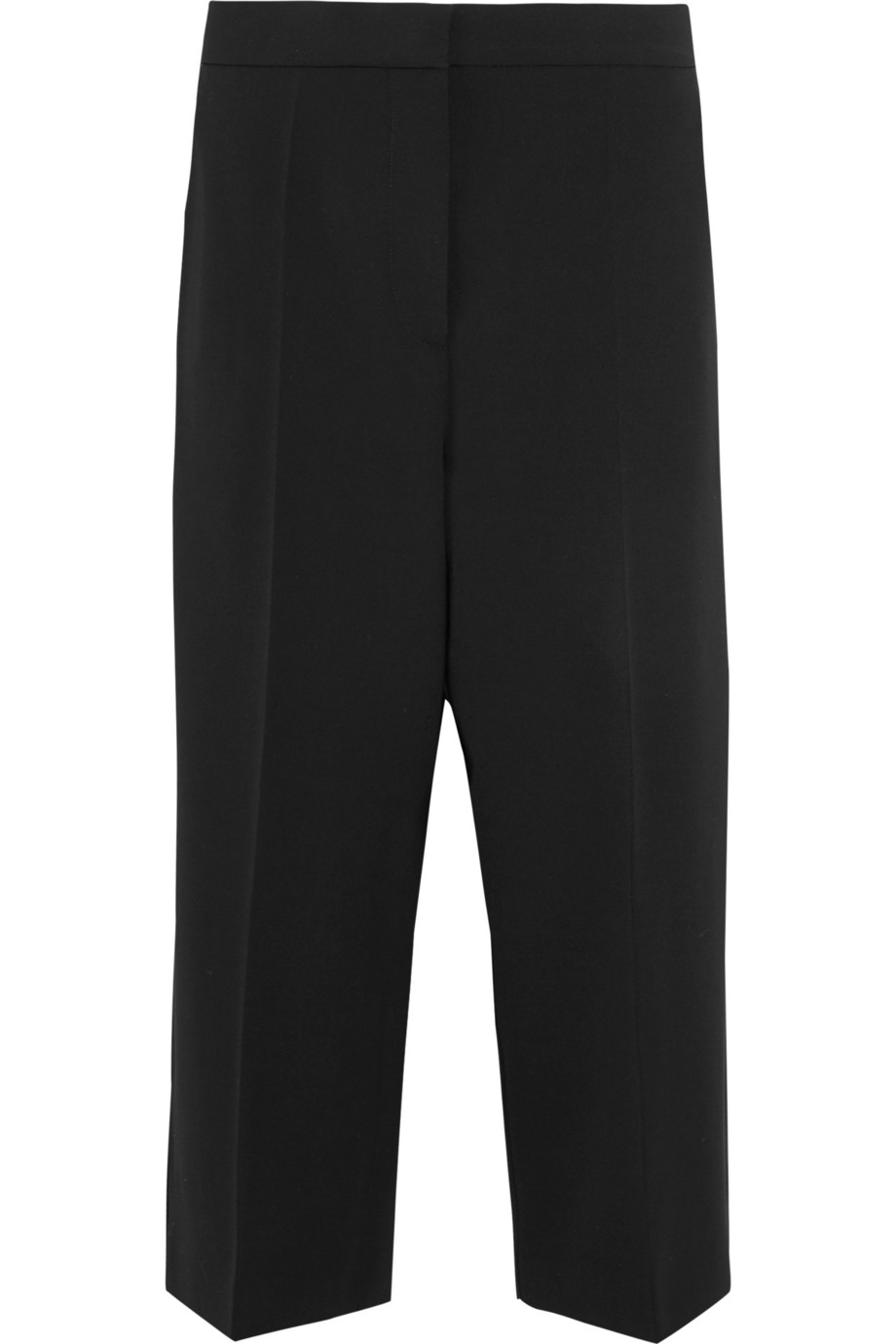 Stella McCartney
Cropped Wool-Twill Tapered Pants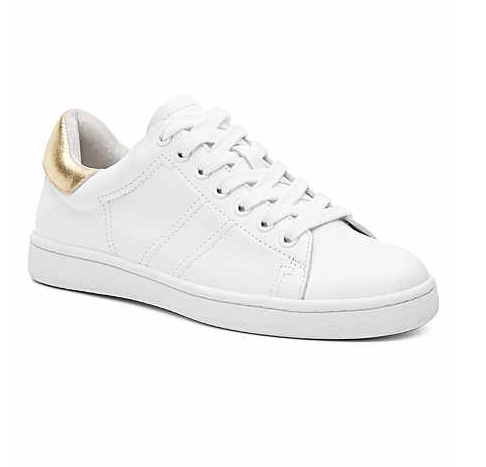 Witchery
Liam Sneakers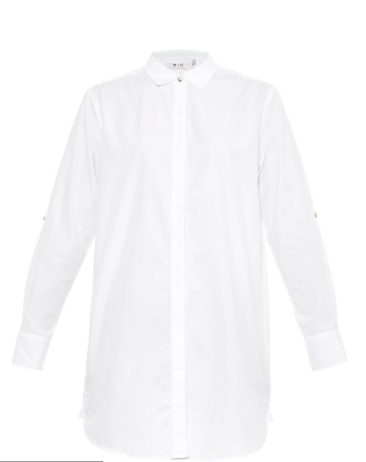 M.I.H Jeans
Oversized cotton shirt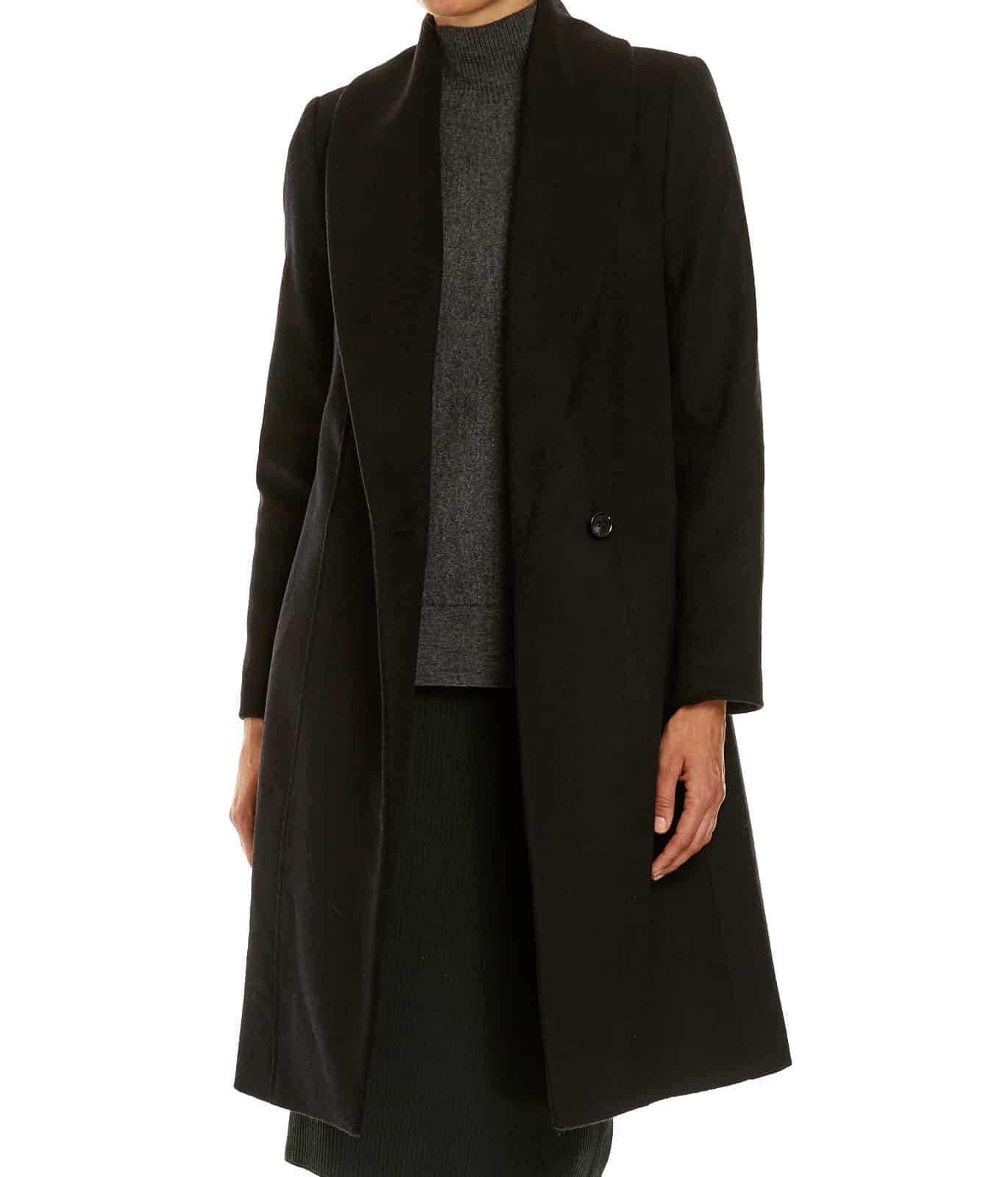 Saba
Zoe Coat
TopShop
Oversized Poplin Shirt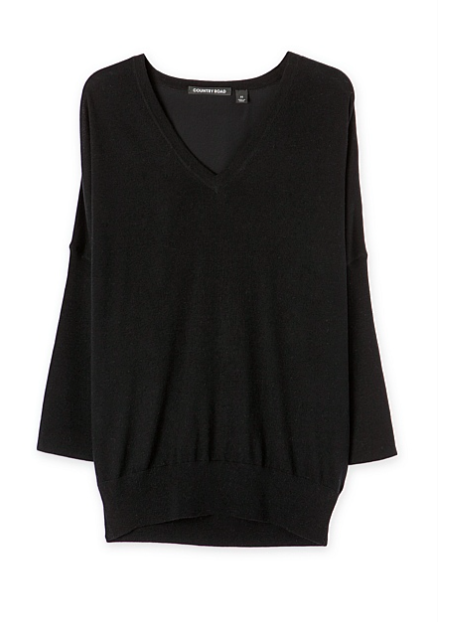 Country Road
Silk Black Knit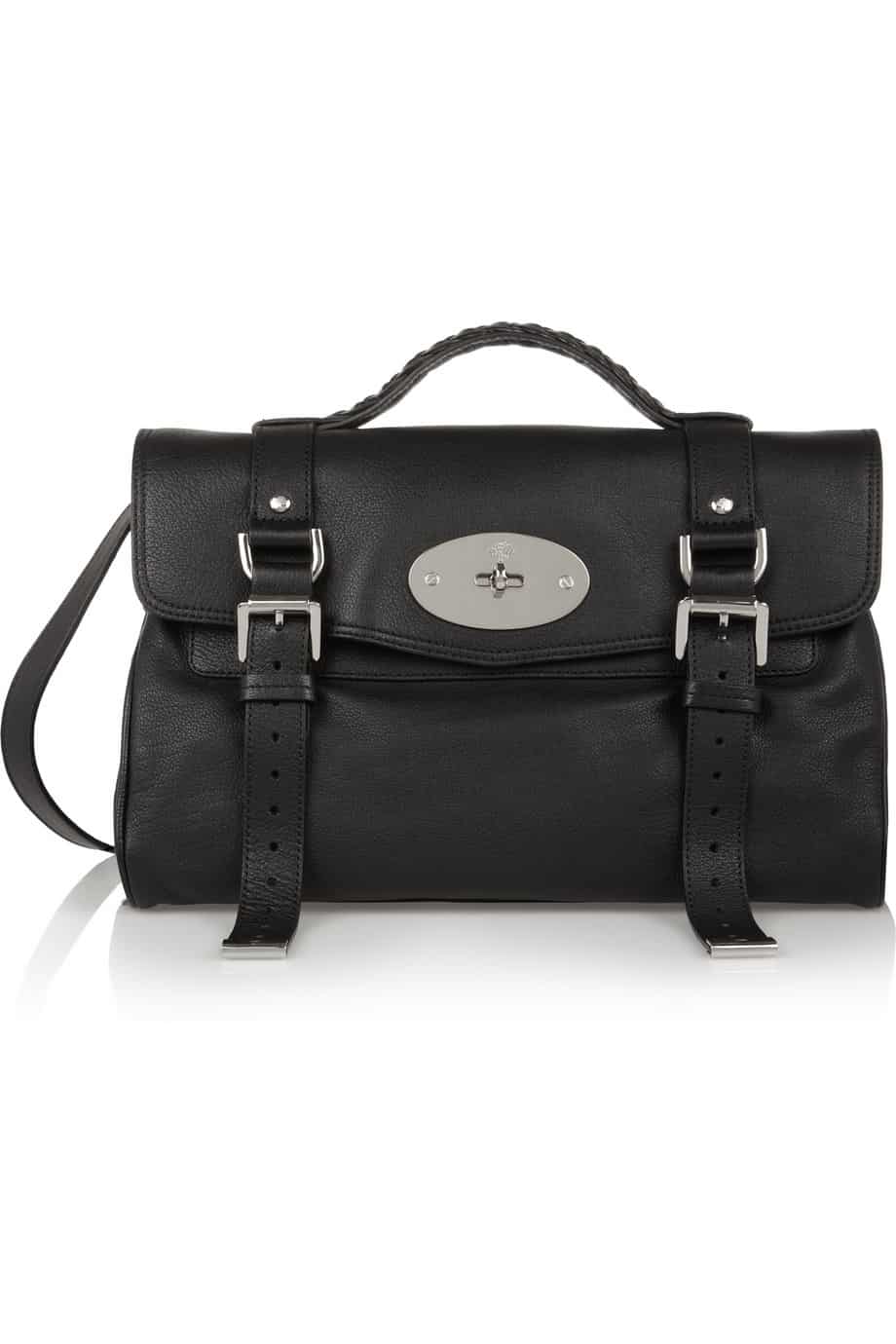 Mulberry
The Alexa Leather Satchel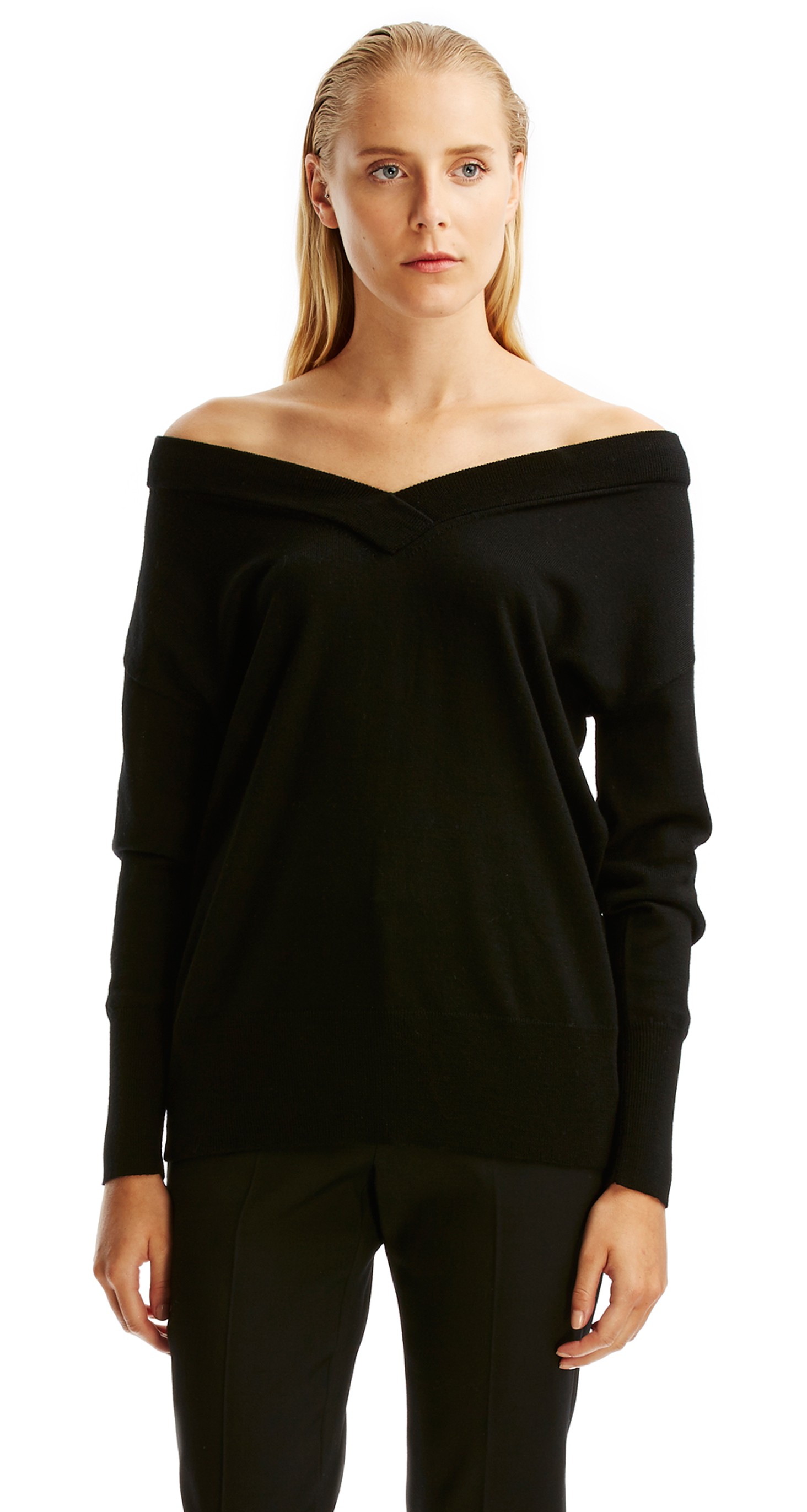 Scanlan Theodore
Merino VA-Neck Sweater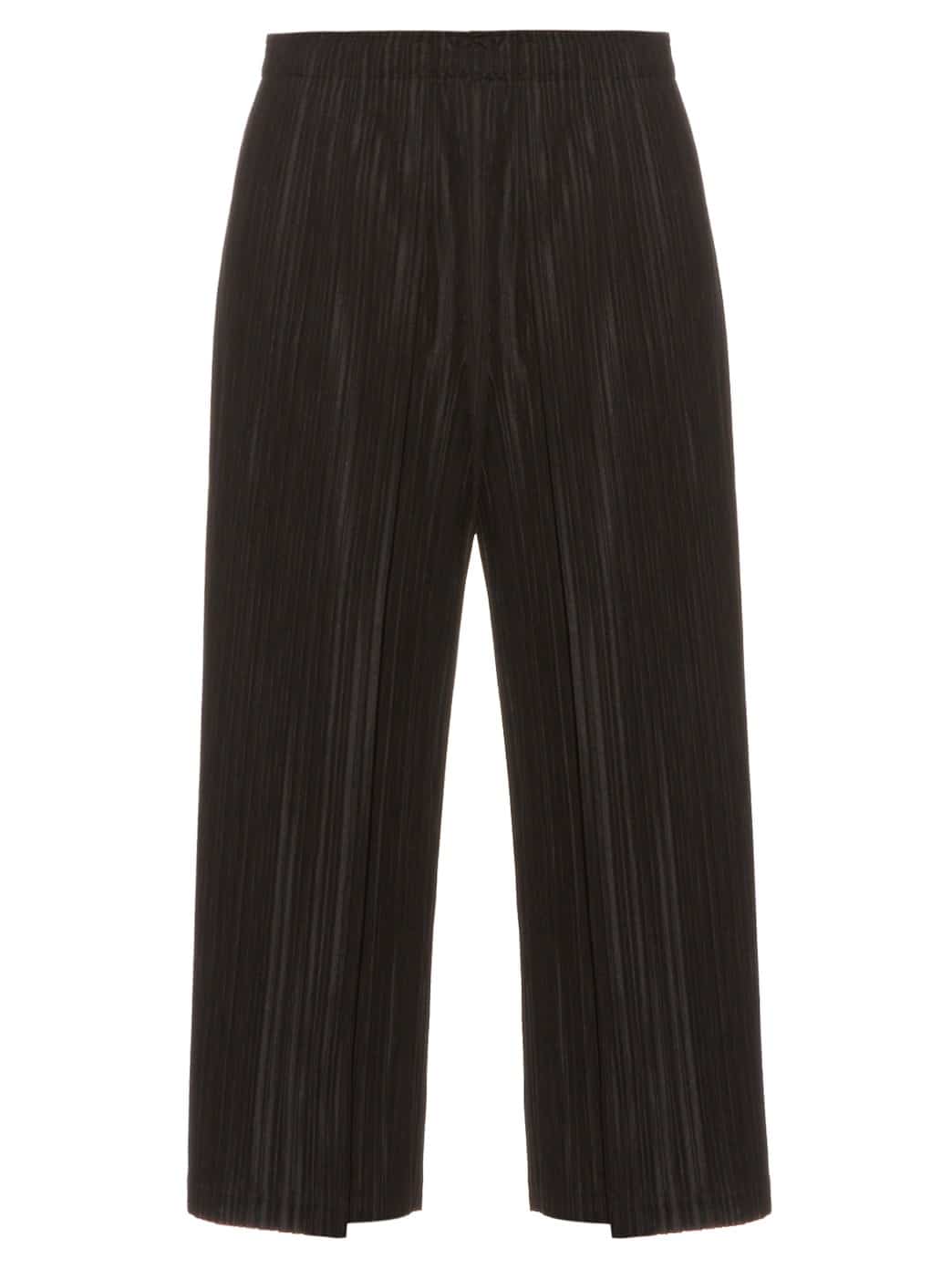 Pleats Please Issey Miyake
Pleated Culottes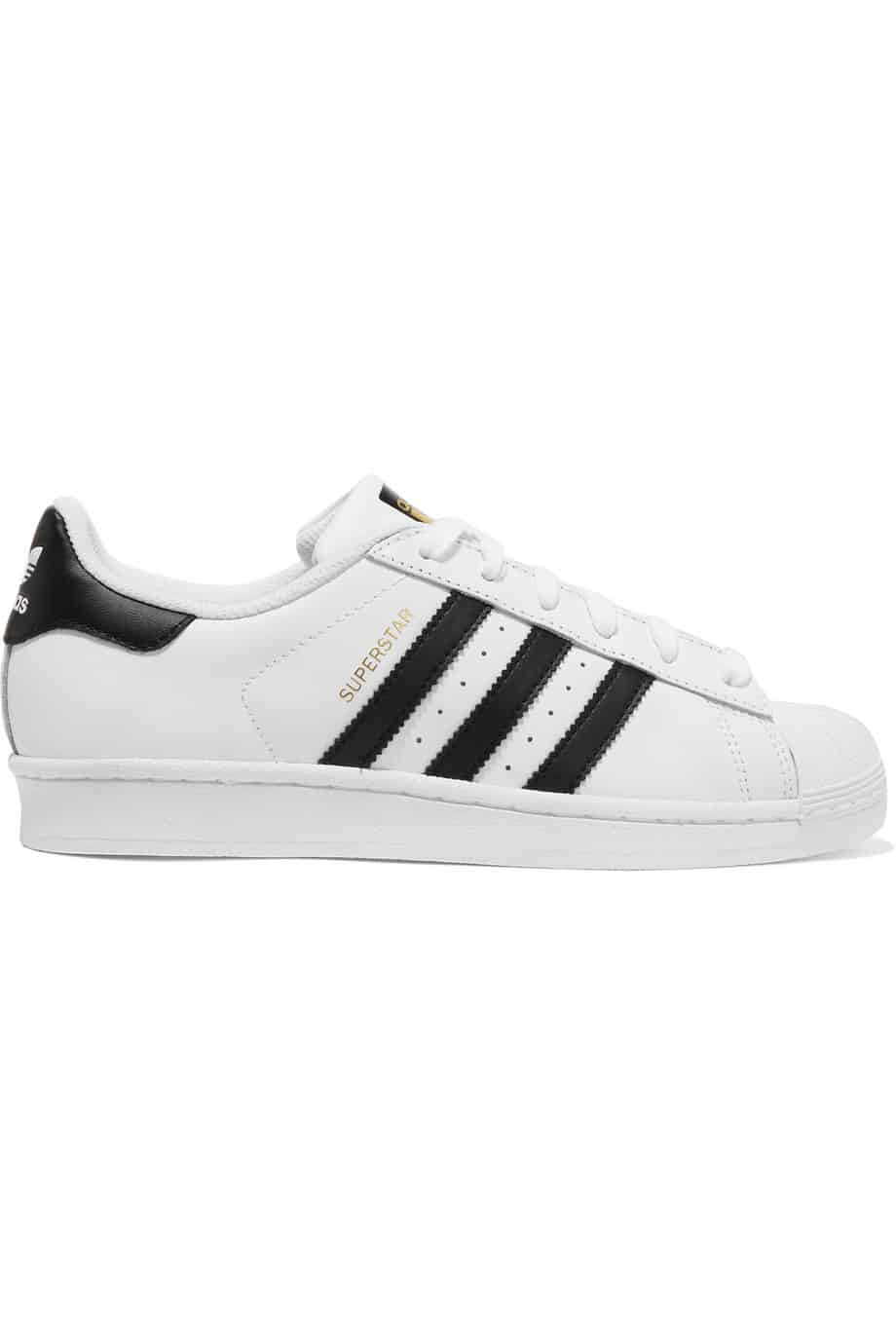 Adidas Orginals
Superstar Leather Sneakers