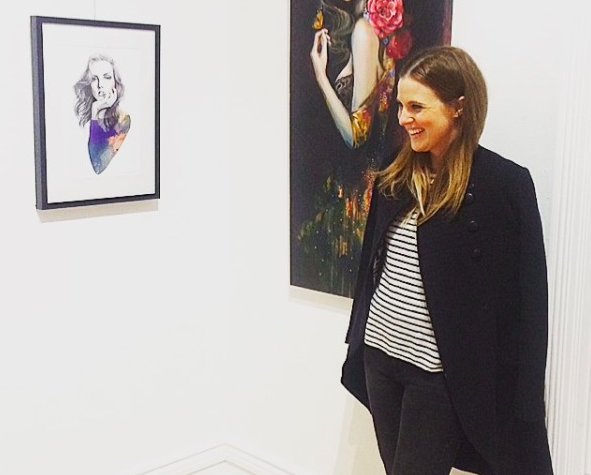 To book in for a personal styling session with Shannon click through HERE or email info@yellowbutton.com.au for more information.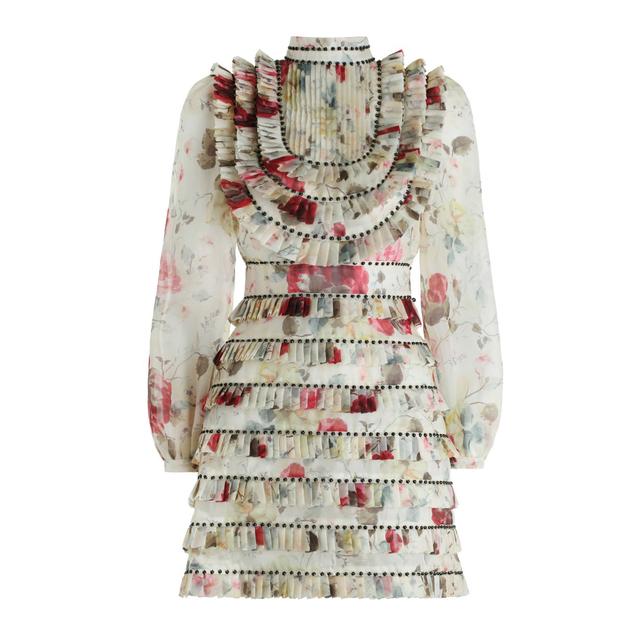 Zimmermann
Mischief Pleated Dress
I adore the mix of florals, frills & metal stud trim! Not quite adoring the price point as much … however this is a lust list so I shall continue to lust over this one ! Pop a blazer & ankle boot on keep it fun & feminine with a heel – Hot To Trot either way  !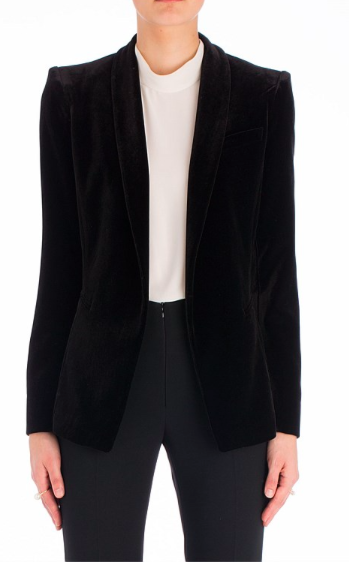 Carla Zampatti
Velvet Verona Jacket
I don't think my obsession with velvet (in any colour!) will EVER die!! Such a luxe addition for the winter wardrobe. I love the classic style of this particular piece – and it would slide in quite nicely with my very healthy collection of black blazers!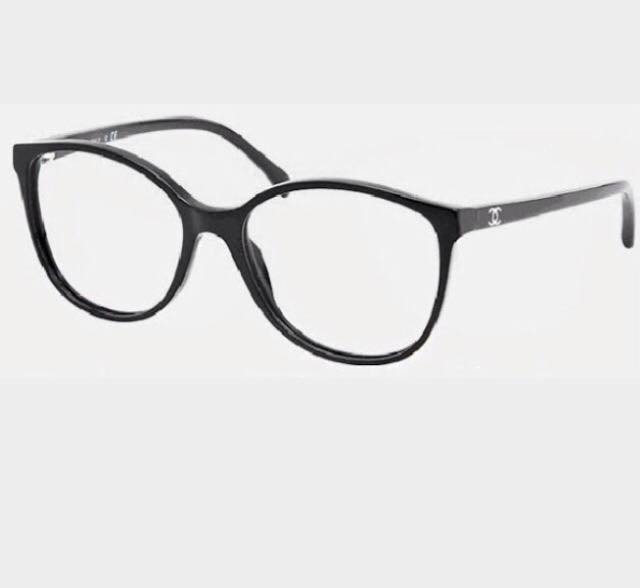 Chanel
I have been eyeing these off for FAR too long … so they must be mine this season! Their feminine, fine frame is divine!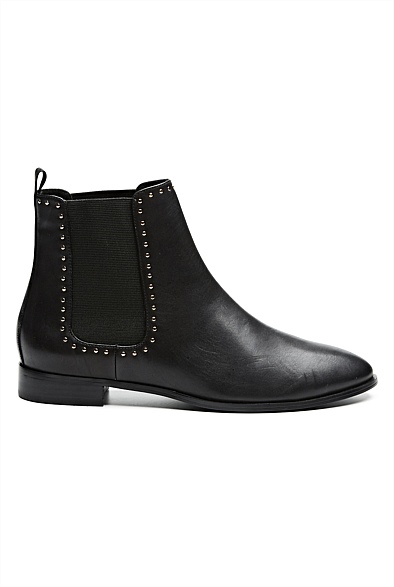 Witchery
Oliver Stud Boot
Yes, not only do I love velvet, I am also rather partial to metal detailing! I can see myself living in these for Winter. I love that they are flat and not too detailed so will be more wearable through the season!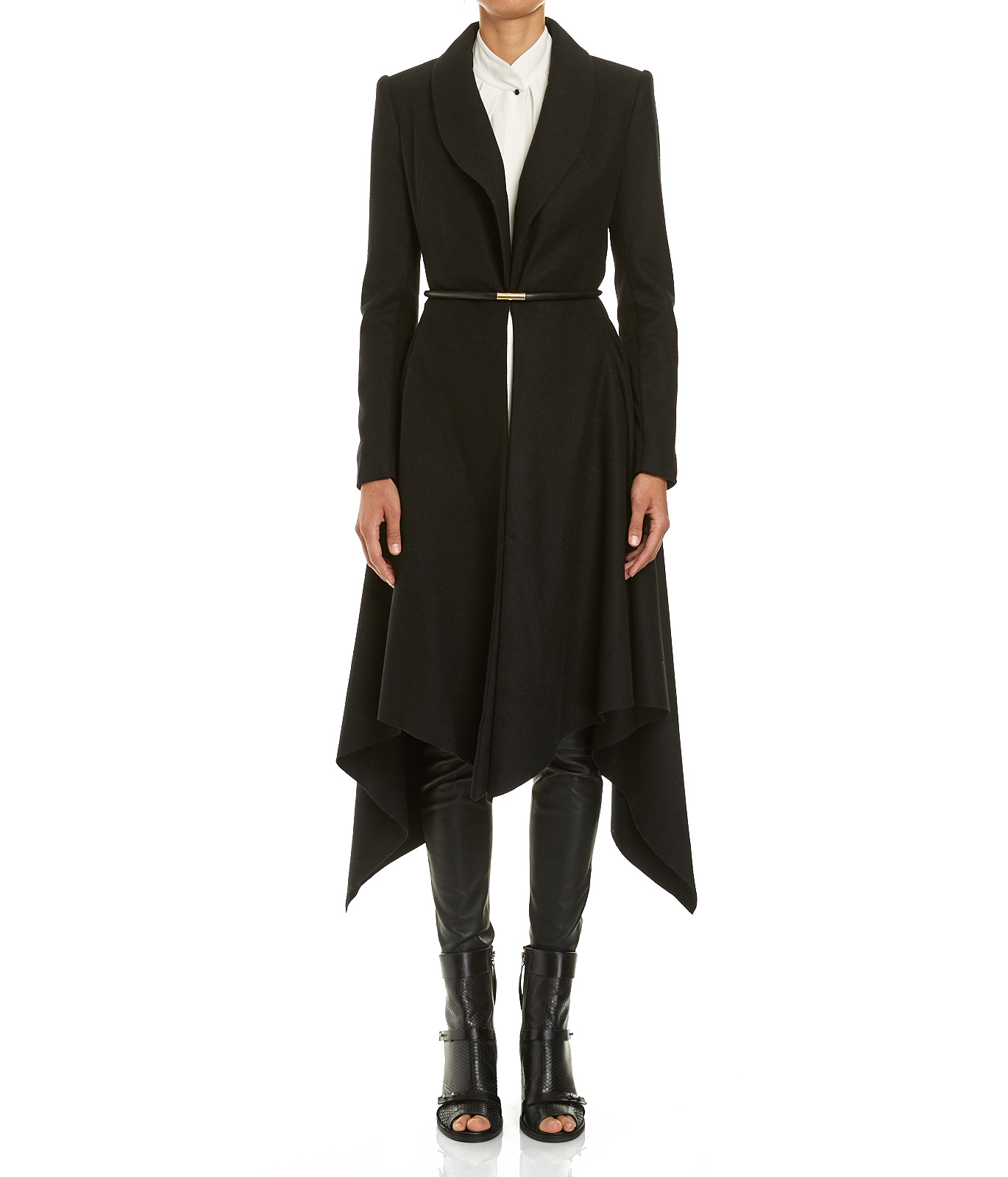 Willow
Cascade Wool Coat
A perfect layering piece. Longline & definitely lust worthy! I can imagine myself wearing this is so many ways with so many different looks. Money well spent!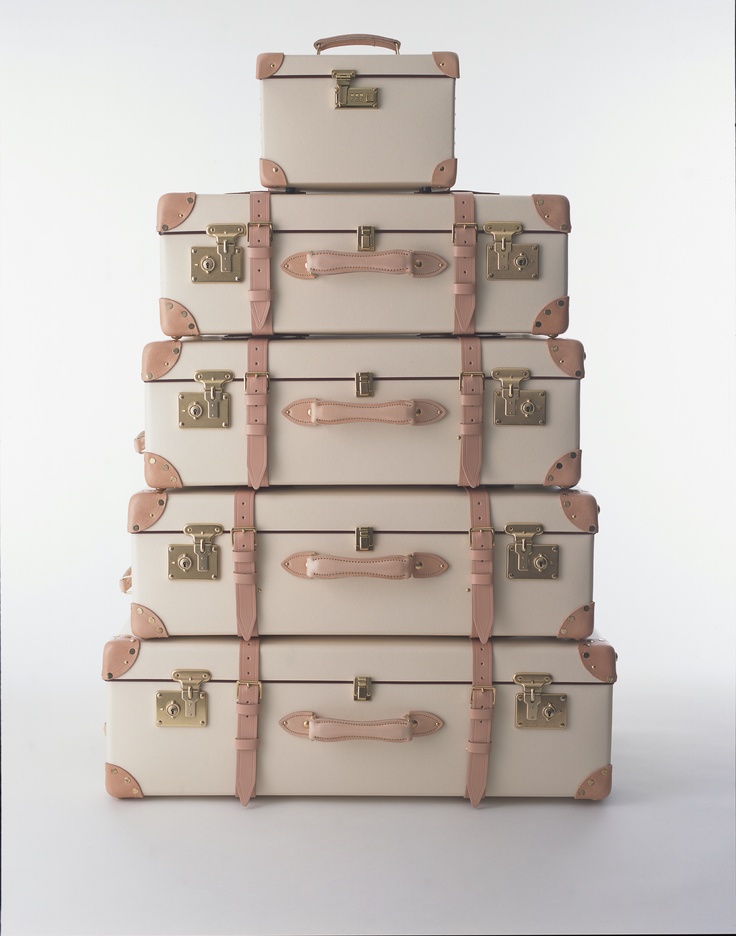 Globe-Trotter Safari Leather Luggage
Of course I need every size in this collection for my impending trip to New York ! And I'm sure I could fill them all too! I have always admired this vintage look & now I can lust to get  my hands on some of my own … one day! This natural colour way is just too lovely & would make an ideal travel companion for me !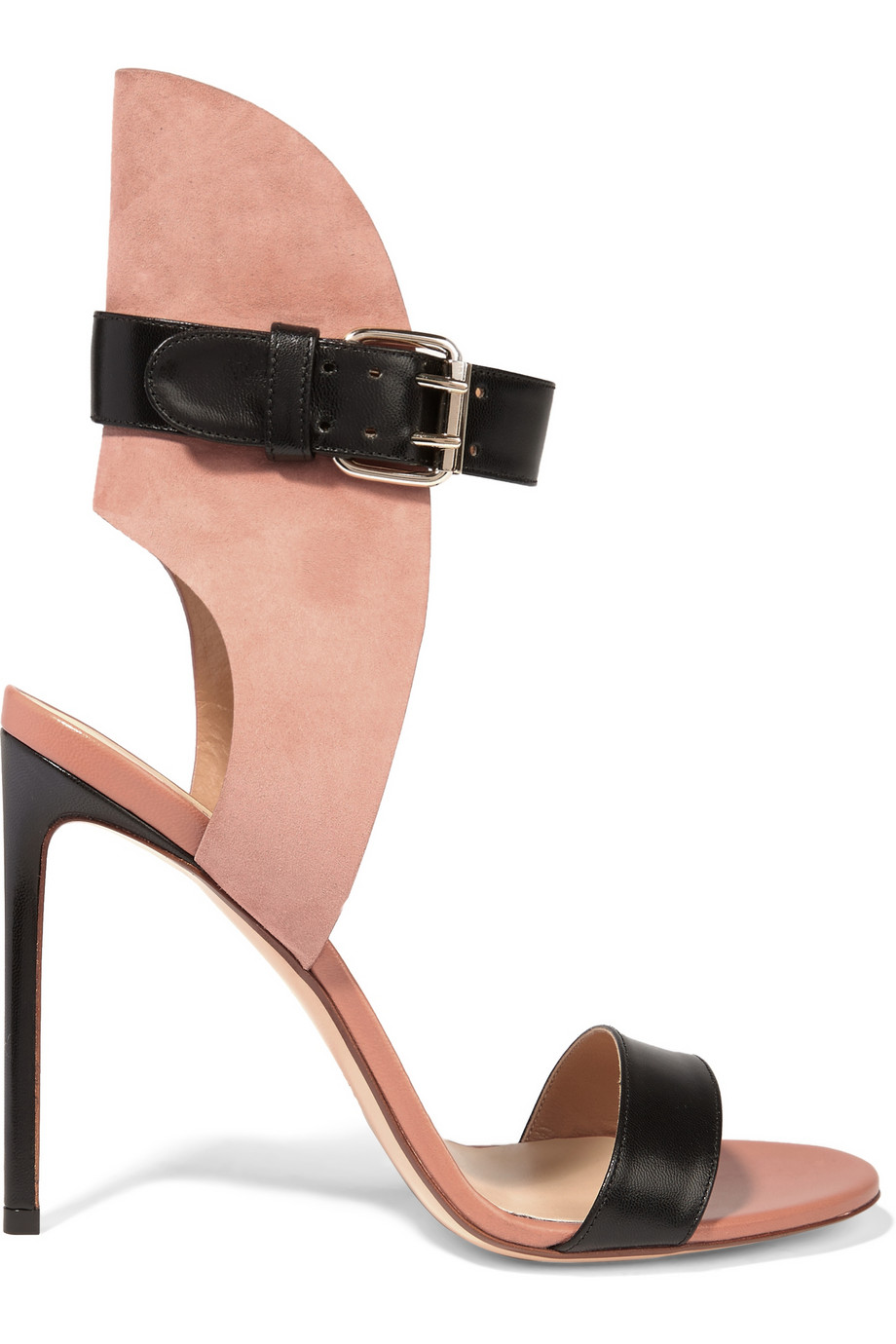 Francesco Rosso
Leather & Suede Sandals
I could not breathe when I saw these ! Shoe Perfection ! The perfect combination of fabrics, simplicity in style & luxurious in texture! Delicious !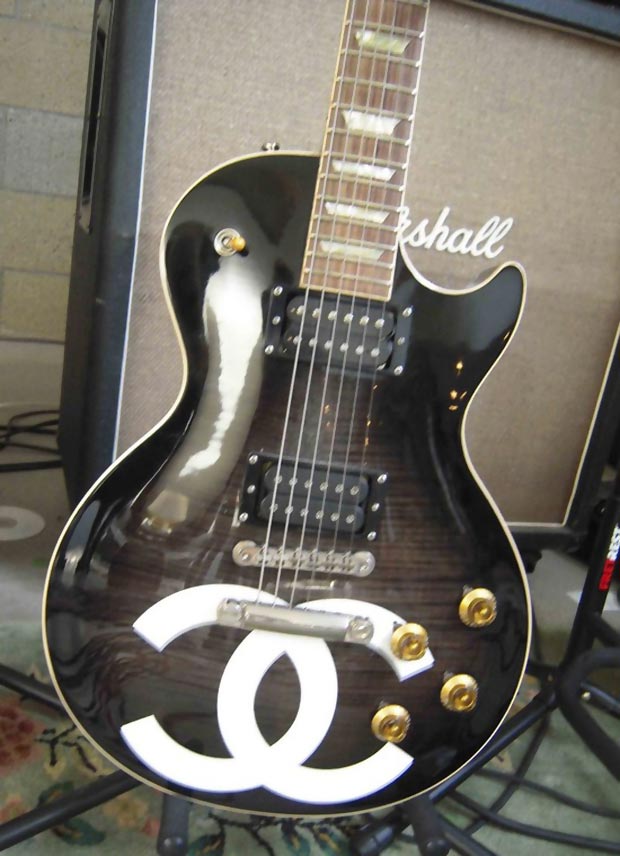 Chanel Guitar
Somehow & somewhere I MUST find myself this baby! I have promised myself to learn how to strum a few tunes & I think this would bring me the perfect inspiration to play! Doubled as a very cool feature piece around the home too – we like versatility!