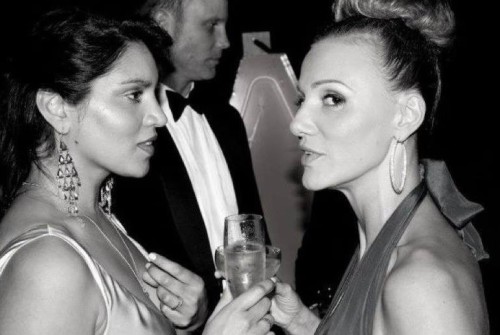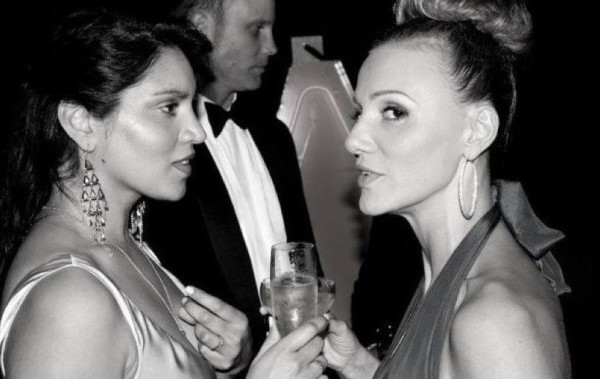 What does a Yellow Button stylist have on her wish list ? Check out Miranda's, our Sydney based stylist.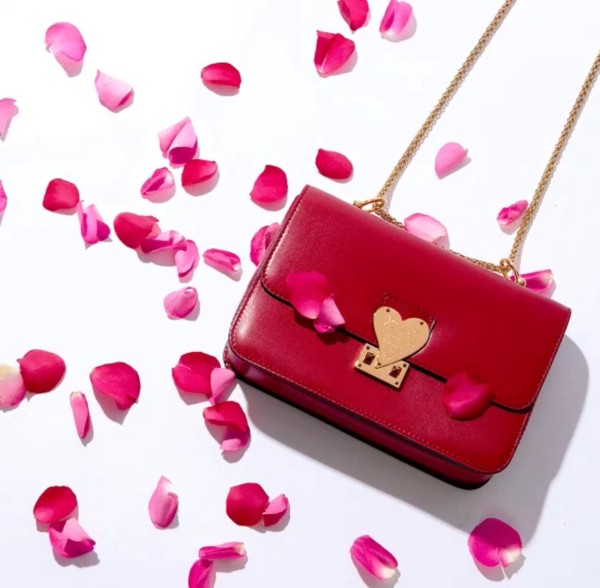 Valentino: L'amour chain shoulder bag. SHOP HERE
'Your eyes are the eyes of a woman in love' is engraved inside the heart perfect for the hopeful romantic that I am.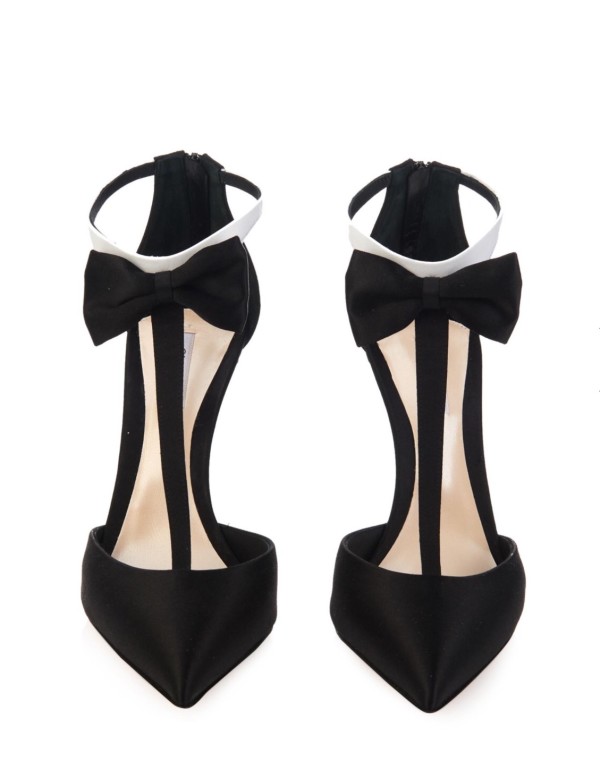 Olgana Paris: Black tie collection. SHOP HERE
A clever take on the tuxedo and the absolute perfect evening shoe. This pump could dress up any outfit at all.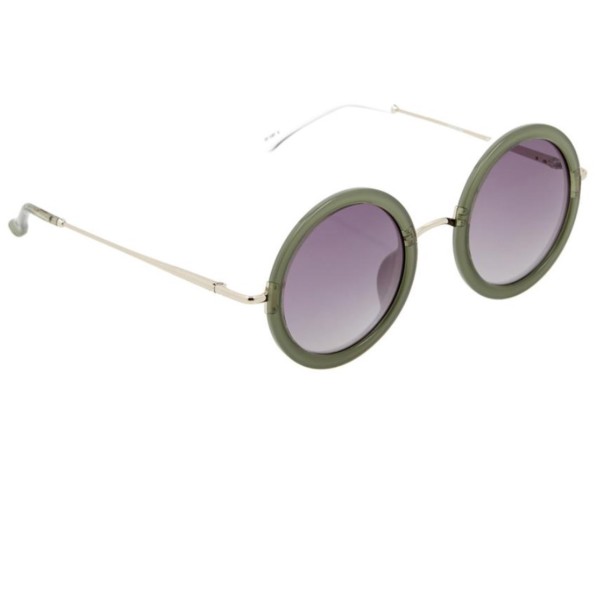 The Row sunglasses. SHOP HERE
Amazing signature round lensed frames. Would look beautiful with your hair up to really show off the oversized shape.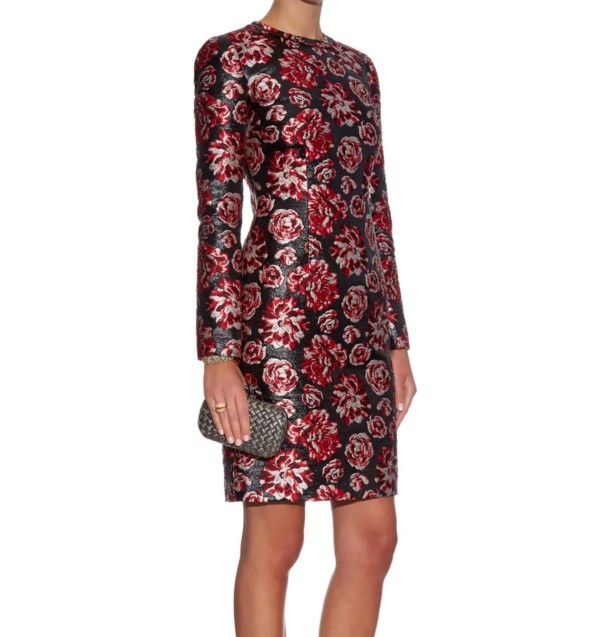 Lanvin: Rose Brocade long sleeved dress. SHOP HERE
A stunning timeless piece that you could have forever in your closet.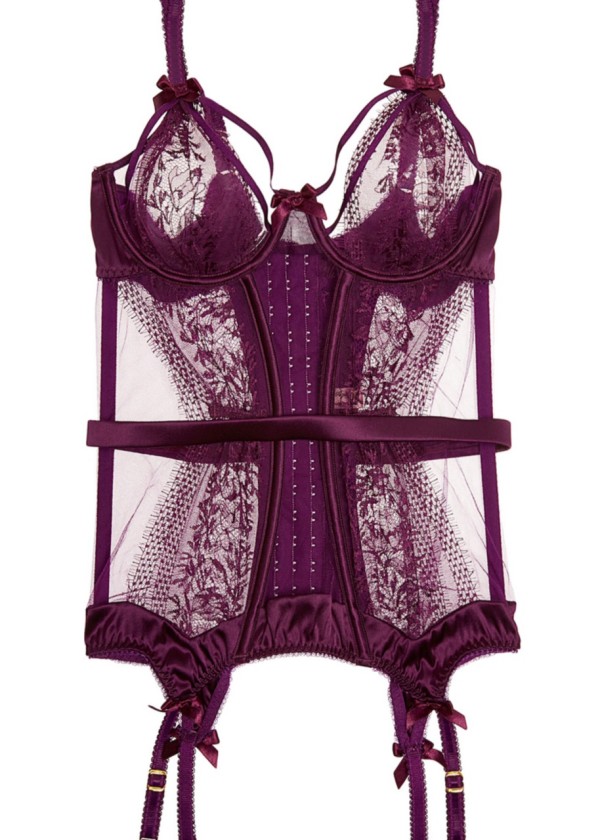 Agent Provocateur: Lingerie. SHOP HERE
The Tanya will streamline your silhouette with its light boning. Stunning piece to reveal to your loved one on a special night.