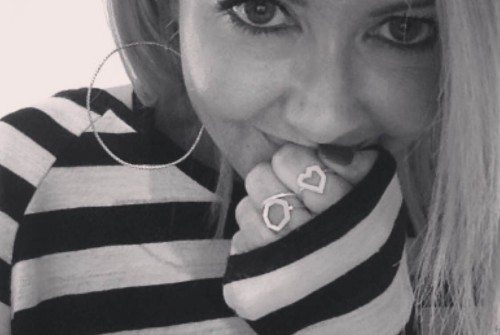 To book in for a personal styling session with Leiza click through HERE or email info@yellowbutton.com.au for more information.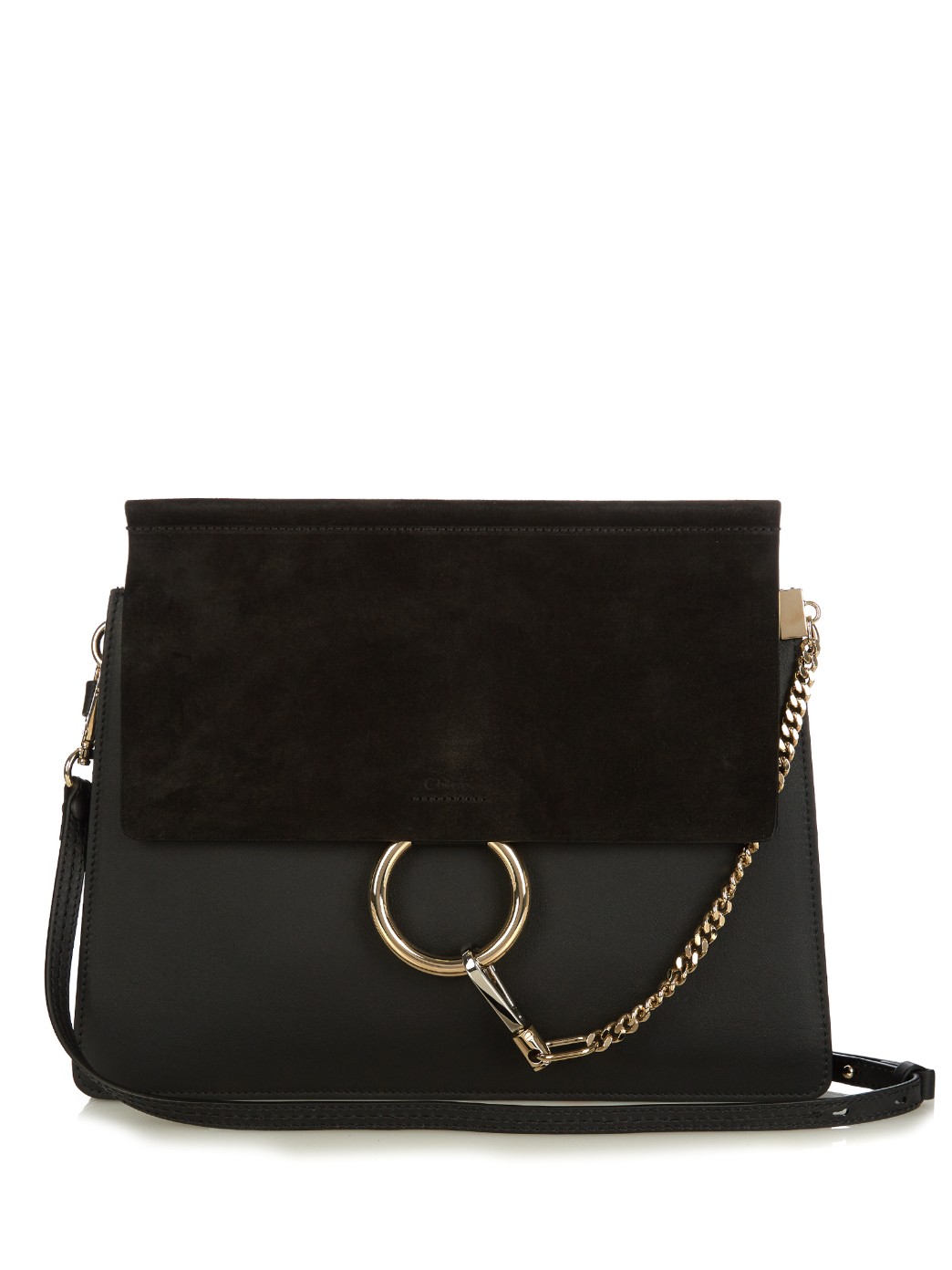 Chloe Faye Bag
This is a must ! Just so classic and will look great for a long time.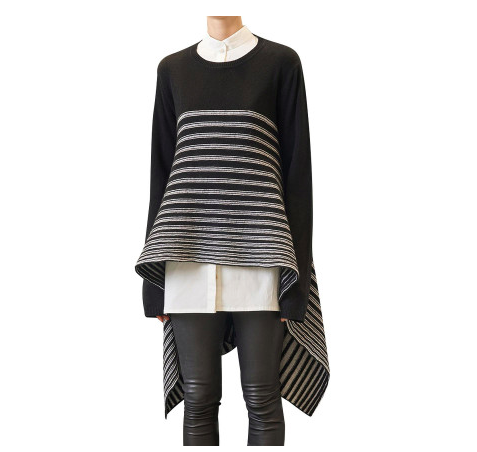 Kitx Drape Rib and Ladder Knit
I love a knit with a point of difference like the flowing back of this. I love how you can layer with a white shirt underneath also.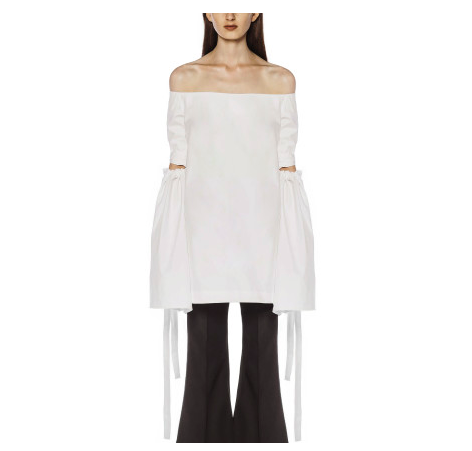 Ellery Cyril Top
Would you just look at the detail on the arms of this off the shoulder top! I would wear this with flares, leather leggings or cropped jeans. If it was a little colder I would put a faux fur vest over the top to still show off the shoulders.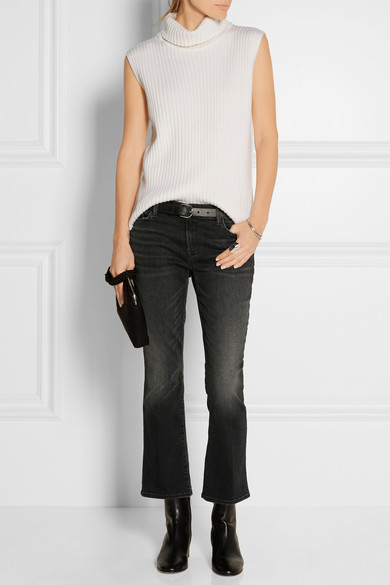 J Brand Selena Crop Jeans
I am absolutely loving the cropped jean at the moment with a slight flare at the bottom. Great way of showing off an ankle or wearing with boots.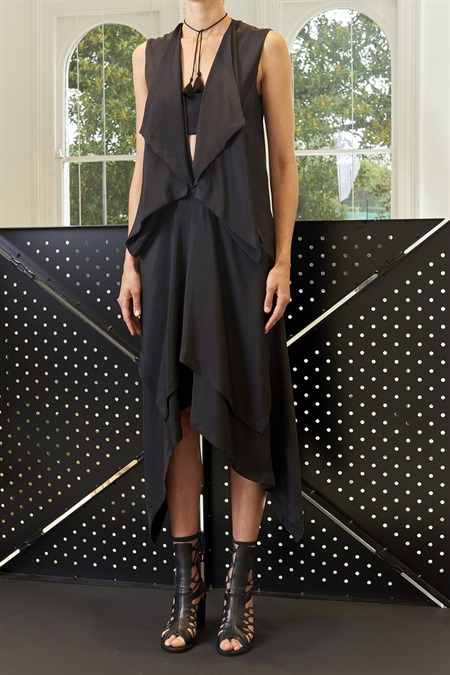 Kitx Sleeveless Puzzle Dress
This is the perfect black dress! As it's getting a little chilly I would wear either with leather leggings or over the knee boots. I would also dress it down if the occasion called for it with a knit over the top.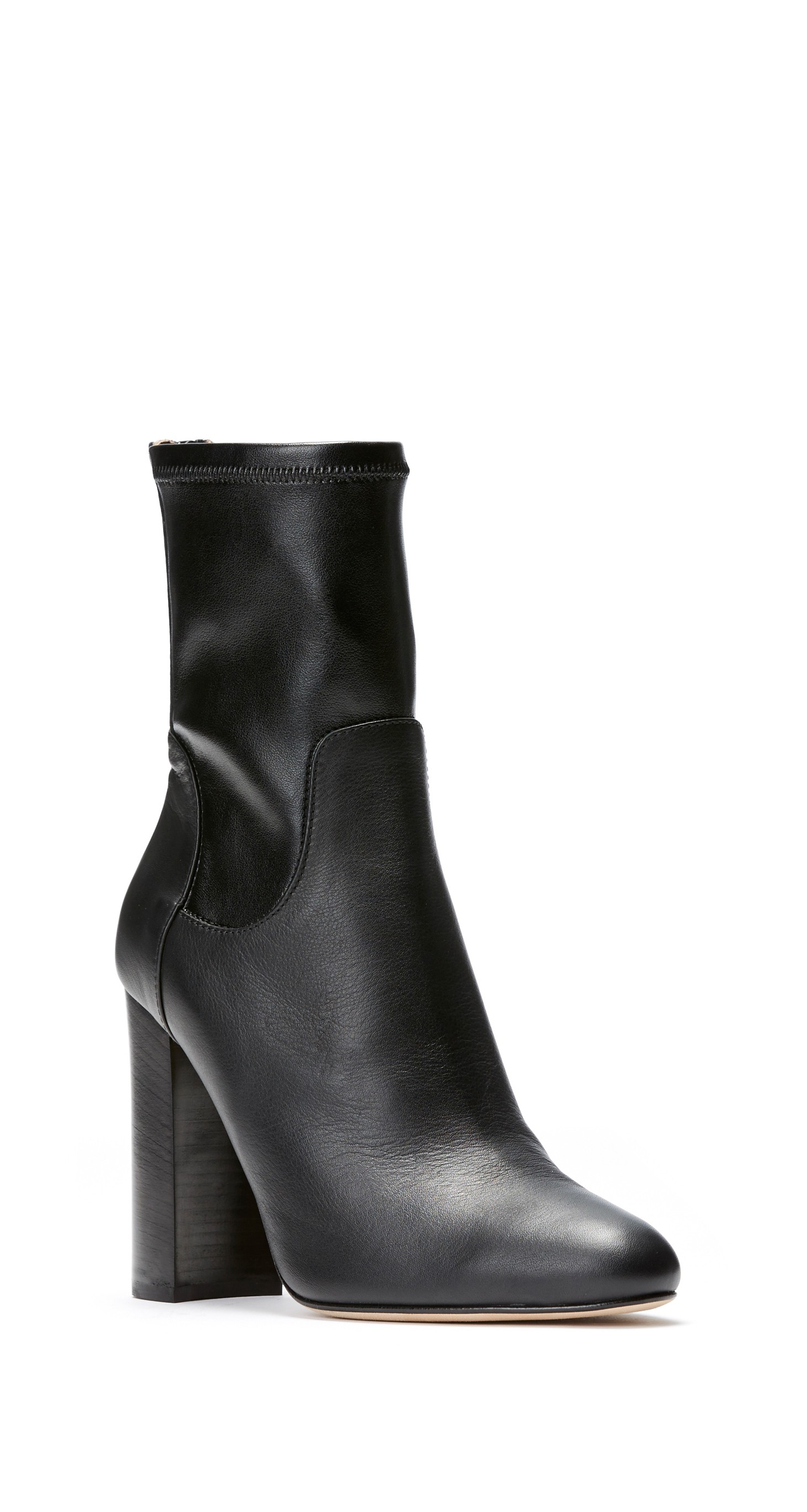 Scanlan Theodore Black Stretch Boot
I have these on lay by and I can't wait to get my hands on them. They are the perfect winter boot to wear with crop flared jeans and skirts.
Camilla & Marc Caustic Blazer
So very cool and effortless. I love the bold buttons and so versatile with a going out dressing outfit or with denim.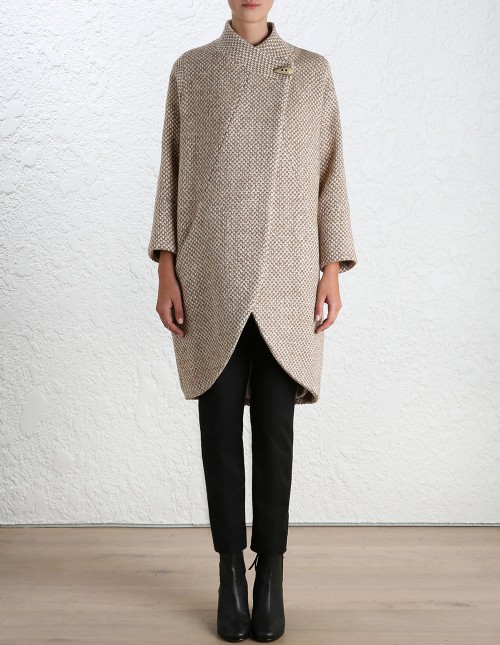 Zimmermann Master Check Cocoon Jacket
I really, really want to get my hands on this jacket as being in Melbourne it's COLD! I spend a bit of time outdoors in Winter with my kids winter sports so this would be the perfect jacket to wear.