To book in for a personal styling session with Lee click through HERE or email info@yellowbutton.com.au for more information.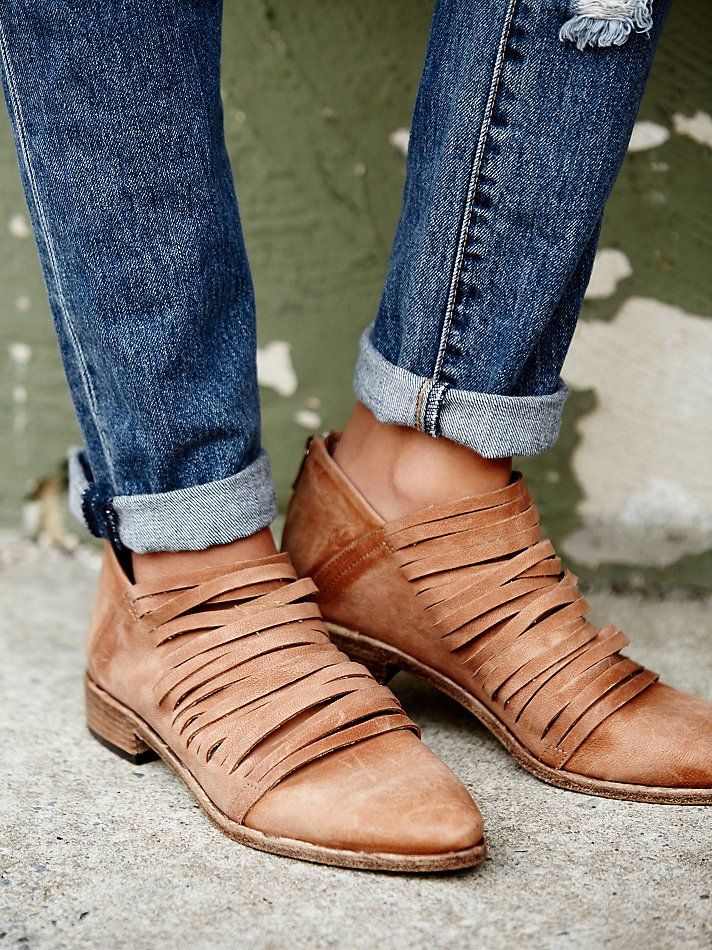 Free People Lost Valley Boots
These are going to be my 'go to' boots for the winter. As most of my days I'm dressed casually, this beautiful, natural, washed leather is going to work back with just about any outfit, and super comfortable.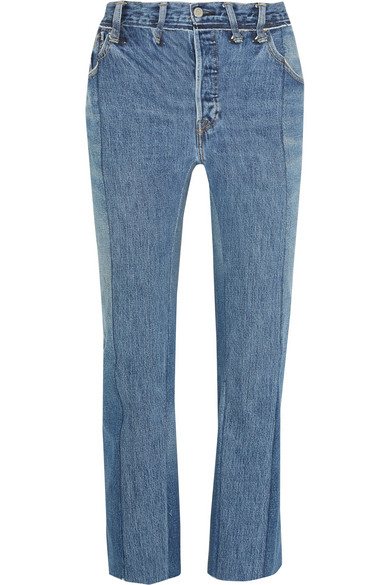 Vetements High Rise Patchwork Jeans
So how long have skinny jeans been around now – ten years ? I'm ready for a change and I'm totally lusting after these fringed, straight leg Vetements jeans. I always tell my clients, think of denim as a neutral, so for me these would be a staple!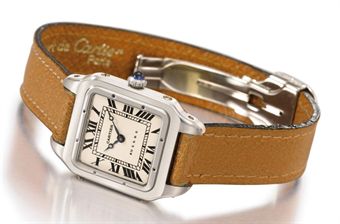 Vintage Cartier Watch
Wouldn't we all love to own this classic and dare I say timeless piece!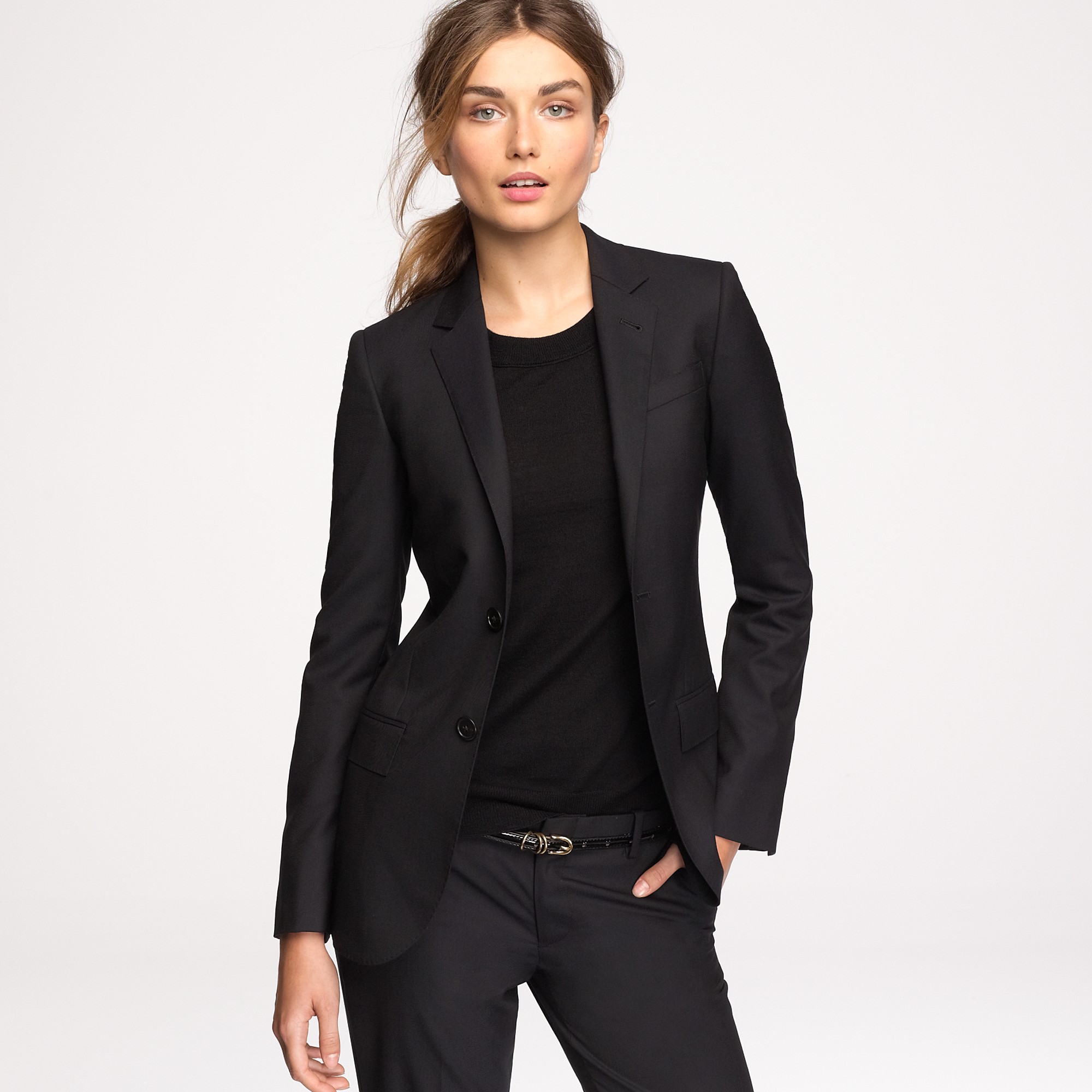 J Crew Ludlow Blazer in Italian Wool
I love a masculine look, and this blazer by JCrew is a classic cut and fit, but has that extra room for a 'boyfriend' look.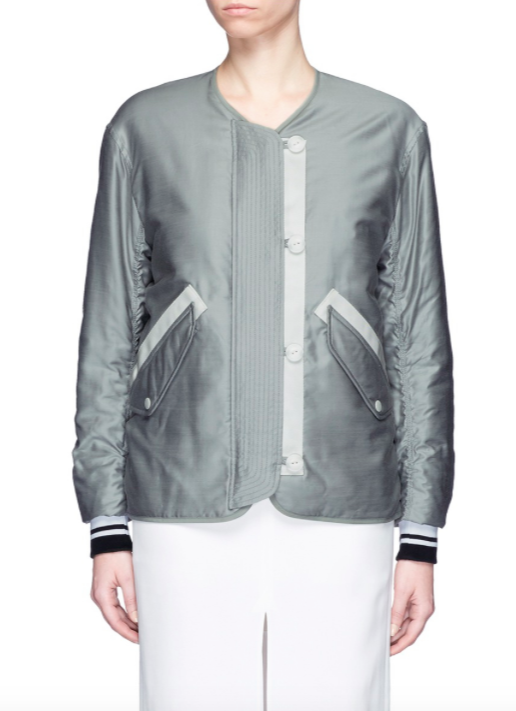 Rag and Bone Grey Satin Bomber
Part of their resort collection, an easy on trend piece to work back with dresses and jeans. Super cool teamed with a red lip.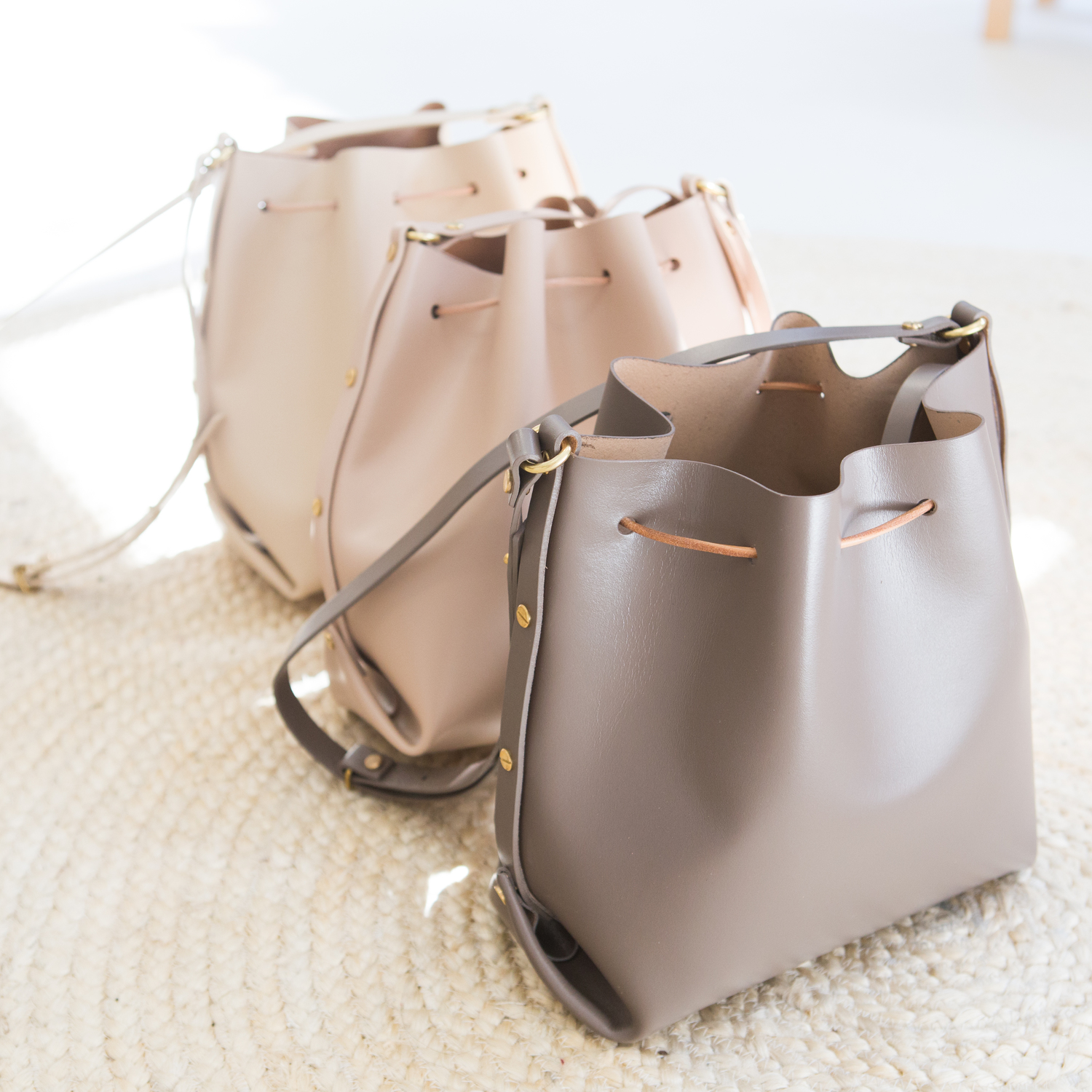 MyDeerFox Bucket Bag
Gorgeous blush leather from New Zealand bag designer My Deer Fox. Tanned naturally with vegetable dyes and finished with brass hardware.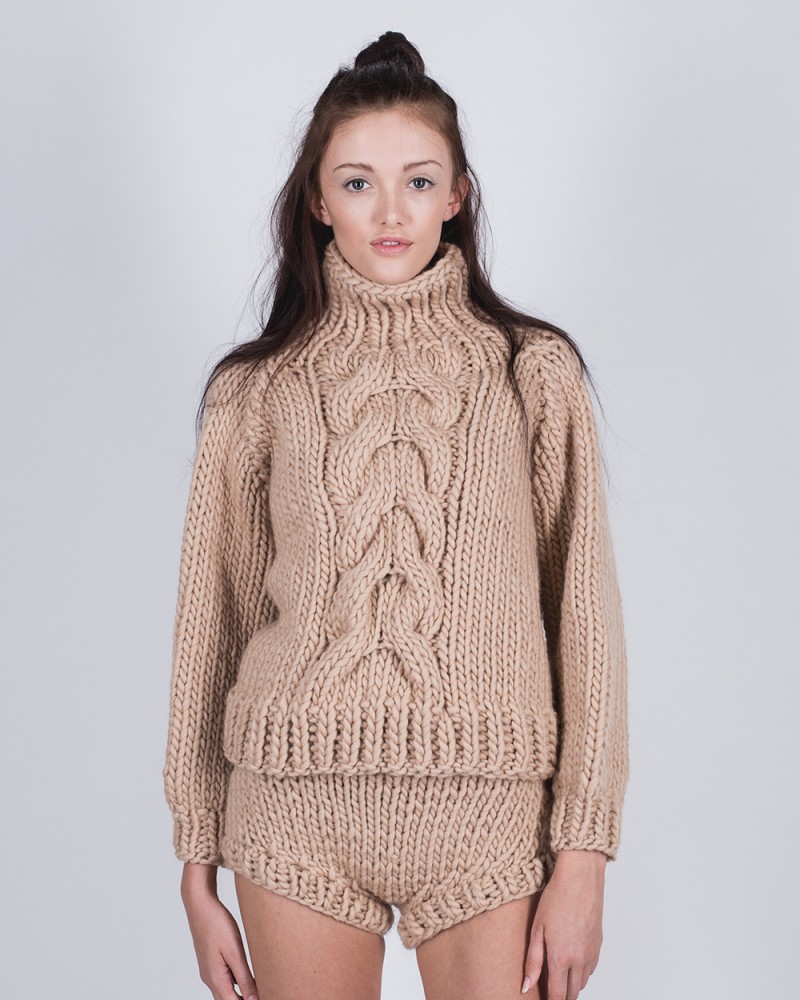 I Love Mr Mittens Cropped Cable Knit
I have been eyeing this one off for a while, each garment is hand knitted in 100% wool, so comfy for winter. I just haven't made my mind up about which colour yet – but this camel is just so femme.
Ray Ban Gold Large Aviators
A classic shade that always looks glam. Give me the gold rims with the dark green lens!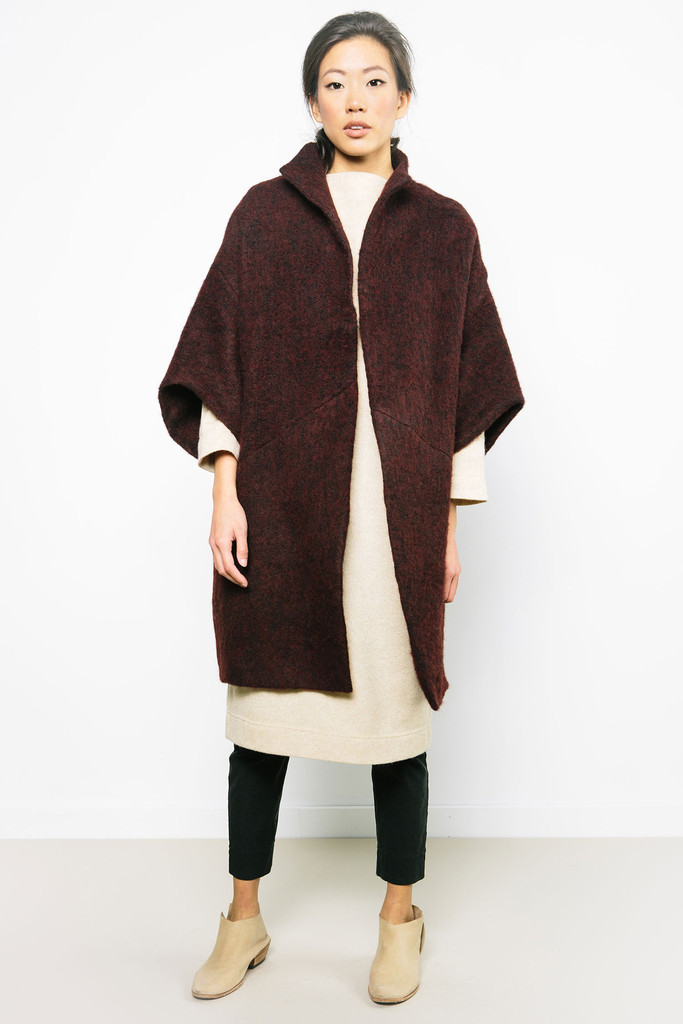 Elizabeth Suzann Raglan Coat
Long coats are in but I love this relaxed take. Oversized and slightly more casual with its shorter, raglan sleeve makes it easy to slide on over chunky knits.