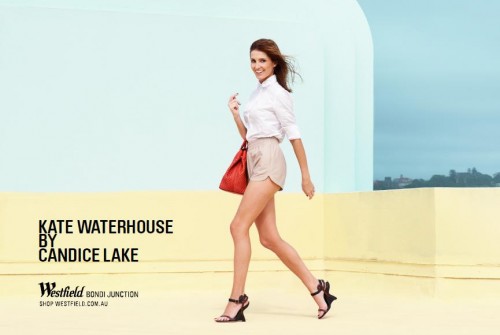 Last night Westfield launched their Autumn Winter 13 campaign featuring Australian born, London based Photographer and Blogger Candice Lake.
In a first for this global retailer Westfield handed over the creative reins to Candice to shoot a series of street style images of 10 Australian fashion icons. Not just behind the lens Candice also stars in front of the camera for the 'Fashion Lust' film directed by Gracie Otto and staring David (Wolfman) Williams.
Personally, I love the film. (I wouldn't have posted it otherwise) and I have to say it was a kick seeing the reaction of both Candice and David when they first saw it.
Love to hear your thoughts. What do you think?