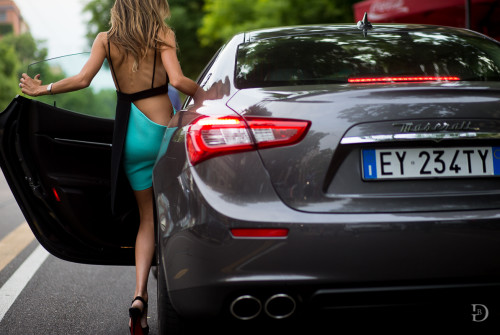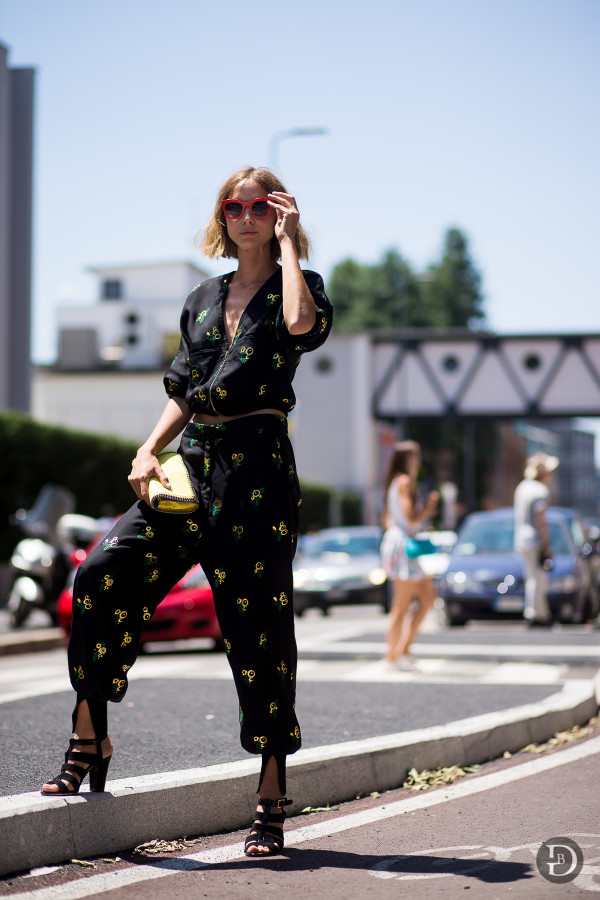 Hints of yellow are never a bad thing …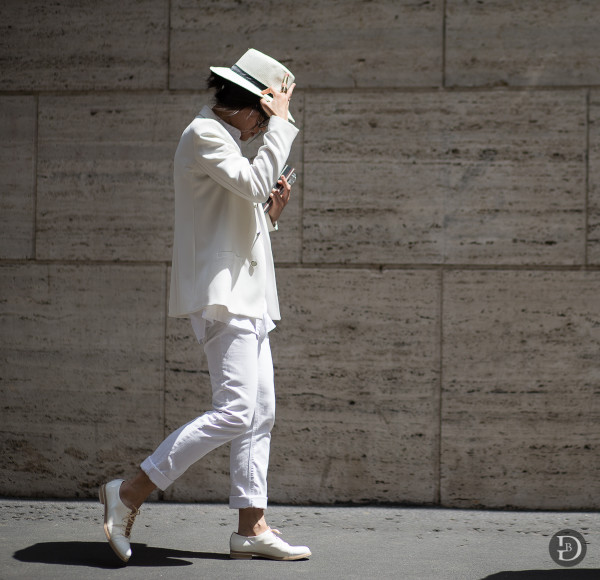 This is how casual street chic is done. Minimal, no fuss and comfort plus.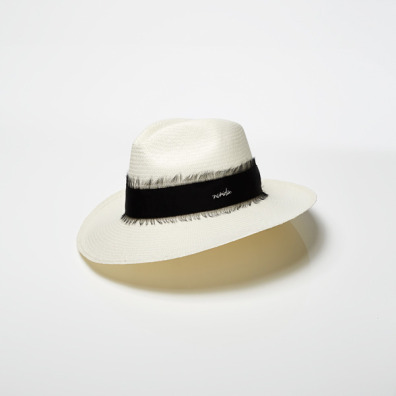 Nerida Winter. SHOP HERE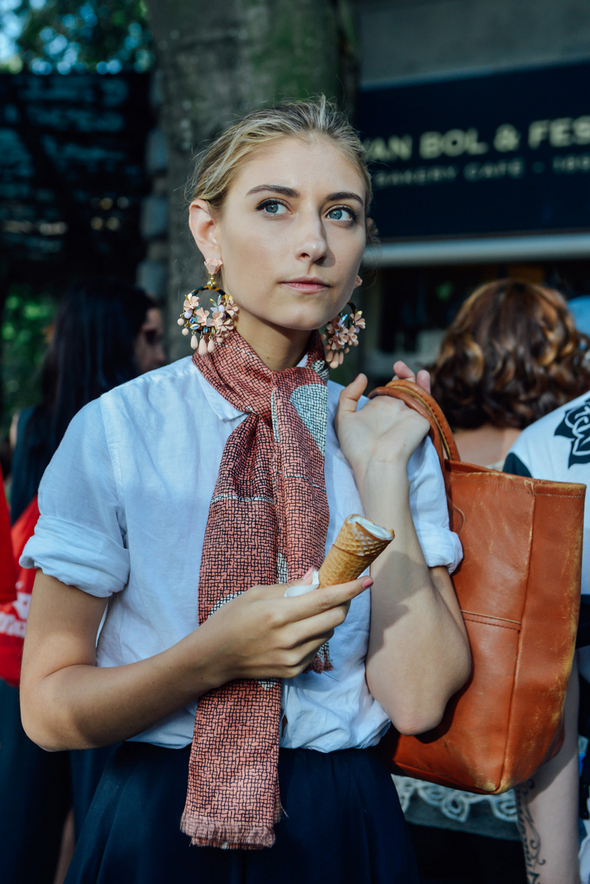 Supersize me …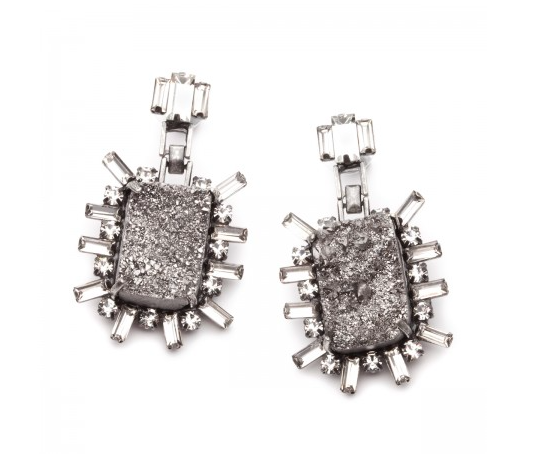 Amber Sceats. SHOP HERE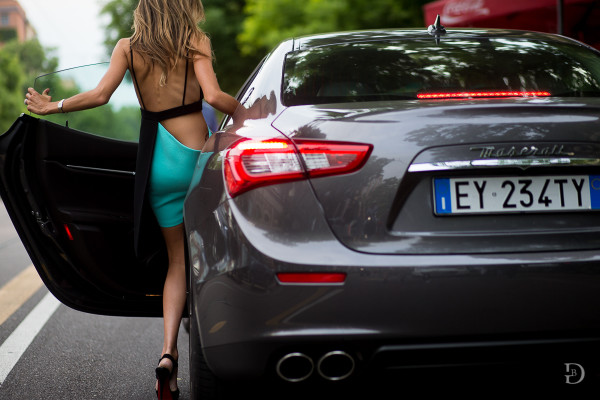 Erica Pelosini bringing sexy back in Fausto Puglisi.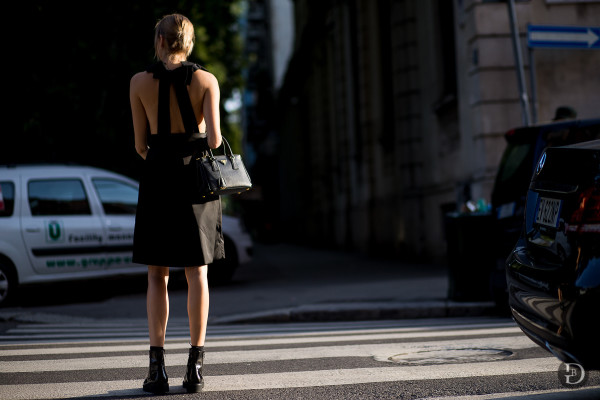 Elena Perminova shows the versatility of the L.B.D. From day to night and everything in between .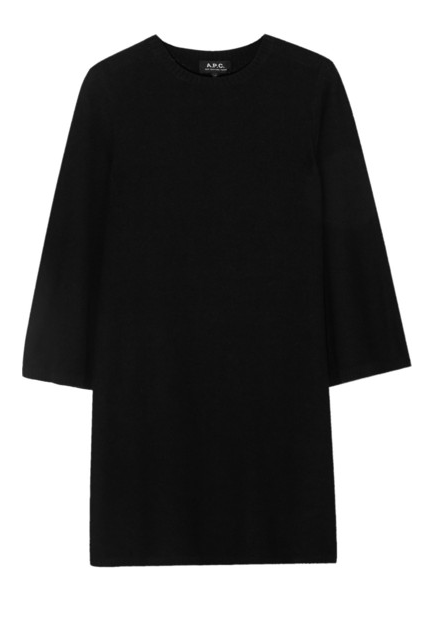 A.P.C Dress. SHOP HERE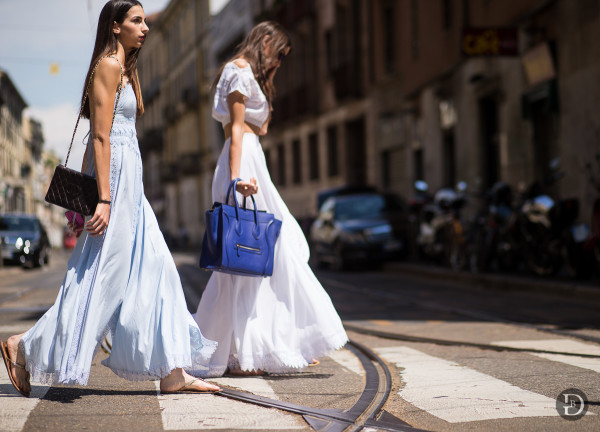 The summer length … maxed out.
Milan Vukmirovic turning heads on the streets of Paris .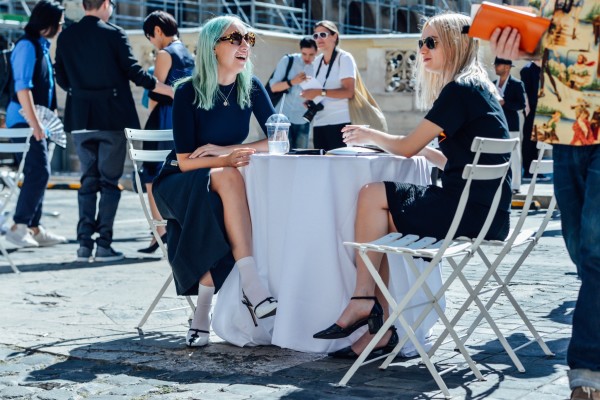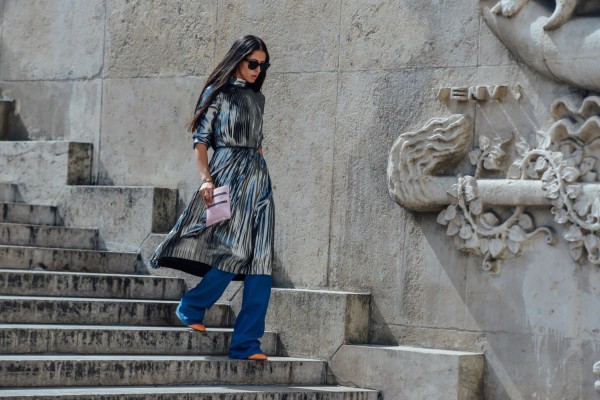 Lengths on layers .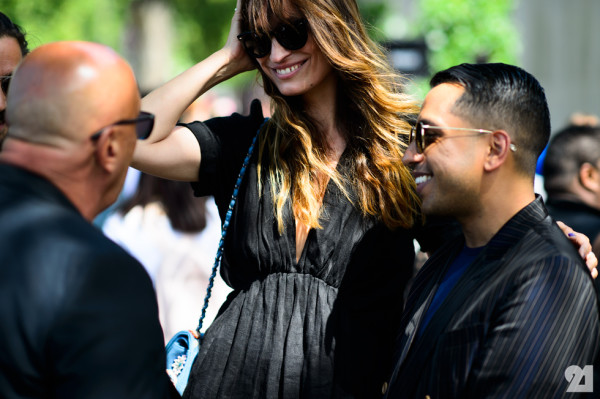 The reason we love Catherine De Maigret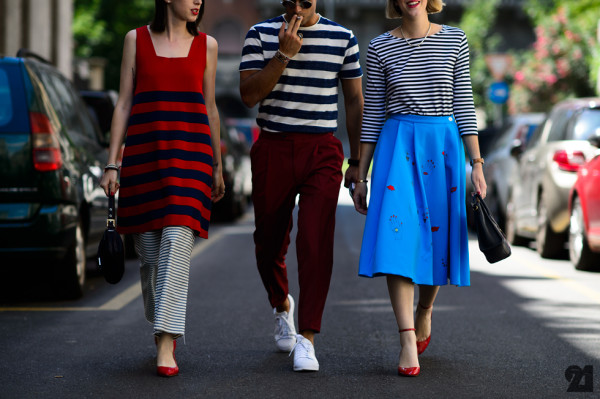 Fine lines …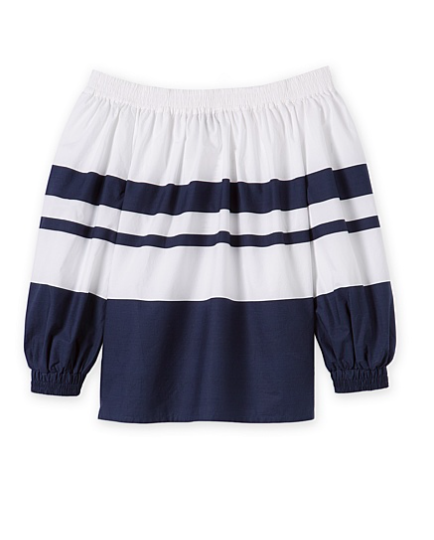 Country Road. SHOP HERE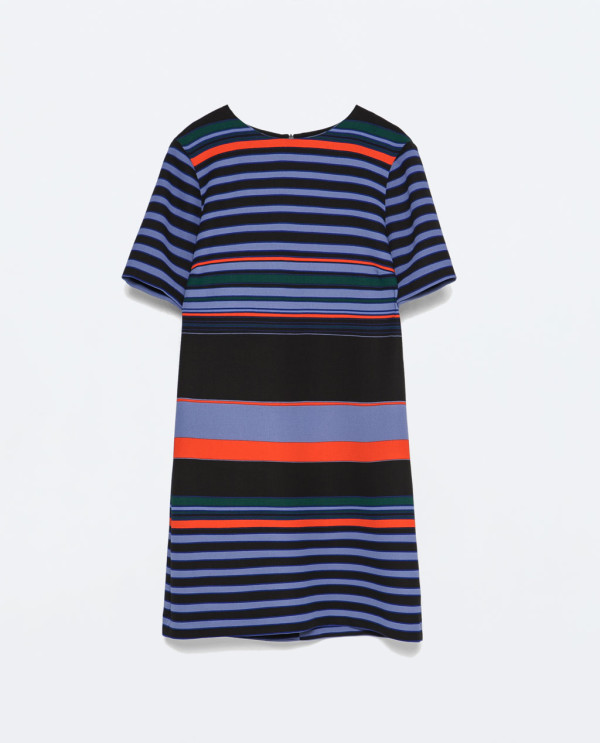 Zara. SHOP HERE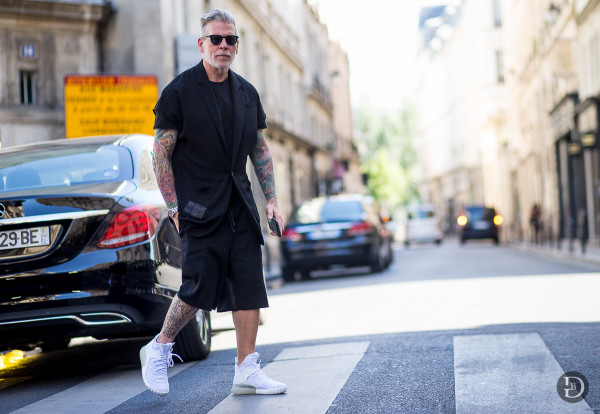 Nick Wooster, one step ahead … always.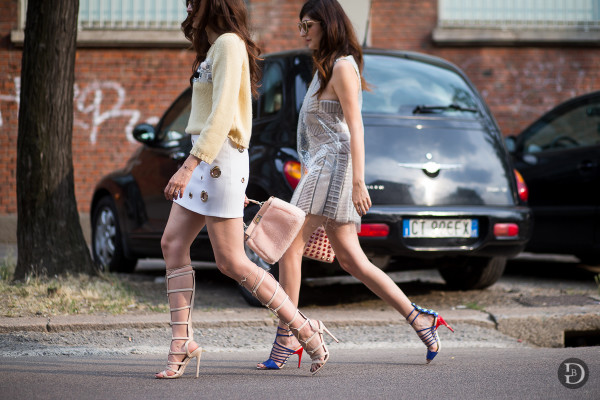 The shoes … it's all about the shoes.
The Urban Spotter x2, Style.com, The Urban Spotter x3, Style.com x2, Le 21eme x2, The Urban Spotter x2