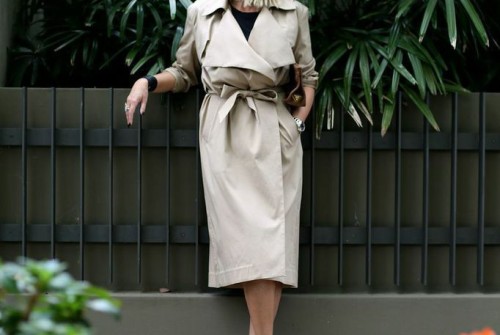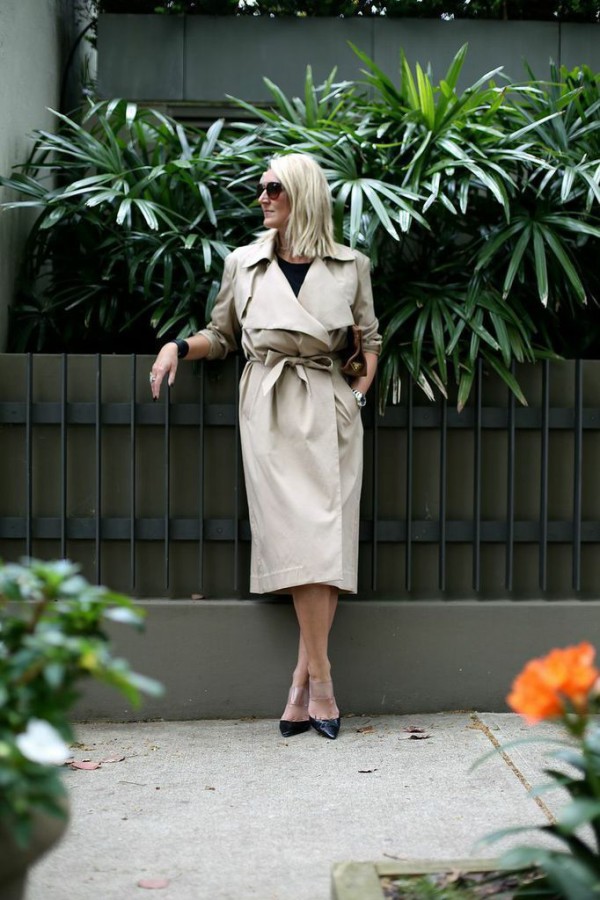 There is no piece quite like the trench. Classic and timeless, it is synonymous with style.
Click through here for my latest Spy Style feature on why the trench has become that staple piece you want to buy and have in your wardrobe forever. A piece that will never date and a piece that will epitomise chic elegance no matter how you choose to wear it. Simply put, it is a classic to suit every woman.
Introduced by Thomas Burberry in the 1850s, the trench has its own footprint in fashion's history. Think back to Jackie Kennedy Onassis sporting a trench and her signature oversized shades. Or Audrey Hepburn walking along the Seine River oozing elegance in an iconic trench. Even Brigitte Bardot, in all its sexual ambiguity, wears the trench with a smouldering look and her distinguished bombshell appeal. From these style icons to the modern day muses of Kate Moss and Poppy Delevingne, the trench is timeless and has seen a style evolution all of its own.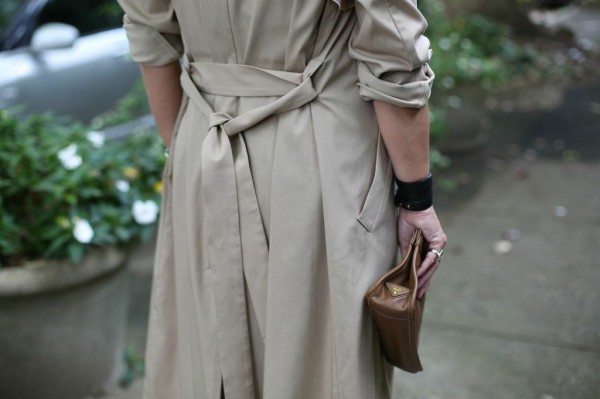 From classic to modern, it is a piece that has managed to stay relevant and current. A rarity in the fast-paced world of fashion, where what is trending right now is more than likely to be 'out' next month. The trench is one of those few timeless items.
So, why the trench? Why is it such an iconic piece? Well, quite simply because it can be matched back and worn with almost anything and everything in your wardrobe. It is a piece that pulls together a look so effortlessly. A piece that alters an outfit from simple to chic. The trench oozes a certain Parisian style while at the same time traditionally embodies an old school English elegance. We're talking about a foundation piece to complete any edited wardrobe.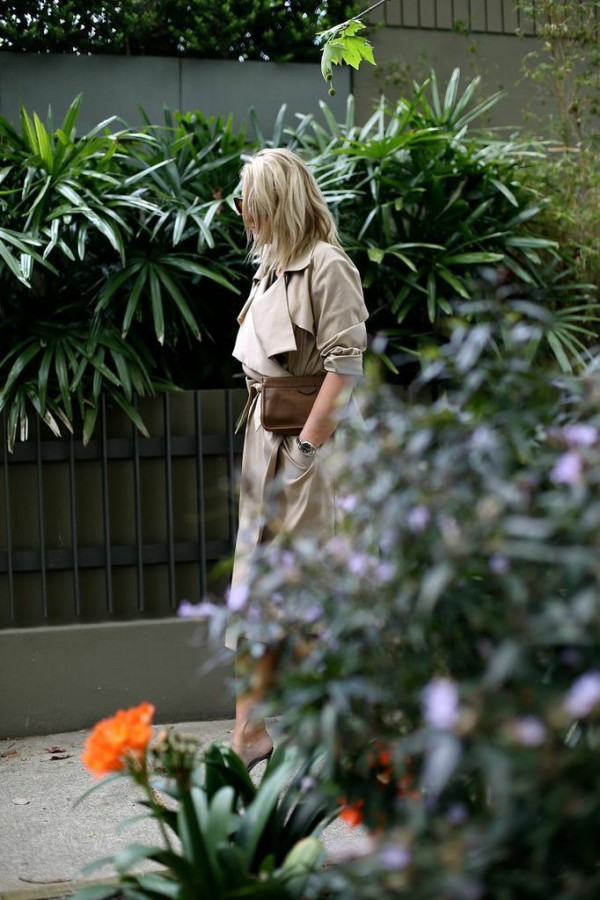 And, if you thought it too late to invest in this wardrobe essential with the summer days fast approaching, think again. No longer kept for the cooler months, the versatility of this piece will have you covered for every season and any occasion. A lightweight trench (such as the Jac+ Jack one I am wearing) is the perfect wardrobe addition. Worn over a dress at night, or paired with boyfriend jeans and converse for those weekend chores. Even thrown over denim shorts worn with slide-ons for warmer days, this piece is a must-have. Choose to wear the trench untied to show off your outfit underneath or alternatively tied and knotted to emphasise your waist for a more traditional look. Wear it draped over your shoulders or opt to roll the sleeves for a more casual feel. It is a piece that embodies versatility and is completely multi-funtional. Week day to weekend, day to night, street style chic to bar.
Timeless, classic, elegant and forever relevant. The trench; it is the much welcomed addition to your wardrobe.