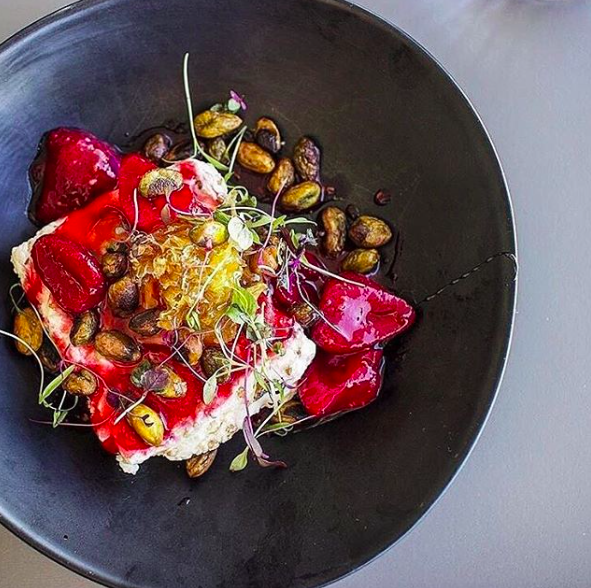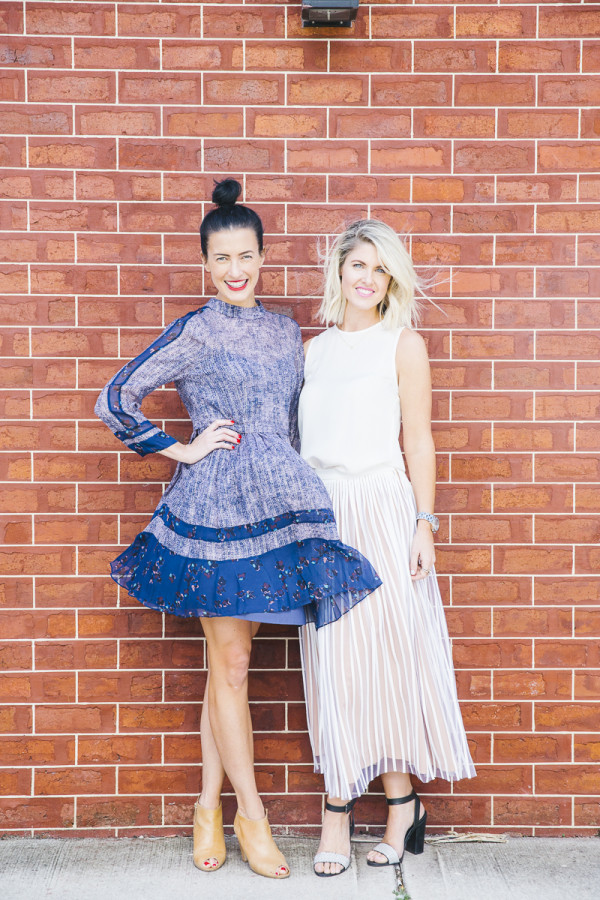 We all have that friend who knows the latest and greatest, a bar is opening before it's even hit the press. A restaurant, event, THE secret underground location.
I'm so very lucky to be related to this wonderful gal. Katie is THE GURU.. Whilst she lived in Sydney she was my personal concierge – she knew everywhere to go and never disappointed. Now that she's moved back to Perth she has become a professional guru as the Marketing Manager for the Urban List Perth. Here she and her team educate us on where we need to eat, drink and socialise. Great for when I get back to my Western Australian roots but until my next visit – I trust her suggestions implicitly.
The latest and greatest. This is Katie's personal hit list.
One word of advice. If it's great for Kate, make sure you don't get there late.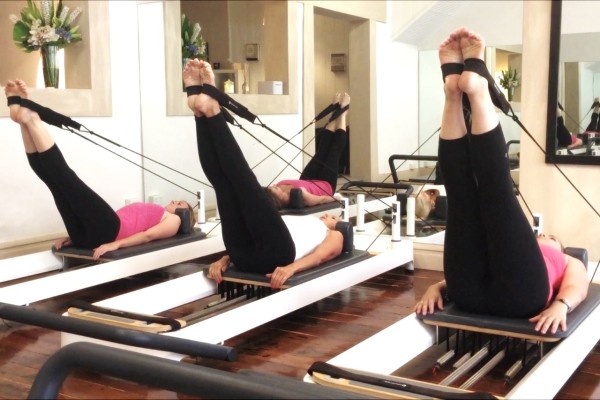 Some days it feels like we are literally surrounded by food ! A typical day could mean a cake or doughnut delivery to the office, lunch to try a restaurants new menu and then off to a new opening with champagne and more delish food. Sooo, a gals gotta keep things balanced y'know.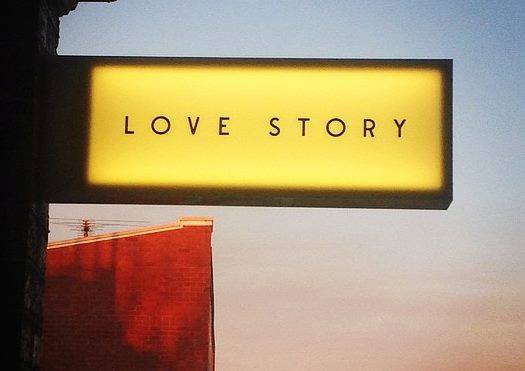 I die and go to wardrobe heaven when I step foot in this store. Think Golden Goose, Bassike and Isabel Marant staring longingly at you each time you walk in screaming "buy me Katie, you have that event next week remember" #weakness.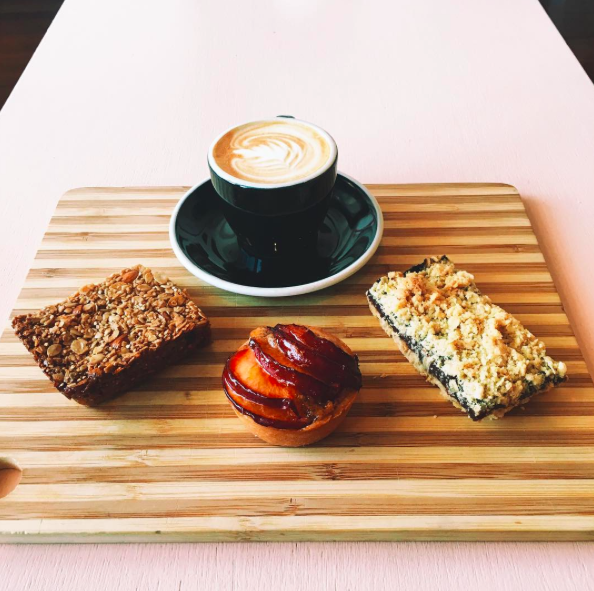 Because caffeine. My day does not start until I have my coffee in hand and have seen Adam and Sophie's smiling faces.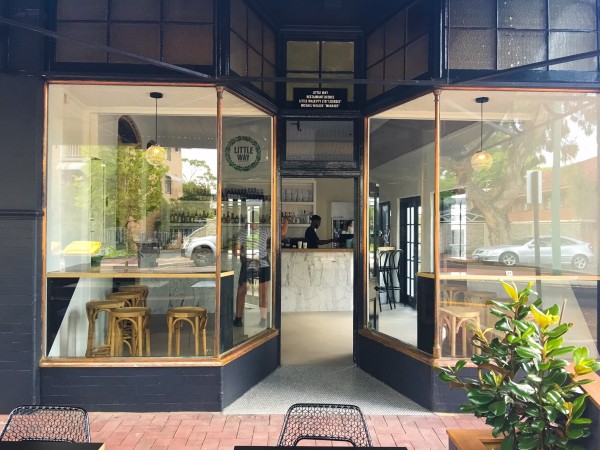 The cutest leafy courtyard and probably the best prawns of my life. Oh and the cauliflower dish is next level. Did I mention the prawns ?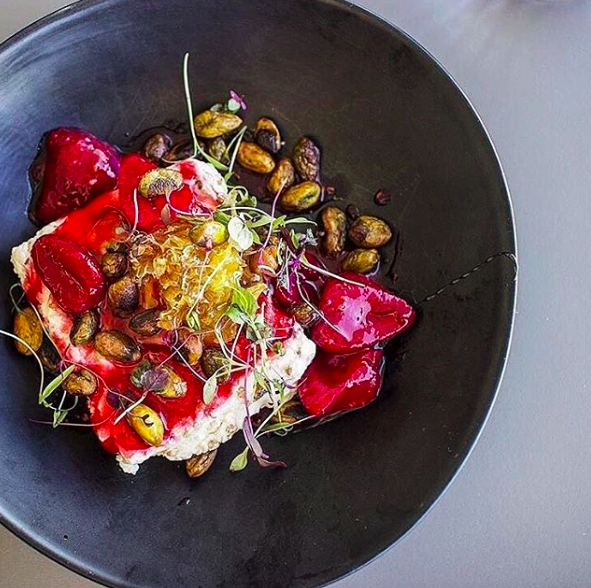 Probably my favourite new opening so far this year, Odyssea is a stunning new restaurant overlooking the ocean at City Beach. Start with the flavour-filled fish tacos and then top it off with next level salmon main. Oh and any dessert (yep, I tried them all).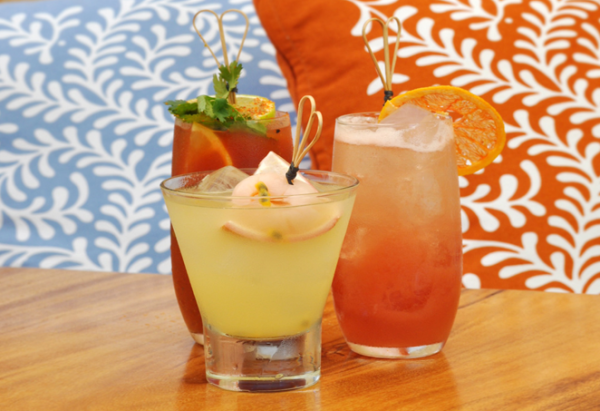 Tucked away on George St in East Fremantle, this Asian fusion restaurant is my go to for any occasion from long boozy lunches with the girls to date night with my beau. You must order the whole crispy fried fish!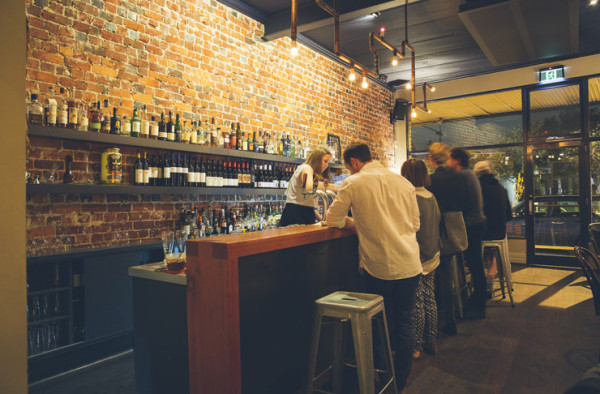 I have spent (too) many hours at this cool new Fremantle bar. They draw me in with their selection of rose wines and the next thing you know, you're on to espresso martinis and eating your sixth prawn cocktail brioche bun …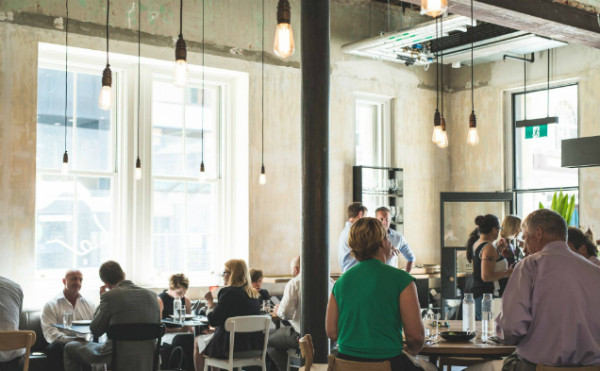 You just feel more grown up eating here. Bright, fresh, buzzing and far too many ridiculously good looking staff for one venue. I could go on and on about the food but I will just say this, the broccoli salad changed my life. Fact !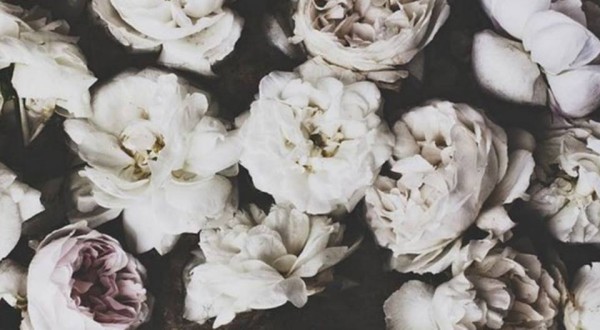 There's nothing I love more than getting flowers delivered, but they better be really amazing flowers (my boyfriend will attest to that). So when my very talented friend took the plunge to start her own florist business, all my flower dreams came true! I'm still waiting on that delivery though …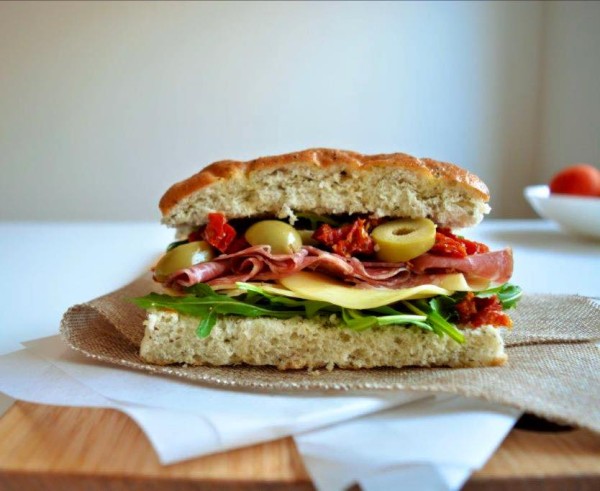 Think cheese, gourmet rolls, truffle honey and GIANT ice cream sandwiches. This foodie mecca is where you can find me loitering most weekends trying to decide what to have for lunch, what to take to a dinner party or what else I can squeeze into my picnic basket.