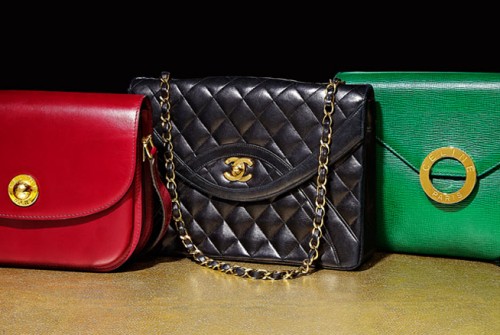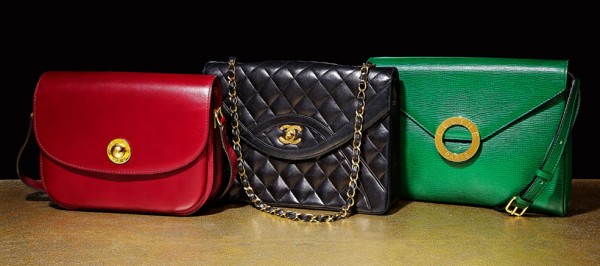 Perhaps this is one post you need to send on to the man in your life (accompanied by a little wink and a nudge).
Is there anyone who could be disappointed receiving such a perfect gift as these desirable vintage Chanel 1990's 2.55 quilted and 1980's Celine beauties? I think not.
The perfect gift for a woman with style and a man who hasn't a clue what to get for her. A true investment piece.
What's that saying? "Happy wife, happy life?"
Buy right here!