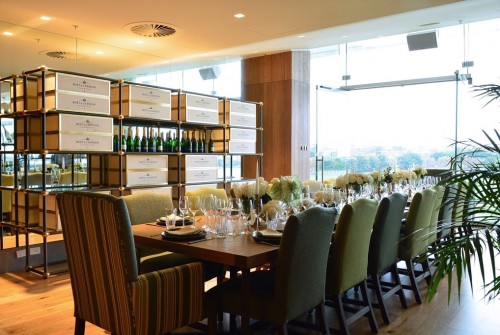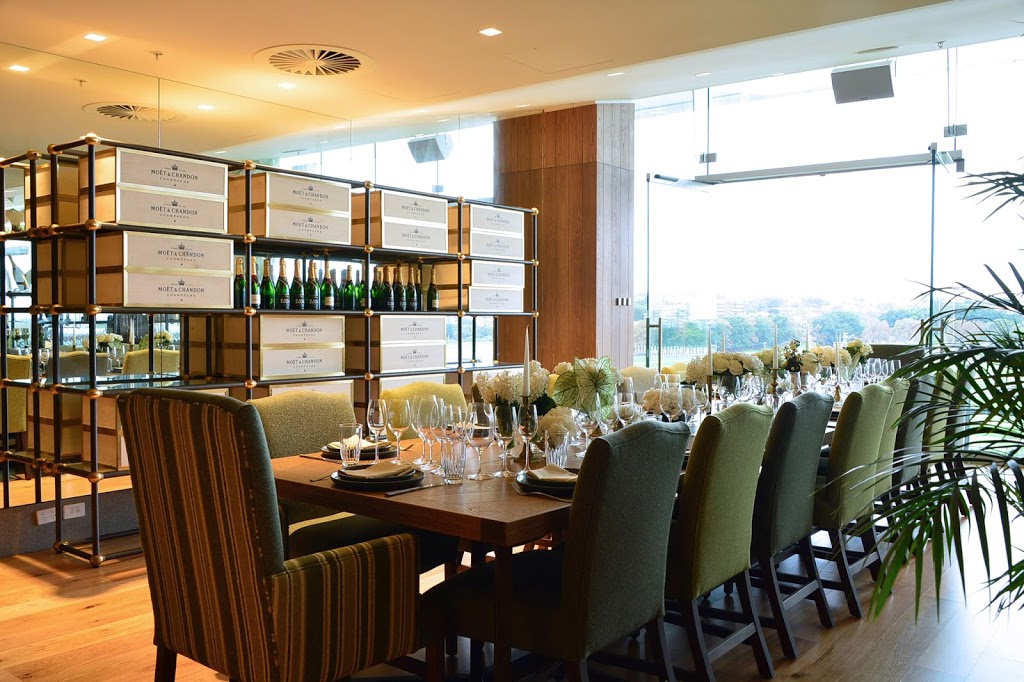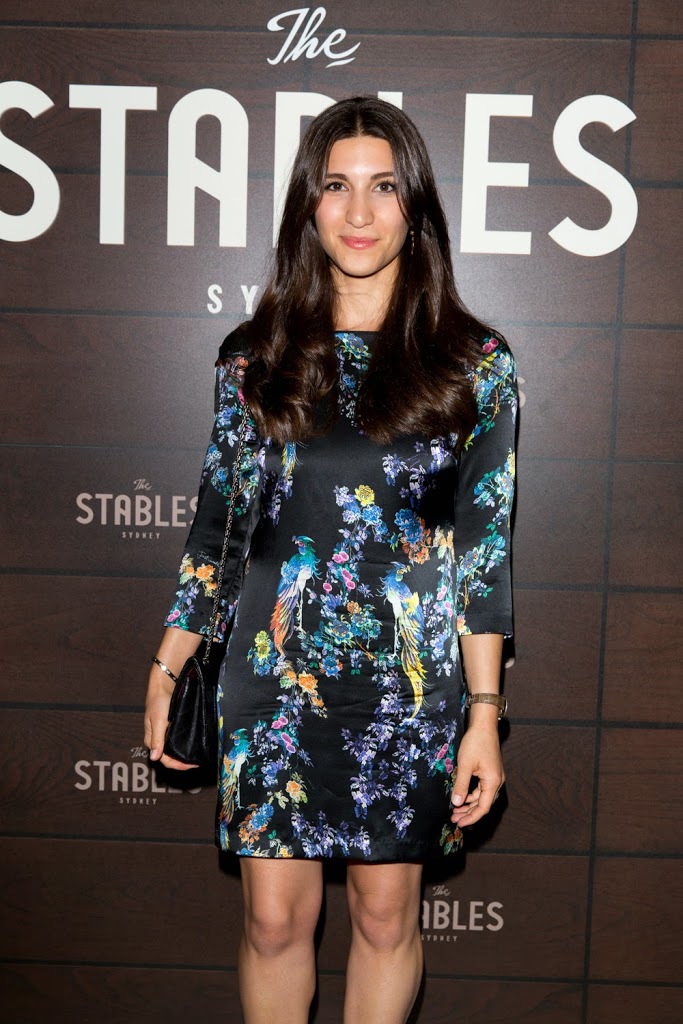 Wednesday marked a very exciting time for us here at Style by Yellow Button as we partner with this luxury private members club as the fashion partner alongside BMW, McGrath Real Estate, Uber, Mr and Mrs Smith and Coco Republic.
What is The Stables?
The Stables is a joint venture with the Australian Turf Club, developed by Keystone Group directors John Duncan and Paul Schulte, who saw the opportunity to create a full service members' club in Sydney's eastern suburbs, offering places to work, network and entertain and recharge.
Open seven days a week from 8:00am to 12:00 midnight, the membership provides a bespoke offering for both day and night, with a restaurant and terrace, reading room complete with a pool table and library, the Moet and Chandon room which doubles as a private dining experience, and the Music Room which is the perfect place to relax and kick back.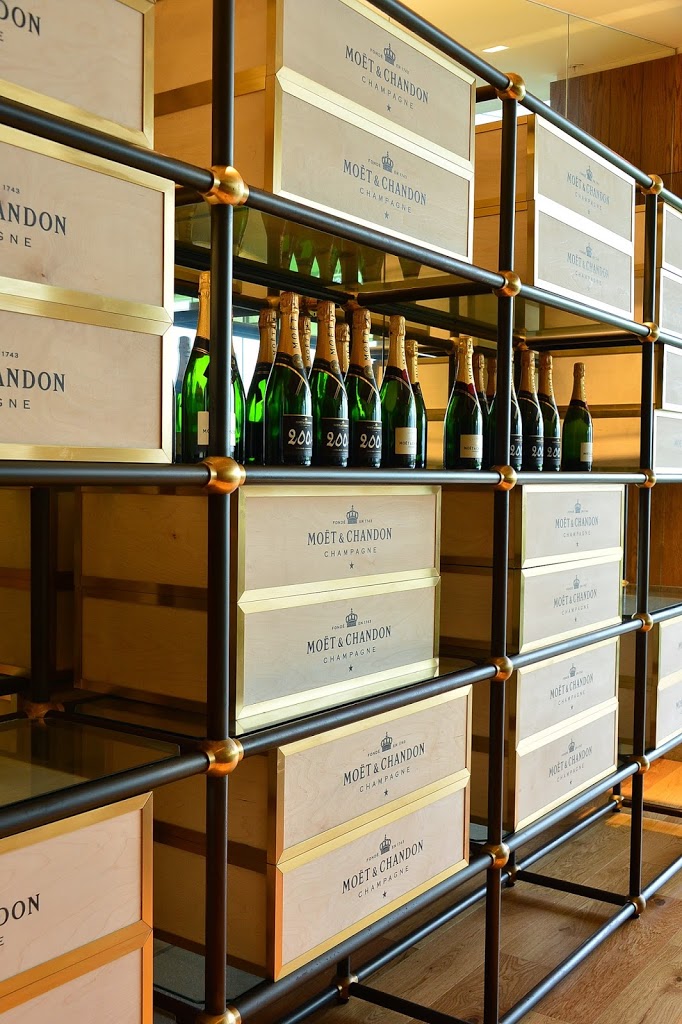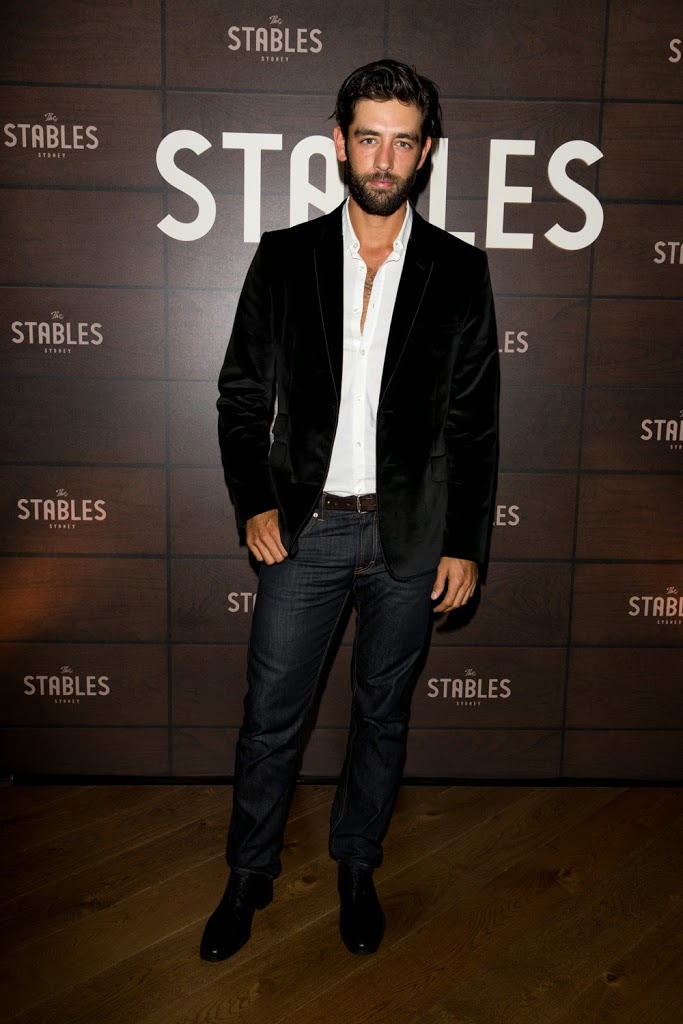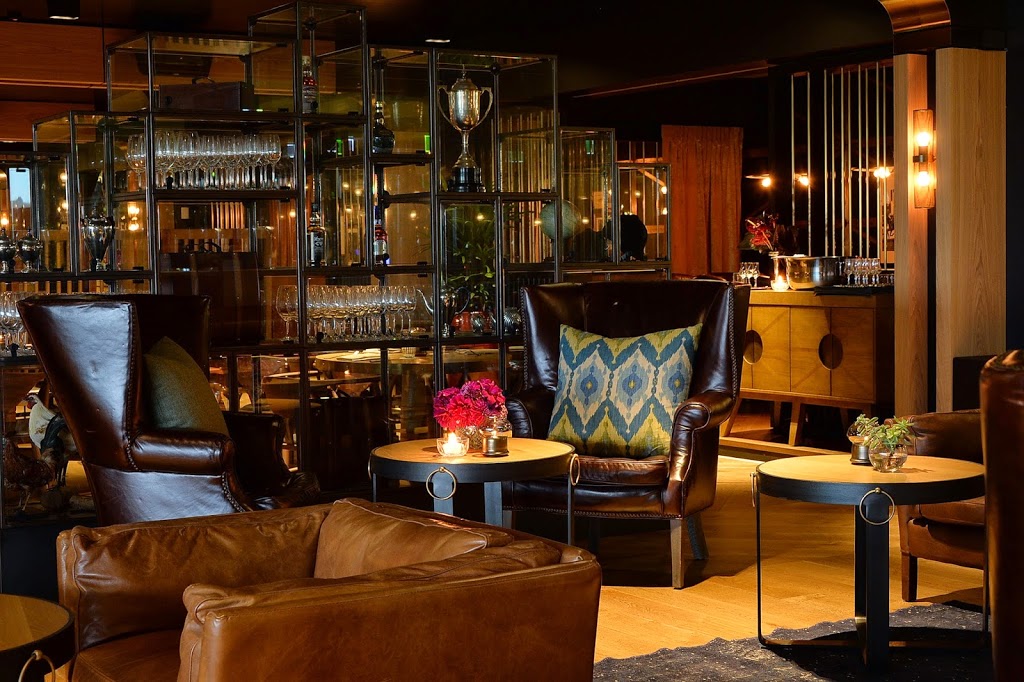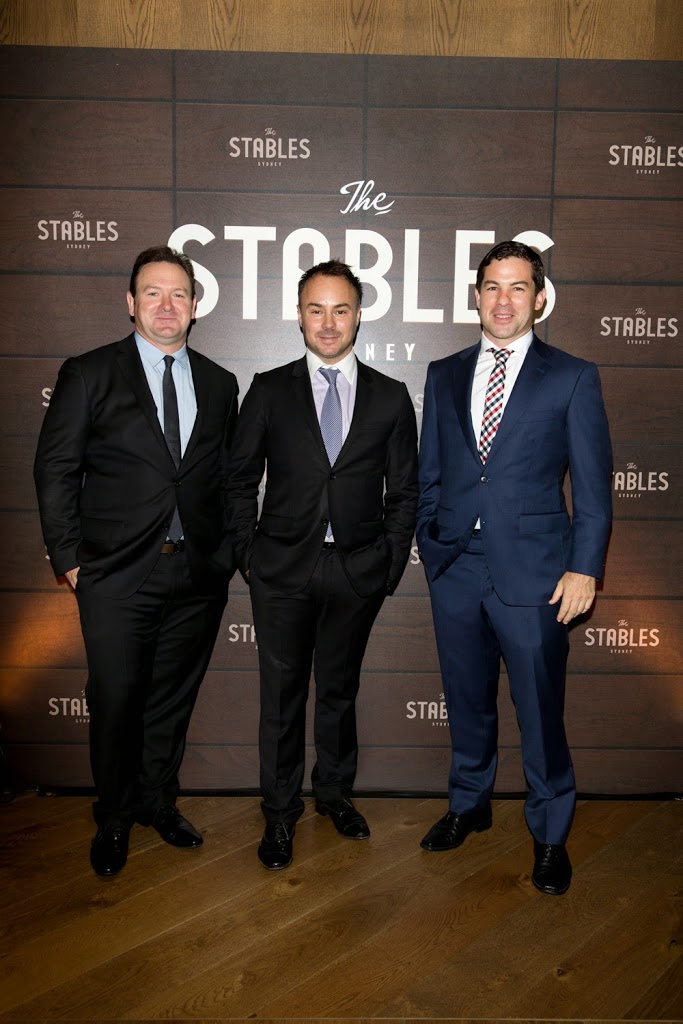 The Stables is also an ideal place to conduct business, with full business facilities and a concierge on hand to manage all requests. Members have access to extensive computer support and the opportunity to work where they choose within the venue, or to use the specially designed private meeting spaces. Courtesy of BMW, there is a dedicated 5 services vehicles available for private transfers to members who book in advance.
Members will also have access to a lifestyle portal which will give them access to exciting experiences and offers from The Stables' partners such as The Australian Turf Club, McGrath Real Estate, BMW, Uber, Mr and Mrs Smith and Coco Republic and Style by Yellow Button as well as useful information regarding race days, in-venue entertainment and booking requirements.