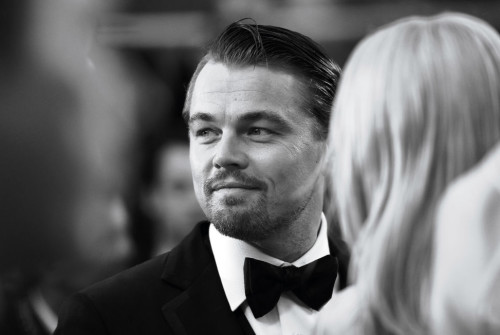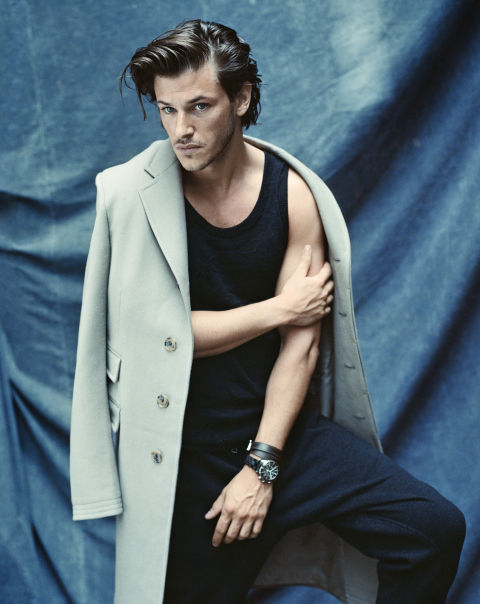 Gaspard Ulliel
Why him? If you've seen his Scorsese-directed smolder in those Bleu de Chanel commercials, you don't have to ask. Otherwise, just wait for Saint Laurent, the biopic in which Ulliel, 30, superbly, languidly embodies the late, great Yves. Likes: The man bun—a hairstyle he can actually pull off. Natural habitat: Always Paris; occasionally Twitter. Caveat: A model named Gaëlle Pietri.
Louis Marie De Catelbajac
Why him? Fashion designer, actor, artist, Armagnac producer. Likes: Playing the Renaissance man. In between all of the above, the 31-year-old has appeared in a Nespresso commercial with George Clooney and created a Bûche de Noël with Pierre Hermé. Now he's starring in a Ferragamo short film. Natural habitat: The family château he shares with his father, designer Jean-Charles de Castelbajac. Caveat: You'd better like Armagnac.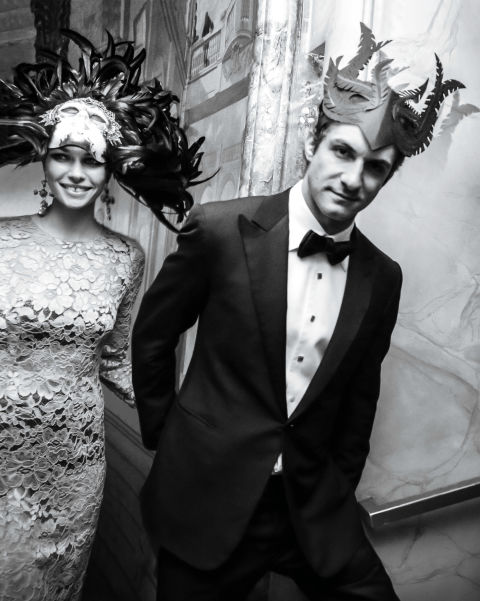 Stavros Niarchos III
Master of land (he owns a Richard Neutra house in Los Angeles) and sea (he comes from the Greek shipping dynasty), the 29-year-old's Hall of Fame dating history and dreamy looks are straight out of international playboy central casting.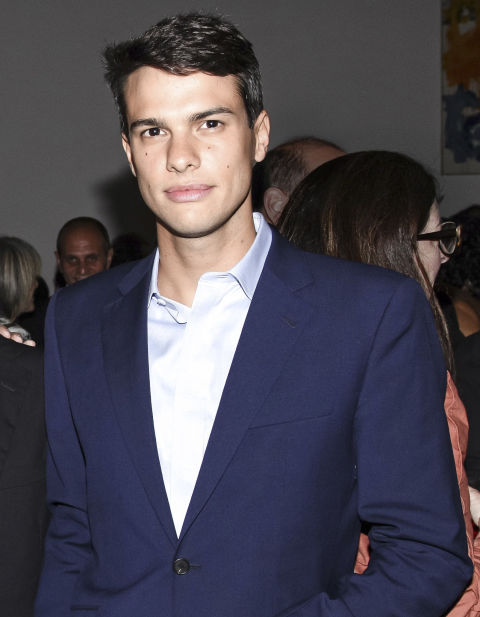 Simon Castets.
Why him ? We could say something about 89Plus, his pioneering multi platform investigation of the generation of artists and digital innovators born since the fall of the Berlin Wall, but we're too busy looking at those lips. Likes: Artists before you've heard of them. The 30-year-old Frenchman runs the Swiss Institute, a nonprofit Soho gallery that specialises in emerging European (especially Swiss) artists. Natural habitat: Gallery openings, art fair VIP lounges, museum launches, nonprofit art performances – it's a job, it's a party! Caveat: Those lips will often be talking about artists you've never heard of.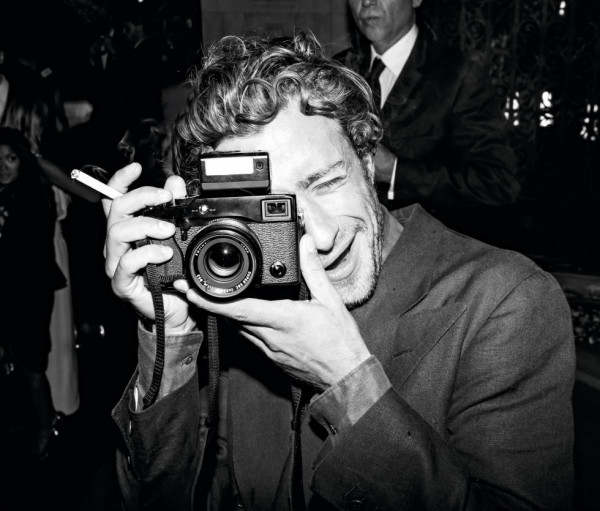 Francesco Carrozzini
Why him ? The 32-year-old photographer is a fashion prince – his mother is Italian Vogue editor Franca Sozzani – with a resume that defies expectations. Subjects such as Naomi Campbell and Heidi Klum are listed alongside artist Richard Prince and Nigerian President Jonathan Goodluck. Likes: Chateau Marmont; American Spirit cigarettes; sometimes frequenting West Village cafes with women who are not his girlfriend. Natural habitat: A set, be it photo, music video, or short film. Caveat: Recent evidence of a summertime of happiness with singer Lana Del Rey.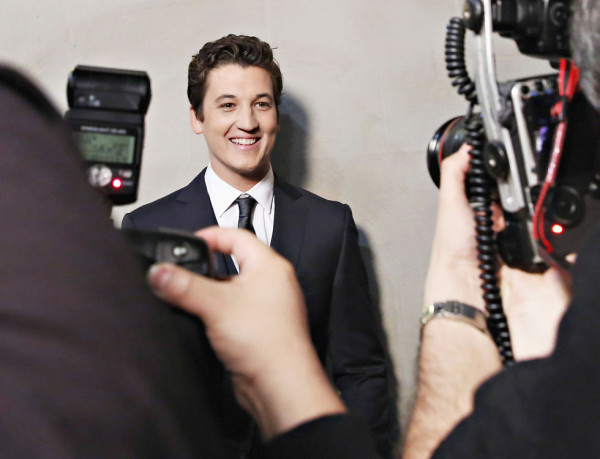 Miles Teller
Why him? If Ansel Elgort is our golden boy, 28-year-old Teller (Elgort's co-star in the Divergent franchise) is our dark star, brining gripping, Brando-style realism to every part (see Whiplash, The Spectacular Now). Likes: To apologise to ex-girlfriend for bad behaviour . Natural habitat: The dance floor "I do the moonwalk every chance I get. If you can do that you don't have to do anything else.". Caveat: He moonwalks every chance he gets.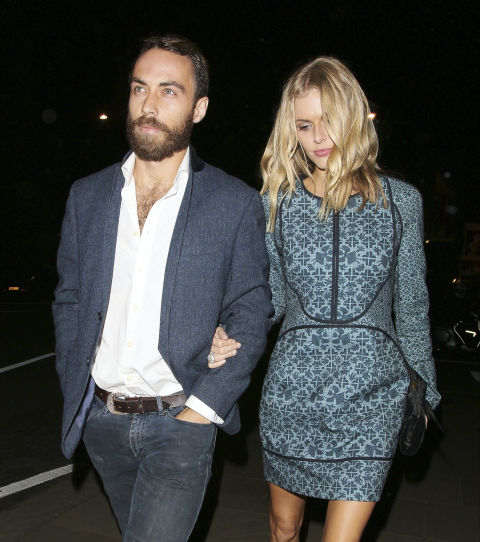 James Middleton
Why him? The 27-year-old uncle of the future king plays the family wildcard: He launched a line of personalized marsh- mallows in 2013. Likes: Pets. He gave the royal couple their dog Lupo.Natural habitat: The London flat he shares with sister Pippa.Caveat: He said this: "When you see yourself on a marshmallow, or your loved one or your pet, you have a little moment with that little marshmallow."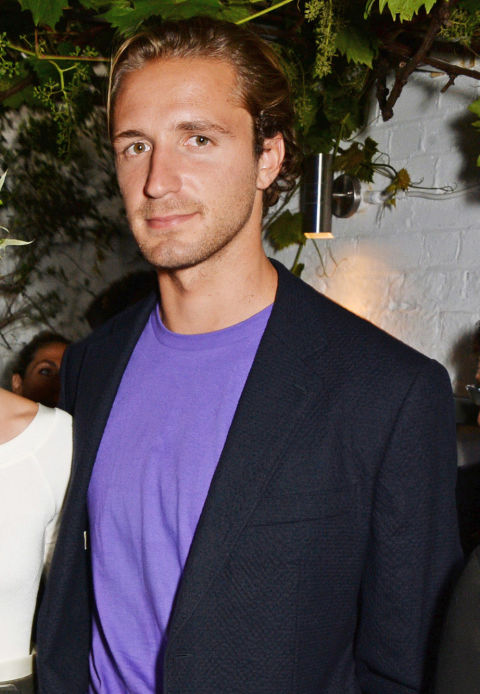 Theo Niarchos
Why him? Water is in the Niarchos family's genes: Grandfather Stavros was a Greek shipping tycoon and invented the supertanker; Theo, 23, is a pro surfer sponsored by skate/ surf clothing line RVCA. Likes: Art. Theo's latest move – leaving Hawaii to attend art school in Orange County – was not completely unexpected. His father Philip owns the self-portrait Vincent van Gogh painted after cutting off his ear. Natural habitat: The 60-foot waves at Pe-ahi, also known as Jaws. Caveat: Even at three minutes his experimental videos feel long.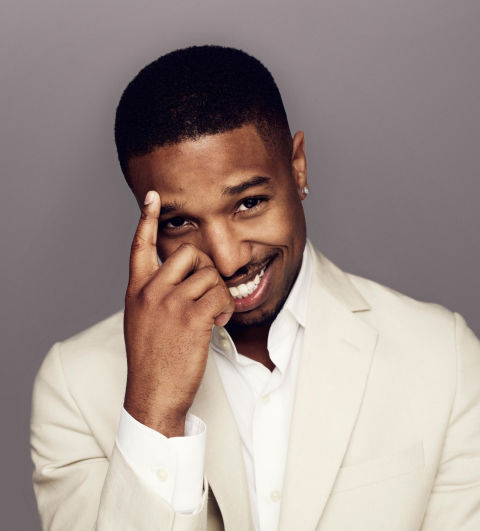 Michael B. Jordan
Why him? The 28-year-old Friday Night Lights grad (surely reason enough) will fire up the Human Torch in this year's Fantastic Four reboot. But the smile alone will wreck you.Likes: Pretty much any sport; photography; New York deli sandwiches. Natural habitat:  The kitchen; like his chef dad, he loves to cook. Caveat: He socked Zac Efron inThat Awkward Moment—but maybe that's a good thing?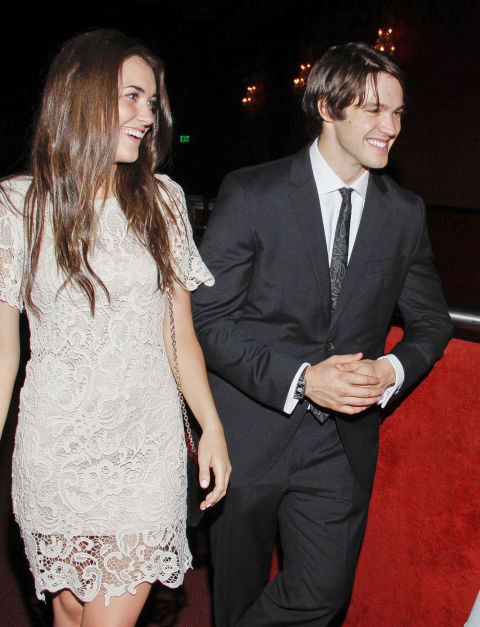 Steven R. McQueen
Why him? He's Steve McQueen's grandson, so there are the genes – amply displayed on the CW show The Vampire Diaries and in a 2014 Abercrombie and Fitch campaign. Likes: Poetry. The 26-year-old has a Robert Frost title, "The Road Not Taken," tattooed on his back. Natural habitat: That six-pack means serious gym time. Caveat: Vampire Diaries fans.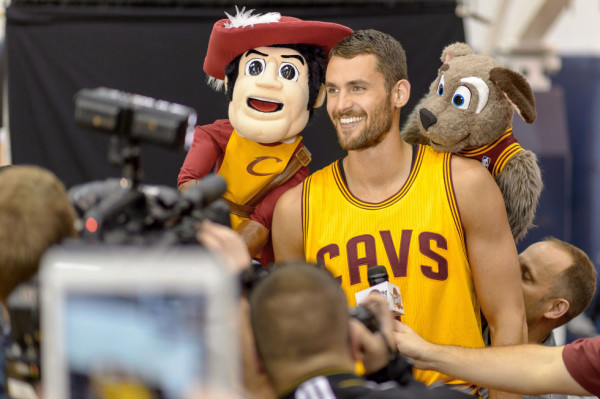 Kevin Love
Why him ? The six-foot-10 swingman has a new team (the Cleveland Cavaliers, with LeBron James) to go with his new lean, low-carb silhouette. Likes: The spotlight. The nephew of Beach Boy Mike Love co-starred with future team make Kyrie Irving in a six-minute video – with 12 million hits – about two old men (Love and Irving, in geezerwear) who discover the fountain of youth in a pickup game. Natural habitat: Twitter, where the 26-year-old leverages his 1.3 million followers to raise money for breast cancer research. Caveat: In the house of Love, grilled chicken cubes are considered a snack.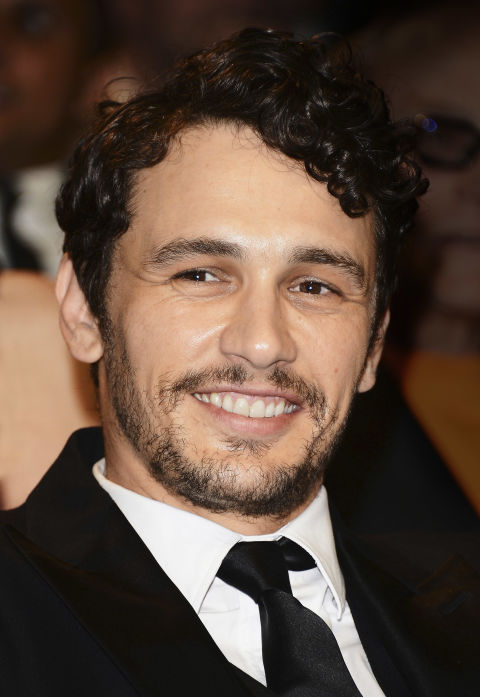 Hall of Fame: James Franco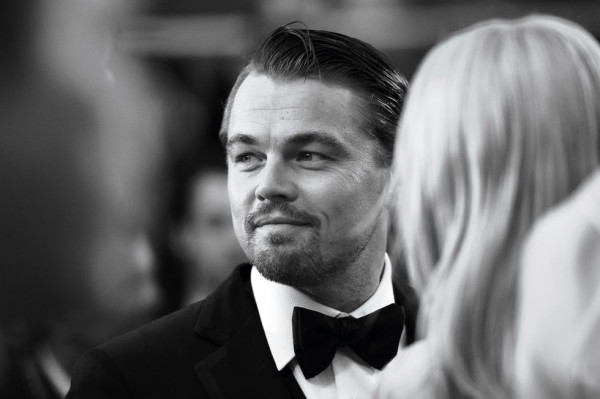 Hall of Fame: Leonardo DiCaprio
Images and text via: Harper's Bazaar