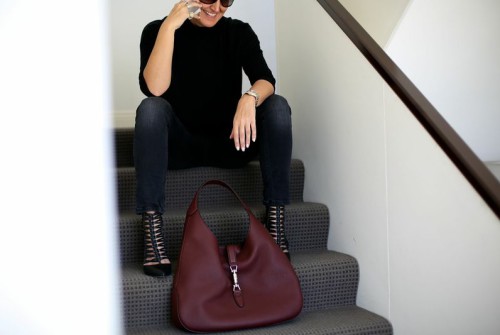 Wearing: Gucci Jackie Textured-Leather Shoulder Bag 
The wardrobe staple, the necessary fashion accessory and the piece that has the potential to say a lot about a woman … the handbag.
Most of us ladies tote just about everything and anything we can fit in our handbags, you know, for those just in case moments. We may change our mind on our shade of lip gloss, not to worry we normally have 5 half empty colours floating around our bag to choose from. Or that hairbrush we 'always' remember to use before getting out of the car or leaving the office. Not to mention with our tote in tow we really are never short for change, it's the accumulation of what feels like $100 (and probably is) of coins sitting at the bottom of our bag that surprises us every time. Sometimes it is easy enough to envy the man walking through the city with his hands bare, his only belonging being his wallet that neatly fits into his back pocket.
The handbag – It is our reliant fashion accessory that we can never walk out the door without.
Among the many 'essentials' floating around my handbag, my iPad, iPhone, chargers, notepad, pens and wallet take priority. In my line of work I am lucky enough to be able to work from any location, even a cafe. But this normally means my bag somewhat resembles a mini office, housing most of the necessities found on your work desk. So, it is no shock that I am finding the need for a bigger bag, one with functionality and one that fits my lifestyle. At the same time, functionality should never mean forgoing style. While your handbag has to be practical, why not make it classic, timeless and a representation of you and your style.
Here are my picks for the everyday handbag. One that will house your everyday necessities, the ones you can't leave home without. Invest in your handbag and make sure it ticks the two boxes: 1. functionality 2. a representation of your style
Givenchy
Medium Antigona Bag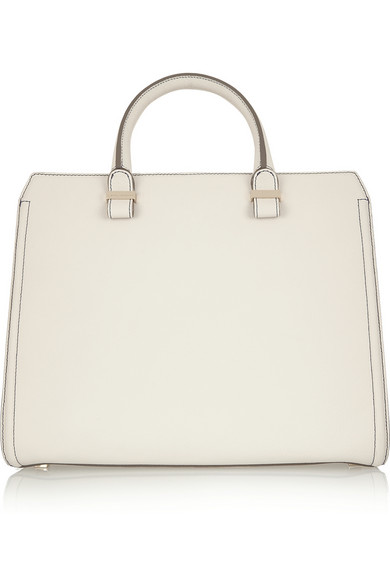 Victoria Beckham
The Victoria Matte Leather Tote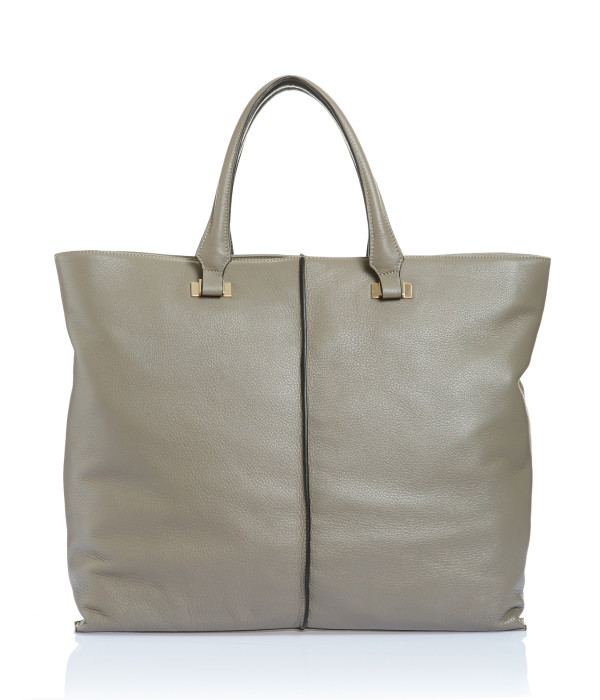 Saba
Henny Tote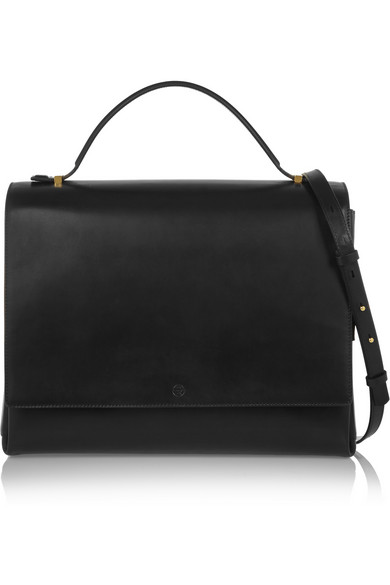 The Row
Book Bag Leather Shoulder Bag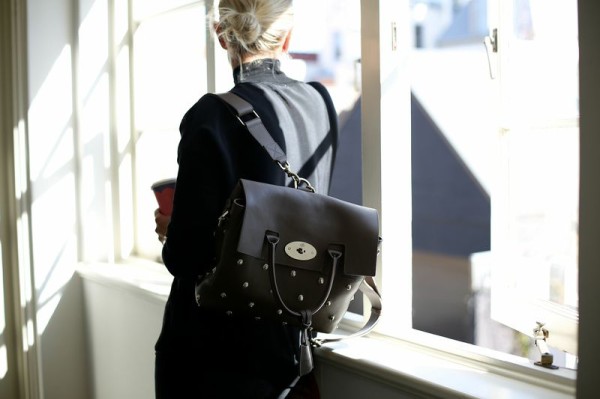 Wearing: Cara Delevingne for Mulberry Backpack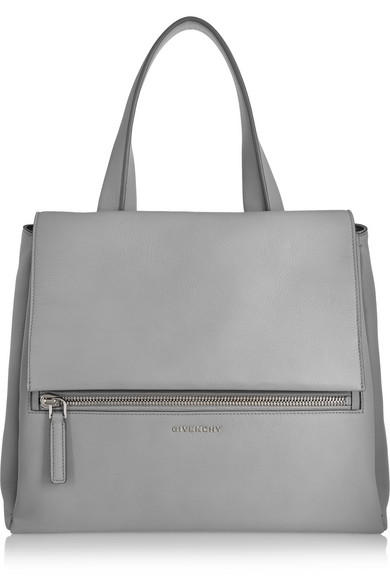 Givenchy
Medium Pandora Pure Bag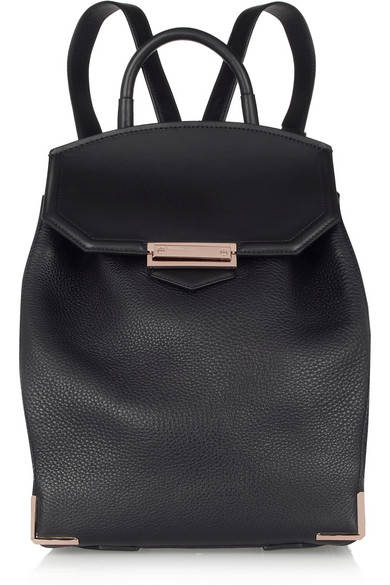 Alexander Wang
Prisma Textured Backpack
Proenza Schouler
PS1 Jacquard and Leather Backpack