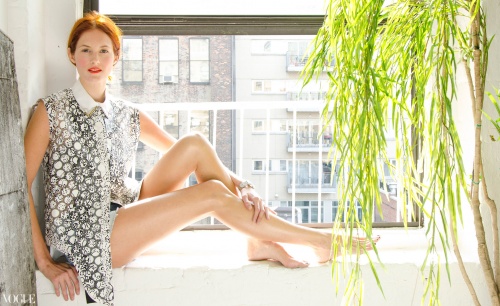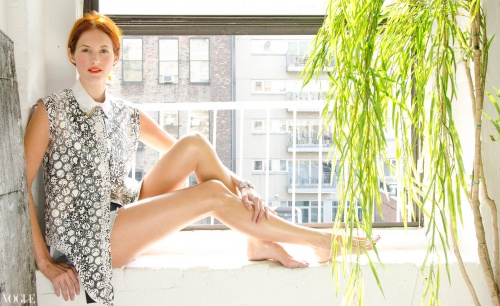 I've long been a fan of Taylor Tomasi Hill's style and as these beautiful and eclectic photos display, it's a unique flair she has for dressing herself and styling her New York Apartment. Colourful, interesting, beautiful, light and airy I love how she isn't afraid to try something a little bit different and if it works, its works. If not, she changes it.
Are we going to see her at fashion week later this month? Street style snappers get ready…
These photos are from Vogue US.