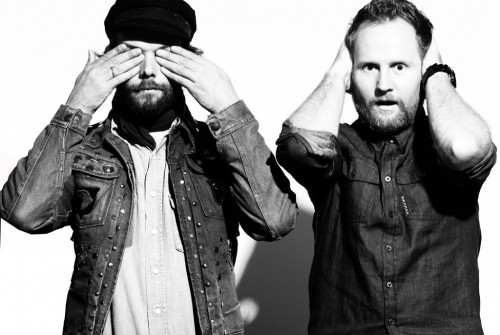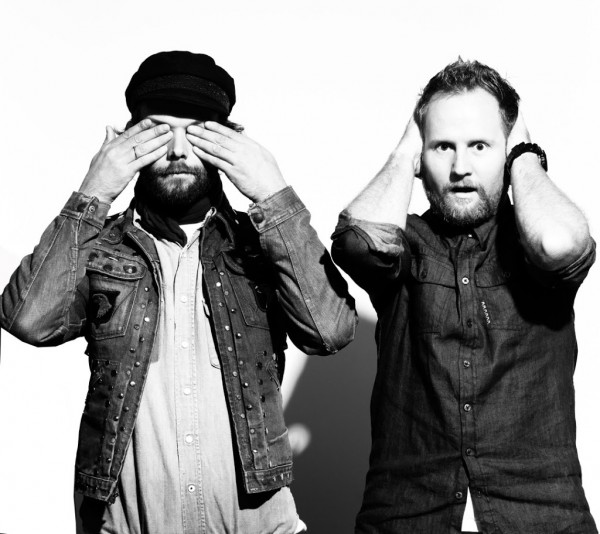 If you haven't heard of Neuw Denim it's only a matter of time. This Australian brand already has international reach and the amazing fit and form of each piece leaves people wanting more. Founded by Par Lundqvist and Richard Bell every pair of Neuw denim has individual details inspired by traditional tailoring researched from Par's impressive and vast collection of vintage jeans which dates back to the turn of the century.
Q: How did you meet?
A: Drinking heavily in Hong Kong during a denim conference in 2006.
Q: What was the lightbulb moment when you both decide to start Neuw Denim?
A: I'm not sure we've had that moment yet! I hope we have it soon…ha. We just thought when working for two of the biggest global denim brands that there was a gap in the market for a modern denim brand that had an edge that would better suit the counter culture rebels of the 1950s today. We were disappointed that the bigger denim brands of today seem to have lost the reason they have become iconic – that is innovating great products and pushing boundaries. We thought this corporate approach missed the mark of what made jeans the uniform of youth culture.
Q: You've already established quite a cult following with Neuw. What has been a standout highlight for the brand?
A: Firstly, surviving one of the toughest economic periods in the last 20 years (so far), but more on a holistic level, receiving feedback from people we have never met that contact us and say how much they love the brand and the jeans.
Q: Does Rich/Par have a party trick?
A: Par gets drunk and dances badly. Rich has been known to pull his undies out from inside his jeans to win a 'dance off'.
Q: How did you come up with the name Neuw?
A: When Par lived on Nieuwland Straat in Belgium in 2005, he started cutting and re fitting some of his own vintage jeans to have a more modern fit. That was the birth of the concept we now call Vintage Revision. We thought it was kind of nice to name it after that place so shortened the name to Neuw from Nieuwland.
Q: What is one thing we SHOULD all know about denim, but don't?
A: Men don't look that good in cheeky shorts.
Q: Congratulations on opening your new Sydney store? What's next?
A: In terms of retail, we have a plan for a store in Stockholm soon which is kind of cool considering it's the mecca for die hard jean dudes. We are also excited that real denim and washing feels like its coming back… Par is really sick of seeing chubby men in tights masquerading as jeans wearers. Personally I don't mind it.
Q: I'm a big fan of the Marilyn high waisted skinnies. What is one style we should all have in our wardrobe and one style that our men should own too?
A: I think the Vintage Skinny is the best staple jean we do for girls… and for the guys the Iggy has been the stand out… but the cooler guys are in the Lou Slims (selvedge of course)… and the super denim heads lose it over the Johnny Tapered in the 14 oz Japanese raw selvedge.
Q: What's playing on rotation for you right now?
A: I have been listening to Black Keys a fair bit lately. I saw them play in Vegas last year. Par has been listening to Swedish punk rock called 'meatballs and porno' ( I made that name up as he is heading off to have another baby today!)
Neuw Denim have just opened a store at 84 Oxford St, Sydney