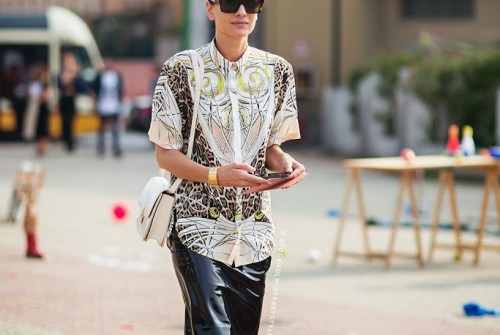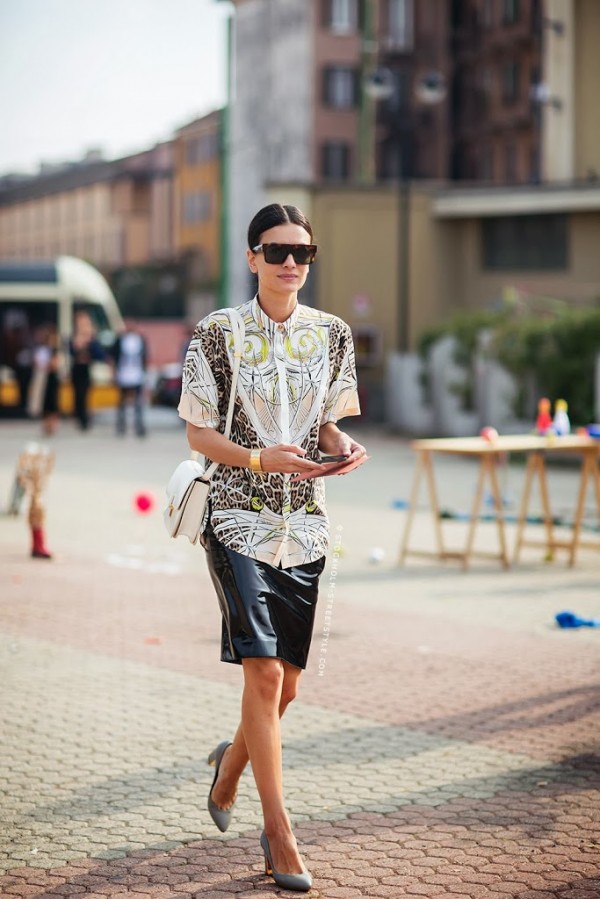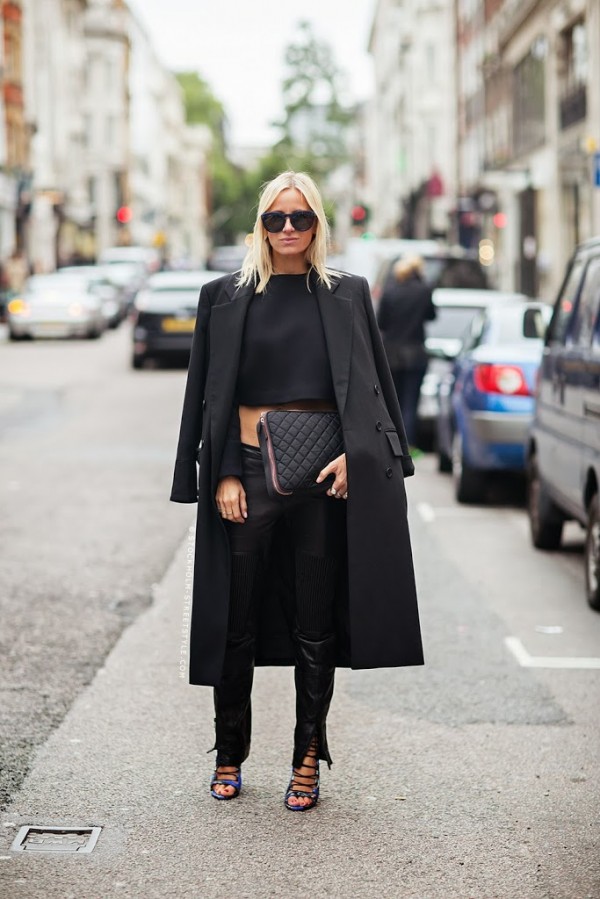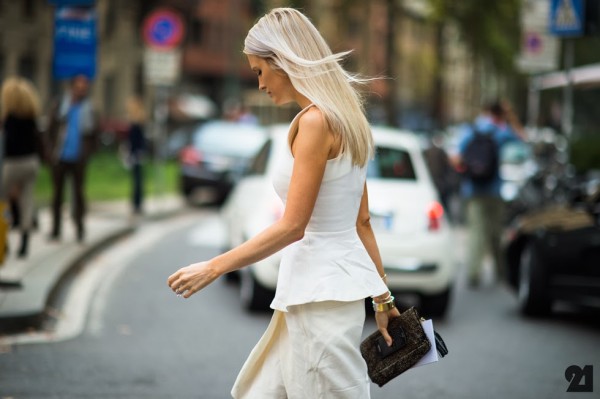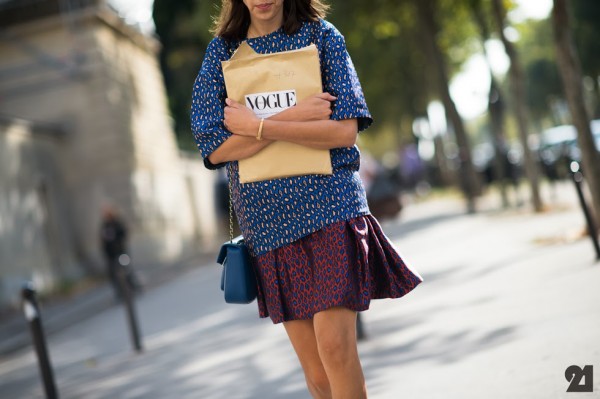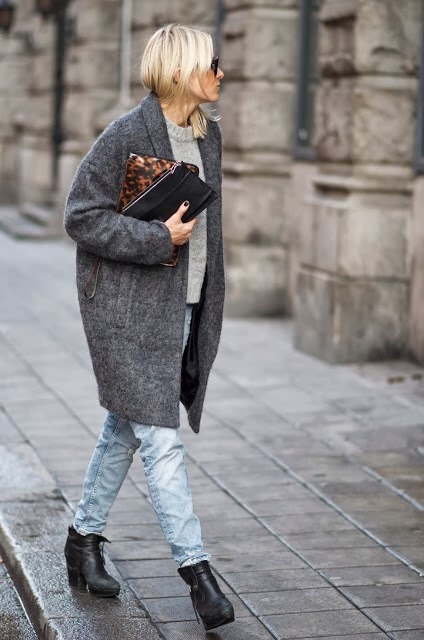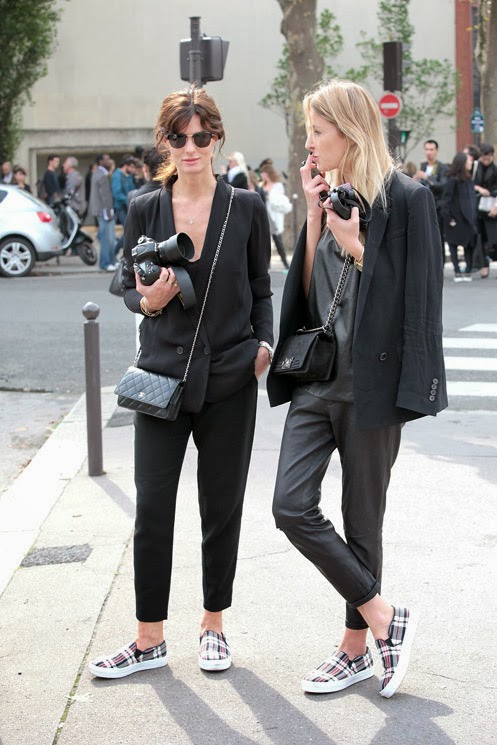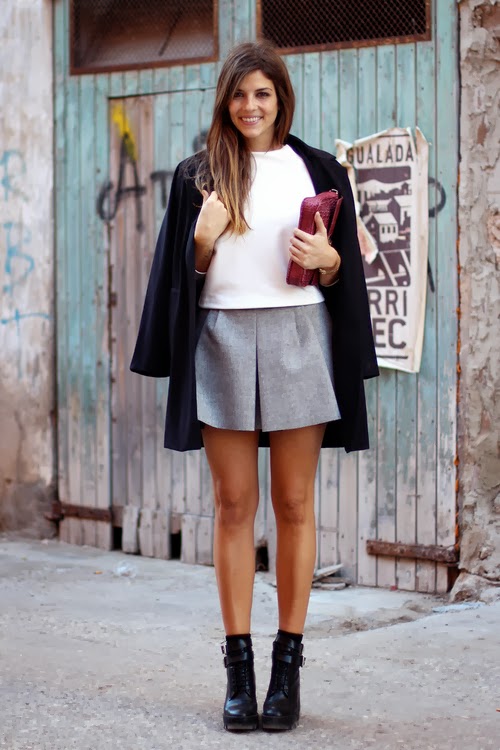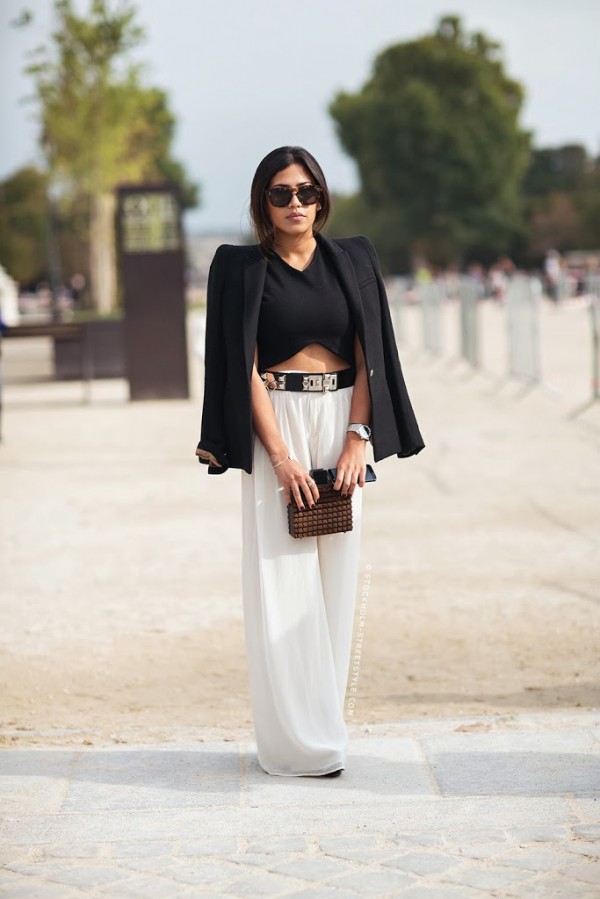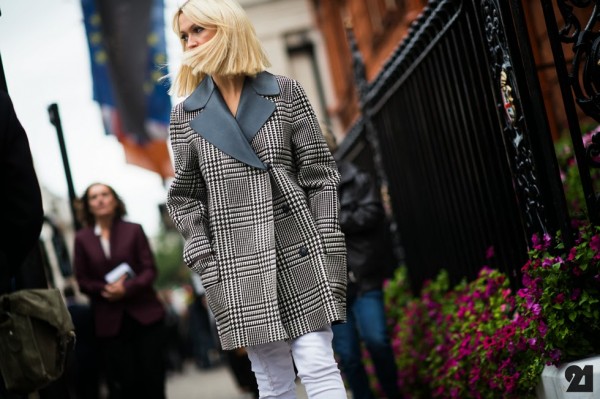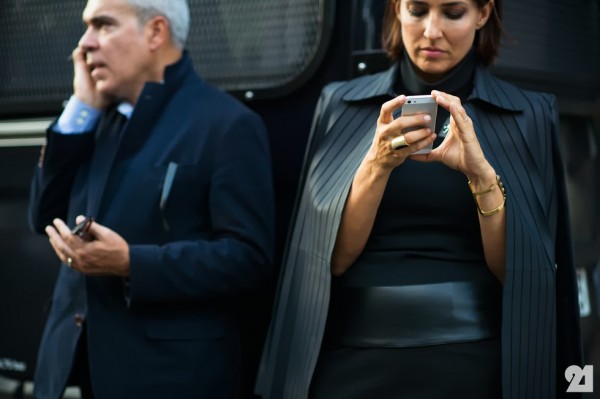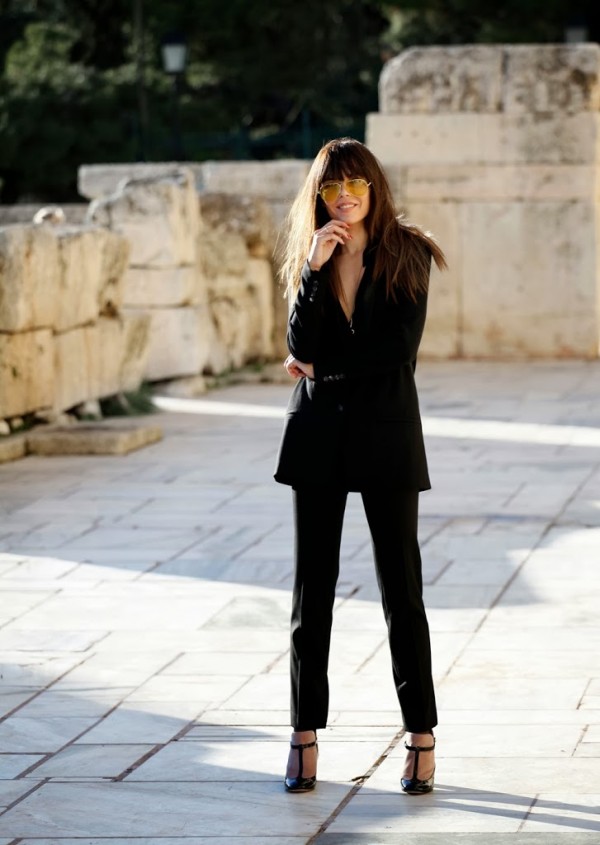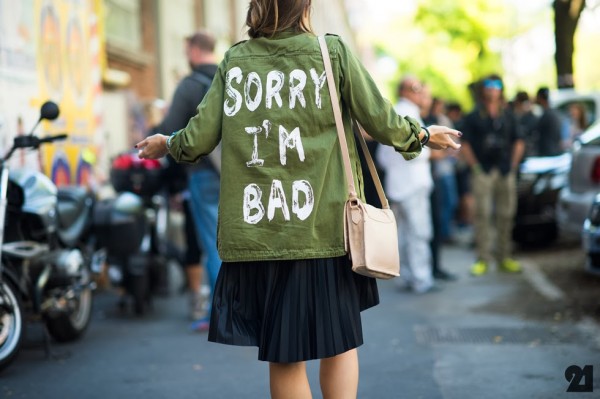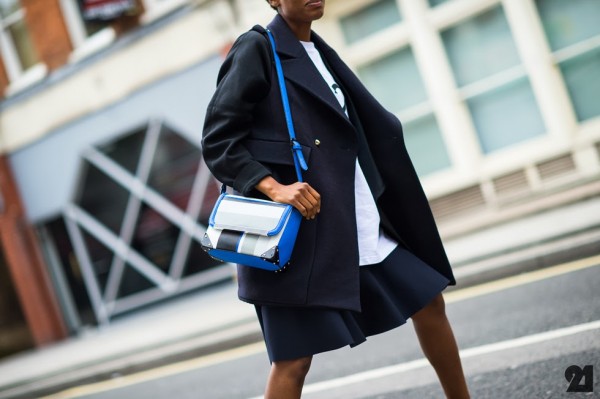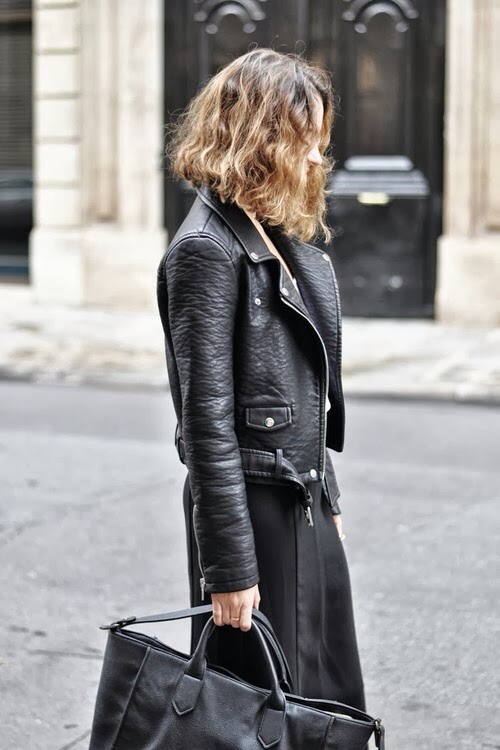 I don't know about you but I've been finding myself having one favourite item that I've been wearing each day for a week. And then like a 14 year old school girl getting sick of the affections of a 14 year old boy, I drop it to the back of the cupboard until I feel like I need it back in my life again.
This week it's my jeans. I think I need some new ones. No, actually I really don't – I just WANT new ones.
Ladies on the street, this week. I wonder if they do the same thing?
(It's the big questions in life I tell ya.)
Stockholm Streetstyle x2, Le 21eme x2, French Voguettes, Sart(re)orial x2, Stockholm Streetstyle, Le 21eme x2, Styleheroine, Le 21eme x2, Style is Eternal