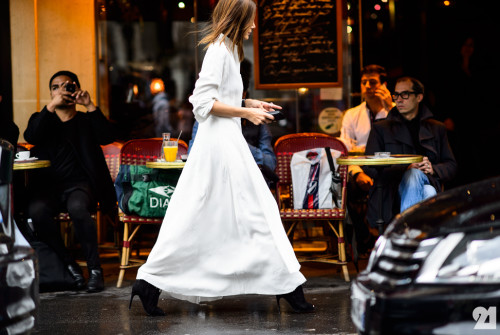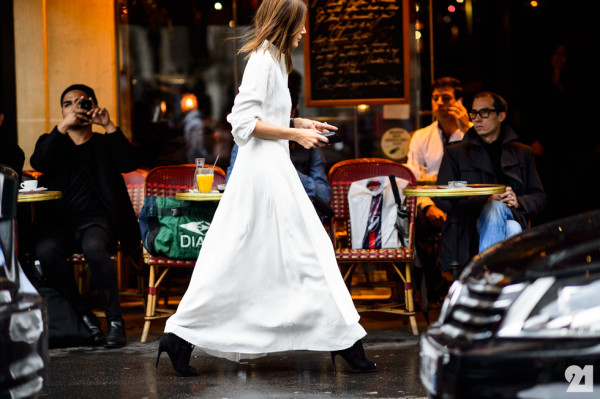 A vision in white. Christine Centenera in Bassike.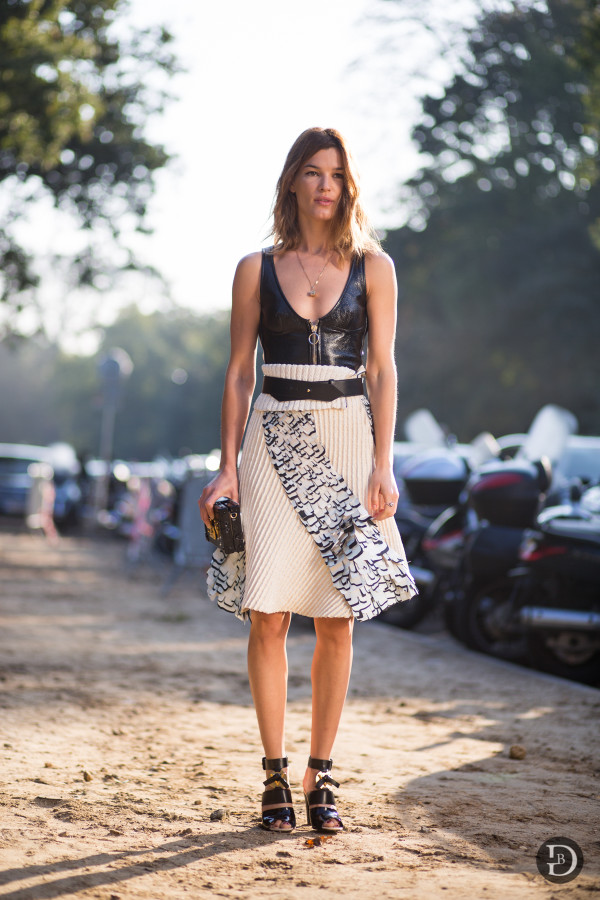 Top to toe I love this look. Tough chic at it's finest. Hanneli Mustaparta has done it again with a street style look to lust after.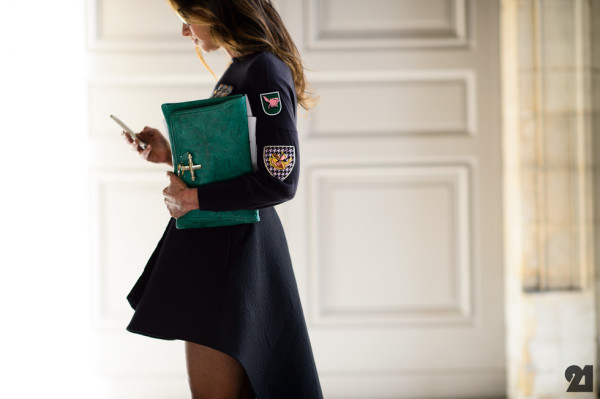 Green with envy …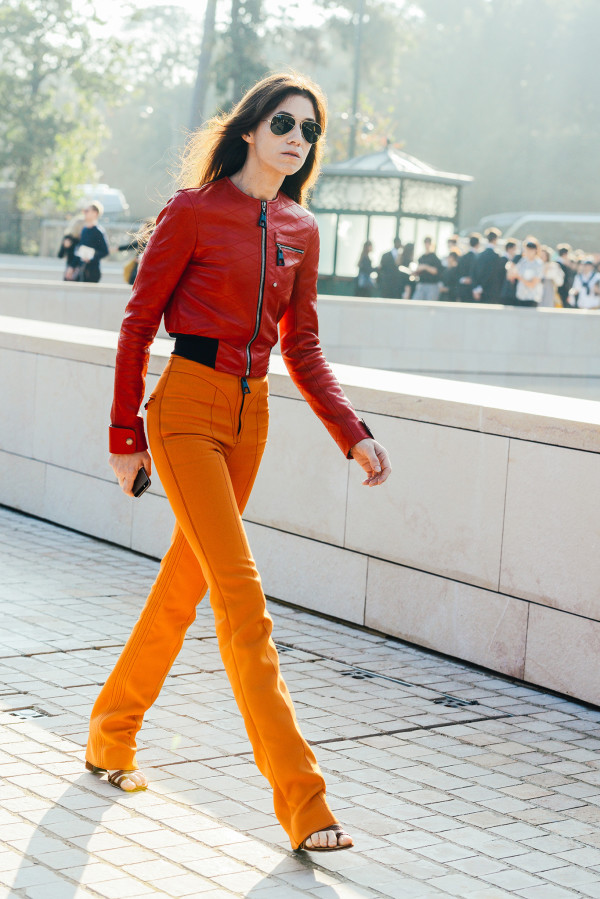 Charlotte Gainsbourg clashing red and orange .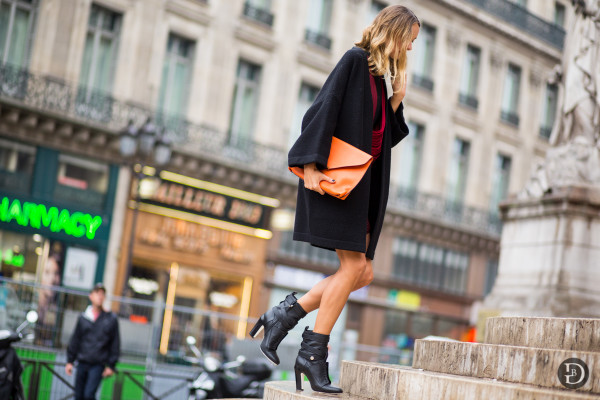 Step by step …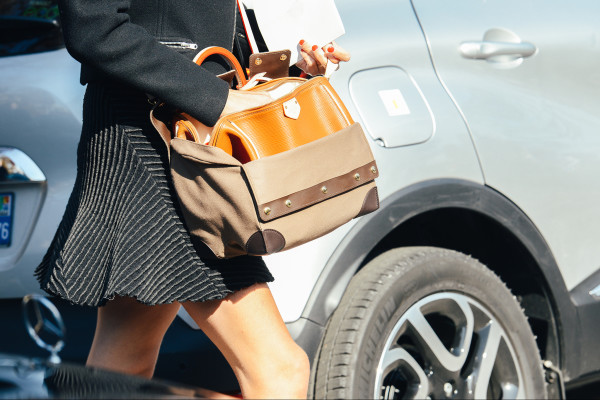 The perfect weekend tote. Neutral, practical and right on trend.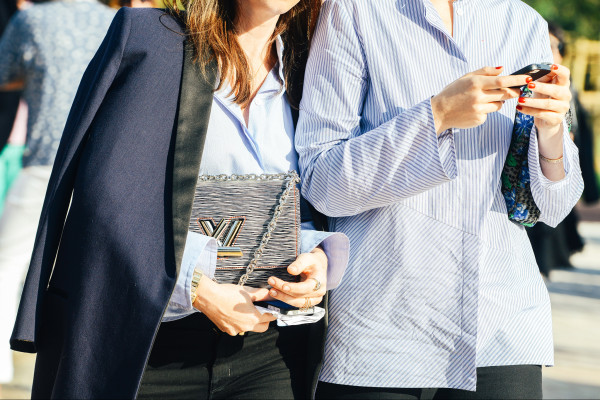 No matter what shade of blue, pair it back with black. It's still one of my favourite combinations.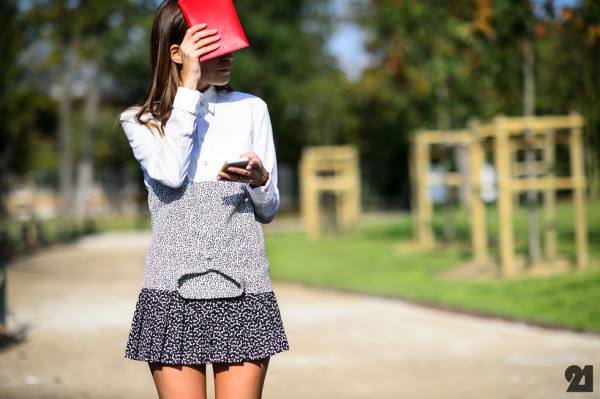 Upside down …
Thighs the limit …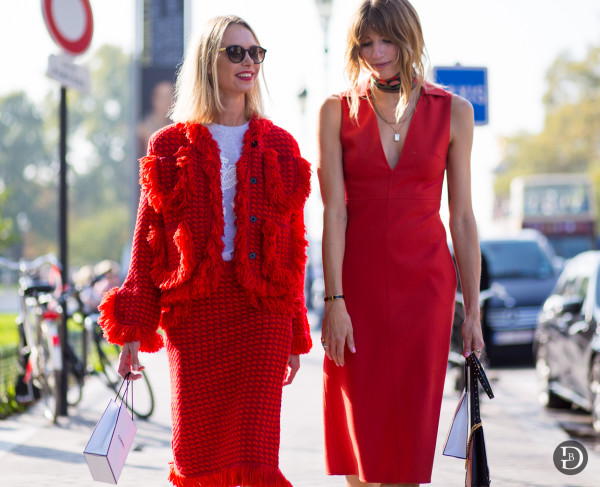 Ladies in red …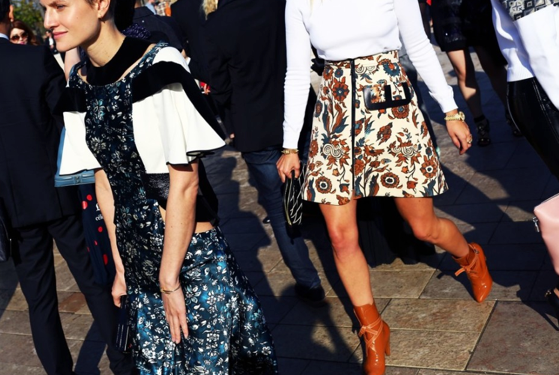 Louis Vuitton … spotted in the crowd.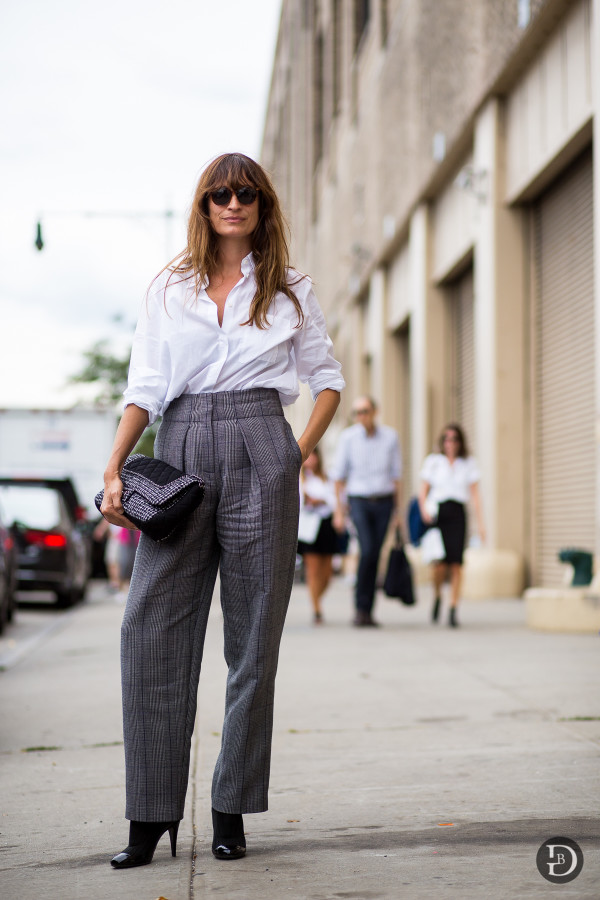 Caroline de Maigret … effortless, Parisian chic.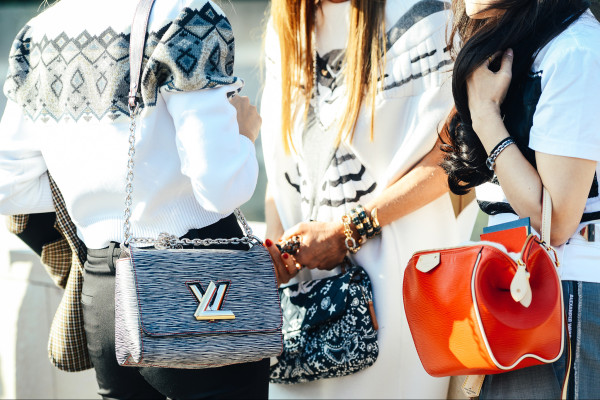 Totes in tow … x3.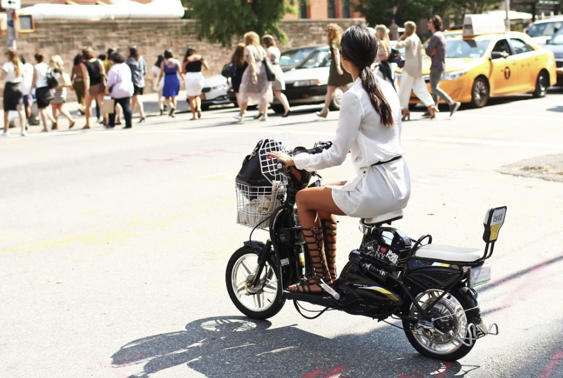 Stuart Weitzman gladiator sandals … yes please.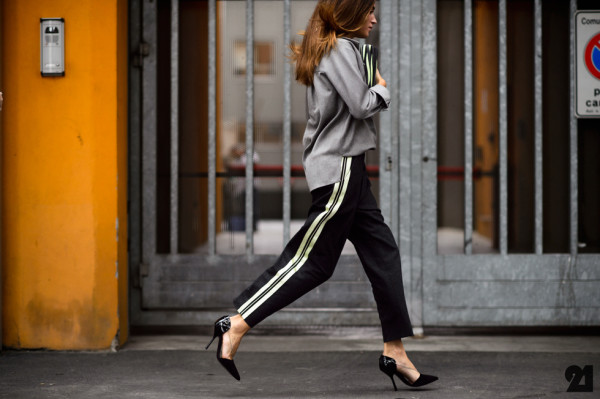 Stripe … from top to bottom.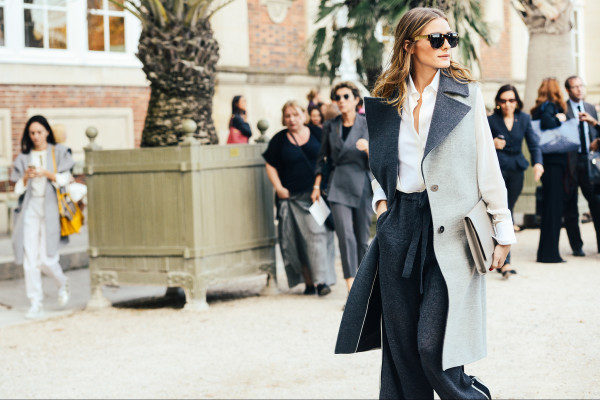 Shades of grey for Olivia Palermo at fashion week.
Tied, looped and knotted in Louis Vuitton.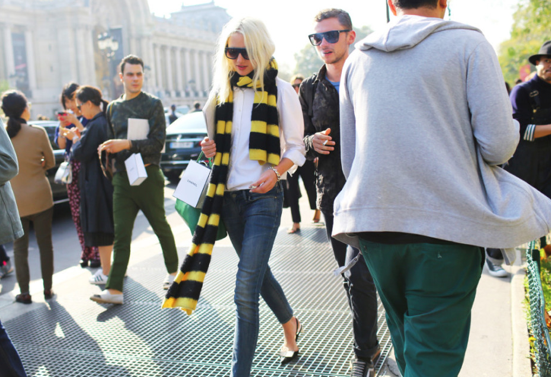 Black and yellow …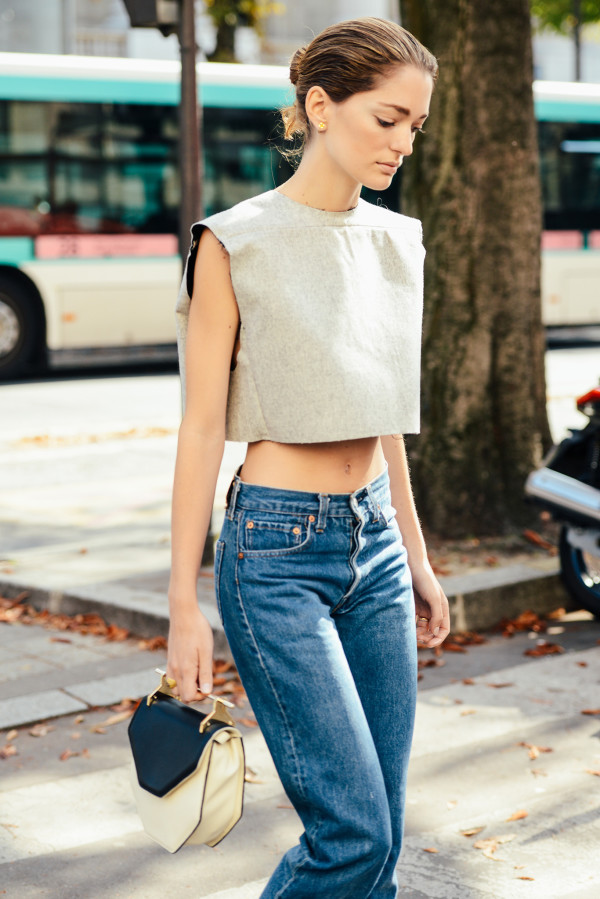 Cropped to perfection…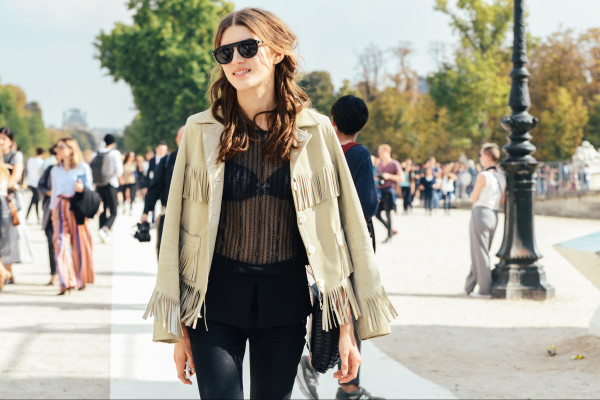 Fringe benefits with sheer illusions …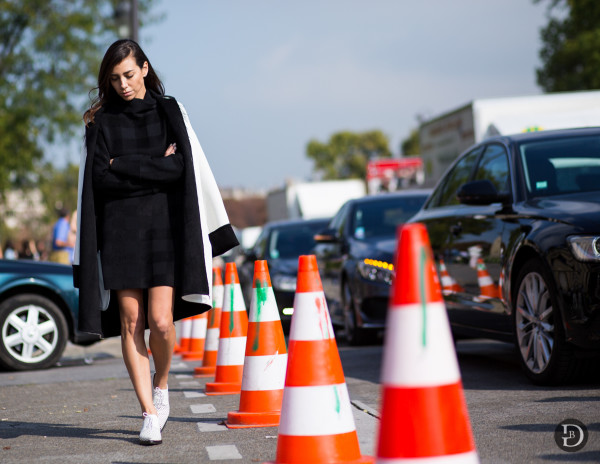 Brogues, the go-to shoe for any season. Hot or cold they are a must have. They add a chic element to any outfit and are the perfect alternative to a heel.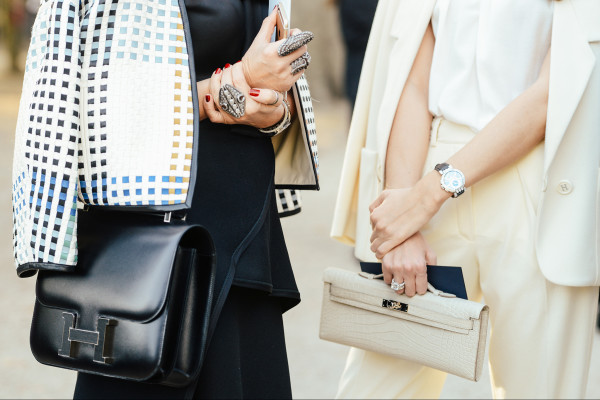 It's in the finer details …
Le 21eme, The Urban Spotter, Le 21eme, Style.com, The Urban Spotter, Style.com x2, Le 21eme, Vogue.com, The Urban Spotter, Vogue.com, The Urban Spotter, Style.com, Vogue.com, Le 21eme, Style.com, Le 21eme, Vogue.com, Style.com x2, The Urban Spotter, Style.com