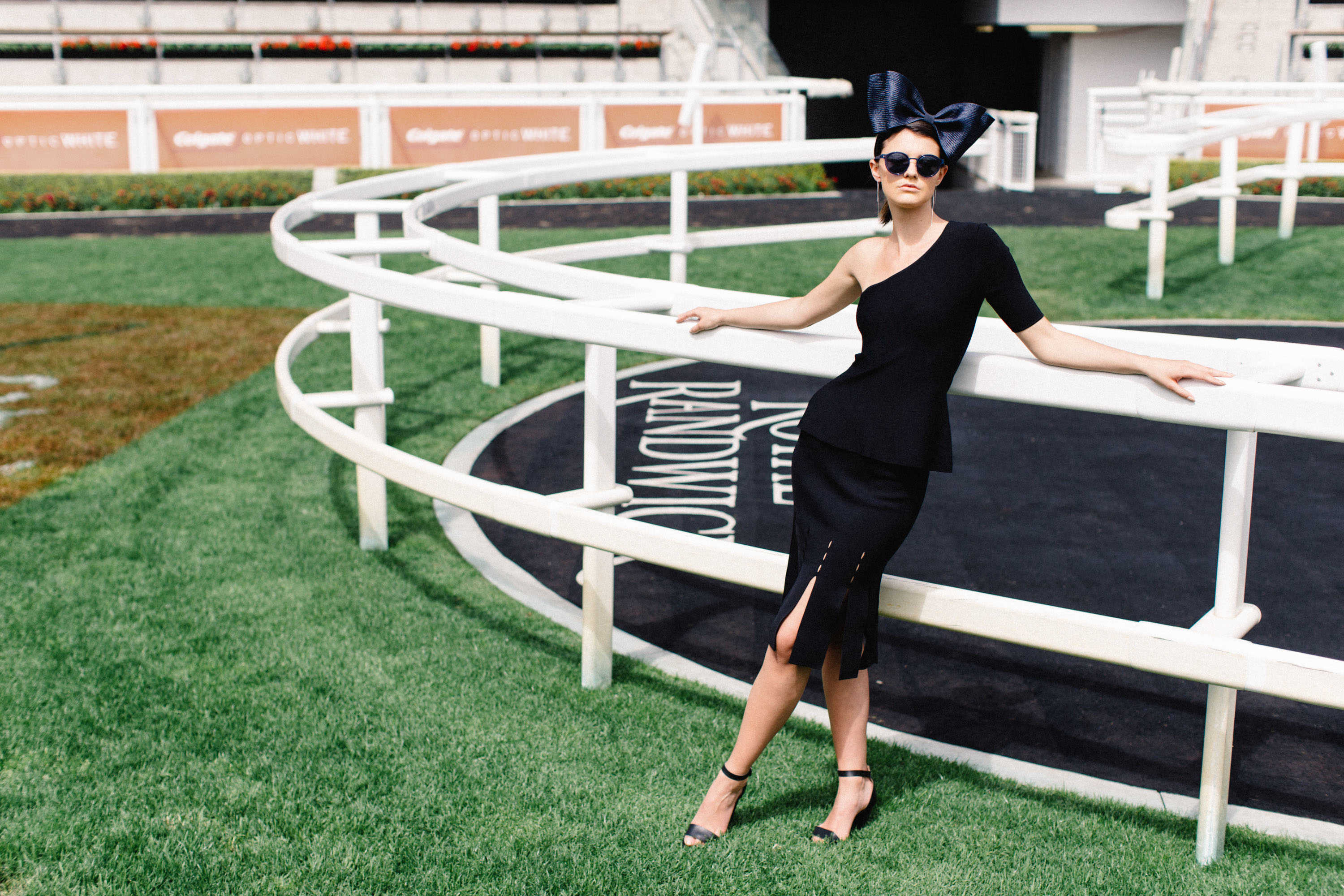 We are currently in the midst of all things Spring and all things Spring Racing right now and it's a phenomenal time to be involved with fashion and racing.
There's so many different places where inspiration can come from when it comes to finding a track side outfit and working with Saba we're bringing to you three looks that will give you some serious style credit trackside for your next Spring Carnival outfit.
Now these can be for Spring Racing or these can be for occasion wear as it is the time where parties start happening coming into summer.
The first outfit we have this beautiful white on white ensemble. The wide leg pant is so classic and so chic and this really interesting top just goes back and takes this look to the next level. We've paired this with one of Nerida Winter's incredible wide brimmed hats, this couture piece is pretty special and really makes the outfit turn heads.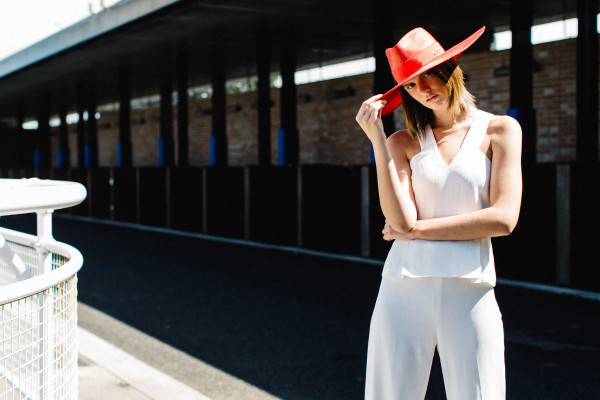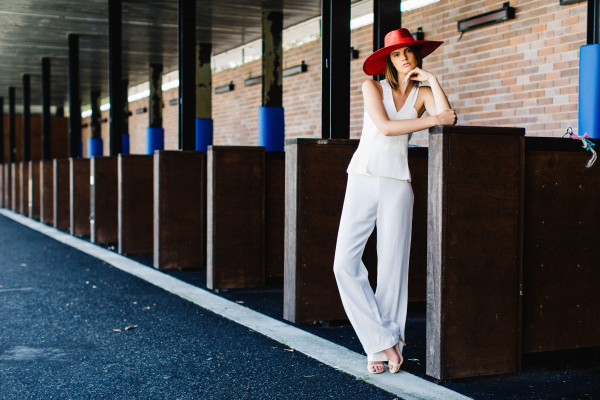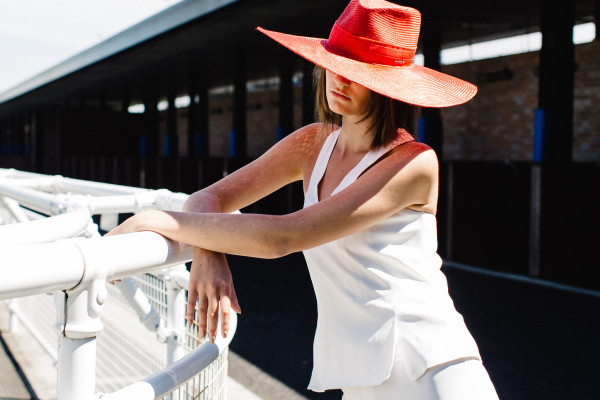 The second outfit, if you prefer to go for something a bit longer, this maxi is ideal. This would also look great with a flat if you wanted to take it from an occasion wear piece to an everyday casual day piece. It's one of those really versatile pieces you can use. Here we've just teamed it with one of the gorgeous headpieces that you can find in store at Saba.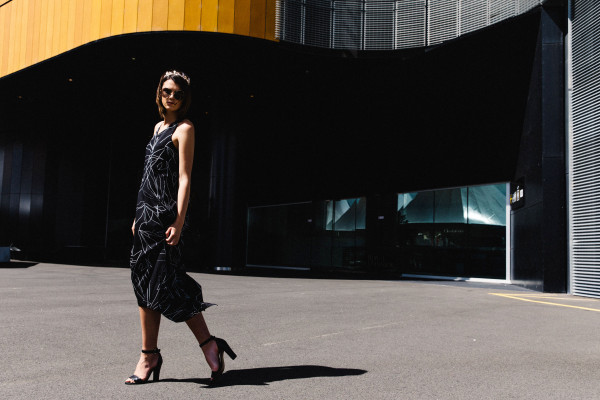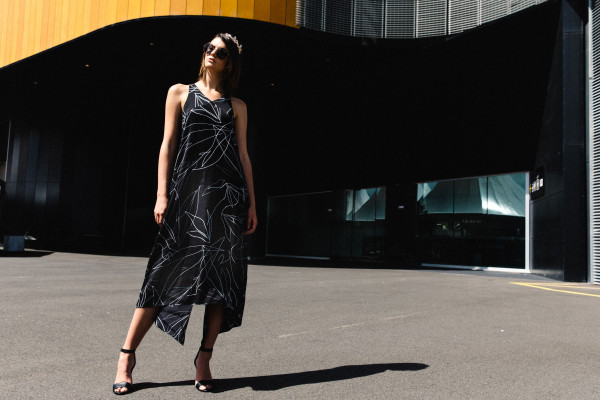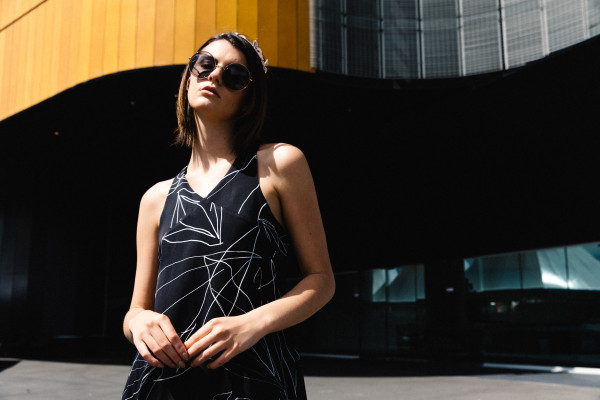 My third and final look (and my personal favourite) for this season is the asymmetric top  with the carwash skirt. This is a WOW piece, it's not about colour here, it's really about the silhouette and the structure and creating a really different eye catching piece for Spring Carnival. Now pairing it back with a gorgeous structured bow, it adds that really elegant, sophistication but still the playful, fun that you're looking for in a Spring Racing outfit.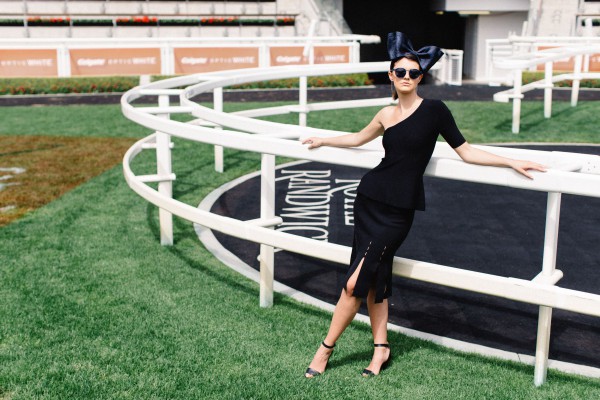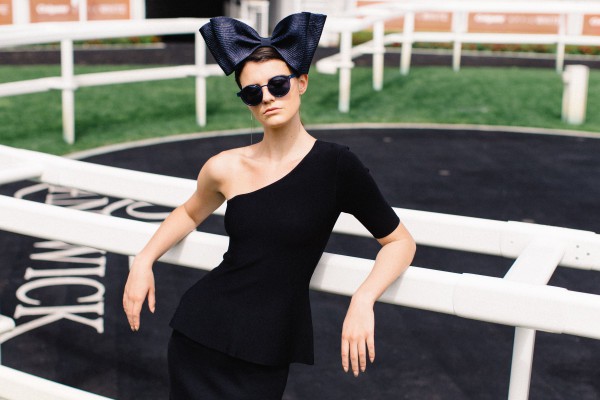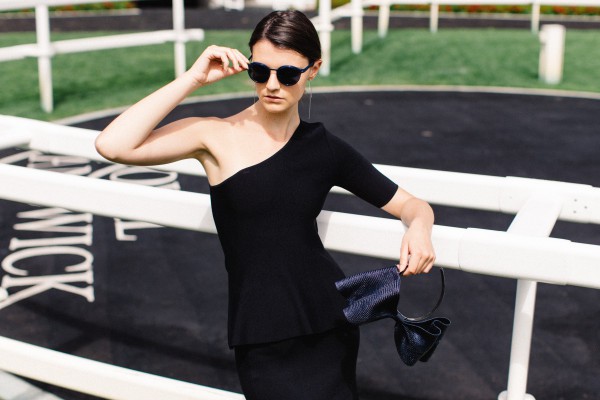 Now these are just three options you can wear to the races or that you can wear to anything really; dinners, drinks, BBQ's, Christmas. You can buy these in store, click through HERE now.
For the next Spring Racing dates in Sydney, click through HERE