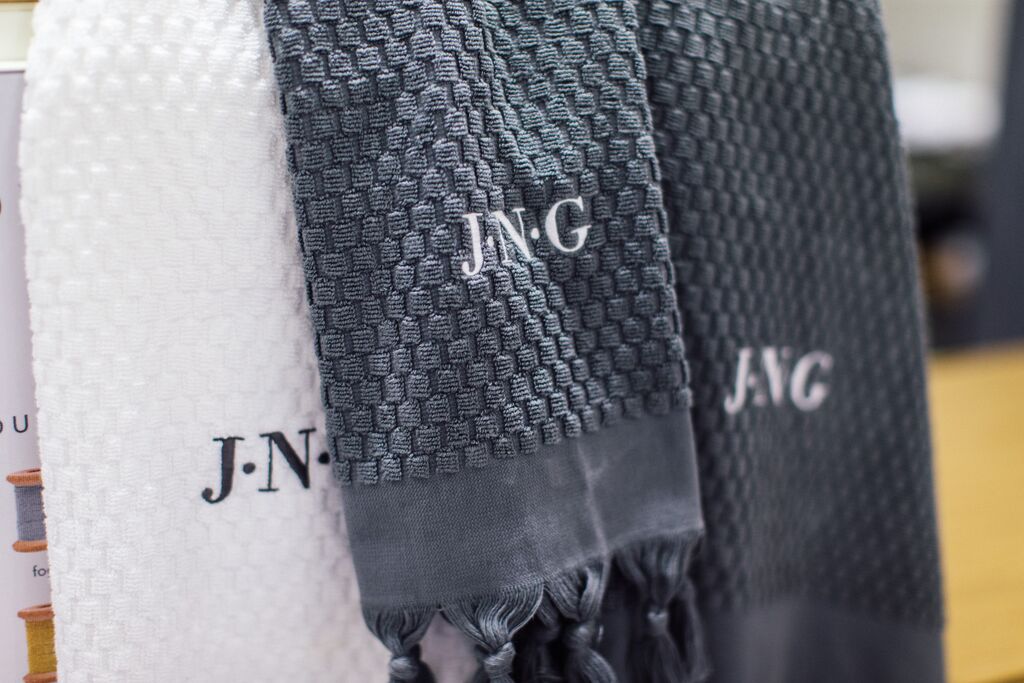 Christmas is a time of giving, a time where we want to gift our loved ones something luxurious, thoughtful, personal and useful.
Jewellery? A watch? Well yes, they tick the boxes but I'm not talking big ticket items. What is the alternative for friends, family and loved ones?
The answer is personalisation. Something gorgeous that has been monogrammed is quite possibly one of THE best presents to give (and receive!)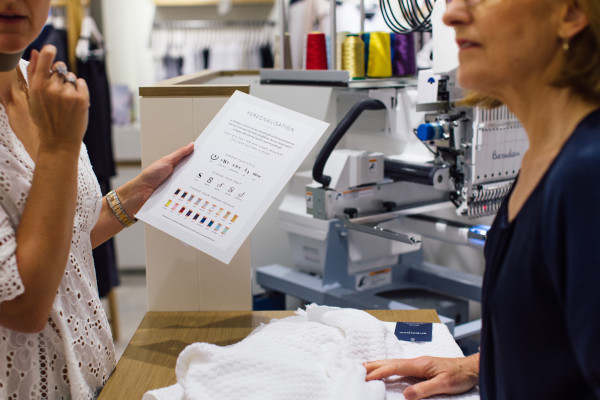 It's no secret I'm a Sheridan fan. Quality and design make it one of those reliable go-to's you can always count on. Add a personalising element and PRESTO, this becomes the perfect present. Watching them open a gift with their names inscribed, a guaranteed smile will be on their dial.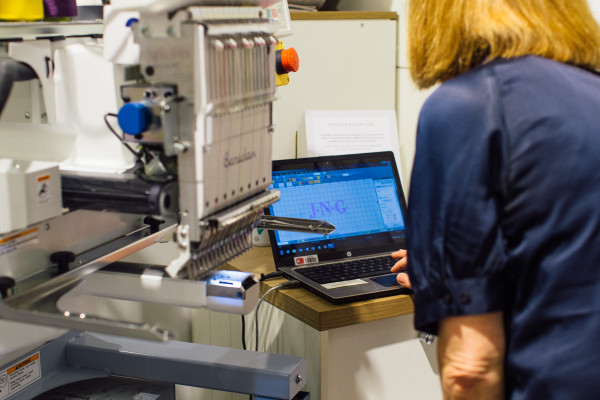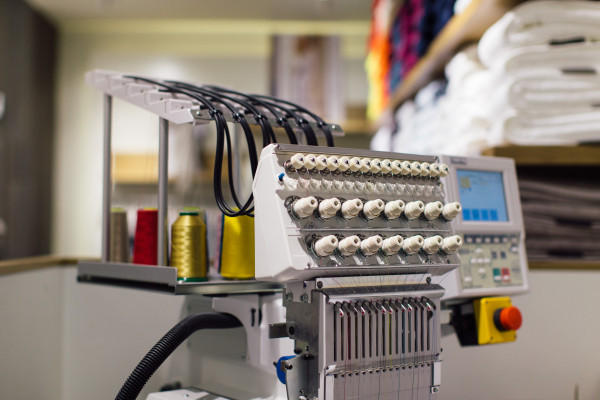 Personalisation can be ordered in all Sheridan boutiques (although Bondi is the only store which can monogram in store, on the spot) and is also available for online orders HERE.
To order personalisation in time for Xmas delivery, cut offs commence in early December, so it's important to book in so you get them in time.
To order personalised products online, simply select your product, and tick the box 'Personalise this item' and follow the prompts to select your lettering, font, and text colour.
Sheridan can personalise bed linen, towels, kids and baby products, robes and more. It's the most beautiful personal touch for Christmas presents.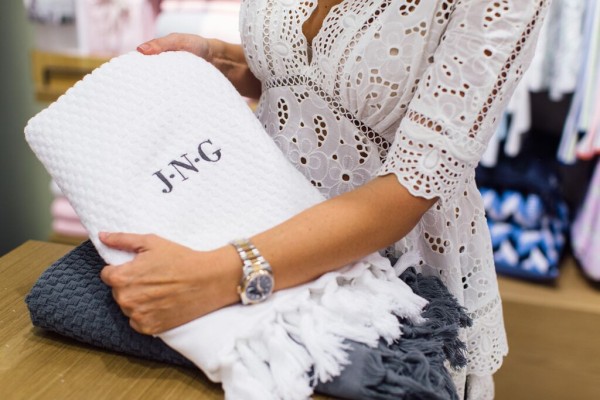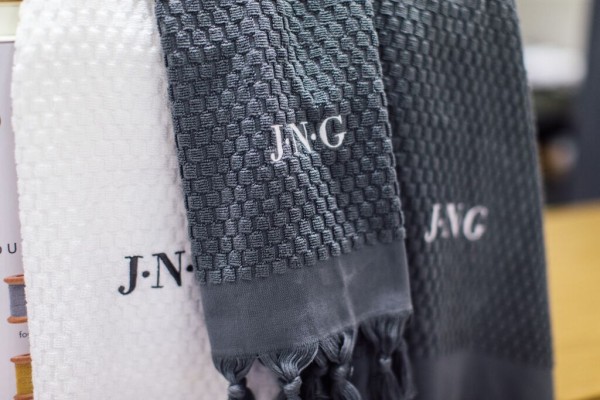 Stevie Hand Towel in Smoke: $32.95+ personalisation fee
Stevie Bath Towel in Smoke: $54:95+ personalisation fee
Stevie Bath Towel in White: $54.95+ personalisation fee