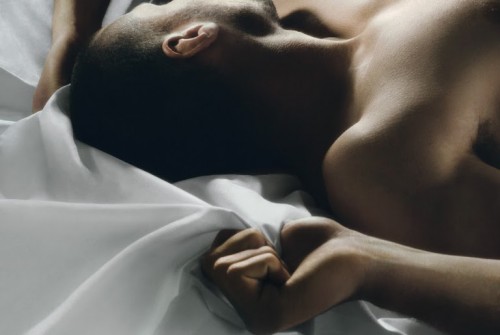 Did you think the higher the thread count, the better the quality of the sheet? I did and was wrong.
Sheridan General Manager Paul Gould explains 'Thread count is a measure of sheet weight, not quality. When considering sheet quality, what's important is the actual quality of the fibre, how it's been woven and the way the sheet is finished. These factors determine a sheet's comfort and durability and whether it is soft or classic to the touch', Interesting, no?
And how is the campaign? The launch was quite fabulous with models in the most stunning rooms. There was a moment when it looked like it was going to get a bit 'intimate' in one so I made my exit. Outside there were also 'touch' stations (get your mind out of the gutter…) so you could see what feel of a sheet you like and the options of what you personally would want to sleep on. These stations will be in-store as of this month.
I like that Sheridan pushes the boundaries with their campaigns. Remember the man in the towel campaign (below)? Sure that was pre-50 Shades of Grey however however it was still revolutionary for a brand like this at the time.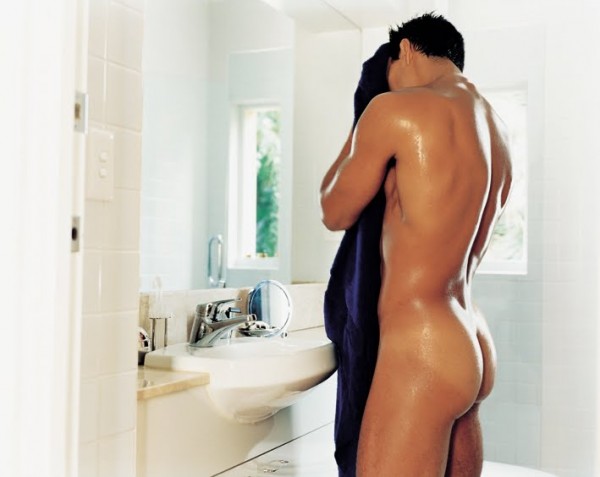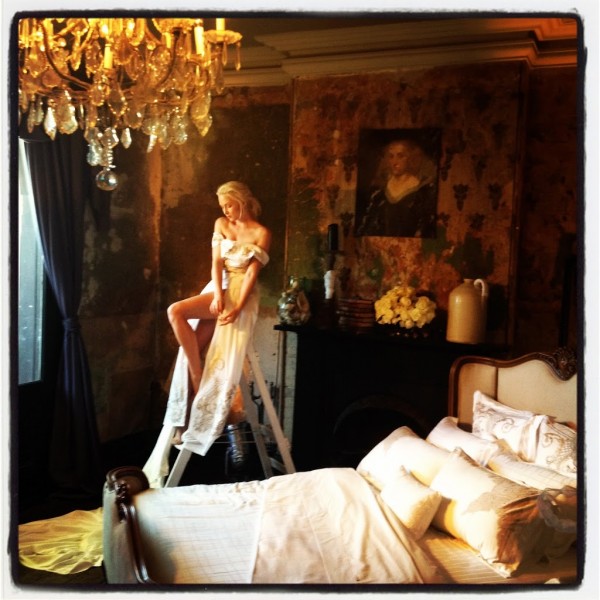 Room 1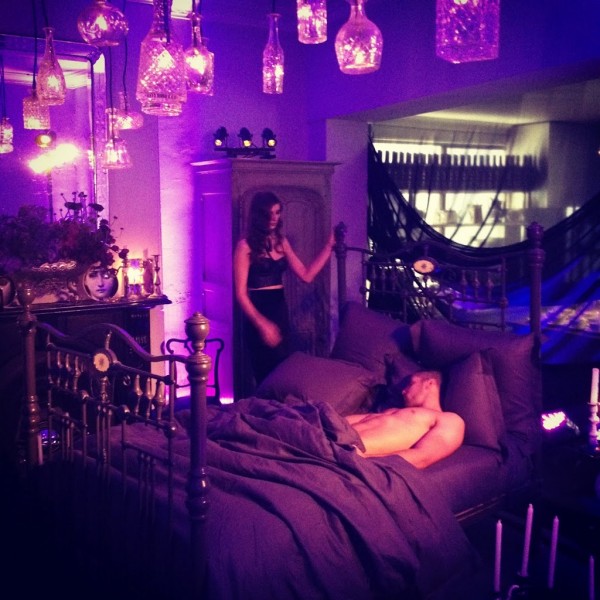 Room 2