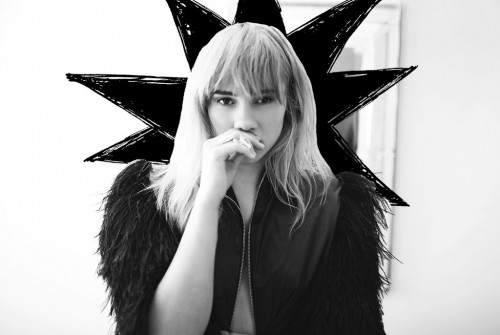 Featuring a candid Suki Waterhouse – raw, real and confident – Sass and Bide launches its SS13 digital campaign shot in NYC by Andrew de Francesco.
Set in a Brooklyn brownstone, the campaign gives us a sneak peak into the world of the model, actress and artist. Styling herself in Sass and Bide's latest SS13 collection, Suki appears light, eccentric and fun, blending a mixture of denim, ready-to-wear and gallery pieces.
"Suki embodies the spirit of the brand" said Heidi Middleton, Creative Director sass and bide. "She has a curious mind and looks at the world in an original way – we felt an instant connection to her".