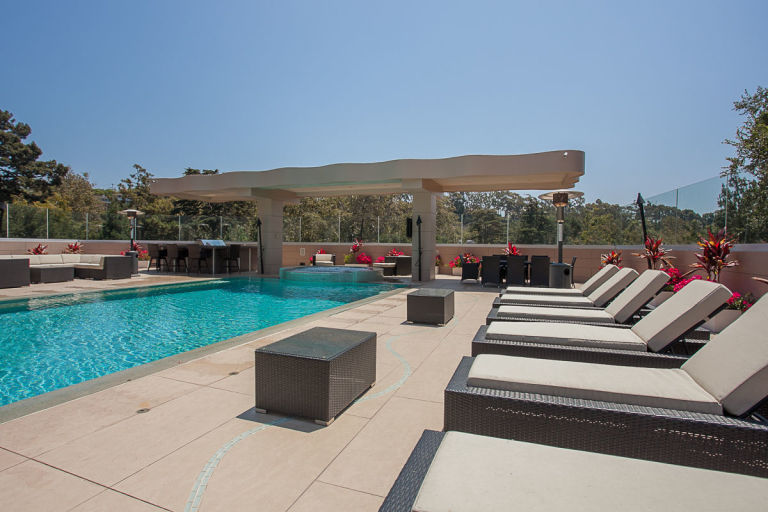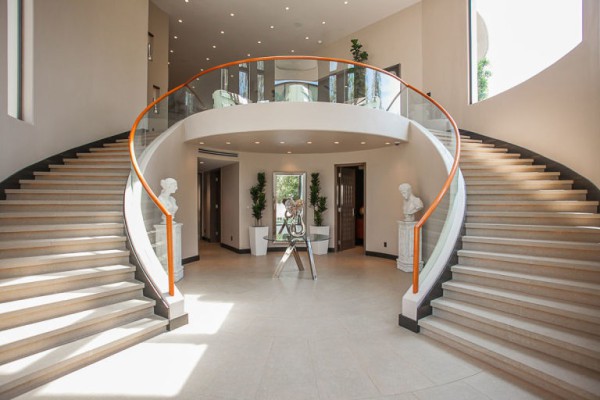 The Pacific Palisades manse that Rihanna once called home has hit the market, according to The Real Deal.
The sprawling seven-bedroom, nine-bath estate is nothing short of diva-worthy. Boasting 14-foot ceilings, glass walls, a 6,000-square-foot garden, and a rooftop deck, it's easy to picture RiRi here with her crew. (By crew, we mean Drake.) But the real highlight of the listing is the master bedroom, which features a double-sided fireplace and spa-like bath with pool views.
There's a bit of contention as to why Rihanna never fully moved into the place: The Real Deal reports that while Rihanna lived there in 2012, fans flocked to the manse, asking her for everything from her autograph to her hand in marriage. And so, RiRi had to move out, and is allegedly sublet the place for $65,000 a month for two years. (If that's true, Rihanna would be the coolest landlord of all time.)
According to The Hollywood Reporter, however, Rihanna never actually owned the home, and was renting it out to decide if she wanted to buy it. When she actually *did* make an offer on the place, her broker didn't want the singer to pay up the $180,000 difference the listing agent wanted – and so the deal fell apart.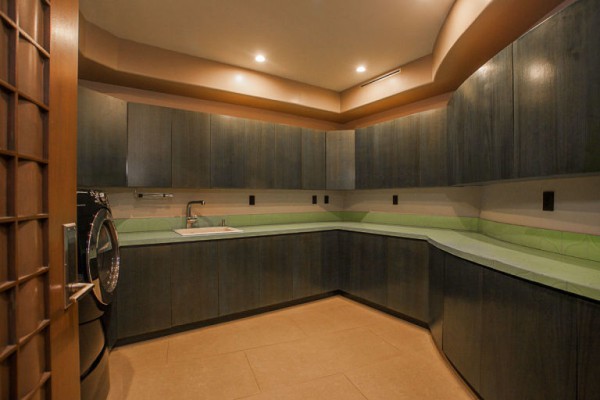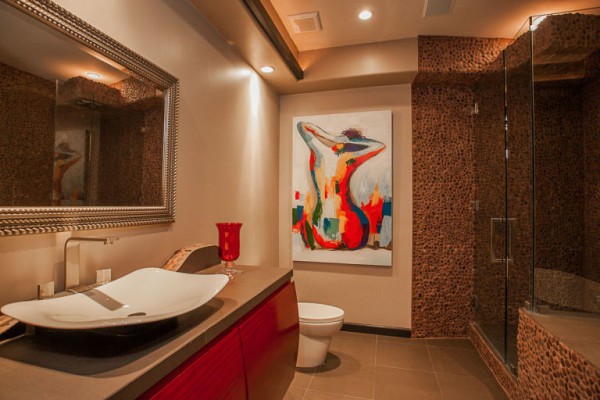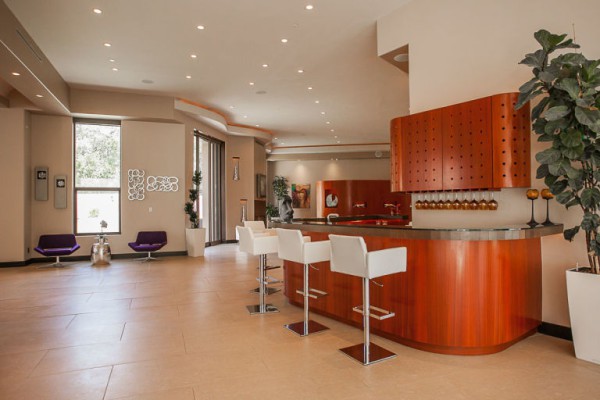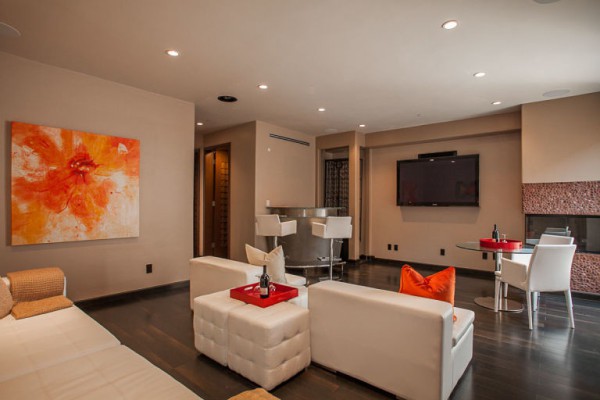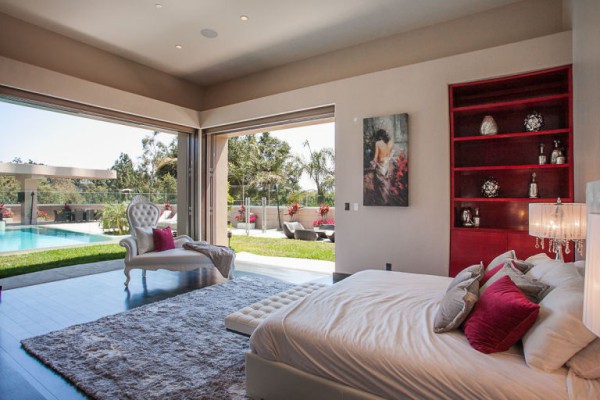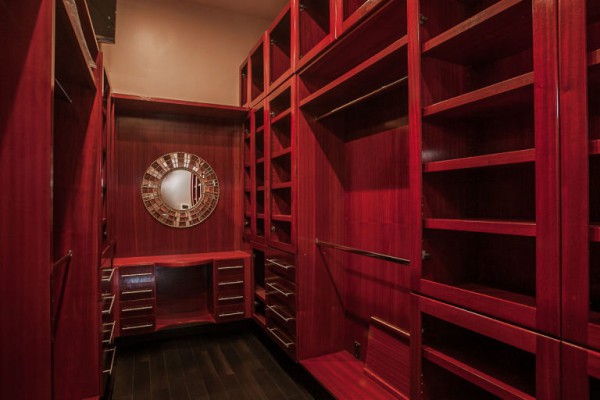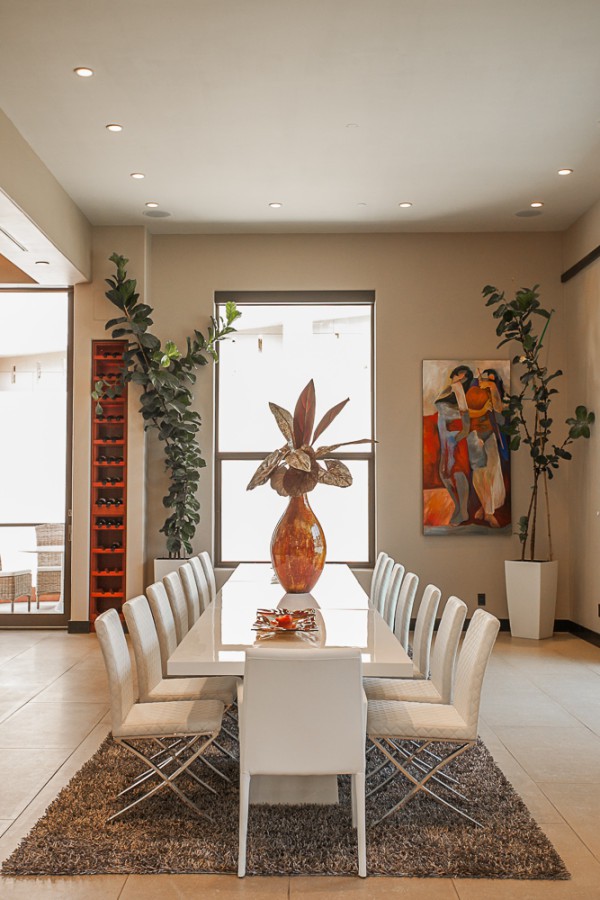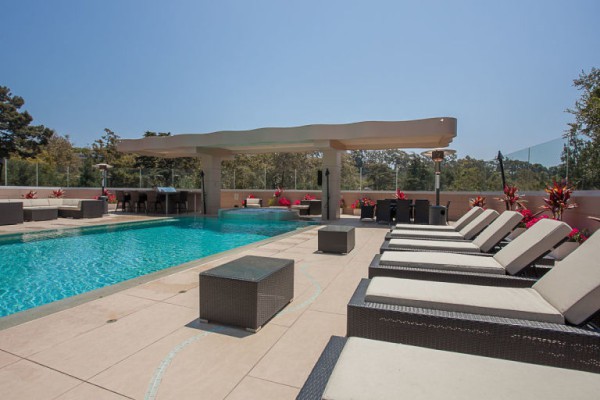 Images and text via: Elle Decor