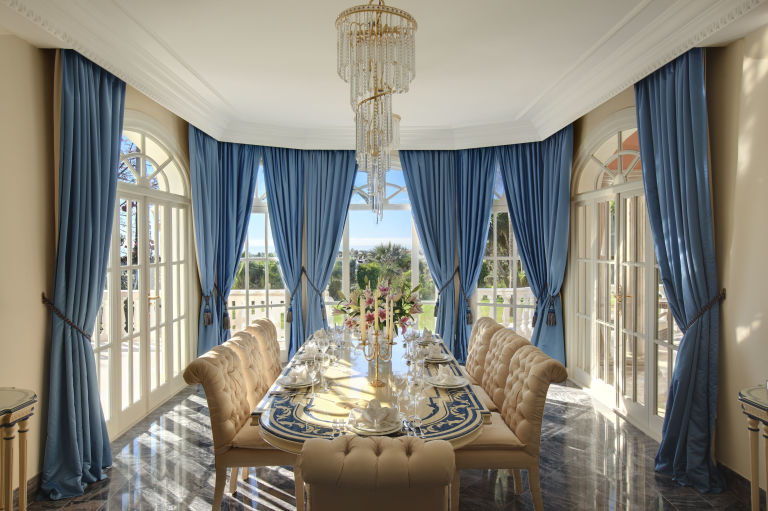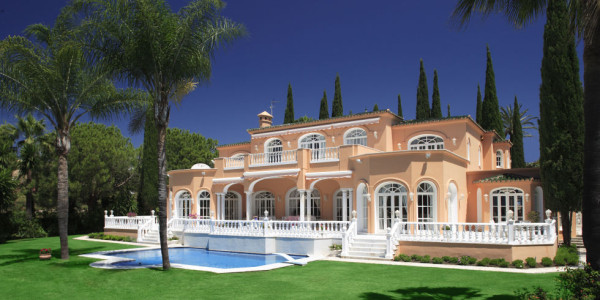 Prince reigned in the world of music, and based on his former home in Spain, the star also truly lived like royalty.
The glamorous Spanish villa the songwriter and musician once lived in is struggling to find a buyer, surprisingly. That means you could potentially live like royalty, too (even if you can't manage a C chord). The 7,535-square-foot property has been on the market for two years and is asking €5.25 million ($5.93 million). It overlooks the Mediterranean in a wealthy neighborhood in El Paraiso, a hilly area in southern Spain.
The meaning of El Paraiso? Quite literally: Paradise.
Prince, a native of Minnesota who rarely offered the public a glimpse of his home life, purchased the swanky six-bedroom mansion in 1998 as a wedding gift for his wife at the time, Mayte Garcia, Bloomberg reports.
Enter the home and you'll be greeted by a colonial-style, white marble double staircase wrapped around the chandeliered entrance hall. Two master bedrooms with en suite bathrooms can be found on the ground floor, along with a newly renovated kitchen, according to the property listing.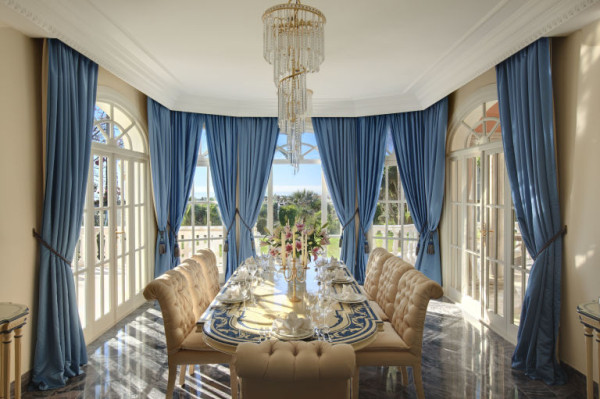 The villa offers views of the Mediterannean sea and a nearby valley. Outside, subtropical trees cushion landscaped gardens that include a tennis court and outdoor heated pool.
In case you, too, have millions of dedicated fans, the house comes with a camera system, security room, and cypress trees that provide "a boundary wall ringing the entire plot [for] optimum privacy and security," according to the listing. Even if you don't, the privacy of the estate might just provide a much-needed getaway.
Check out the luxurious Spanish villa below.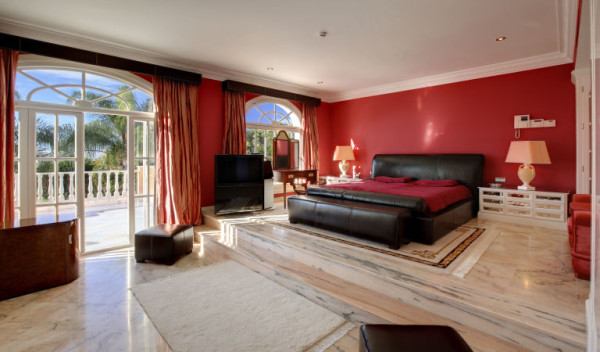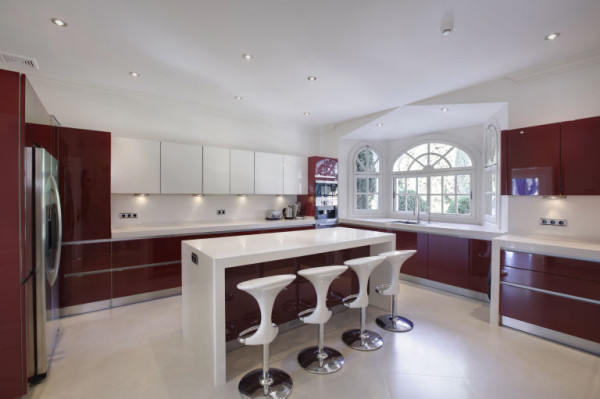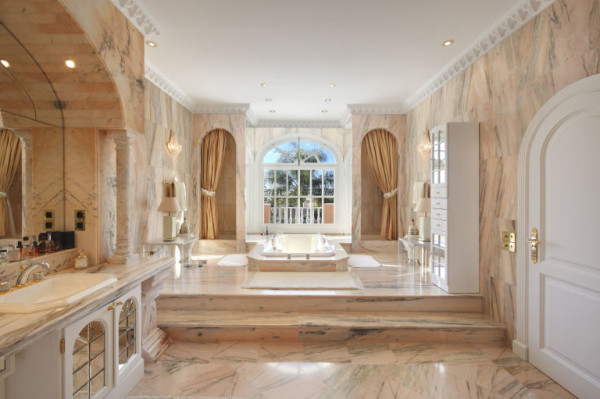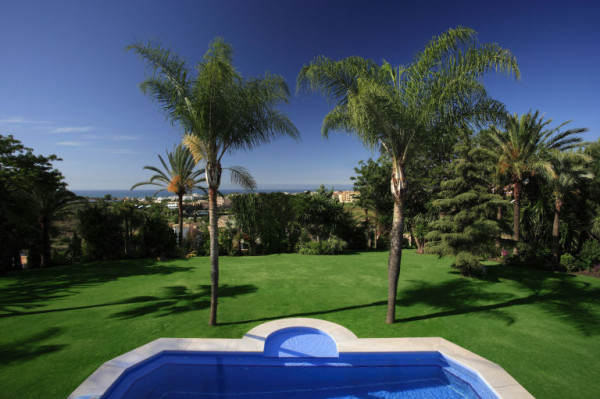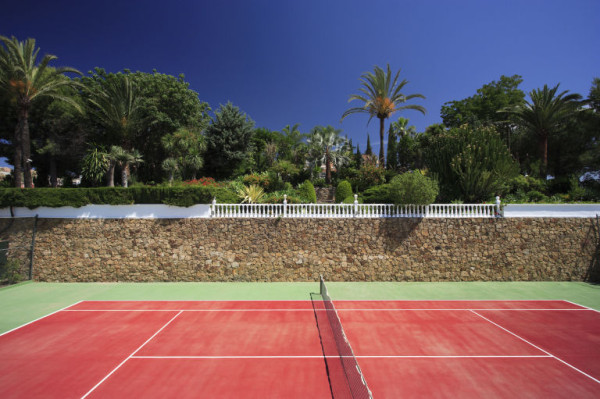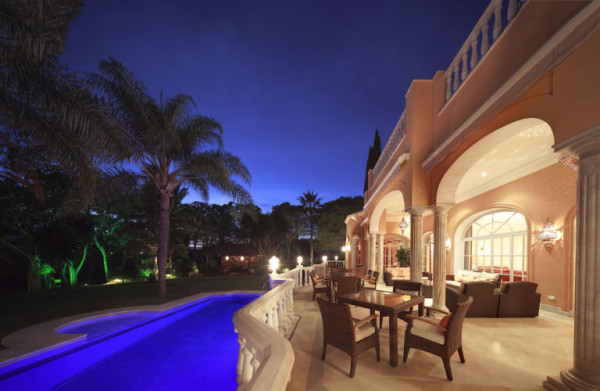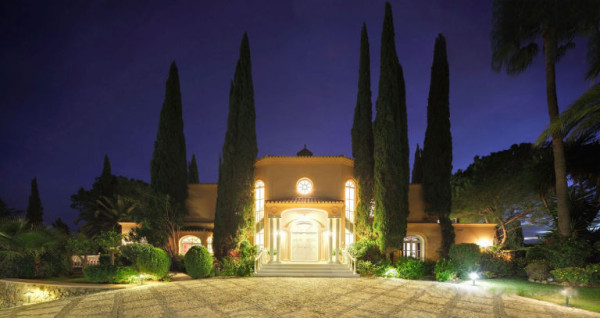 Images and text via: Elle Decor