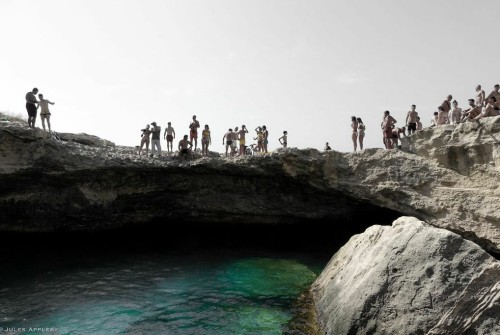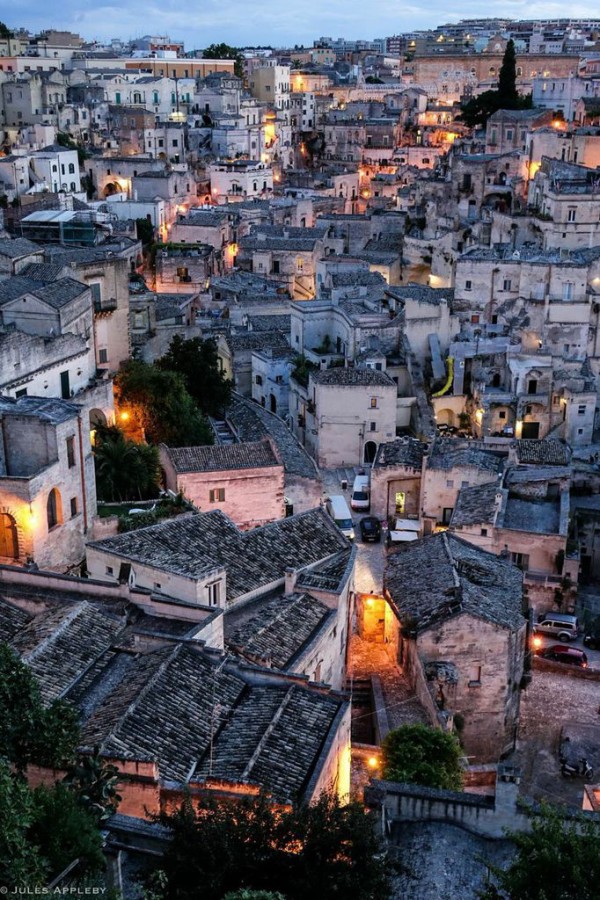 As night falls the ancient hill town of Matera comes to life.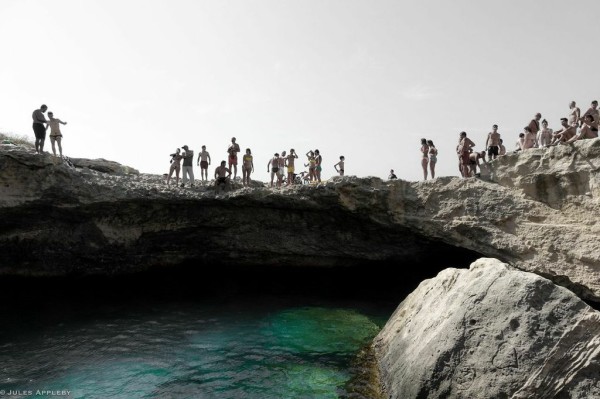 One of the worlds most beautiful natural rock swimming pools at Roca Vecchia at the Grotta della Poesia archaeological site.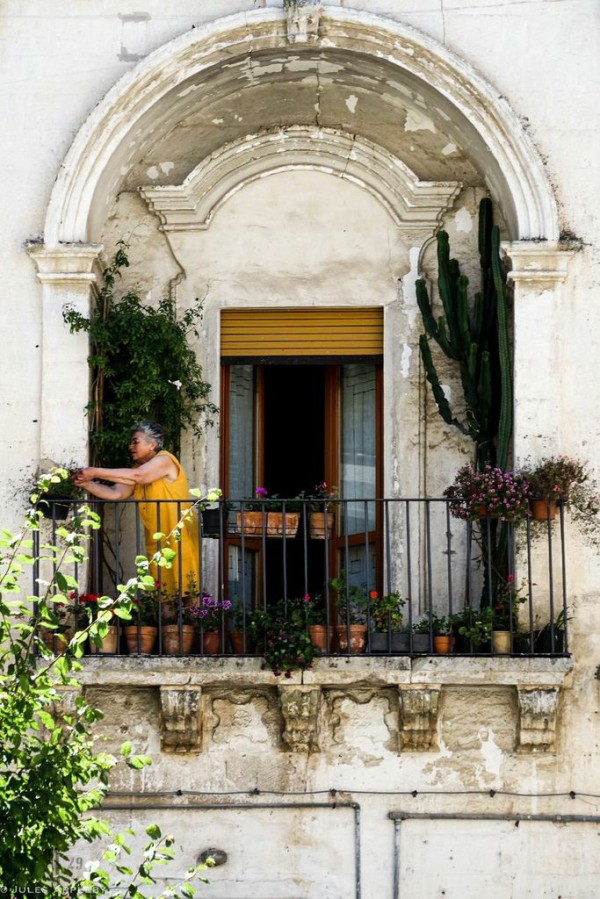 The joy of a garden.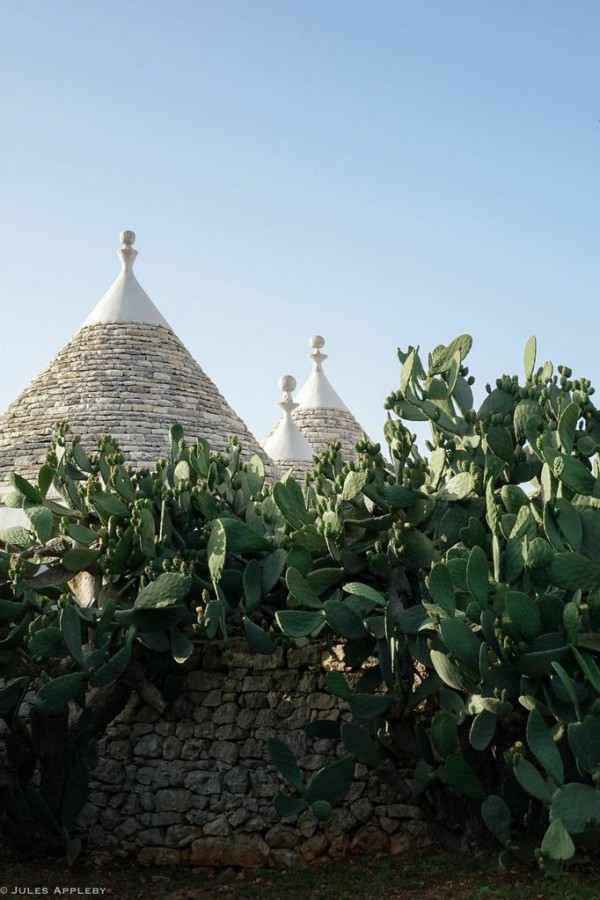 Our Trulli home for a few days. Ceglie Messapica, Puglia.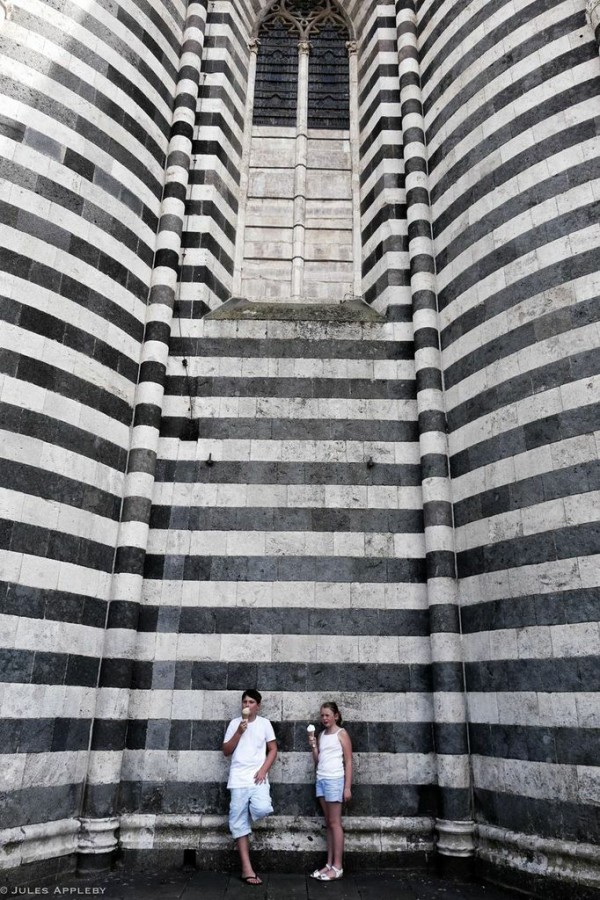 Stripes with our gelato.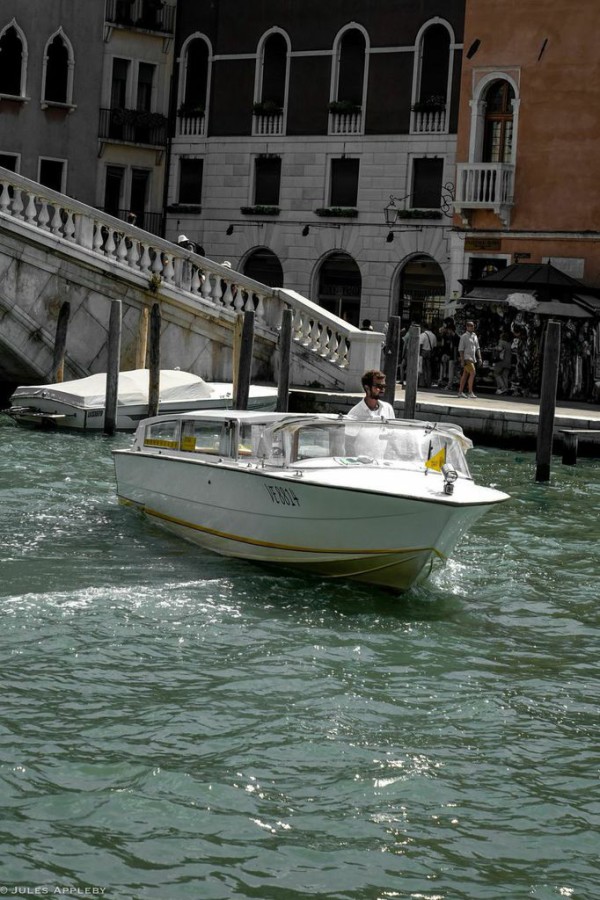 Vivacious Venice.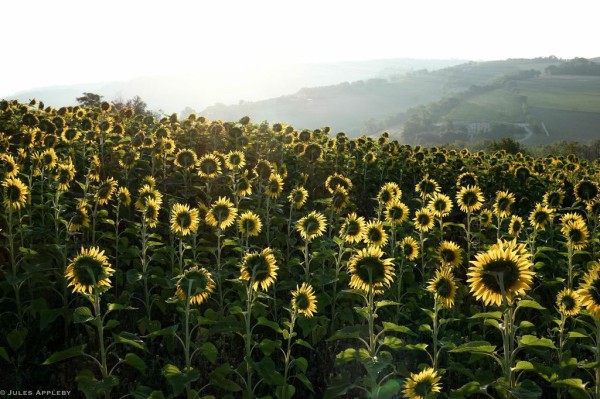 Forever fields of sunflowers in Umbria.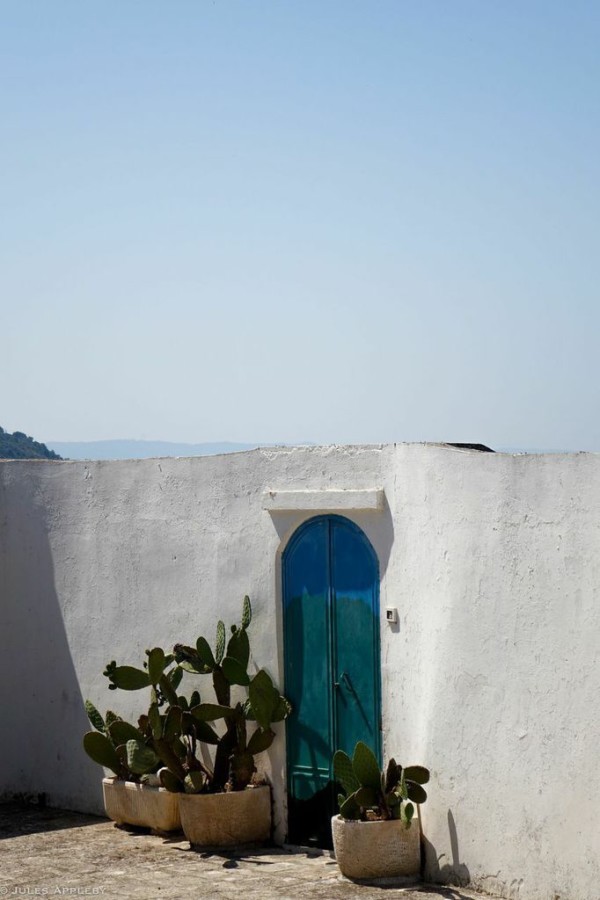 Summer welcome. Ostuni, Puglia.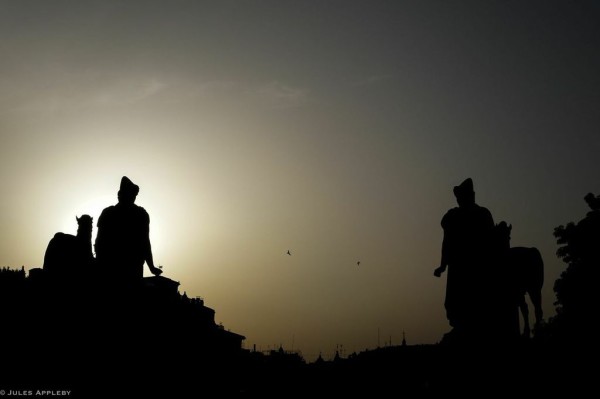 Sunsets in the company of Gods.
© 2014  ALL RIGHTS RESERVED JULES APPLEBY PHOTOGRAPHY.  UNAUTHORIIZED PUBLICATION, DUPLICATION AND SHARING OF THESE IMAGES STRICTLY PROHIBITED WIHOUT PERMISSION OF JULES APPLEBY PHOTOGRAPHY.