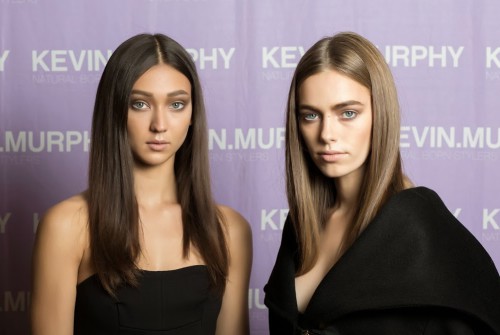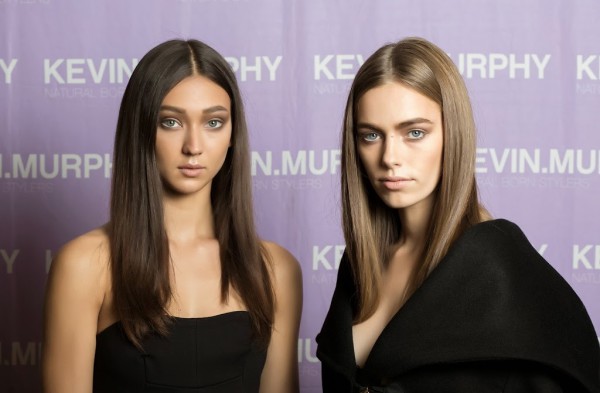 The Inspiration:
The look this year is inspired by current 'it' girls and style icons – think Cara Delevingne and Kate Moss.
"With necklines getting higher, we wanted to create a look that's sophisticated and embodies the strong, modern woman of today, without taking away from the fashion on the runways", says Co-hair Director Nathan Gorman.
"There's nonchalance to this look, it's effortless and well-maintained-simplicity at its finest."
"What I love about this look is that while it's sleek and polished, it has an effortless fell. It's perfect for winter," says Co-hair Director James Nicholson.
"The key to this look is well-cut with long, even layers"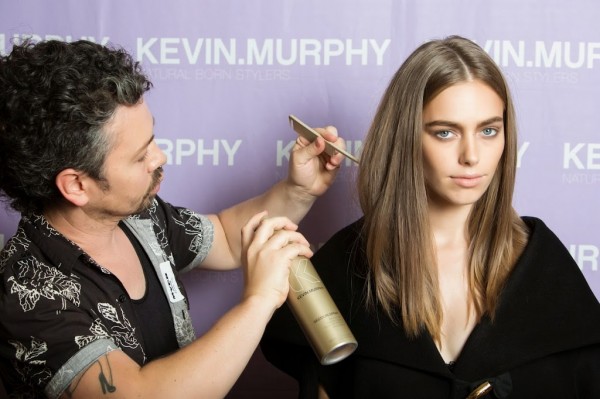 Step 1: Prep the hair with Maxi.Wash to exfoliate the hair, followed by Angel.Wash, Rinse and Masque. If you have thick hair, replace shampoo and conditioner with Hydrate-Me.Wash and Rinse.
Step 2: Remove excess moisture using a towel and prime with Anti-Gravity, this will help provide hold and control fly-always. Young.Again may also be sued to give hair smooth, shiny texture with sleek movement.
Step 3: Take hair in one inch sections and using a blow drier and Round.Brush, smooth over the hair. Tip: To achieve a straight and polished finish, do not wrap the hair around the brush.
Step 4: Continue in sections until you reach the centre part, then back brush gently and allow the hair to rest.
Step 5: Brush out and finish with a light mist of Shimmer. Shine and Session.Spray.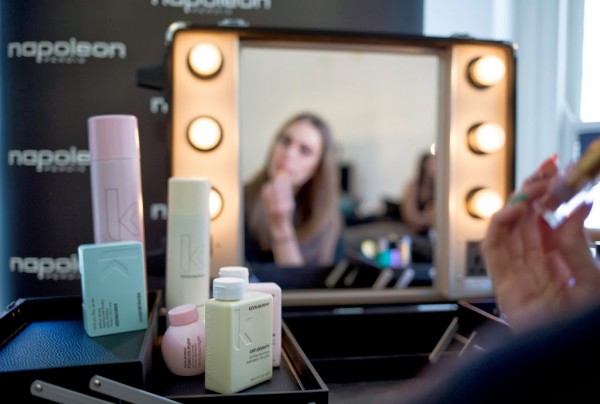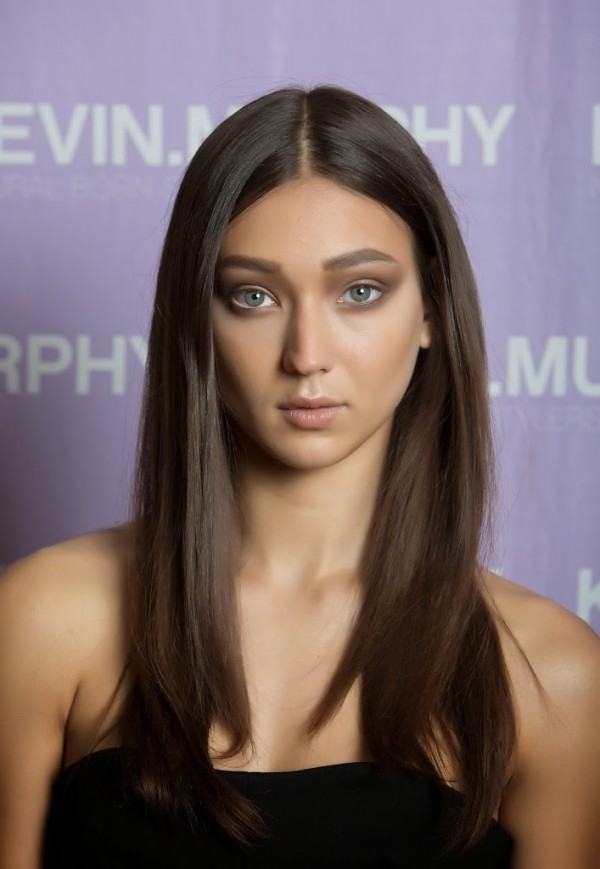 Products:
Kevin.Murphy Maxi.Wash – RRP $32.95
Kevin.Murphy Angle.Wash and Angel.Rinse – RRP $32.95 and $33.95
Kevin.Murphy Hydrate-me.Wash and Hydrate-me.Rinse – RRP $32.95 AND $33.95
Kevin.Murphy Anti-Gravity – RRP $32.95
Kevin.Murphy Young.Again Masque – RRP $49.95
Kevin.Murphy Session.Spray – RRP $29.95
Kevin.Murphy Shimmer.Shine – RRP $39.95