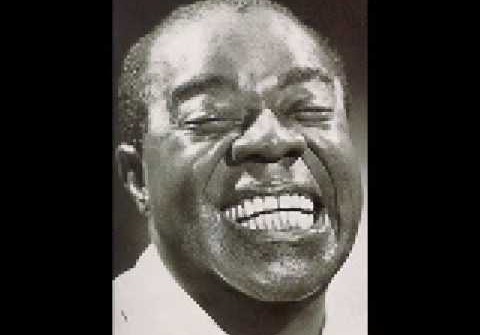 I've spent the past few weeks travelling around Europe which has been amazing. Am feeling incredibly inspired and was so nice to have a break from normality and get some sun in my bones.
Today's tune is a little different from the norm. I just love Louis Armstrong and it was so beautiful sitting in a cafe in Rome and a lovely old man with his clarinet wandering down the street playing this…..the memories….
First day back…I'll be honest. It's a shock.