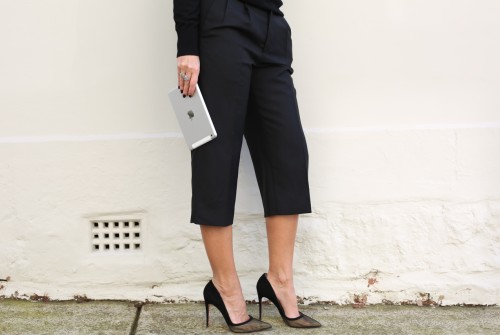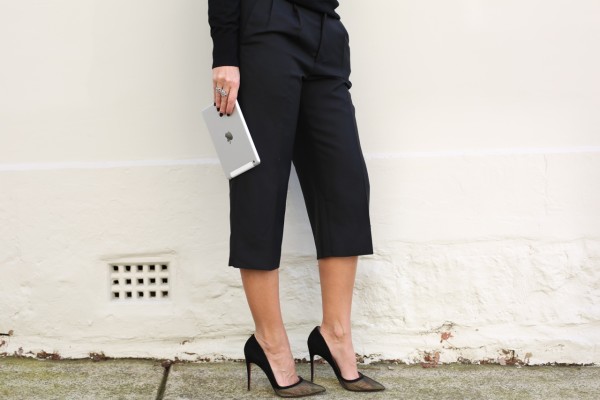 The wonderful thing about tailoring of the modern kind, is it's there to be worn by everyone. Don't let your mind wander directly to a corporate powerhouse striding down the middle of the CBD and if you DO work in a city skyscraper don't turn your nose up at this trend because you wear the conservative side of it each day.
Mix it into your current wardrobe, its a great way to wear something a little different. A culotte, (like I'm wearing above )or a fluid style man suit or oversized trench is something a little bit different to the norm.
For me I love incorporating a tailored piece into my every day. I think because I've long been a fan of Katherine Hepburn and her timeless masculine/feminine take on fashion or Cate Blanchett who also wears tailored pieces so effortlessly.
There are quite a few different styles under the trend 'Modern Tailoring' so how do you buy into it? Well the question is, which one speaks to you? Below are my pick of what is available right now….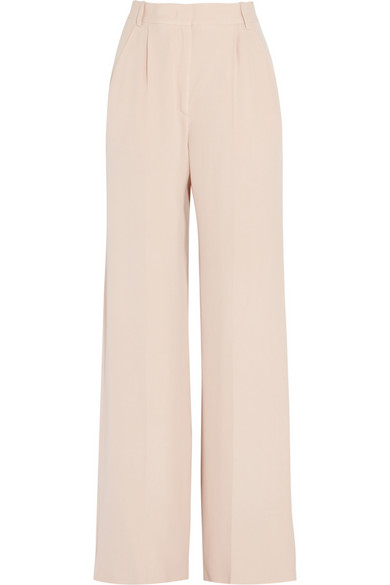 Joseph
Chester Matte-Silk Wide-Leg Pants
$603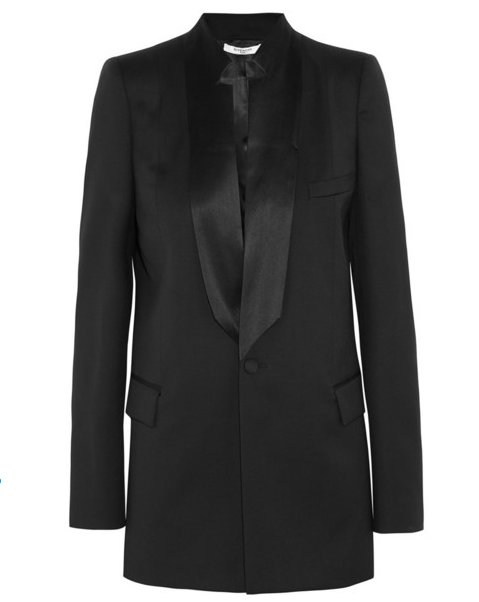 Givenchy
Black Light Wool Jacket with Satin Details
$2,690.01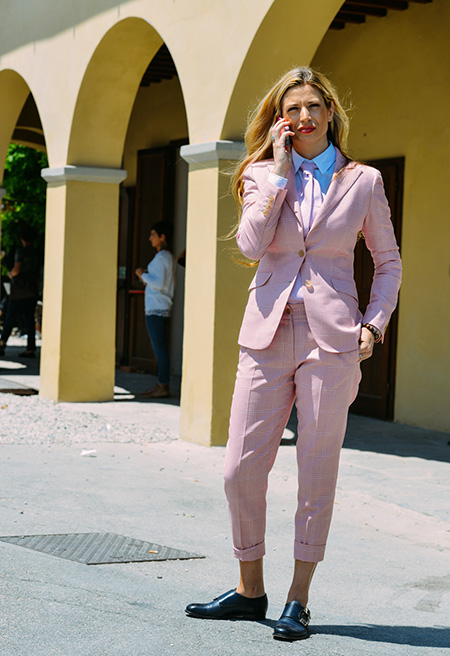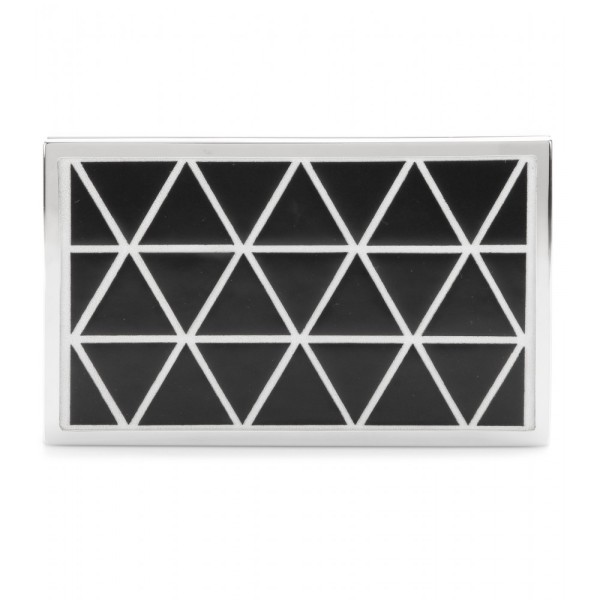 Victoria Beckham
Hard Metal Box Clutch with Leather
$ 3,675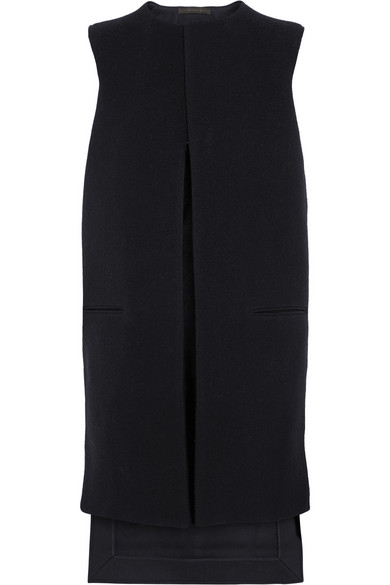 Victoria Beckham Denim
Boiled Wool and Wool-Blend Gabardine Vest
$907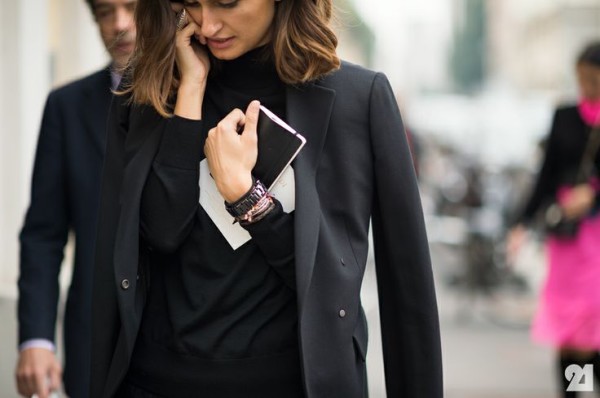 Stella McCartney
Gordon Crepe Top
$659
www.mytheresa.com
Gianvito Rossi
Mesh-Trimmed Suede Pumps
$775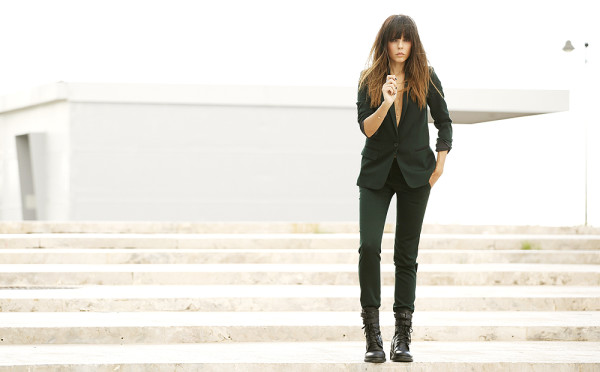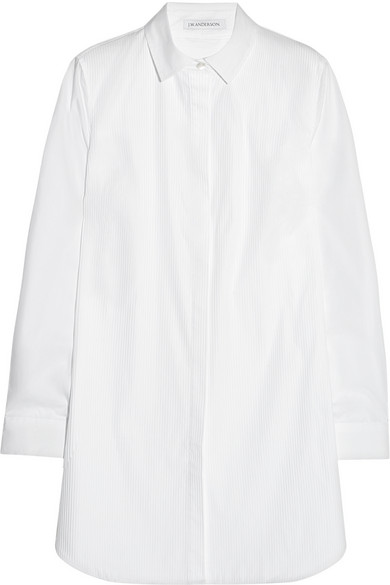 J.W. Anderson
Cotton Jacquard Shirt Dress
$453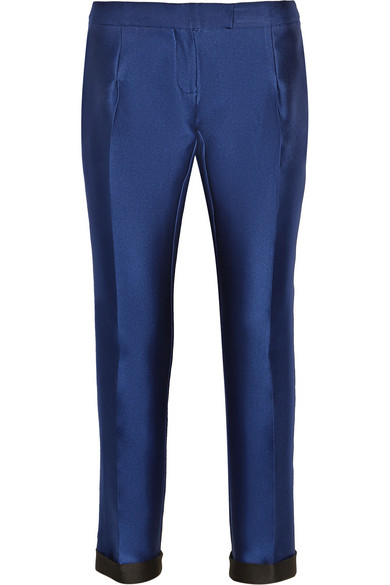 Antonio Berardi
Cropped Satin Tapered Pants
$923