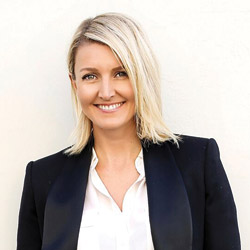 Claire Fabb
Founder - Stylist
Originally hailing from Perth, Western Australia, Claire was drawn to fashion from a very young age. Claire's formative years were spent working in retail; a rite of passage and training ground for any accomplished stylist. As well as absorbing all she could about labels and consumer sentiment, Claire ran the day –to-day business and eventually turned her hand to buying for one of the city's most renowned boutiques.
Upon completing a Bachelor Degree in Business, Claire moved to the corporate world to pursue a career in sales and marketing. It was not until after her two daughters were born that the pull of the fashion world became too great and so in 2009 Yellow Button was born.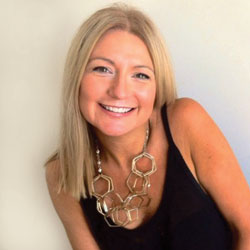 Lee Baker-Louis
Yellow Button Personal Stylist: Sydney
Lee has worked in the fashion industry for over 20 years, working for Australian designers and agencies – covering all aspects of the rag trade from marketing to design. Lee has a love for fashion and all design related fields. She has worked with both male and female clients, from budget conscious individual to business high fliers. All who have been amazed by the results. Lee has worked for corporate brands over the years developing uniforms and 'looks' that are simpatico with their brands positioning.
Quite simply, Lee has an exceptional 'eye' and despite her level of expertise is approachable and easy going which will ensure that your corporate or individual 'stylists' experience will be exhilarating.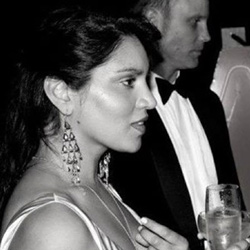 Meranda Herft
Yellow Button Personal Stylist: Sydney
Meranda has over 15 years of experience in fashion from retail to personal styling. Throughout Meranda's career she has styled thousands of women of all shapes and sizes, updating their looks while being budget savvy. Meranda intuitively knows fashion, what's on trend, where to find it and how to wear it. From creating stunning new looks to revamping your existing wardrobe, Meranda has her finger on the fashion pulse. 'Your style is your personal signature and your inner radiance is influences by your wardrobe. Sometimes we just need a little guidance to bring out our best, I can help you find your style and future it'.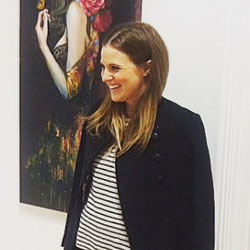 Shannon O'Brien
Yellow Button Personal Stylist: Melbourne
Having had 20 years experience in the retail fashion world Shannon has a keen grasp on the ever changing industry. Shannon has worked within well recognised and respected National stores, also Freelance Styling during this time for larger Corporate organisations focussing on a high level individual Personal Styling & Customer Service. Shannon' knowledge covers various aspects of the industry; Visual Merchandising, Digital Styling, Fashion Parade compilation & Magazine photo shoots and styling presentations/ workshops with a focus on education.
Shannon's main passion is helping individuals feel as great as they can once styled. Giving them fresh ideas to take home to suit their lifestyle and the confidence to re-cereate these new looks with ease themselves.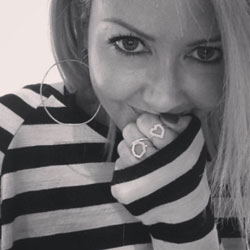 Leiza Meredith
Yellow Button Personal Styling: Melbourne
Leiza has worked in the heart of fashion for many years. Including; owning her own online fashion boutique, in retail at one of her favourite Australian designers; Sass & Bide, at one of Australia's leading Fashion Agencies selling brands to retailers and working in wholesale for a successful young Australian women's fashion label in their head office. 
Leiza then made the leap into styling men and women in Melbourne and hasn't looked back. Leiza's down to earth, vibrant personality shines through to make her clients comfortable and coming back for more each season. Leiza own personal style is classic sophistication with a dash of edge and cool.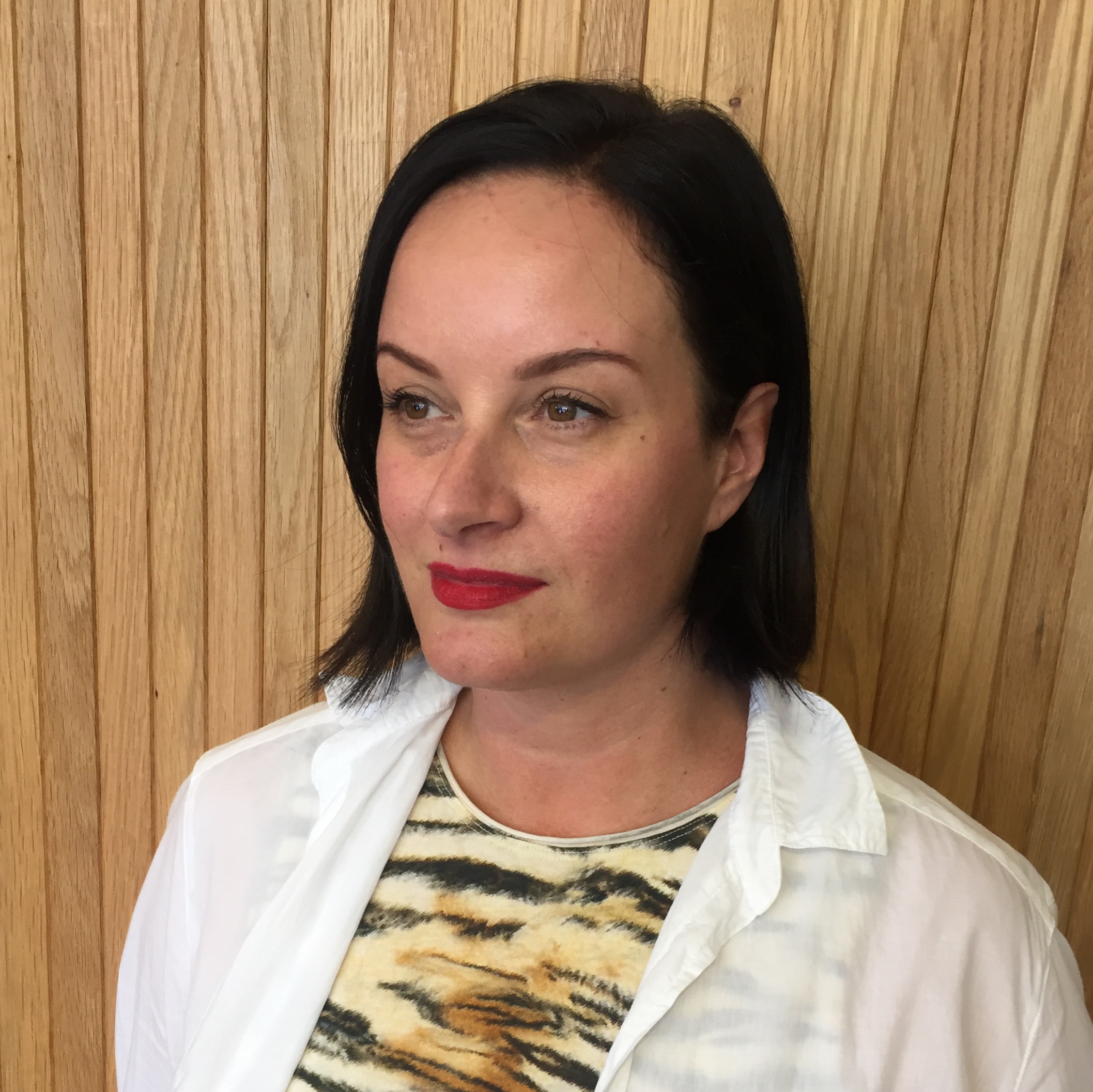 Annabel Cribb
Yellow Button Personal Stylist: Perth
After studying fine arts and graphic design Annabel Cribb began working as a manager and buyer at Elle boutique. Styling some of Australia's most fashion forward women she gained a wealth of experience and a discerning clientele who shared her love of beautiful clothes and accessories. 6 years later, Annabel joined the Scanlan & Theodore team when WA's flagship store opened in Claremont as regional manager This included travelling between Perth, Sydney & Melbourne training staff and working within the various Scanlan & Theodore boutiques. After the birth of her 2 children, Annabel returned to retail when the ACO store opened in Napoleon St Cottesloe where her creative window installations and merchandising have been happily indulged.