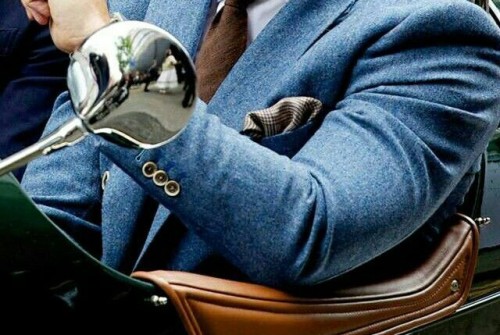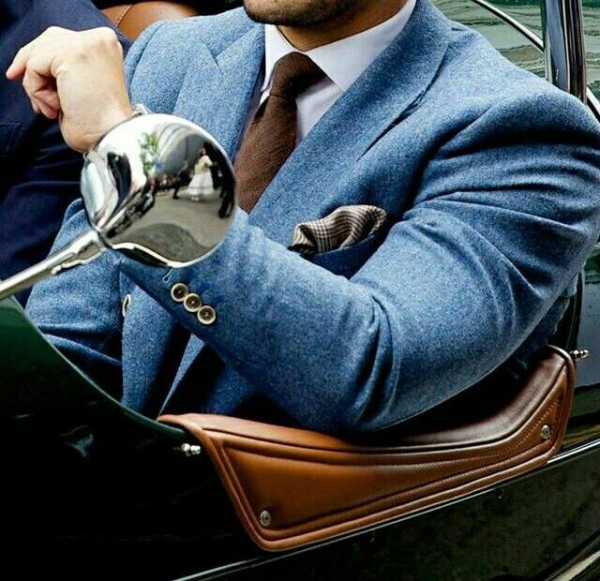 It's oh so true what they say, there is nothing better than a man in a suit. Now I should mention this only applies to a man is a WELL FITTED suit.
Did  you know wearing a suit that doesn't fit properly can make you look 10 years older. And if your suit is too small. Dear oh dear. You will be turning heads for the wrong reasons.
We work with many men and outfitting them for their work attire and events. I recently found these points in GQ Magazine and they summed it up perfectly.  These are just some of our tricks in fitting a suit to make our clients feel as confident, smart and handsome as possible. (Harvey Spector is our benchmark.)
1. Jacket
"The body of the jacket should follow your own body, with the chest lying flat and the waist buttons doing up so that it fits comfortably without pulling."
2. Shoulders
"The jacket shoulders should fit in-line with or extend just past your shoulders. If he shoulders are too broad, they will drop."
3. Sleeves
"The jacket sleeves should fall past your wrist, and allow about a centimetre of shirt sleeve to show however not too long."
4. Trousers
"Suit trousers should sit just above the top of the heel with a slight break in the front leg. The waist should fit correctly rather than relying on a belt."
Text via: GQ.com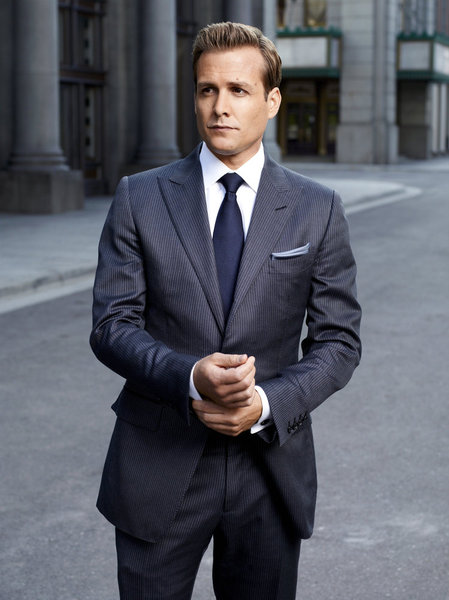 Harvey Spector : Suits.