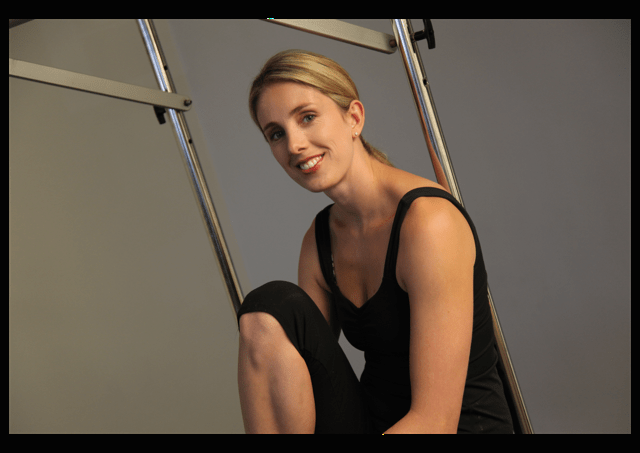 Claire has been a regular client of the studio for many, many years now and has asked me to write a blog post about Pilates, in particular using the traditional machines and the benefits of these.
With summer now officially underway, it is good to understand how machine-based Pilates can help with strength, toning, flexibility and mindfulness.
Pilates has been around now since the early 1900's. Joseph Pilates set up his first studio in NYC, but became famous around the world when it hit the Californian shores in the 70's. The list of Hollywood celebrities doing Pilates is endless; Kate Hudson, Anna Paquin, Reece Witherspoon, Cameron Diaz and Megan Fox to name a few. In the professional sporting scene it's larger. Even Pippa Middleton claimed her infamous bottom in that bridesmaid dress was attributed to machine-based studio Pilates in London. And it's not just for women! It was started by a man, and men usually love it the most.
There are mat-based and machine based Pilates classes. Both are the same, but different. The exercises all come back to the founding principles of precision, form, control, breath, muscular balancing, etc. I personally love machine-based Pilates the most. The machines are all spring loaded and can look a little daunting, but they have this amazing ability to either assist a movement or seriously challenge it. This is what gives regular Pilates enthusiasts those leaner and longer muscles. When you do Pilates, you have a better awareness of your body too and how it moves. It really is like mediation … you can only focus on the one thing (your body) whilst performing the exercises.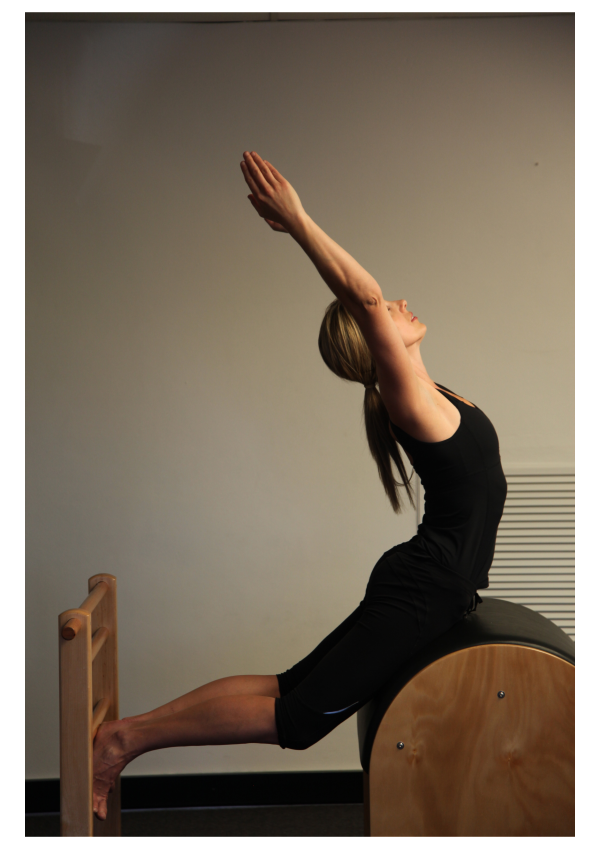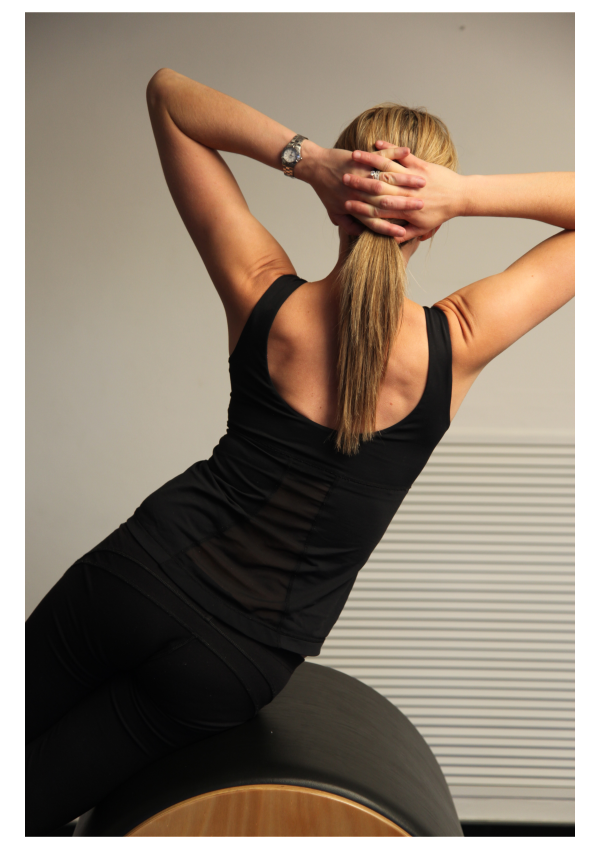 Remember that no matter what level you're at, what your goals are or what injuries you have, Pilates can be modified to your situation. It should start slow until you learn to master your body and the basics, then you will find out the true potential of Pilates. It will make you shake, strengthen your core and even get the heart rate up.
There are 5 main machines to work on, and all good studios will have them; the Reformer, Cadillac (or often called the Trapeze table), Wunda Chair, High Barrel and Spine Corrector. There is a magnitude of other contraptions too that you will see. All these beautifully crafted machines can assist you to perform a movement, add varying resistances to intensify a movement, increase stretches and add balance challenges. Pilates should be a full-body workout once you have mastered the basics, however, the most important thing is your form and using the correct technique. Like learning any new skill, you have to start at the beginning. The more challenging repertoire you get to look forward to is truly amazing.
Finding the best instructors are not as hard as it used to be. The Pilates Alliance of Australiasia has a list of all members who have been trained via reputable organisations. I would recommend using this service to locate an instructor near you. Also, consider seeing a Physiotherapist for Pilates if you have a current injury. Machine-based Pilates is great for rehab !
Deborah Thomas
Physiotherapist/ Pilates Practitioner/ Educator
www.studio-align.com
0417 622 200