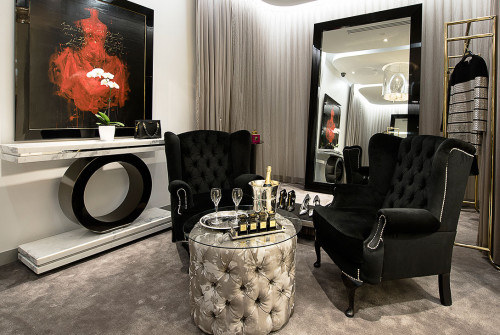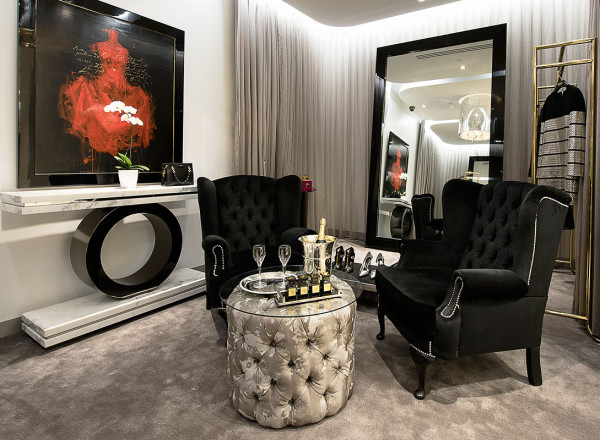 We love beautiful places and more often than not that means having to get on a plane to visit those jaw dropping stores that ooze a certain luxury. Not any more. If you haven't been to Harrolds, you need to. It's an experience, it's actually a education on how high end retail should be done. Harrolds is a family owned business and have a long history of catering to the luxury shopper in Melbourne.  In Sydney the menswear store opened a few years ago and now, the jewel in the crown is the stunning womenswear store within Westfield Sydney. If you want to know the most luxurious place to shop in Sydney this is it. Here at Yellow Button we are particularly fond of the Harrolds VIP room as it's a fantastic space for individuals and groups to enjoy a bespoke styling service from a Yellow Button stylist (contact info@yellowbutton.com.au) or an in-store stylist.  The service offers complimentary valet parking, silver service – champagne, catering and beverages and a courier service for purchases, not to mention the incredible range on offer also.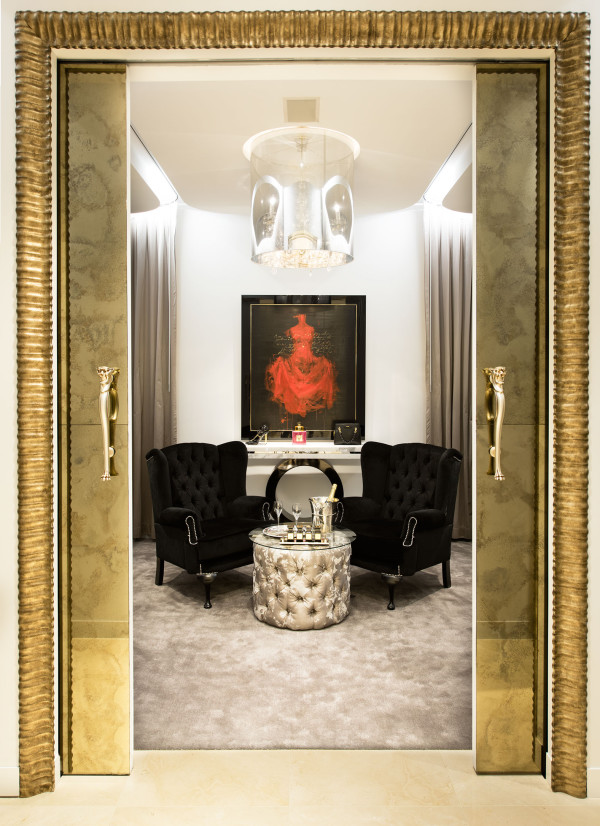 The VIP Styling Suite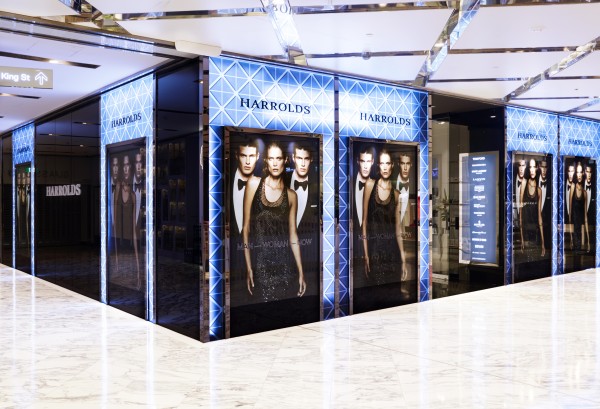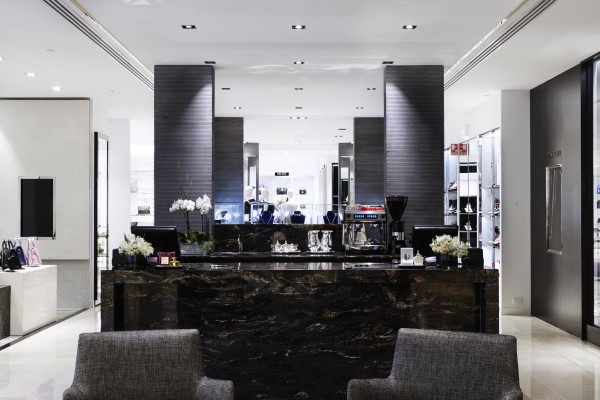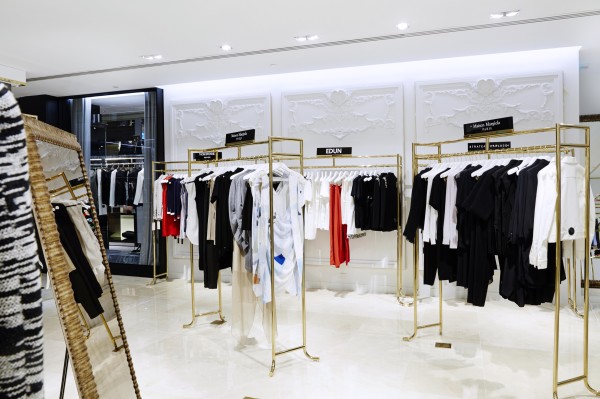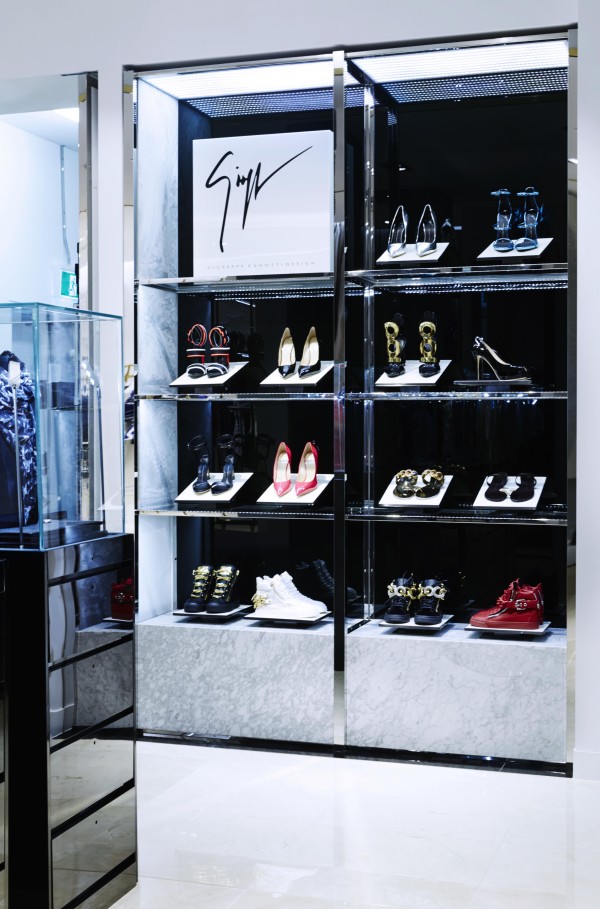 The ultimate shoe wall.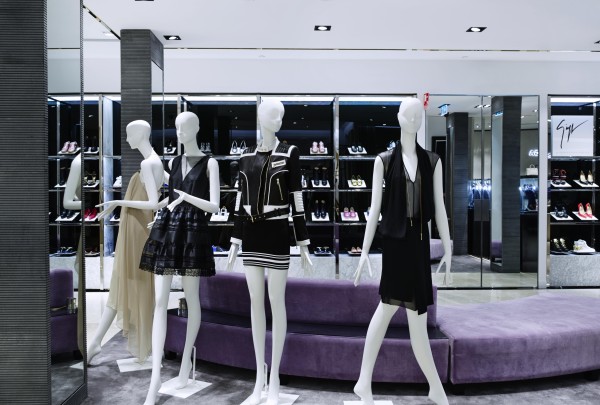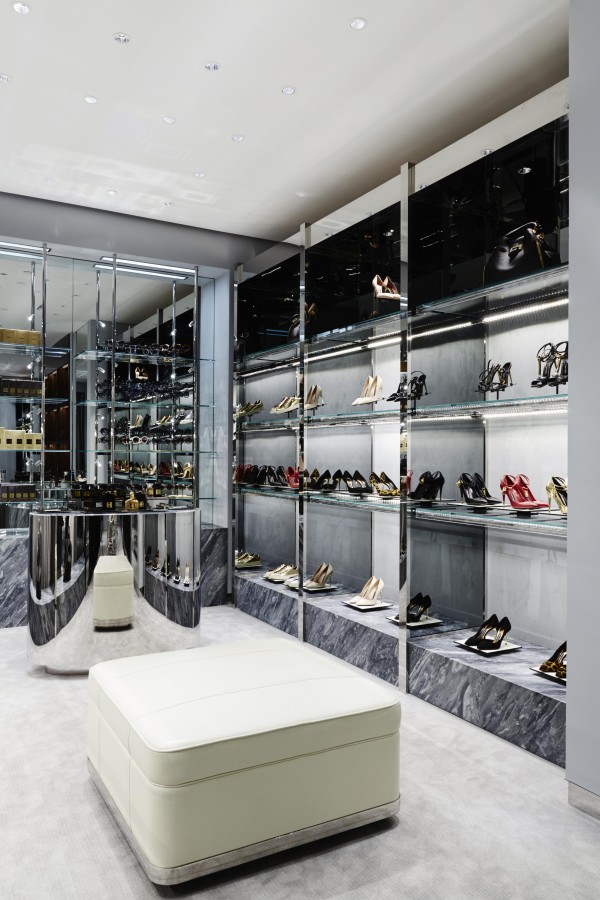 More shoes..