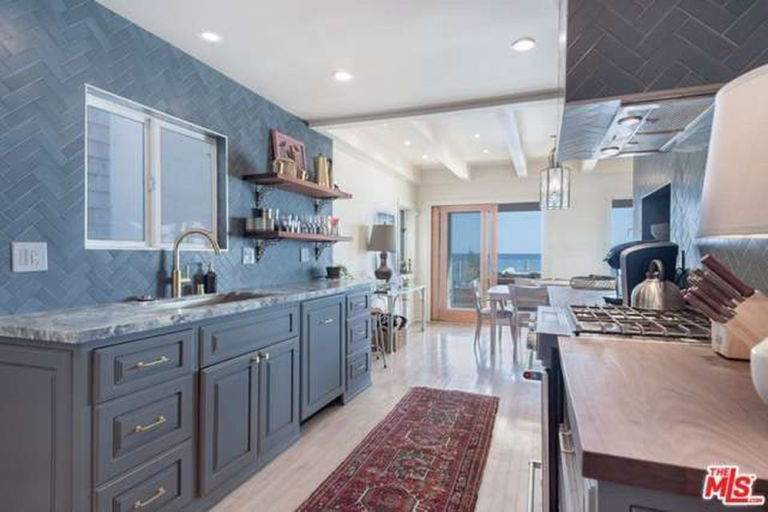 The year was 1998: Leonardo DiCaprio was a mere 24 years old and had just starred in Titanic when he snatched up this Malibu, California cottage for $1.6 million. Flash forward to present day and a lot has changed: He's now an Oscar winner and he just put his beachside retreat back on the market for $10.95 million.
The 1,765-square-foot bungalow is located inside a gated community and on the strip of sand that's known as "Billionaire's Beach." Inside, the design is simple and modern and features an aesthetic that transitions seamlessly from indoor to outdoor living. Specifically, just about every room shows off views of the blue water and interior wood floors blend into the wood planks that make up the large outdoor deck.
Speaking of the oceanfront deck, it totally steals the show. It has transparent siding so as not to disrupt the views of the water and even has a private hot tub for romantic rendezvous. For those nights when DiCaprio wanted to be outside, but away from prying eyes, there's even a courtyard in the middle of the property that offers a quiet retreat.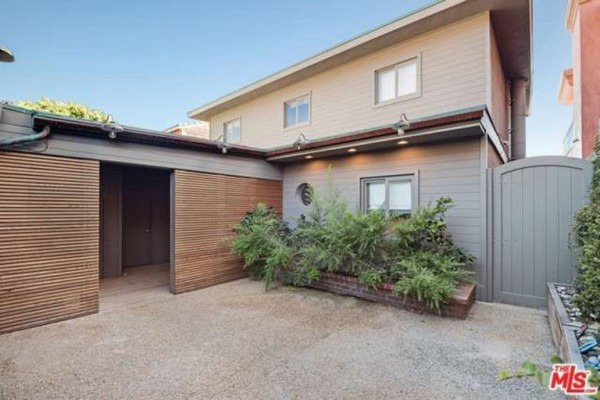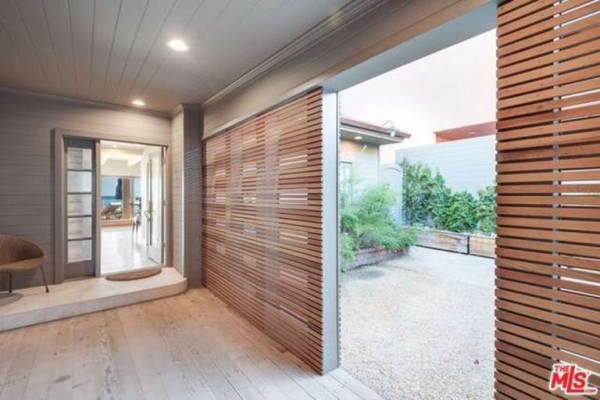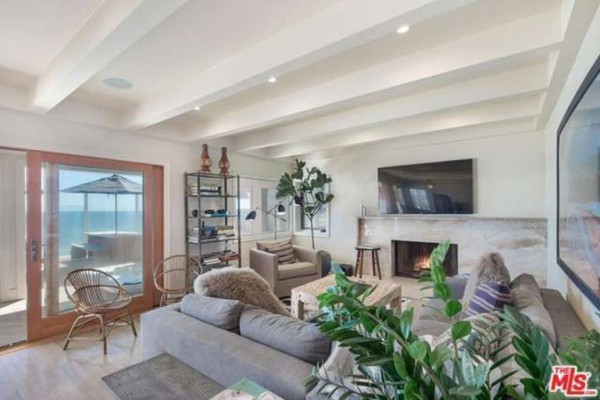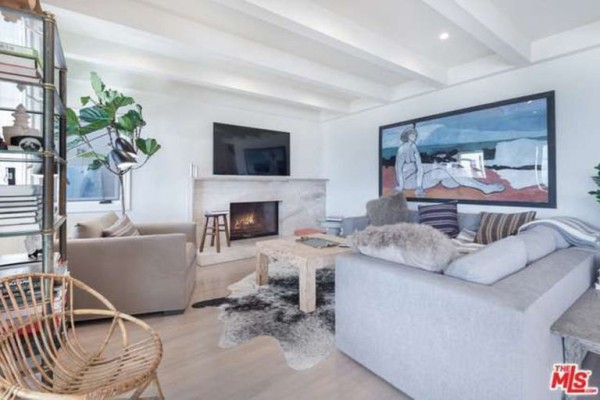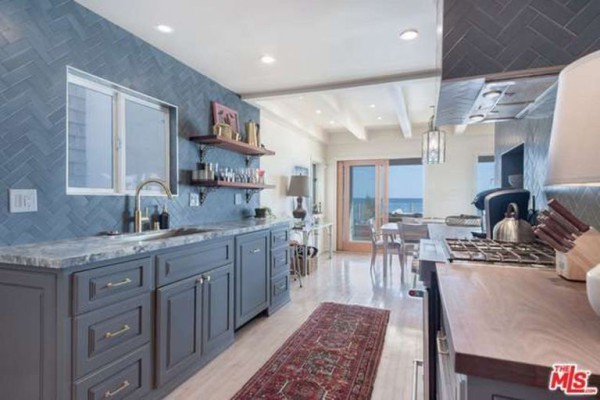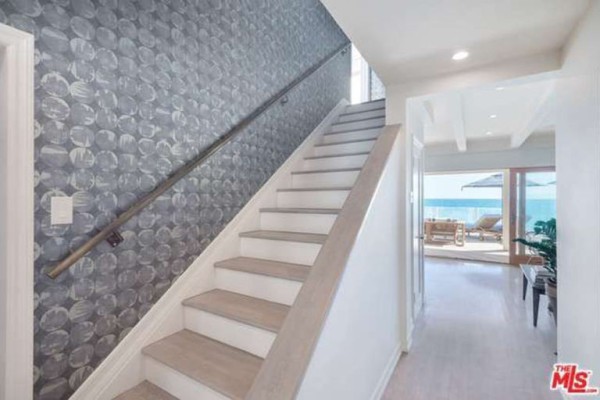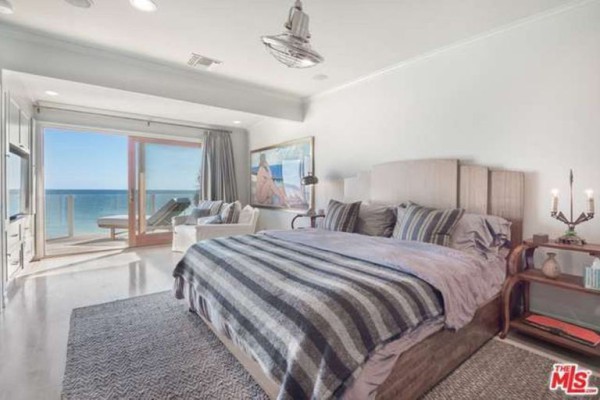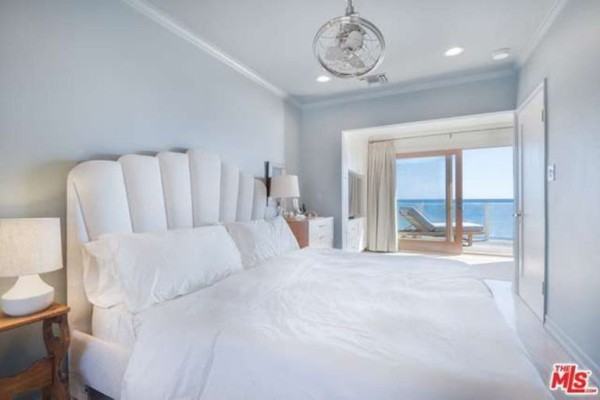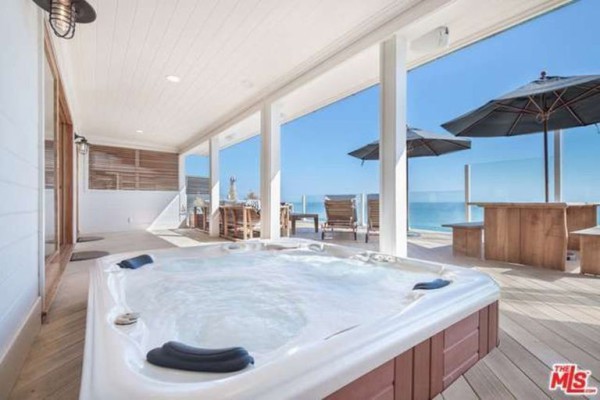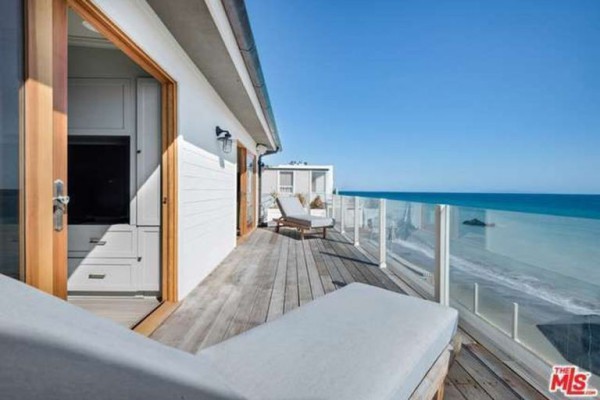 Images and text via: Elle Decor