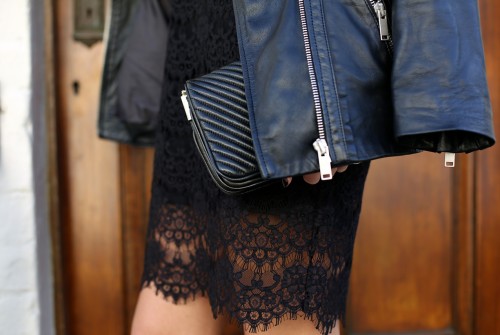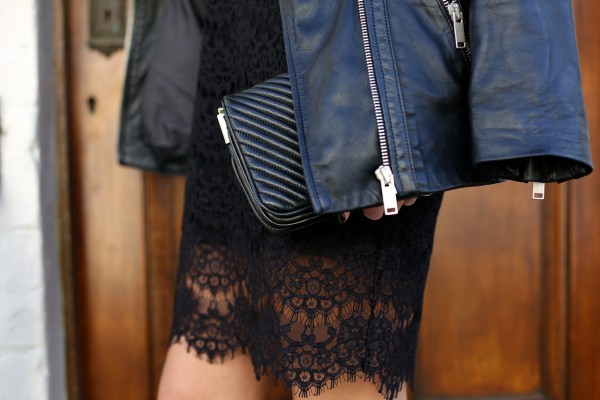 Without a doubt I would have to say this is my favourite combination in fashion right at this very moment. The femininity of lace paired back with the tough look leather provides is such a wonderful contrast. The fabulously feminine chic woman with a bit of bad girl biker in her.
Lace is a wonderful fabrication and has been around for a hell of a lot longer than you or I. It's beautiful no matter which way you wear it, especially with the added element of the sheer effect we will seeing come through heavily this season and for the next few coming.
So what pieces should we be investing it? Well, we've done the homework and these are all pretty fine….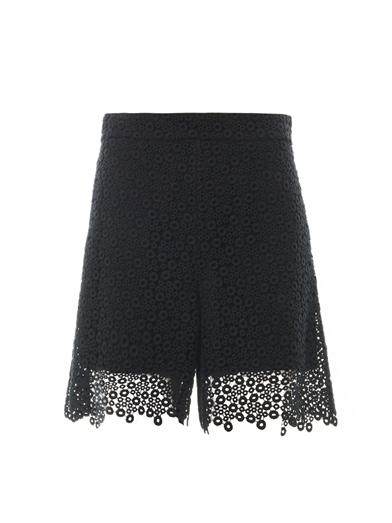 Chloe
Guipure Lace Shorts
$1,993
www.mytheresa.com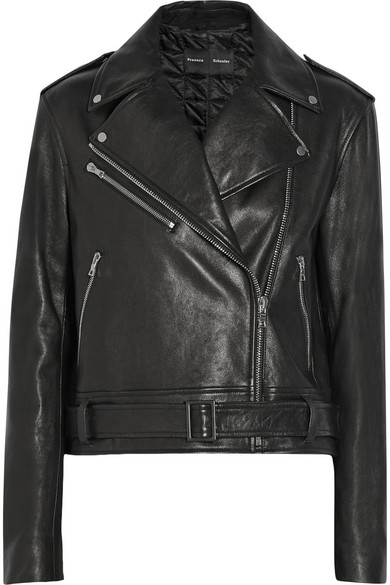 Proenza Schouler
Boyfriend Leather Jacket
$3,757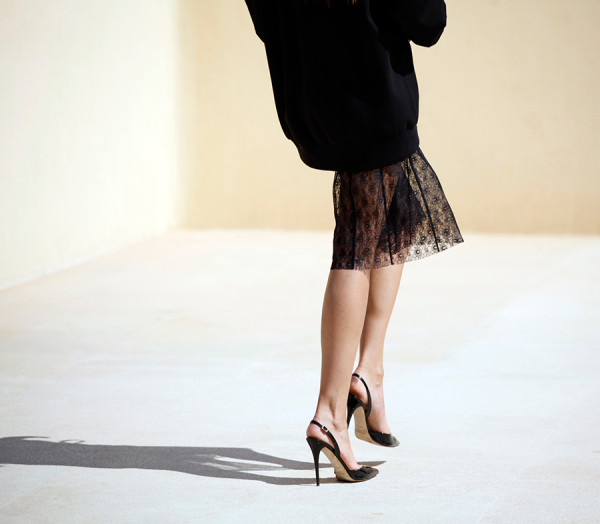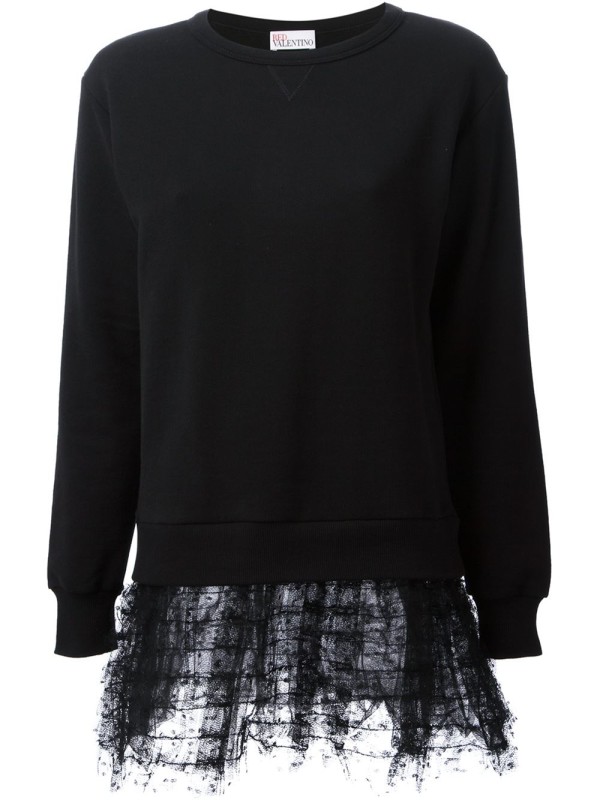 Valentino
Lace Hem Sweater
$365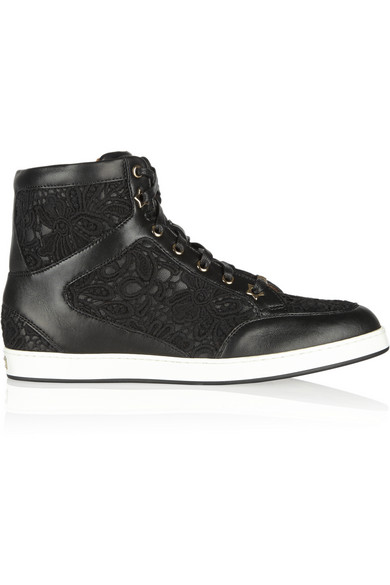 Jimmy Choo
Lace and Leather Sneakers
$605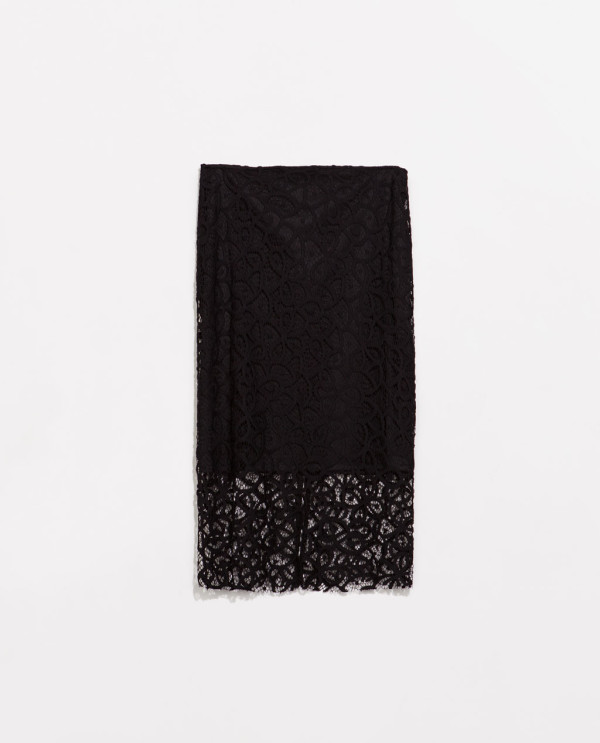 Zara
Lace Pencil Skirt
$50
www.zara.com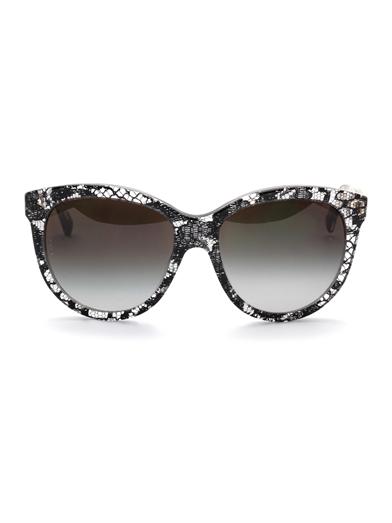 Dolce & Gabbana
Lace Acetate Sunglasses
$525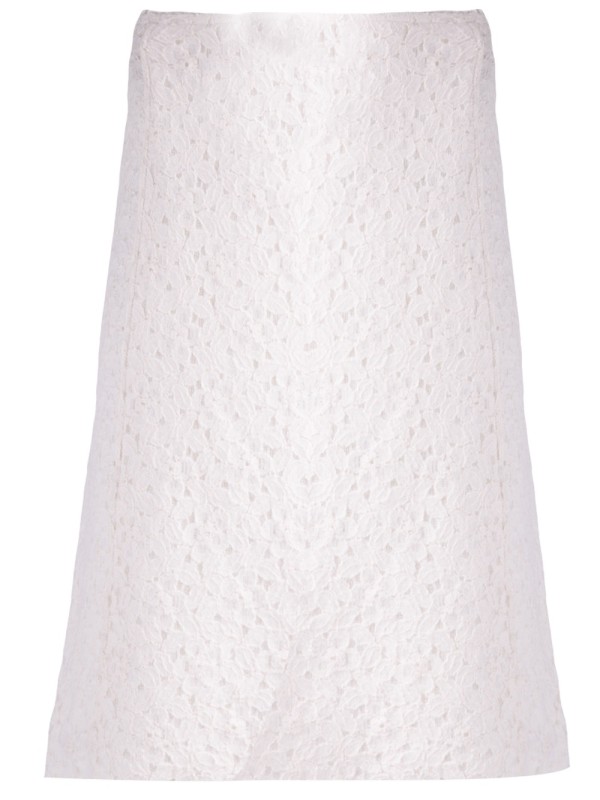 Nina Ricci
Lace Skirt
$993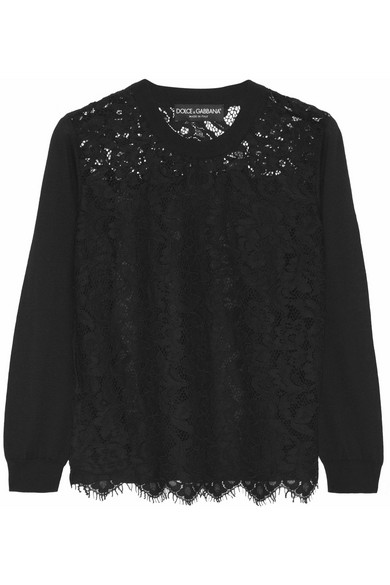 Dolce & Gabbana
Lace-front sweater
$868
www.net-a-porter.com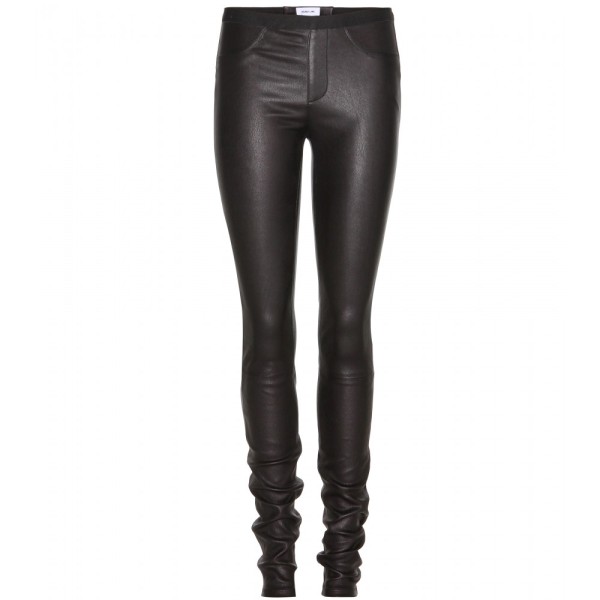 Helmut Lang
Stretch Leather Leggings
$1,239