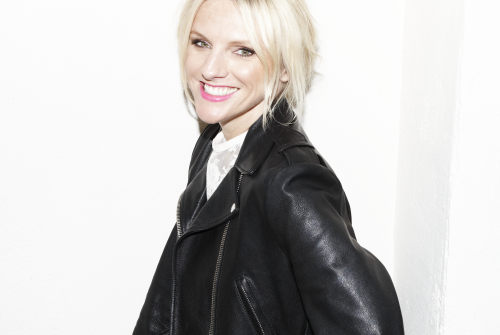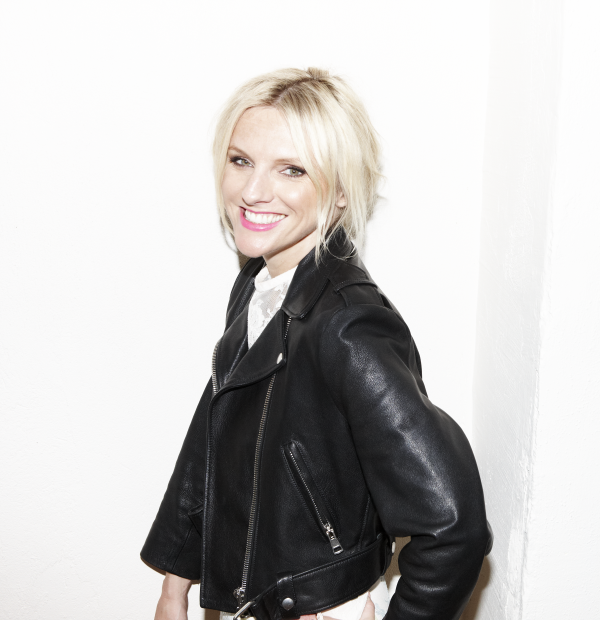 The fabulous Laura Brown. I say that because she makes me laugh. And until our recent interview she did so without knowing I lived on planet earth. Hers is one of my favourite Instagram accounts. Aussie girl gone global fashion-ista, Laura is the Features/ Special Projects and Executive director of Harpers BAZAAR US. Quite the accomplishment for this blonde Aussie bombshell. 
Lending her fashion credentials this year as the curator for The Strand Arcade's 1891 Magazine, we chat…
Laura Claire: I've been an Instagram stalker of yours for a while now and sometimes without realising it, find myself laughing out loud at your posts (@laurabrown99). You're very entertaining …
Laura: Why, thank you Claire! Fashion is very entertaining. Life isn't shabby either.
Claire: To many women here in Australia your career is something many aspire to. When and why did you take the plunge and take your career across the ocean, first moving to London and then onto the US ?
Laura: I always say I had delusions of grandeur from a young age. I moved to London from 1997 – 1999, back to Sydney and then to NYC in 2001. I think if you want to be in the fashion magazine business, at least for the years you establish yourself, you have to work in the centre of it. Whether you want to stick around – or save yourself – is up to you. I chose to stick around , and so far, it's been very kind to me.
Claire: How hard did you find it initially to break into the fashion industry?
Laura: I did tons of work experience in school and college, and I think it's the best way to get in anywhere. You have to organically know that you want to do something, be interested and be good at what you do. If you have all that, you tend to find your way. But yes, I moved to New York one week before September 11, so found myself doing a lot of motley freelance work before somebody kind at W magazine hired me as senior editor in 2002 and gave me baby's first visa.
Claire: What is the best piece of advice you received at the start of your career ?
Laura: "French or red." Karin Upton-Baker on manicures.
Claire: The fashion world is fast paced and forever changing. What significant changes have you seen in the industry thus far ?
Laura: Social media, social media, social media. I love it. You have to keep it up, so to speak, but it gives you 360 degrees of ideas, and your ideas can exist 360. The amount of Instagram screen grabs I send to my boss Glenda is mad. And every idea I have now has an Instagram element, for example.
Claire: What does a day in the life of Laura Brown entail ?
Laura: It depends where I am. In New York, it can be a very dense day in the office. Lots of brainstorming with Glenda, and then trying to produce the insane idea we just had. Run-throughs, meetings, events. I travel to LA, London and Paris a lot for cover and designer shoots, where I try to make the insanity into reality. It's part UN, part circus. With some shoes thrown in. Then wine. Without wine, I'd probably combust.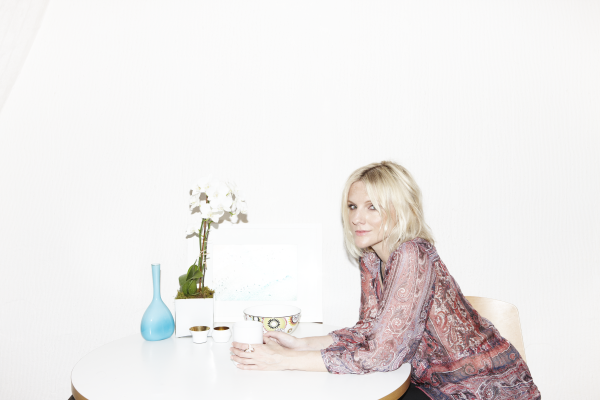 Claire: What is a not-so-glamourous element to your job ?
Laura: Eating out of a cardboard container at your desk. Shipping the issue to the printer, when a lot of team are there late at night. Copydesk queries: "Laura, we have a rep of the word 'icon'. What about 'legend'?
Claire: You have interviewed everyone from America's first lady Michelle Obama, to Karl Lagerfeld. Who has been your favourite interview to date ? 
Laura: Karl, hands down. He can give you more wit and wisdom in nine minutes than some people could do in a lifetime. We always have a total banter-off whenever we see each other. Speaking of banter, Alexa Chung is also the best. We go so conversationally hard, we end up exhausted. Tilda Swinton, because she's not only an original, she defuses all of her mystique in a second. And Hilary Clinton, as warm as she is brilliant. (Hilary 2016!).
Claire: What is your favourite aspect of print media vs digital? 
Laura: The wonderful exhalation you have when you see something beautiful on a glossy, printed page. That's why magazines will never die, and, in fact, they are flourishing. The kick I got seeing my Rihanna 'Jaws' cover printed, after a phenomenal amount of work, it makes it all worthwhile.
Claire: Who is an inspiring woman to you ?
Laura: Glenda Bailey inspires me with her sheer tenacity. I have worked with her for 10 years and it still blows my mind. Caroline Herrera, who is as funny as she is graceful. My friends Caroline de Maigret, Garance Dore and Leandra Medine (Man Repeller) for the cool and distinct voices they bring to fashion. And they're all hilarious. Can you tell I value humour ?
Claire: Who are your 2 all time favourite Australian designers ?
Laura: I used to love Morrissey Edmiston so, so much. Thought I'd turn into Helena Christensen if I wore it. Hmmm, can't pick two but Lover for the lace, Zimmermann for the summer dresses, Jac & Jack for the T-shirts and Bassike for the stripes. And Louise Olsen's beautiful silver pieces for Dinosaur Designs.
Claire: The Strand Arcade is such an iconic shopping destination. Who is the 'Strand' girl in your opinion ?
Laura: I think I put two Strand girls on the cover of 1891: Emma Balfour and Odessa Young. Two different generations, and the Strand speaks to both of them. I'm 40 and I love it there now as much as when I was 16.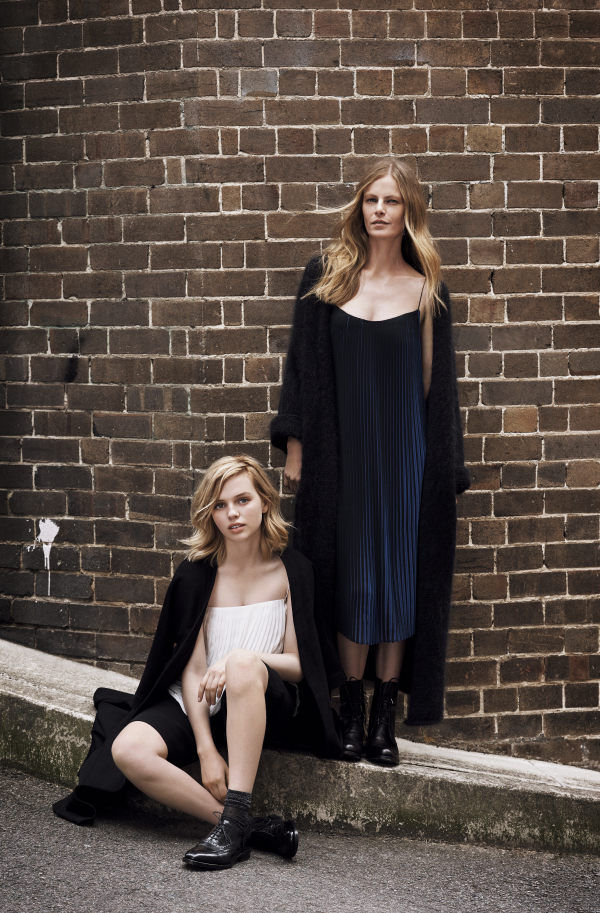 Claire: Who is an emerging Australian designer to keep our eye on ?
Laura: You tell me! I'll be there for Fashion Week, so please hold …
Claire: What is your pick for the biggest trends this Autumn/ Winter ?
Laura: No trends at all. There's really something for everyone these days, thanks be. Although I'd be more than happy for the 70s to stick around. I love it.
Claire: Finish these sentences:
My guilty pleasure is … A bowl of spaghetti pomodoro as big as my head.
My personal motto is … Underthink it.
Dylan or Hendrix … Hendrix. Better hair.
Most proud of … Being successful while being nice. Also being able to buy my own shoes