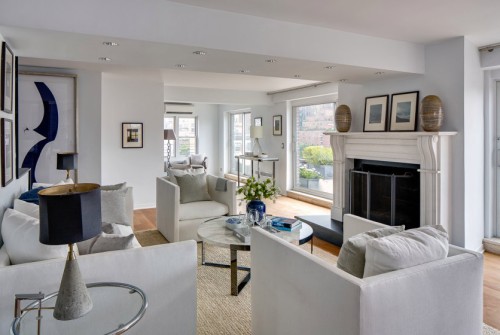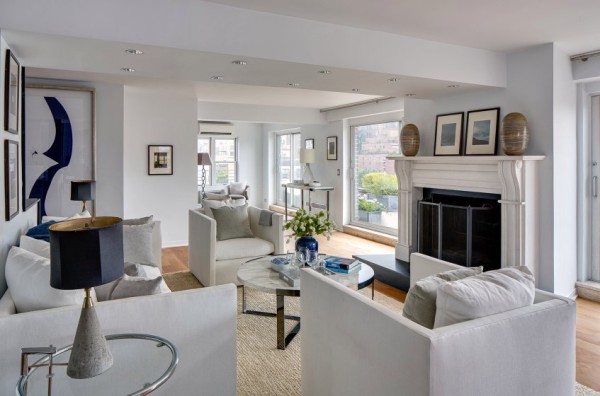 Julia Roberts may be on her way to becoming a one-home kind of woman. The beloved actress is looking to sell her Greenwich Village apartment for $4.5 million, according to 6sqft.com, and her Hawaiian home is currently on the market for $30 million as well.
6sqft.com reports that Roberts is also renting out her other NYC home, in Gramercy Park, which means her California home could be the actress and her family's primary, and possibly only, residence.
Roberts purchased the three-bedroom, three-bathroom penthouse in 2010 for just under $3.9 million, so she and her husband Danny Moder stand to make a modest (by Hollywood standards, that is) profit of $600,000 if they sell the co-op for the full asking price.
The apartment includes a spacious terrace with beautiful views of New York City, as well as a wood-burning fireplace in the living room.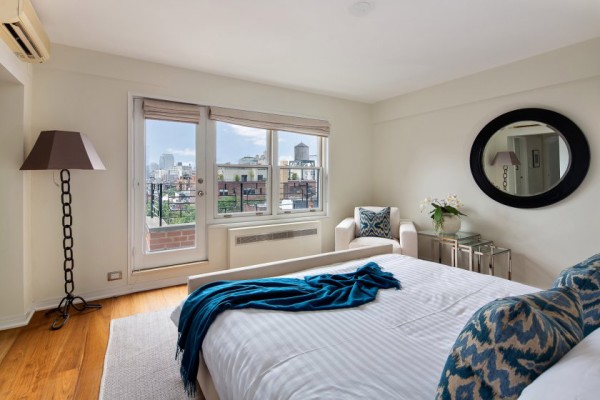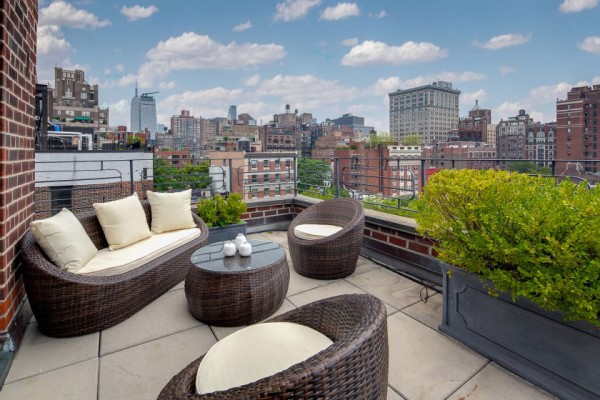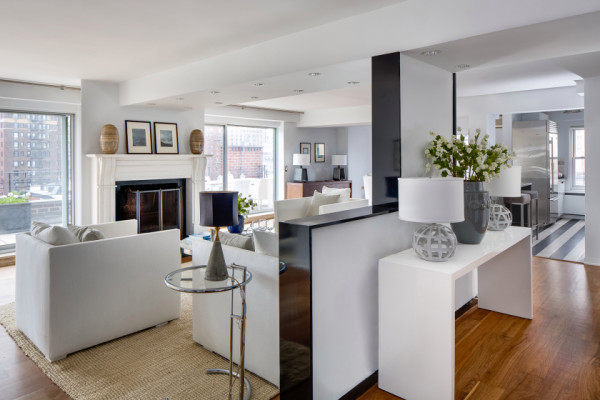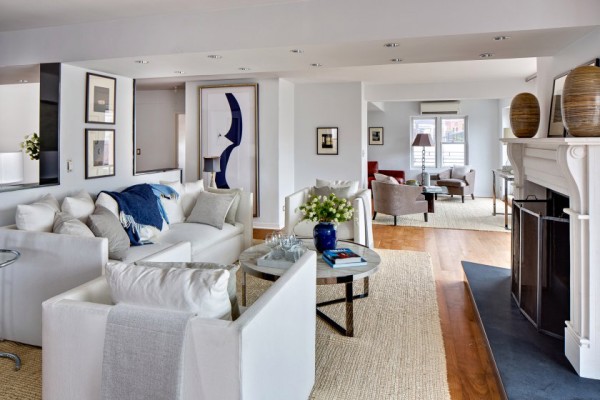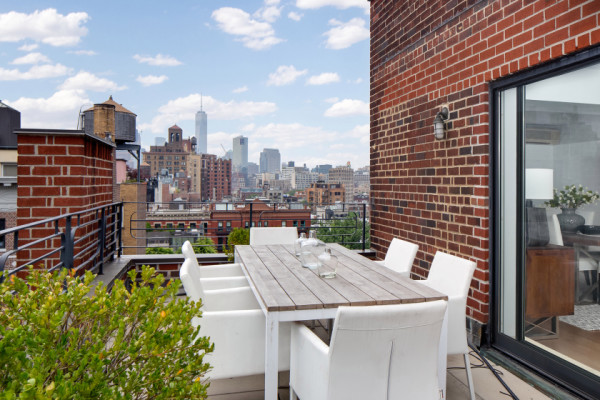 Images and text via: Elle Decor