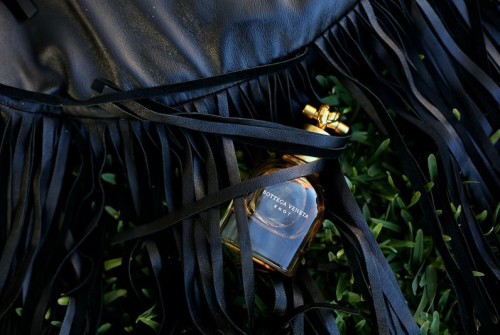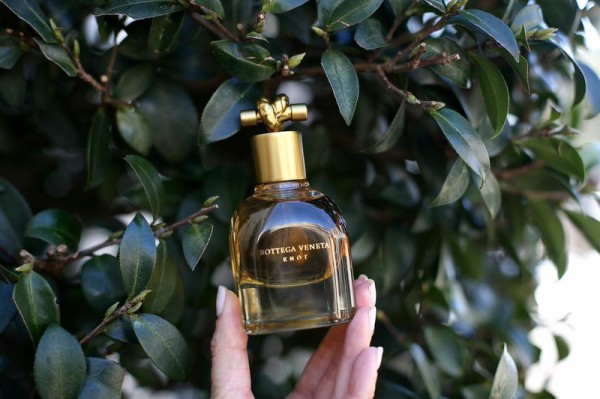 Smell is a powerful scent. What can appeal to us individually can, in a moment take us back in time to an event, a memory. There is no rhyme nor reason why we are attracted to a particular scent, it just happens.
Traditionally I've always been a one scent woman however over the past few years I've had fleeting affairs with a number of different fragrances, some long and some short and I will admit to spending hours in an airport in front of a sea of beautifully packaged bottles testing each of their different scents wanting one to grab me and not let me go.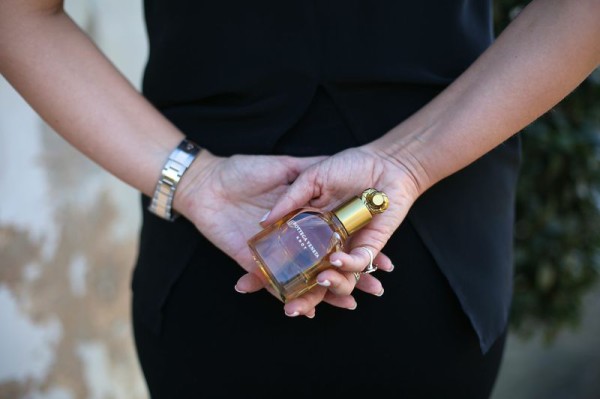 This, has just happened. Introducing Knot, by Bottega Veneta. There's a modernity, a mystery around it with hints of honey white florals and lavender I just adore.  Think fresh white linen, crisp white shirts….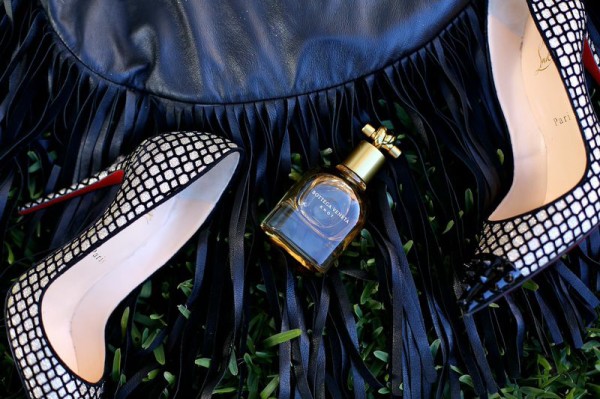 How does one describe a scent that she interprets her own way? I don't have an answer for that.
Knot? Simply, it's me.