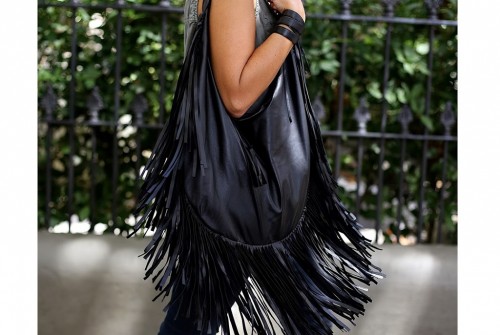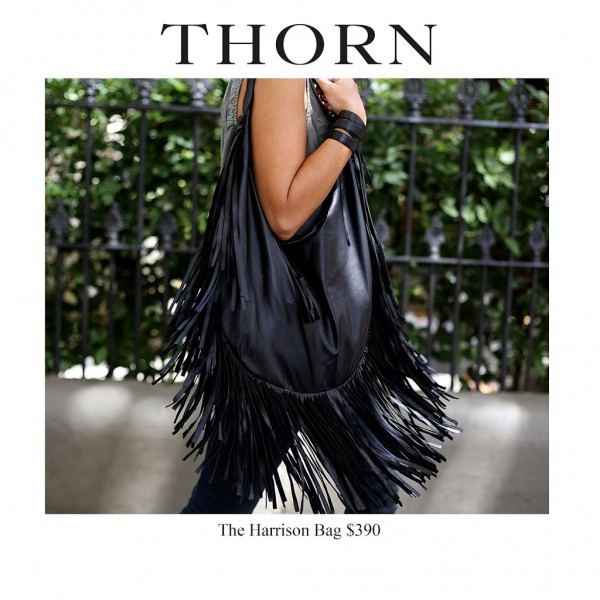 It's with great delight I introduce you to my new label, THORN.
The birth of THORN has been an organic one. For many years I've been designing different pieces for myself and then my friends, then their friends and then strangers on the street who ask where they can buy these particular items. They are pieces I'm passionate about, looks that I love, pieces I design for myself for everyday wear. Now seemed like the right time to offer it on a larger scale.
The Harrison bag, the Jackson choker and the Hank double wrap neck&wrist cuff. All pieces are 100% leather and the chokers and cuffs have 3 different size settings.
Each item can be pre-ordered through our YB-eboutique on instagram or facebook OR email info@yellowbutton.com.au