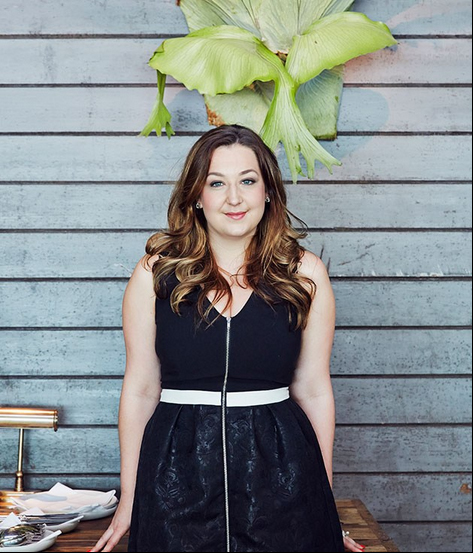 The wonderful thing about having a blog is sharing things I'm passionate about.  This is not a food blog and never have I posted a photo of a great meal. Happy to consume them but sharing them is not my forte. Wine on the other hand. If I come across a great bottle of something I'd yell it from the rooftops, Ok, perhaps not yell but share with my friends who enjoy a great unexpected find as much as I do.
I'm not trained in knowing 'technically' what is good and what isn't and I thought it was about time to expand my knowledge in this region. I approached Sarah Limacher, one of the most respected 'noses' in our country to learn more.
Claire: What is your 'official' title?
Sarah: Group Sommelier for The Keystone Group.
Claire: I love my food and love my wine but when it comes to having an 'educated' nose, I must admit I fall a bit short. What are the ABC's of selecting a great wine?
Sarah: It can be hit and miss sometimes! Follow your favourite producers and drink what you love, look for varieties and regions that go together, like Riesling from The Clare Valley, Shiraz from the Barossa Valley, Chardonnay from the Yarra Valley, and also don't feel afraid to ask questions, there are some very knowledgeable and passionate people working in restaurants, bars and in great bottle stores who love to help you find something perfect.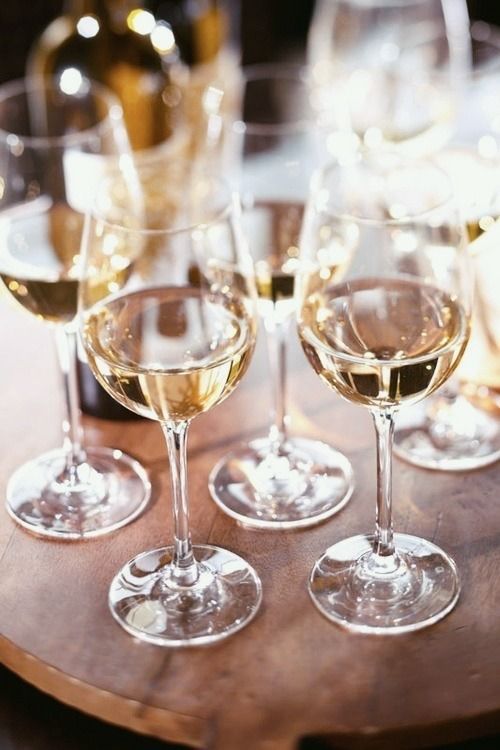 Claire: We all have our favourites and tend to stick to what we know. For me, I love Pinot Noir and always lean towards them from Central Otago in New Zealand. Where else should I be looking?
Sarah: Sometimes just like in fashion the classics are our favourites but its always fun to take a little risk and mix it up a bit sometimes, if you love pinot why not try styles like Gamay, Grenache or Nebbiolo.
Claire: What are your all time favourite wines and why?
Sarah: Just like you Claire I'm a total Pinot freak.  When Pinot is done well there is something unexplainable about its beauty, I also adore Chardonnay in all its guises and also Riesling. I wish women, in particular, would step out of their Sauvignon Blanc security blanket and reacquaint themselves with just how good Chardonnay and Rieslings are. These wines aren't brash, bold and undrinkable anymore. They are pure, elegant and beautiful styles that are refreshing and wonderful with food. Look for dry Rieslings from the Clare and Eden Valleys, Canberra District and Tasmania and Chardonnays from the Mornington Peninsula, Yarra and Hunter Valleys, Orange and Tumbarumba.
Claire: Champagne. What makes one champagne taste better over another? We know the big branded French Champagne brands, are there any lesser known brands we should try?
Sarah: Everyone has their favourite Champagne but there are some amazing small produce stunning Champagnes (sometimes referred to as Gowers Champagnes). Some of my favourites are Lamandier Bernier, Egly Ouriet and Agrapart. Please don't forget about the awesome Sparkling wines Australia produces! They are high quality and in my opinion are better than some Champagnes like Arras, Kreglinger, Clover Hill and Yarrabank.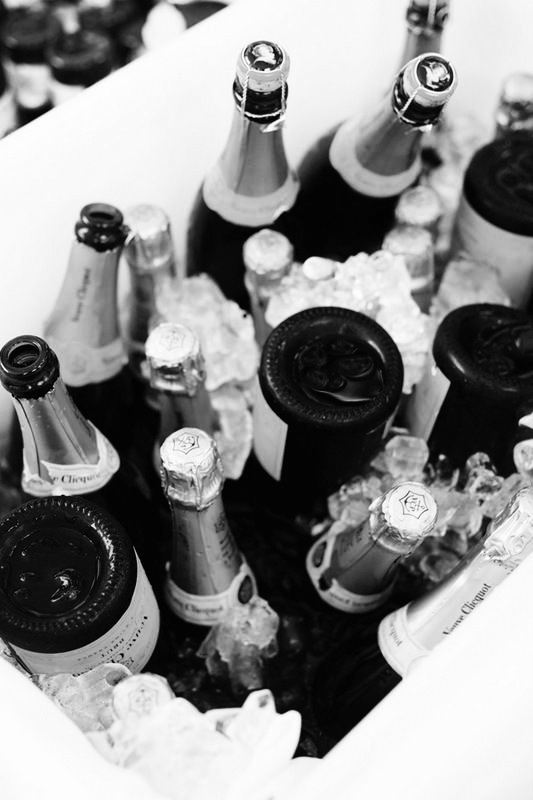 Claire: How does one become a Sommelier?
Sarah: You have to drink a lot of wine! Like any industry you have to have a passion for what you do. I grew up in the restaurant industry and wine was always part of my family's life. When I moved to Sydney I started from the bottom (polishing glasses at 41) and worked by way up to senior positions in the restaurants I was working at. I worked very hard, I spent a lot of my own time at tastings, studying, spending time on vineyards and with producers, I had and still have great mentors which I think is so important. I say my first levels of sommeliers exams with the court of master sommeliers in 2009 and continue to challenge myself educationally.
Claire: What has been the finest wine you have tasted?
Sarah: 1961 Chateau Latour from Bordeaux, I was just starting off in my career at the time and it was a revelation.
Claire: What is your favourite meal/ wine combination?
Sarah: A great piece of blue Cheese with a lovely bottle of Sticky, usually a late harvest semillon.
Claire: If you were a drink, what drink would you be and why?
Sarah: I would definitely be a glass of rose champagne. Fun, full of stories, complex and never says no to a party.
Photo credit: Taste Magazine