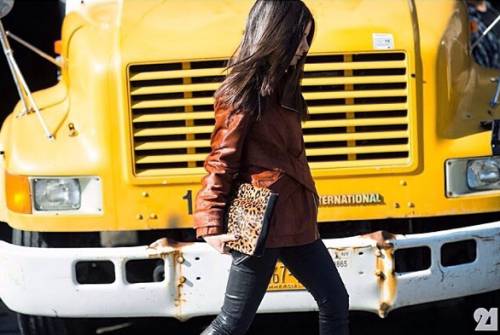 Hope the light was red… #yellowmonday. Source: Le 21eme
Bianca Jagger. Queen of the night.
So very fetching… @farfetch this afternoon. #farfetchandaway
Nothing gets more luxurious than the launch of @thestablessydney so excited to be on board as their fashion partner.
THE most exquisite scent just hit me walking into the office. If these fresh gardenias are anything to go by I think I'm going to love @Cartier's new fragrance La Panthere.
Fashion talk, street stalk. Weekend winter inspiration up on the blog.
Happy Birthday you beautiful woman @fleurlazarus! And the sun came out for you X X
Sweet dreams to be had under a Mexican blue sky…