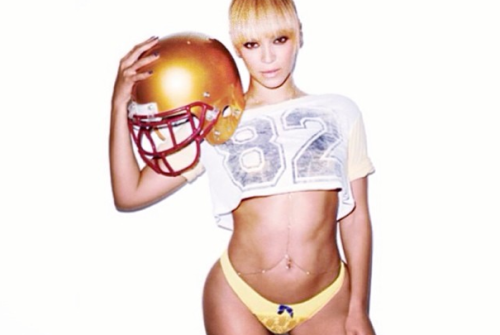 Mrs. Carter. #yellowmonday
Now THIS Malibu home is amazing and is my favourite interior feature yet. (I'd move in straight away and not change a thing.) Guess who lives here? See the full feature on the blog.
Remember when? #yellowmonday
Summer.
The big blue.
Black and white. Clean and simple.
A beautiful mystical setting for @davidjonesstore
Pre-show catch ups with @ceridavid @gqaustralia
Models in motion towards the bright fashion lights… An amazing night of fashion @davidjonesstore
A power packed front row last night. Marc and Camilla @camillandmarc, Donna Player @davidjonessotre, Edwina McCann @vogueaustralia, Elizabeth Debicki, Carla Zampatti @carlazampatti, Georgina Safe @georginastyle #sydneymorningherald
Isn't she supreme? Diana Ross.
Period features such as this arched doorway are exquisite and set off beautifully against the wooden textures.
White brights.
I loved hosting the @davidjones AW14 event here in Perth last night in this beautiful @CarlaZampatti leather/houndstooth creation. Good morning from WA…
"If you were a car, what would you be?" Getting to know Jess Gomes… Interview on the blog.
Weekend reading. Nothing beats a battered well read paperback.
Tragic news to wake up to. Brilliant actor Phillip Seymour Hoffman dies at 46. #RIP
Winter neutrals and a hint of lace. Right up chic street.
Ship to shore… #yellowmonday