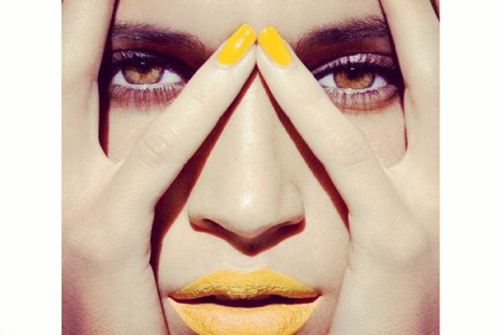 Head turning beauty. #yellowmonday
Artwork placement. It's a tricky one that can make or break a room.
Backstage, last minute touch ups… #witcheryaw14
Off for a bit of glamping…
Lace details and a plait. Love a messed up do.
When interiors inspire, my perfect winter palette…
Yellow blooms on a Wednesday… love them @clinique_oz. Thank you. #from29
Thought of you @fredinternational. It's the simple statement that make a room. My weakness for lights continues…
I caught up for a quick chat with Nicky Zimmermann before Nicky and Simon's 'Cloud Stomer' @zimmermann_ collection hit the runway in New York for Mercedes Benz Fashion Week on Friday. Interview on the blog…
Tasting @perrierjouet's vintage Belle Epoque 2006 champagne with @chroniclesofher_. It was a very tough day 😉
On our @ybeboutique this week, these black beauties. Have you visited our store yet?
BFF's. Where would we be without them?
Destination… Relaxation.
How great would vacation hopping be? Pool to beach to bar.
Playing with textures and tones…
Spa-ing at The Darling, the ultimate Sunday pamper. @laprairie_aus