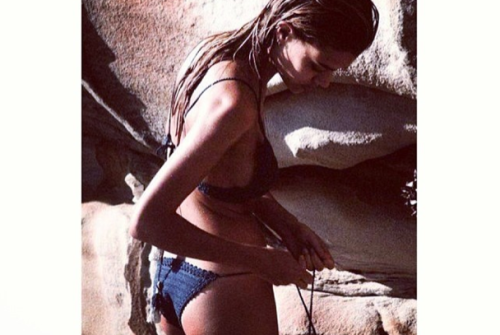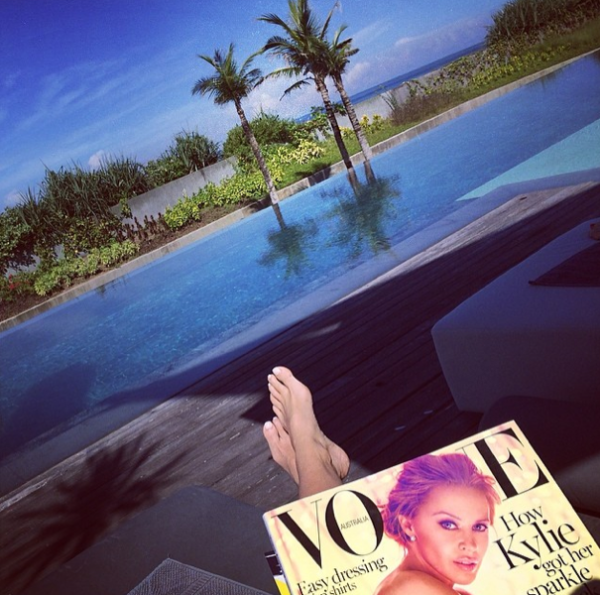 A day of tranquility with the sun, surf, friends and @vogueaustralia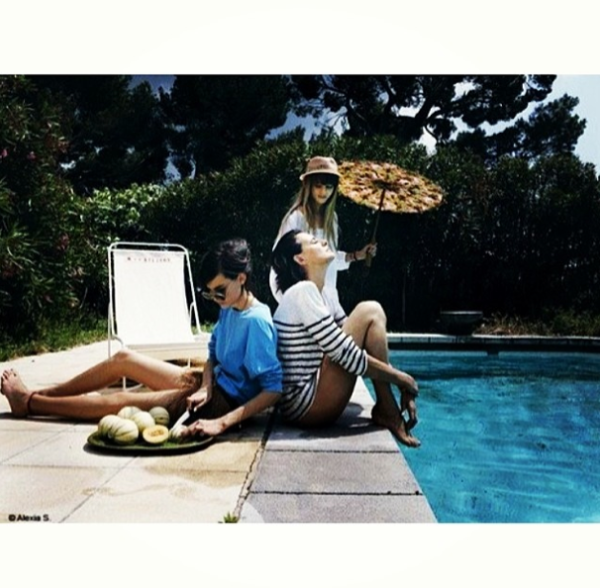 Summer days with friends.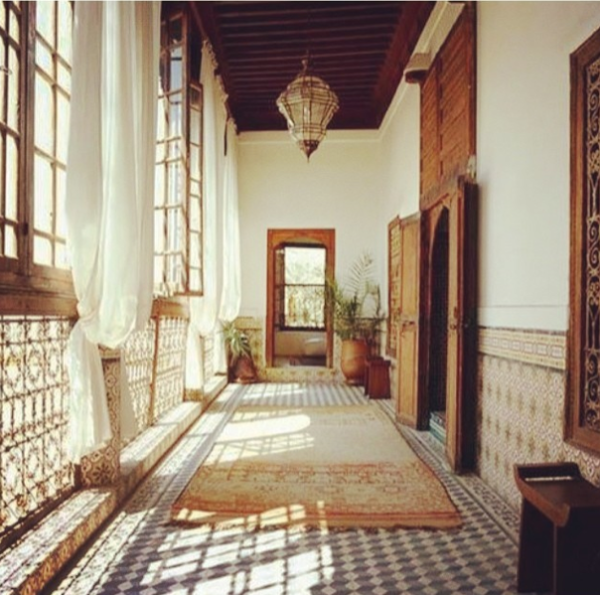 Transported. Cultural teachings…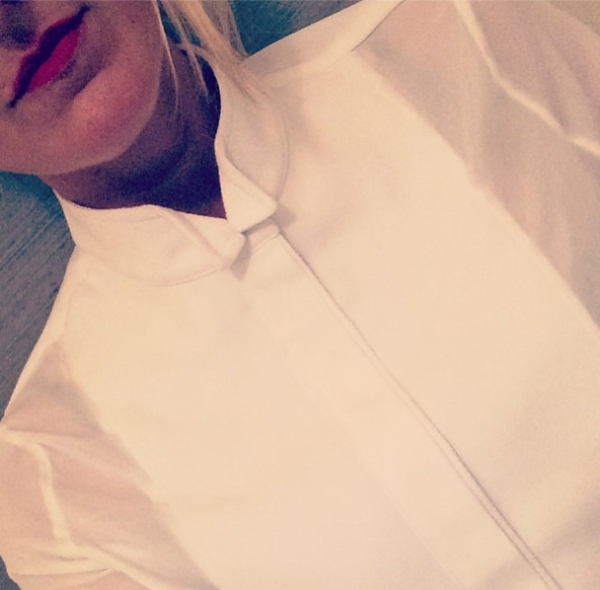 Tonight marks the launch of @OCRF x @Witchery white shirt campaign. 1 woman dies every 10 hours from ovarian cancer. #uniteinthefight and do your bit to raise funds. (It's a white shirt and you can never have too many…)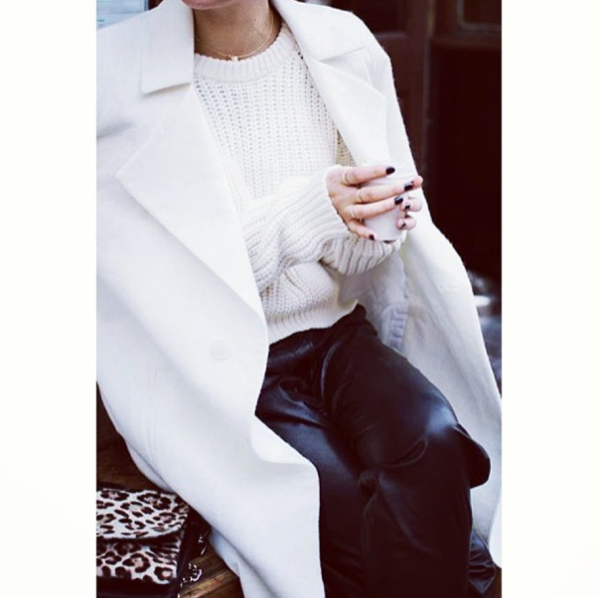 Prepping for the wild of winter.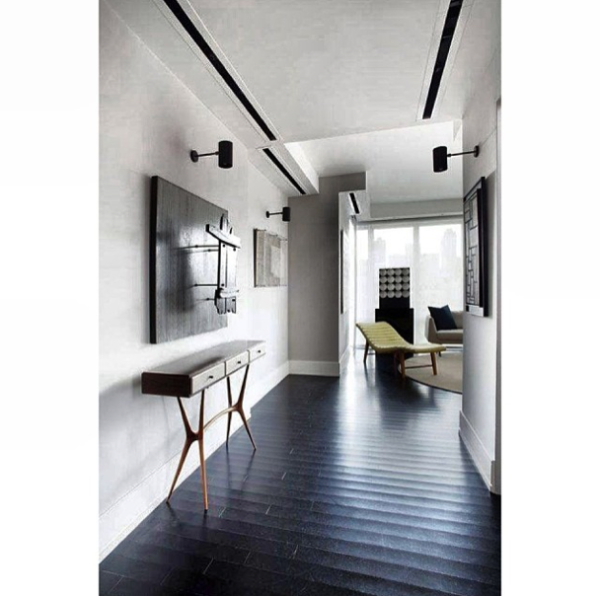 It's all about the legs.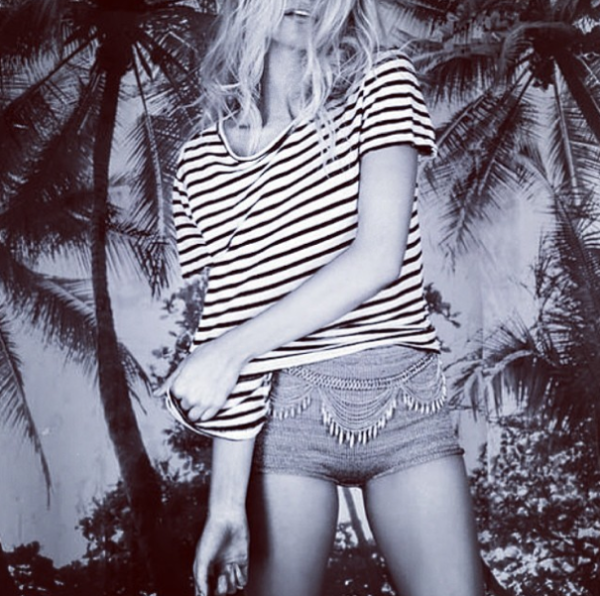 Jungle Jane.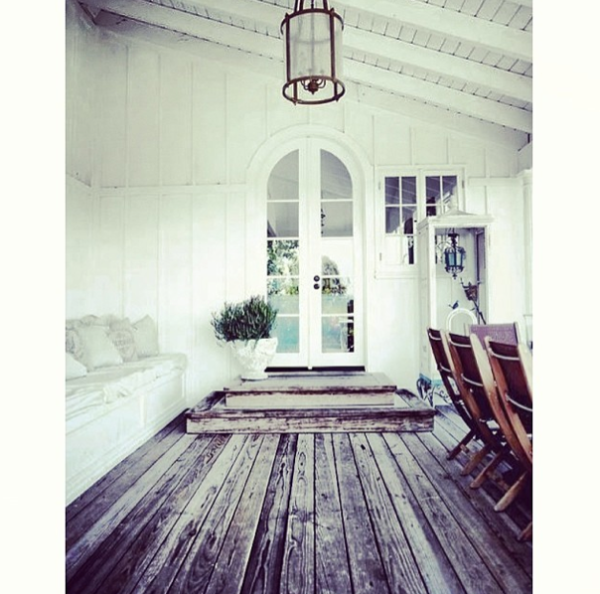 I do adore beautiful woodwork.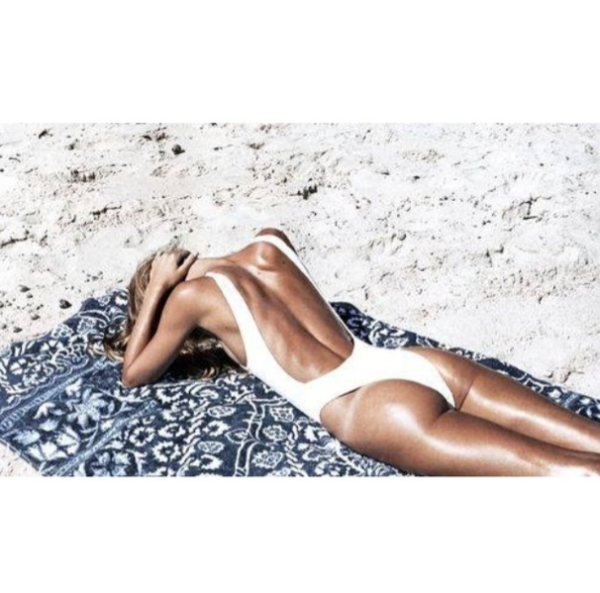 Caribbean calling… Or Mexico… Or Rottnest Island…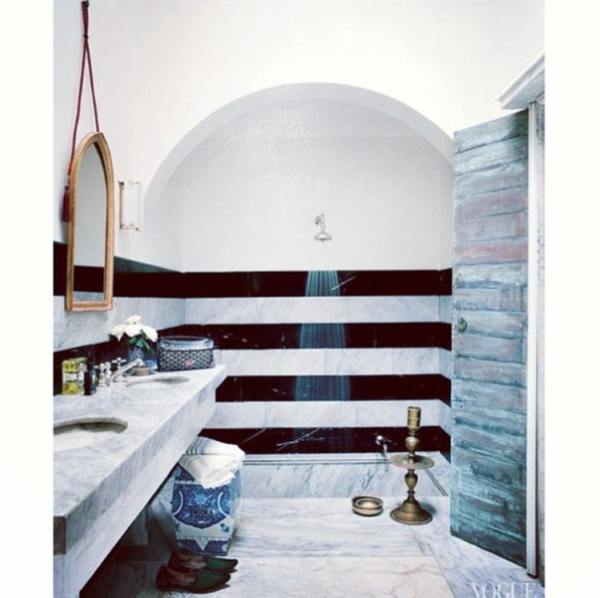 Take me to Morocco and please leave me there. That bath has my name on it.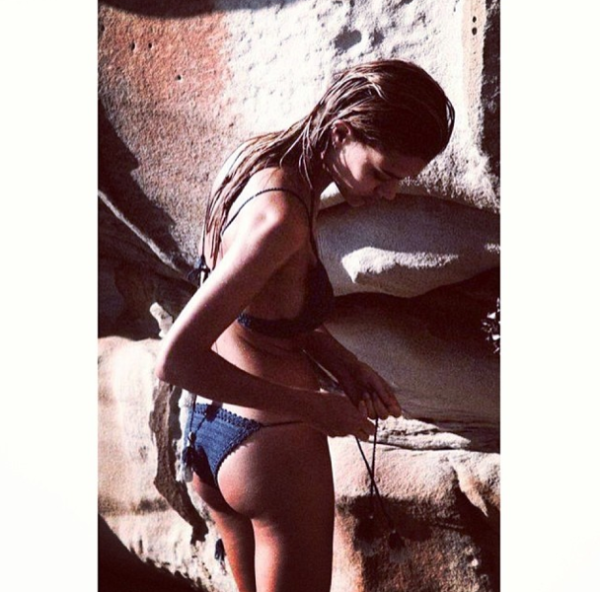 In my eyes there is nothing better than a natural beauty…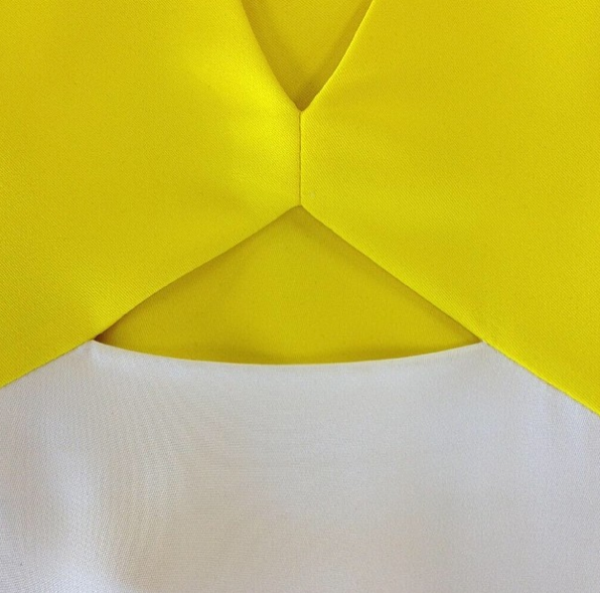 Yellow details… with @roksandailincic. #yellowmonday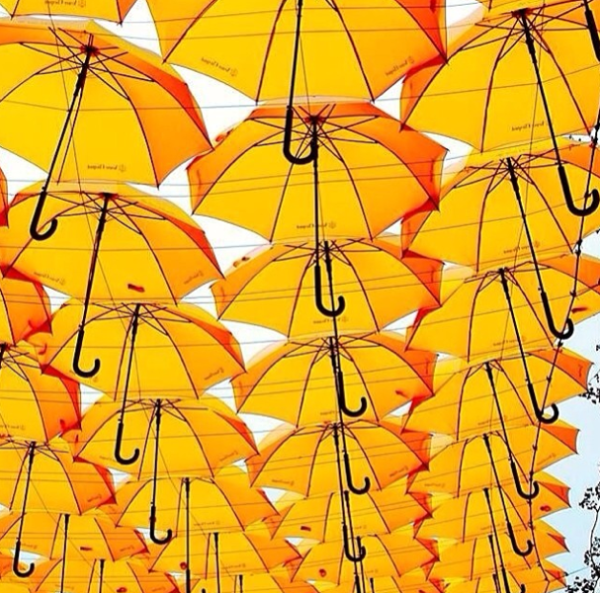 When it rains, it pours… A little #yellowmonday moment with @veuveclicquot