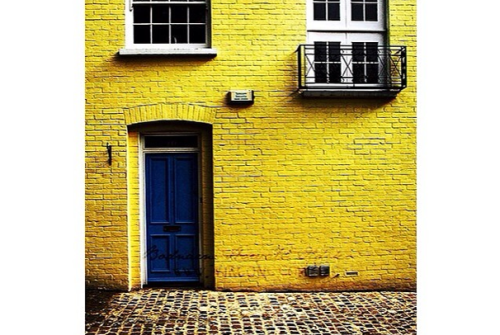 Follow the yellow brick road… #yellowmonday
Waterworks.
This has been on my camera roll for years… I don't know where it's from but I just love it. The shirt, the jeans… Perfection.
Clean, sleek and comfortable.
When time becomes irrelevant.
Clever coffee table concepts…
Knocked knees.
Dinner, dancing? Where to first little ladies? @maisonvalentino @netaporter #TheNetSet
Currently obsessing over linen… Everything. Sheets, pillows and that couch…
Days getting shorter, nights longer…
Friday night rain…
First show, fab look. @carlazampatti
Beautiful, strong, chic @carlazampatti… always #mbfw
Cheers… Opening dinner with @mercedesbenzau. Beyond delightful.
#mbfwa off and racing. A beautiful presentation by @carlazampatti, a quick spot of car racing and off to bed. Until tomorrow… @rescu
The week has begun… For a wrap up of the opening night last night including highlights from the Carla Zampatti show, head over the blog. #carlazampatti
Floating… @aureliocostarella. #mbfwa @rescu